Find out how I'm Ready to #OwnMyFuture with Prudential! This is Sponsored Content by SheSpeaks and Prudential, however my love of this is 100% mine..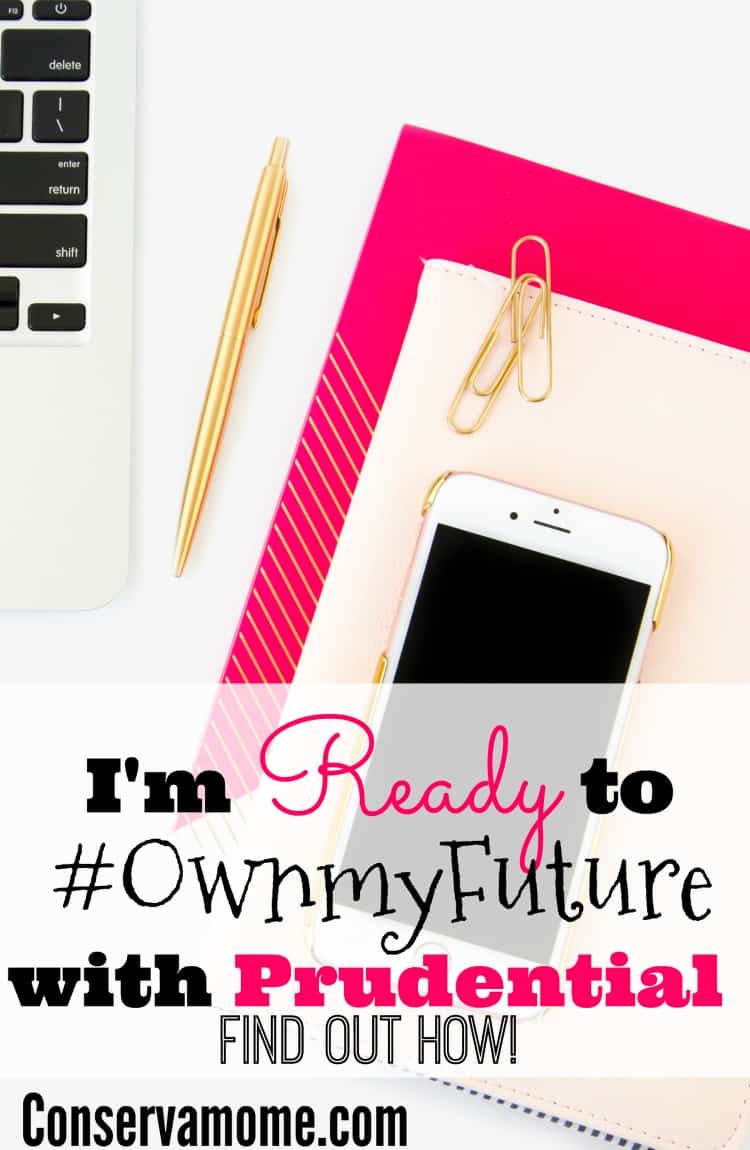 I truly take my life for granted. Even though there are days there's absolute chaos, craziness and life happens, when it all boils down to it I am blessed because I tend to forget how good I have it. I have 6 beautiful children, a wonderful husband and a dream house! However, being that I'm 38 I also have an issue in which I forget how "old I am." Although I'm still young at heart, I'm not the bright eyed and bushy tailed 23-year-old that married my husband almost 15 years ago. Which means we're starting to get to a point in our marriage where we have to become more responsible with our spending and make a game plan for the future. Especially when we recently found out that my husband's pension plan had been discontinued and now he has a new plan that is not as good as what he had.  Although, we've always been pretty thrifty and try not to have a lot of credit card debt, life happens and sometimes you have those big bills you may not have planned for. That along with the fact we are well aware we have 6 kids who may or may not decide to go to college, life will be getting pretty expensive in the near future for us. So it's time to come up with a strategy to #OwnMyFuture!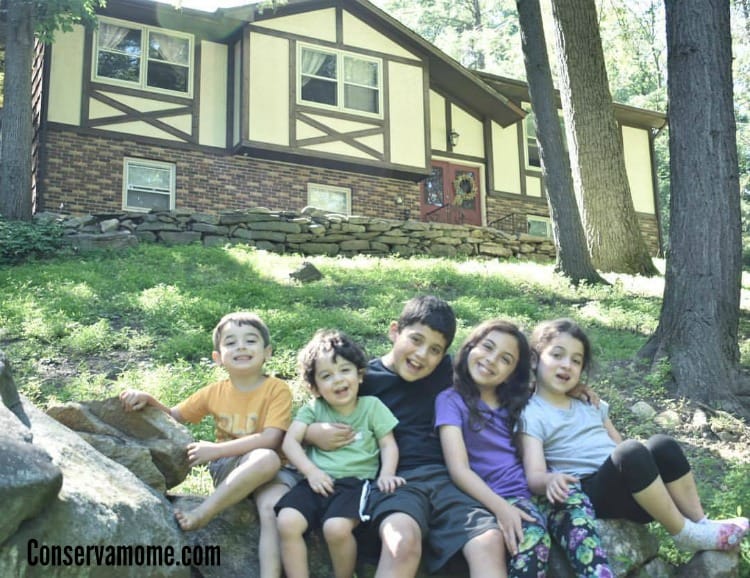 I've always been the kind of person who reads and goes to the experts for everything. When my kids are sick, I ask a million questions because I know the doctor knows more than I do. So when it comes to personal finances it's important to find the right strategy to make sure we are ready for our future even if the unexpected happens.  We're not young anymore and it's important to think about all the things that can and will happen. Since times have changed and the economy isn't what it use to be, most families don't have the nest egg they should going into retirement.
That's why I'm so excited to announce that I have partnered with SheSpeaks & Prudential to help inform my readers as I navigate through this journey on strategies to help us get ready for our future. In the coming weeks you'll see a lot of exciting stuff going on over on my Page, FB, Twitter and Instagram. I'll get to sit with a Financial professional to help come up with a much-needed plan to help the hubby and I head in the right direction financially.
Being the CEO of a bustling household keeps me busy at all times, unlike most employees in the working world I don't get sick days, breaks or personal days. Being in charge of my page is also a full time business that has grown more than I could ever imagine, helping give my family that financial help that is very necessary in today's day and age.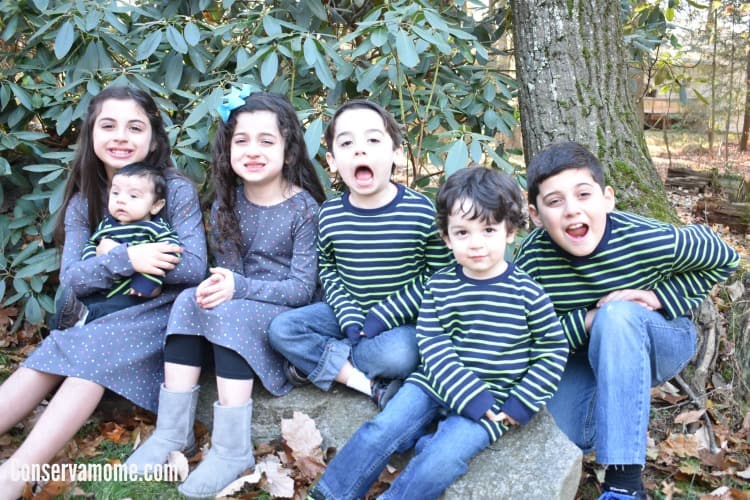 Sadly, my case is not unique. Women have taken on a different role in society. Much different than back in the days when their "only job" was to raise the kids and take care of the home. On average, women in the U.S. spend 28 hours per week on household chores – 65 percent more than the average for men.1 On top of that, most also carry a part-time or full time job contributing to their family's economic well being. Consider the fact that the average woman working full-time earns 79% of the income earned by her male counterpart2, which makes it it pretty tough for women to really get a fair break in case they find themselves alone or without a partner to help with the finances.  So what does a woman do in case the worst-case scenario happens? You prepare to own your future, so you can overcome these challenges.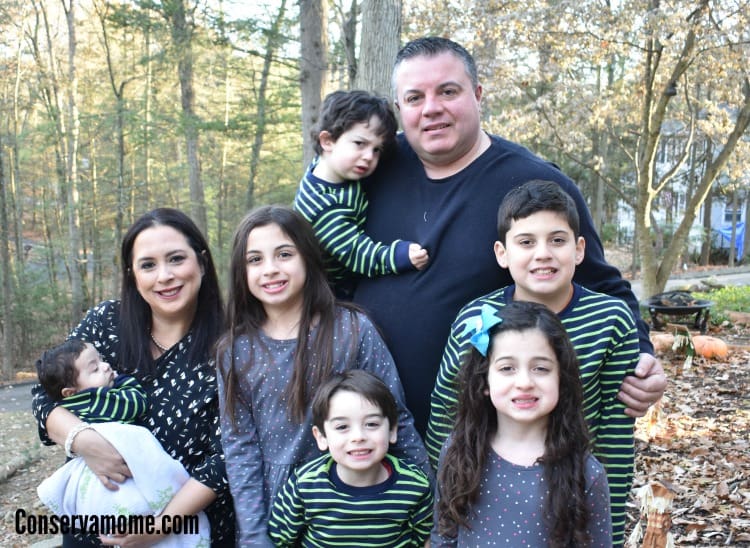 To prepare to own my future I am meeting with Mary Kay Sloan, a Prudential Financial Professional.  So stay tuned to all the great and valuable information I'll be sharing with you all. Do you want to take the journey with me? Click here to schedule your own meeting with a Prudential financial professional and head into the new year with a plan to own your future.
Most important! Follow the conversation:
Hashtag: #OwnMyFuture
Twitter: @Prudential
Instagram: @Prudential
YouTube: Prudential
Facebook: @Prudential
Website: http://smarturl.it/pruform
Source: Organisation for Economic Cooperation and Development, October 2016, http://stats.oecd.org/index.aspx?queryid=54757
Source: U.S. Census Bureau, Historical Income Tables Table P-40: Women's Earnings as a Percentage of Men's Earnings by Race and Hispanic Origin, 2016