These Copycat Chick-Fil-A Nuggets are an easy and perfect copycat recipe. They will take your weekly menu planning by storm. Who knew that you could get that taste and flavor without having to hit up the local drive-thru. This is an easy Chick-Fil-A Copycat Recipe.
Copycat Chick-Fil-A Nuggets
If you're anything like me, you're probably tired of trying to rack your brain of what to make for dinner. This is honestly what's so great about this recipe. It has very few steps and so simple to make. Plus, who doesn't love Chick-Fil-A Nuggets? Get ready to treat everyone in your family without even having to take them to a restaurant!
An Easy Chick-fil-a copycat recipe
Who doesn't love Chick-Fil-A Nuggest?
And the kicker to this delicious recipe? They taste just like the "real thing".
Dinner has never been so simple or Tasty! So read on to see why you need to make these delicious treat!
Ingredients to make these copycat Chick-Fil-A Nuggets
2 chicken breasts, cut into 2″ pieces
1 1/2 cups dill pickle brine
add 1 cup flour
1 Tablespoon powdered confectioners' sugar
Salt and pepper, to taste
1/2 cup milk
1 egg
2 cups of peanut oil
How to make Chick-Fil-A Nuggets
Place the dill pickle brine in a container with a lid.
Cut the chicken in nugget pieces and then place in the dill pickle brine.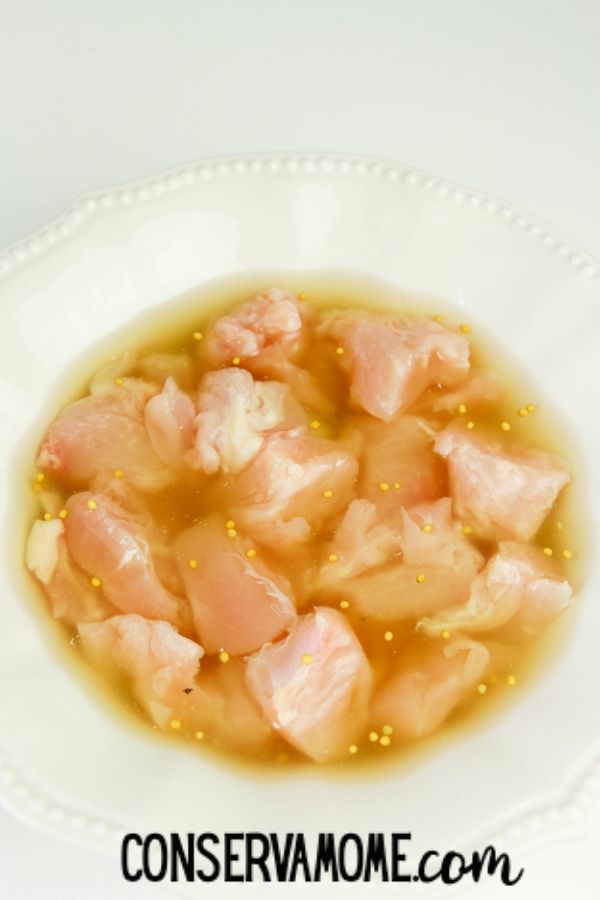 Cover and refrigerate for at least 2 hours, or overnight.
In a shallow dish, combine the flour, powdered icing sugar, and seasoning. Set aside.
In a second dish, combine the milk and egg.
Place the 2 cups of peanut oil in a heavy pot (like a Dutch oven) over medium heat.
Dip each piece of chicken in the milk mixture, then dredge in the flour mixture.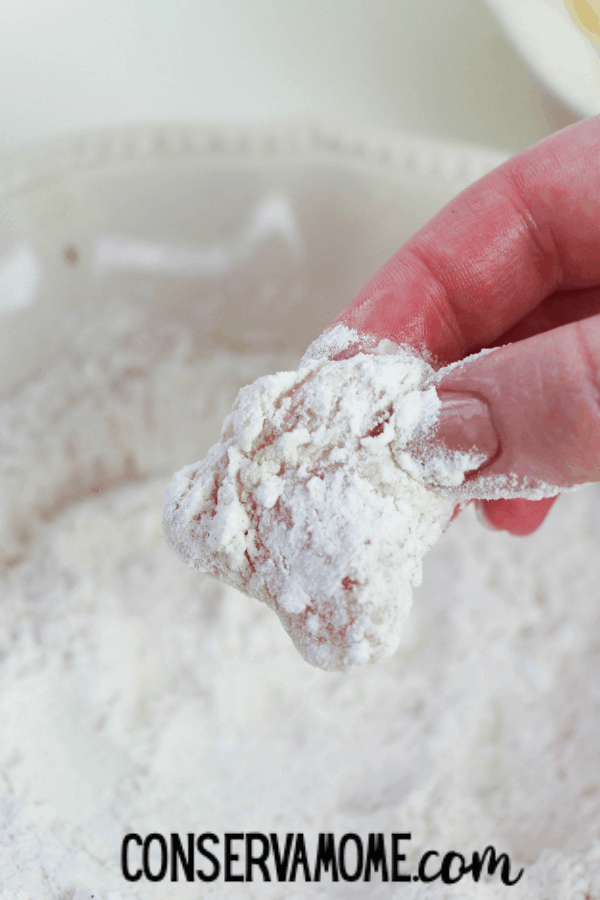 When the oil is hot, add the nuggets 4-5 at a time and fry until golden, about 3-4 minutes.
Remove the nuggets from the oil and drain on a paper towel-lined plate.
Repeat with all nuggets.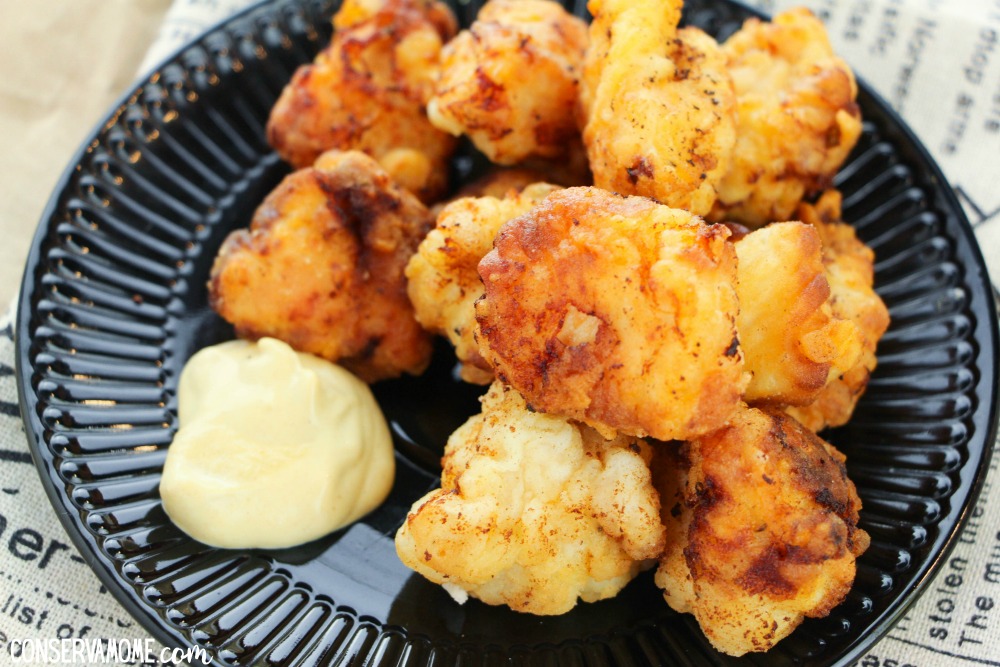 Make sure to share and pin this delicious post below: