This delicious Starbucks Cookie Crumble Bar Copycat Recipe made with Speculoos Cookies will be the perfect treat! Check out how easy it is to make these Speculoos Cookie bars at home!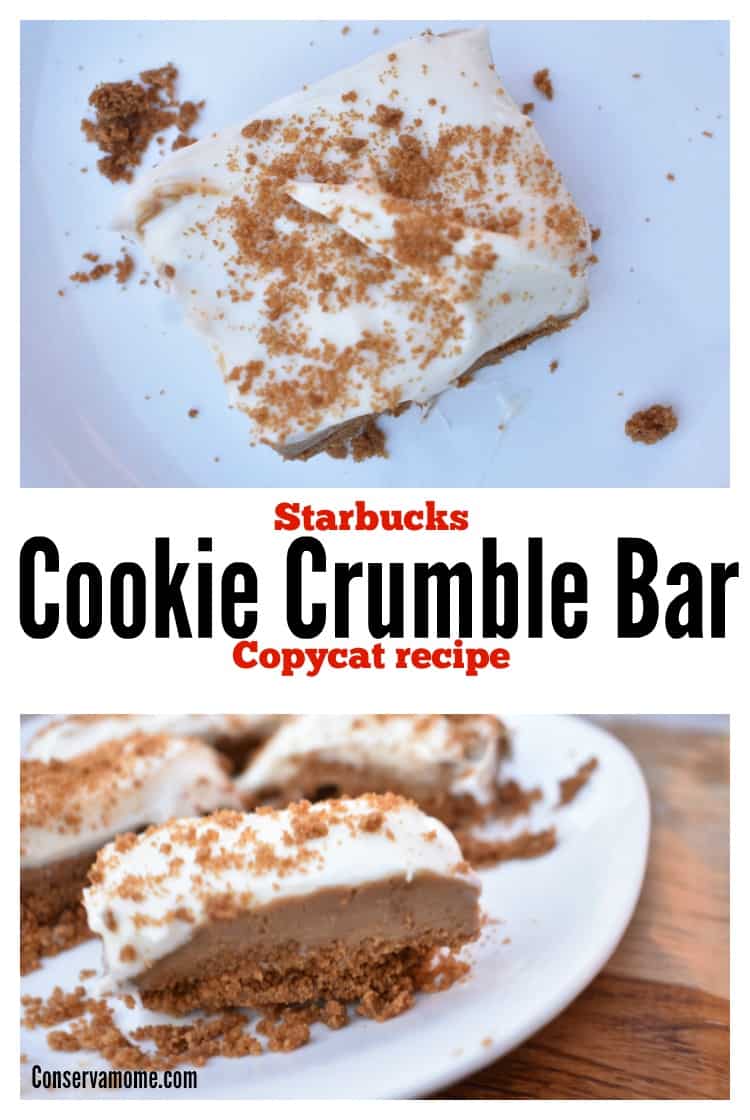 Starbucks Cookie Crumble Bar Copycat Recipe – Speculoos Cookie bars
I have a small infatuation with Starbucks Cookie Crumble bars. They are really pretty amazing.
However, being the thrifty and somewhat creative individual that I am I realized there had to be a way to get these delicious treats done right at home without paying the $$$ every time I had a craving.
So with a little bit of playing around and a quick trip to the store for some speculoos I realized how easy and delicious this recipe was to make.
There are tons of types of speculoos cookie butter and cookies around. I opted for the Trader Joe's brand but Trader Joe's has the cookie and cookie butter readily available at their stores (and who can resist a trip to Trader's Joes? )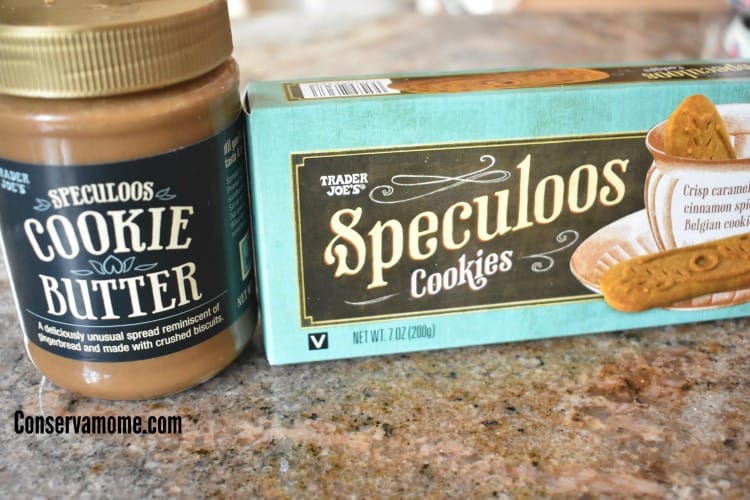 This recipe is going to be crazy easy to make, but I'm warning you it will go quickly. My kids are like ants to a picnic every time I make this recipe. 🙂
So check out below how easy it it is to get this Starbucks Copy cat recipe easily at home!
What you'll need to make Starbucks Cookie Crumble Bar
Speculoos Cookies (TJ's or Biscoff are great brands)1 package (7oz)
Cookie Butter- 1 Jar
Melted butter 4tbs
Softened butter 2bs
1 Block of cream Cheese
1 tbsp of vanilla extract
2 cups of powdered sugar
1 tbsp of milk
To begin use your food processor to turn all the cookies into crumbs. You will use the whole package. Set a handful aside to decorate the bars afterwards. Add the 4 tbls of butter. This will be your bottom layer.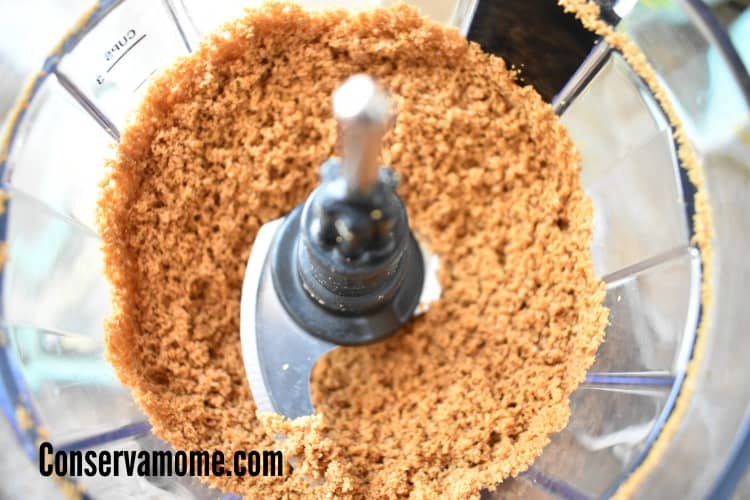 Spread evenly at the bottom of an 8×8 pan.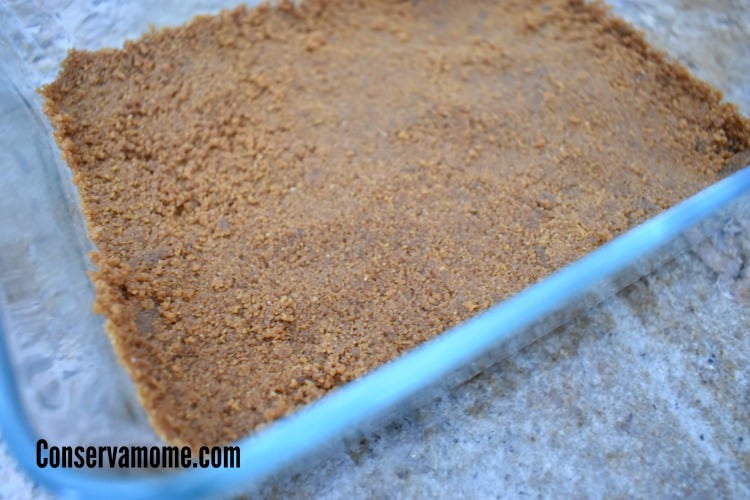 Now I melted the cookie butter for easy spreading in the microwave. I did it at 30 second increments about 2x's. Then place in either refrigerator (or freezer) if you want them quicker.
Make sure that layer is solid again. This is super important because the frosting will mix in if you don't have a solid layer. It will take about 30-45 minutes to get solid again. Don't skip this step!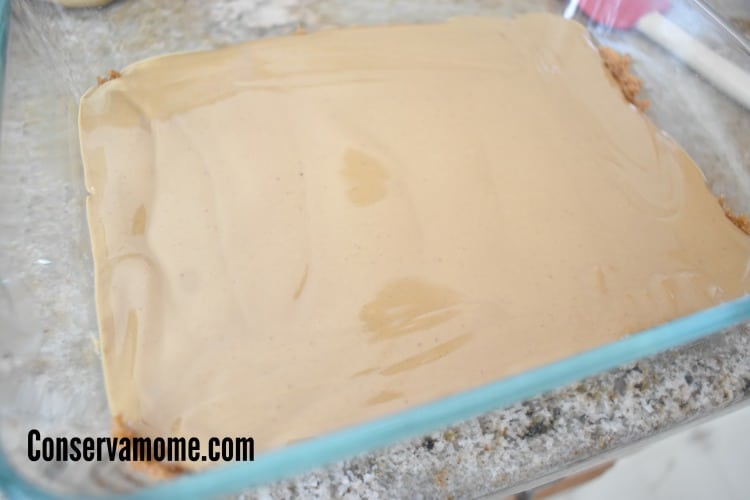 Finally, When it's solid mix the cream cheese, powdered sugar, vanilla and softened butter to create the delicious cream cheese frosting.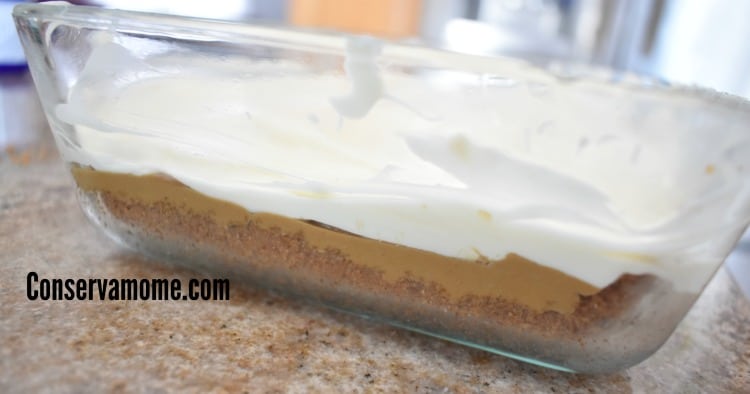 Layer it on top. Now here's a suggestion that I hope you take. Don't go crazy with the cream cheese frosting. You will have some left over but don't feel the need to make such a thick layer. I always do and my husband complains that it becomes hard to handle.
Now, If you want to enjoy it because the frosting is so decadent then go to town on it. 🙂
Finally sprinkle the leftover crumbs from before that you set aside.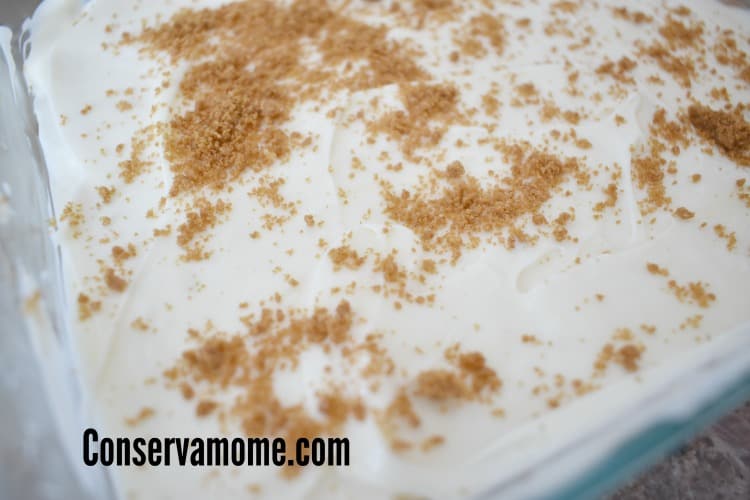 Let it chill in refrigerator for a bit to firm it up, cut and serve.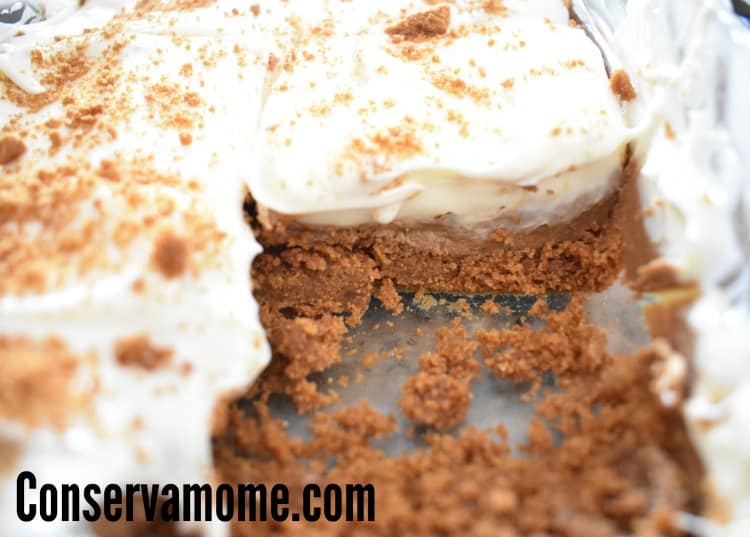 This recipe is meant to be the copy cat of the Starbucks one but I have to be honest I love this one more. 😀
It's so decadent, delicious and gooey it will be hard to have just one piece.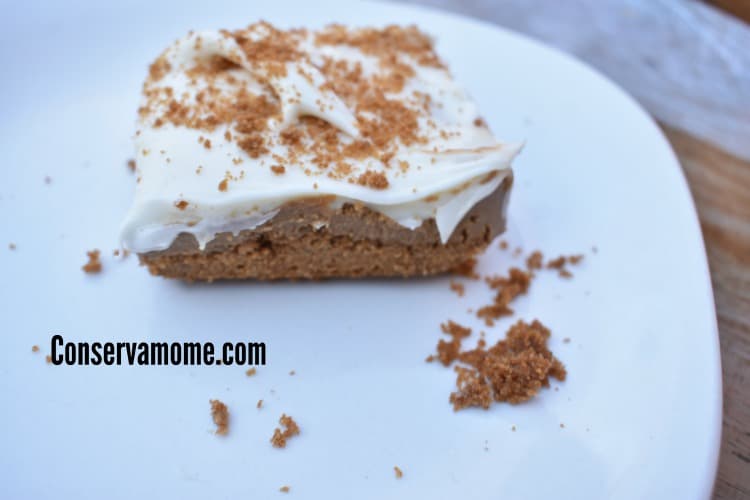 This is such an amazing tasty treat!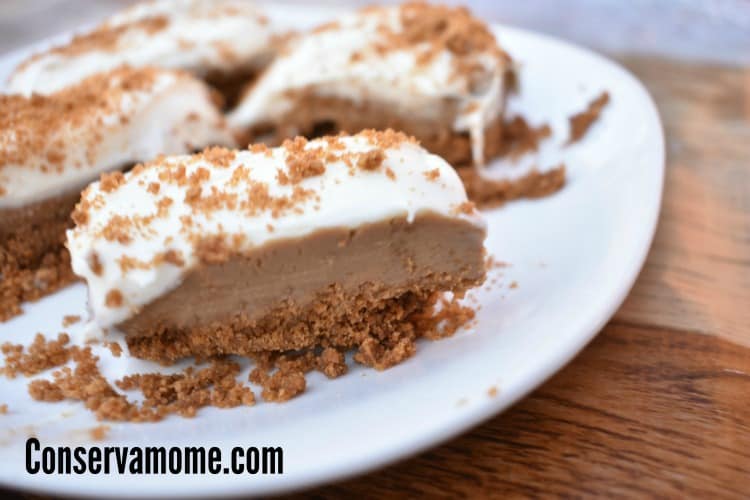 Looking for another Starbucks copycat recipe? Check out my Starbucks S'mores Bars recipe