Having a sick baby is hard, Here are some Tips to Help soothe a sick baby and help them feel better.  
I have been compensated by JOHNSON'S® Baby for this post; however, I am sharing my own thoughts. All opinions are my own.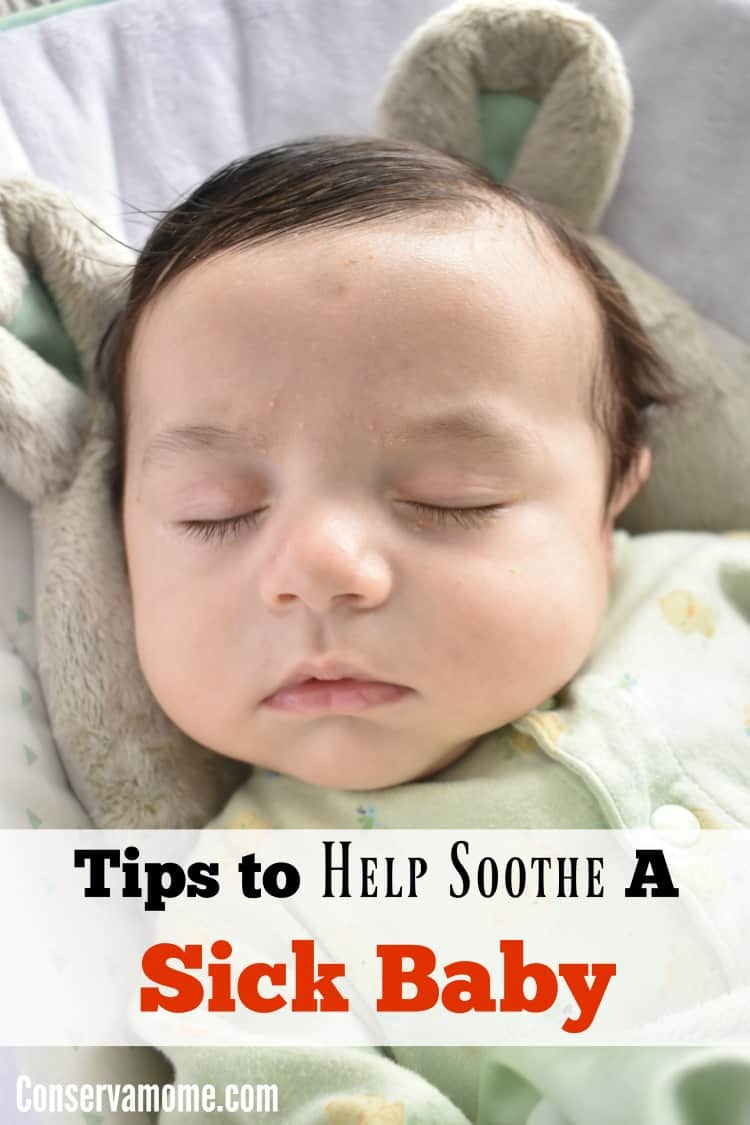 When your little one gets sick you feel completely helpless as a parent. Especially when they're babies and there's really not much you can do to help them. You end up spending lots of sleepless nights trying to soothe them sometimes with no avail. Recently, 6.0 had RSV. If you're a parent you know how scary RSV can be, and how dangerous it is if it's not treated right away. Thankfully, my mommy gut kicked in at the first sign of illness and we were able to help get him started on breathing treatments. Although those treatments helped reduce the time he was sick as well as prevent complications, he still had a lot of discomfort and felt terrible. So I used the following tips to help soothe him during this time. These are tips I've used with all 6 kids and hope they'll be helpful for you as well.
Plenty of liquids. Make sure and offer breast and bottles (whichever it is you feed your little one with)  often. Chances are your baby won't drink as often so make sure you're offering enough to help keep them hydrated. Breastfeeding can also help be a source of comfort for your baby, so offer it often even if they don't want it or only nurse for a little bit.
Keep Baby Elevated. Lots of rest and sleep will soothe your sick baby and help them heal. Most important make sure and keep them elevated because it will help with their congestion.
Nasal syringe. Another great way to help with congestion is sucking their boogies out. Babies can't blow their noses so it's important to keep sucking the boogies out with either a nasal syringe or similar product. Make sure and use a combination of saline drops that are available over the counter and bulb suction. Gently spray two to three drops of saline spray into each nostril and suck out the mucus.
Be Prepared : Make sure and have medicine on hand like Tylenol. High Fever is extremely dangerous so make sure you always have fever reducing medicine on hand to help your little one when they are sick.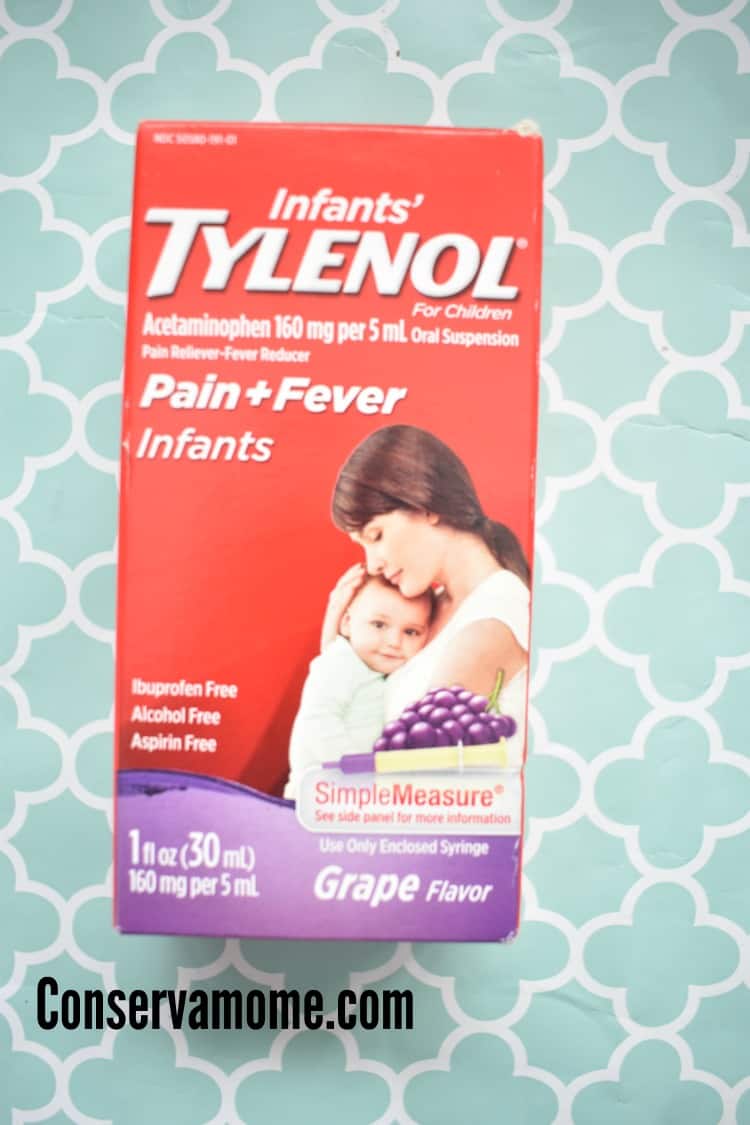 Remember to always call the doctor If your baby is:
Under 3 months: Any fever of 100.4°F or higher, even if he shows no other symptoms of illness.
3 to 6 months: A fever of 101°F or higher.
Over 6 months: A fever 103°F or higher.
However, you should never hesitate to call your doctor even if it's lower than the above, especially if you're not comfortable with their behavior or symptoms.
JOHNSON'S® Baby Soothing Vapor Bath:  A Warm bath is a wonderful way to soothe a sick baby.  Not only will a warm bath soothe your sick infant, it will ease aches and pains, and steam from the warm water will also help clear congestion. One amazing addition to  your little one's bath if they're 3m+ is JOHNSON's® baby soothing vapor bath. This fantastic bath product  helps comfort babies. When used in a warm bath, this cleanser for babies three months and older comforts and soothes babies. JOHNSON'S® no more tears formula is clinically proven to be gentle and mild for your baby's skin. Allergy and dermatologist-tested, this soothing vapor bath offers gentle relief for babies.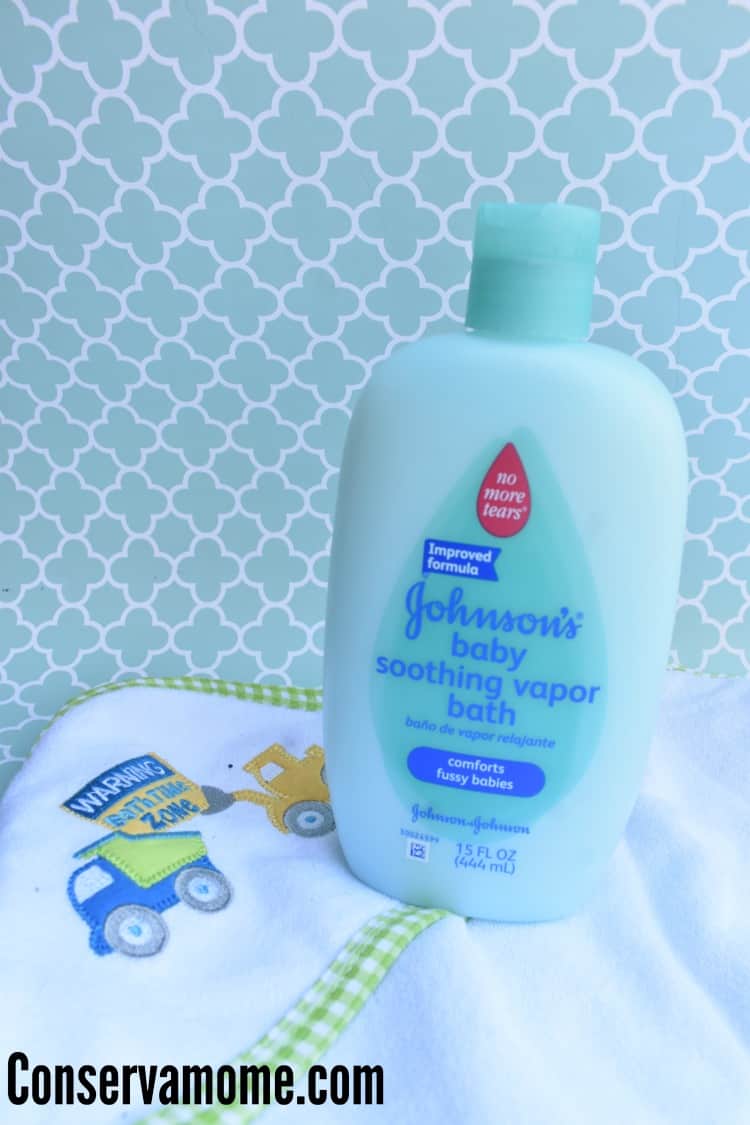 Used in a warm bath, this baby bath with no more tears formula gently comforts and soothes babies.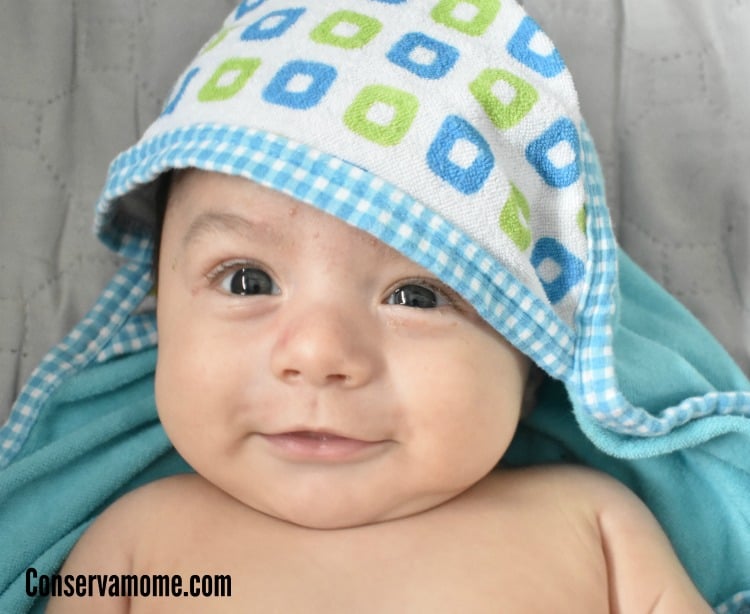 Having a sick baby is so hard, as a parent you really do feel helpless. Following the above tips and using these fantastic products will help sooth your sick little one.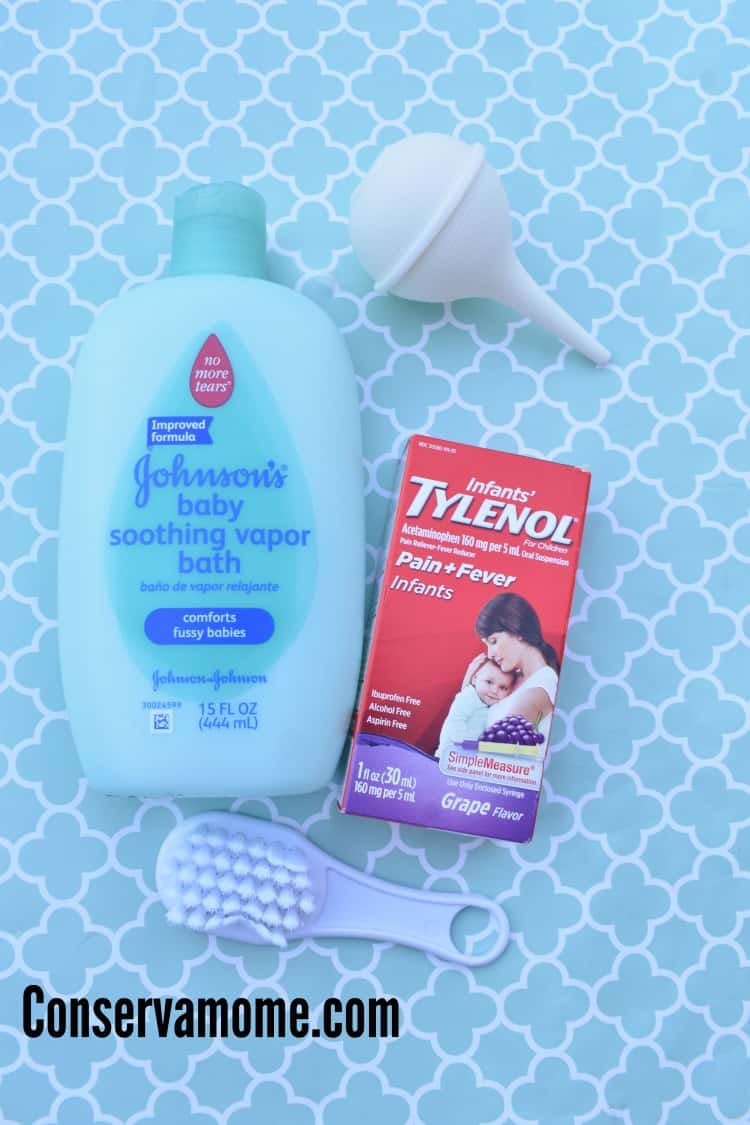 Best of all you can easily find them at your local Walmart or at Walmart.com. So head there and stock up!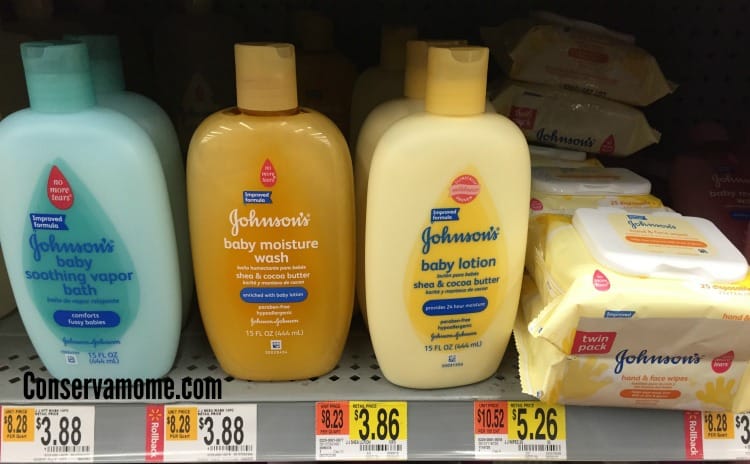 Helping soothe a sick baby doesn't have to be impossible if you follow these tips, making sure you count on some help is the most important part! So stock up and be ready for when your little one gets the sniffles with these great products from JOHNSON's® baby!
If someone is reporting an adverse event or a product quality complaint, please tell them to call the Johnson & Johnson (J&J) North America Consumer Care Center at 800-361-8068 during normal business hours of operation: Monday through Friday, 8 a.m. to 8 p.m. ET. After normal business hours, they can report adverse events or product quality complaints through www.jnj.com Contact Us page.