Finding the perfect infant car seat can be tough. I've taken some of the leg work away! Check out 7 Reasons New Parents Need the Britax Endeavours infant car seat. Although I received the Britax Endeavours car seat free of charge for my honest review, all opinions are 100% mine.

Having 6 kids I've pretty much tried every infant car seat out on the market. There are some that are great and some that are not so good. So when I run across one that floors me at it's awesomeness I have to make sure and let you guys know about it. Infant car seats are one of the most difficult baby gear items in my book. Not only are you looking for a car seat that surpasses every safety rating possible but you want one that will have user friendly features that make life easier for all involved because let's face it, you have a newborn and the last thing you need to get a degree in is infant car seat use. That's why I am absolutely in love with the Britax Endeavours infant car seat.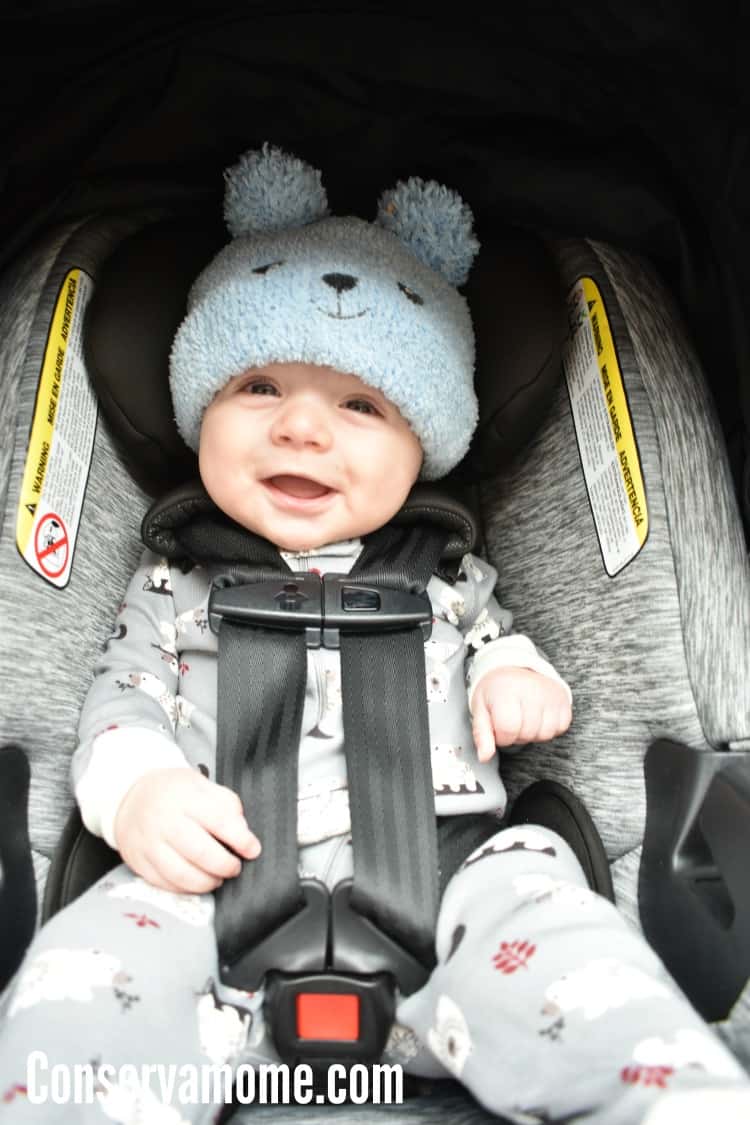 This is seriously one of the most user friendly infant car seats i've seen so far.  Not only is it crazy easy to install and use safely, Hello! It's a BRITAX!(In case you didn't know Britax is a rock star in the car seat industry). So  I've put together a list of reasons why this infant car seat is a must on your baby registry.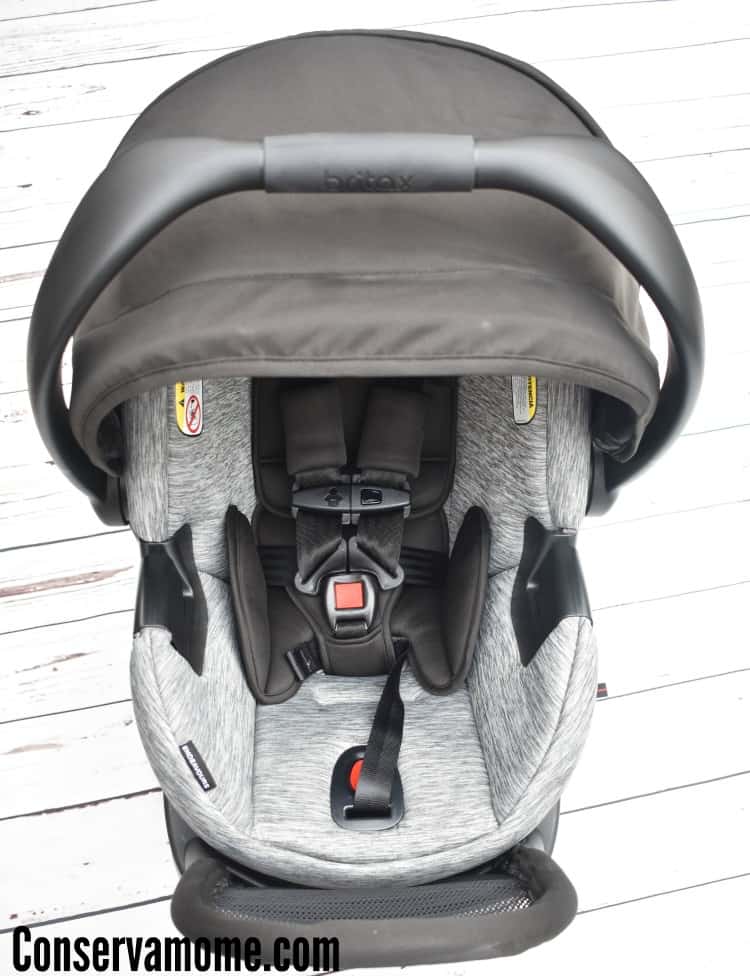 It's a Britax! I know I said it before but I can't emphasis it enough. This brand is synonymous with safety and quality. There are few car seat companies out there that come close to the safety ratings and overall scores Britax gets across the board on all their products. Meaning you will get an awesome product just because this brand is that awesome at doing what they do. 
Base Installation is a piece of cake- Just because a brand is awesome doesn't always mean getting it to work is easy. I've reviewed products that ones in use were amazing but getting them to where they needed to be was another story. Not with this infant car seat. The installation was one of the easiest installations I've ever done. Seriously folks, it's like 12 degrees outside so I don't want to be fiddling with a car seat for hours trying to figure out if it's in right. However, Britax must have heard the collective call from parents across the country asking for an easy installation because wow this was truly a piece of cake. Another great feature is that it includes a European Belt Guide which allows you to use it while traveling or if you live in a city and don't have access to your base at all times.
Adjusting it to your infant's use is even easier– So yeah, I mentioned above how easy it is to install into the car seat and yeah, some bases are pretty easy, but then comes getting your little one into the perfect setting. Britax once again scored a hit. I've spent a collective lifetime trying to get seatbelts into the proper position on car seats for all of my kids. Britax just gave me that time back. With an easy button to adjust the head piece and belt…along with an easy belt adjustment, you'll be on your way to your next adventure in no time. 
An Anti Rebound The anti-rebound bar reduces rebound rotation by up to 30% in the event of a crash. Which means your little one will be even safer in this gorgeous car seat. 
Amazing Safety features: That include 2 Layers of Side impact protection, that is crucial during a collision keeping their little heads extra safe. It also has a safe cell impact absorbing base. One of the things that hurt little ones more than the collision itself is the impact on their bodies. Britax was a step ahead on this one by creating a base that compresses to reduce the impact of a collision on their little bodies. Pretty much this is one of the safest ways your little one can travel. 
 On the go features that are pure awesomeness: Allows you to transfer your little one easily into a stroller when on the go with the click and go feature and it's got a handle that is comfortable to carry on the forearm or arm. 
It's gorgeous: Yes it's got amazing safety and installation features but on top of it all, it's a gorgeous car seat. It's sleek, beautiful and the perfect arm candy for any parent to show their little one off in.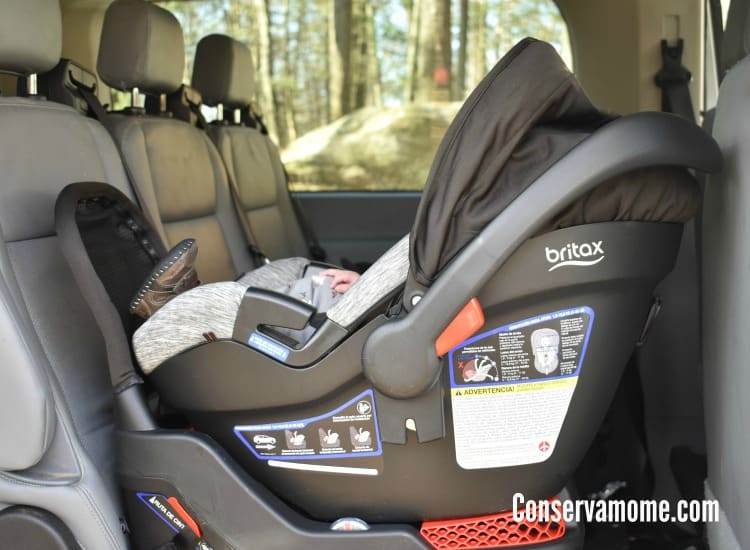 So if you're in the market for an infant car seat that has it all, the Britax Endeavours infant car seat is a must on your list!
Make sure and get social with Britax to check out their amazing line of baby products on Facebook, Twitter, Instagram and Pinterest.