Coming up with family fun just got easy with these 7 tips for fun family activities.
I'm a true believer that there's nothing more important than family time, but sometimes it can be hard to decide exactly what to do. Should I take them to a movie, or should we cook something together at home?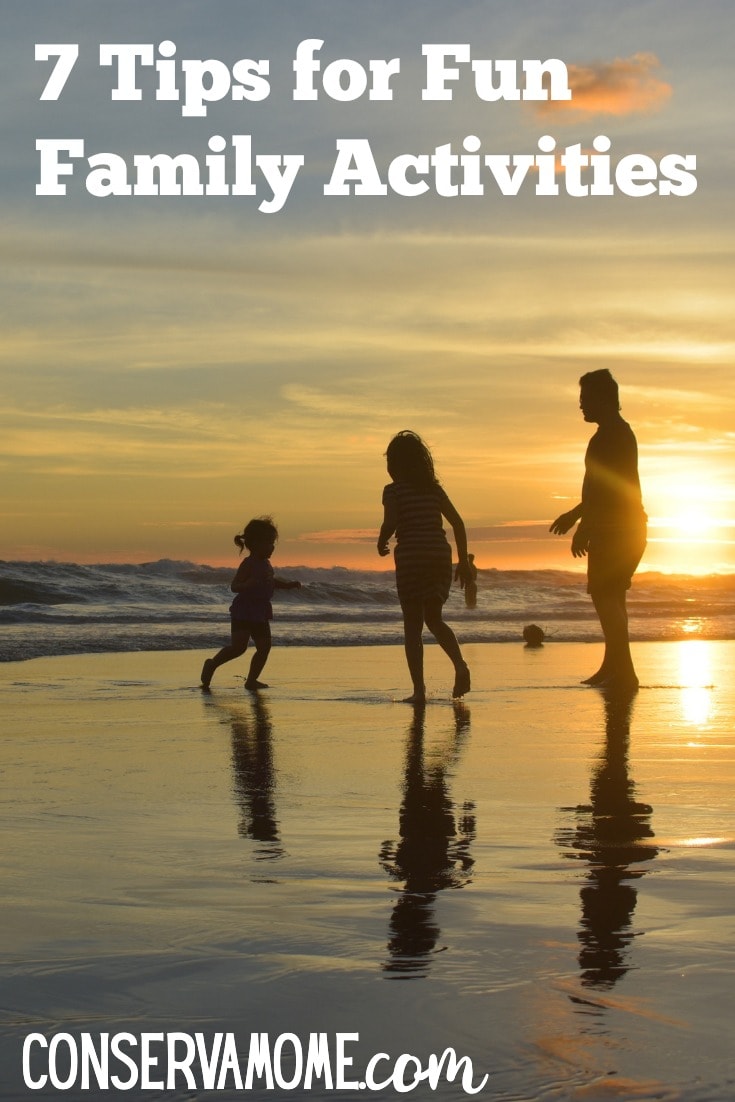 Is it a perfect day for outdoor activity, or should we visit a museum? Whatever I decide, I'm usually considering these two factors:
Weather: When it's rainy or freezing outside, that usually creates the perfect conditions for a day of indoor activities. However, if there's snow outside, that usually means two things: sleds and snowmen!
Time: Sometimes you only have half a day to spend with your family, or maybe only a few hours. If that's the case, I'll usually opt for an activity that doesn't require a lot of transportation. Something at home or a trip to a nearby art store will usually do the trick.
Without further ado, here are some of my go-to family activities!
Days at the Beach
It's hard to beat a beach day. The kids get to play in the water, make sandcastles, and swim in the shallow, refreshing water near the shore. Here are a few extra tips to make the day memorable:
Pack some tasty snacks and make it a picnic
Bring toys like footballs and frisbees for some additional fun in the sand
Remember to bring sunscreen with a high SPF value
If it's extra sunny, consider bringing a sun umbrella
Visit an Art Museum
Everyone loves visiting an art museum, and it's a great activity to do with your family. Taking your little ones to the museum is a fantastic way to introduce them to the vast world of art, and to give them a sense of history that they might not get anywhere else.
It can also be fun to pop into the museum store and pick up a few items to take home. Often, museum stores keep creative toys in stock that your kids will cherish and enjoy for years to come.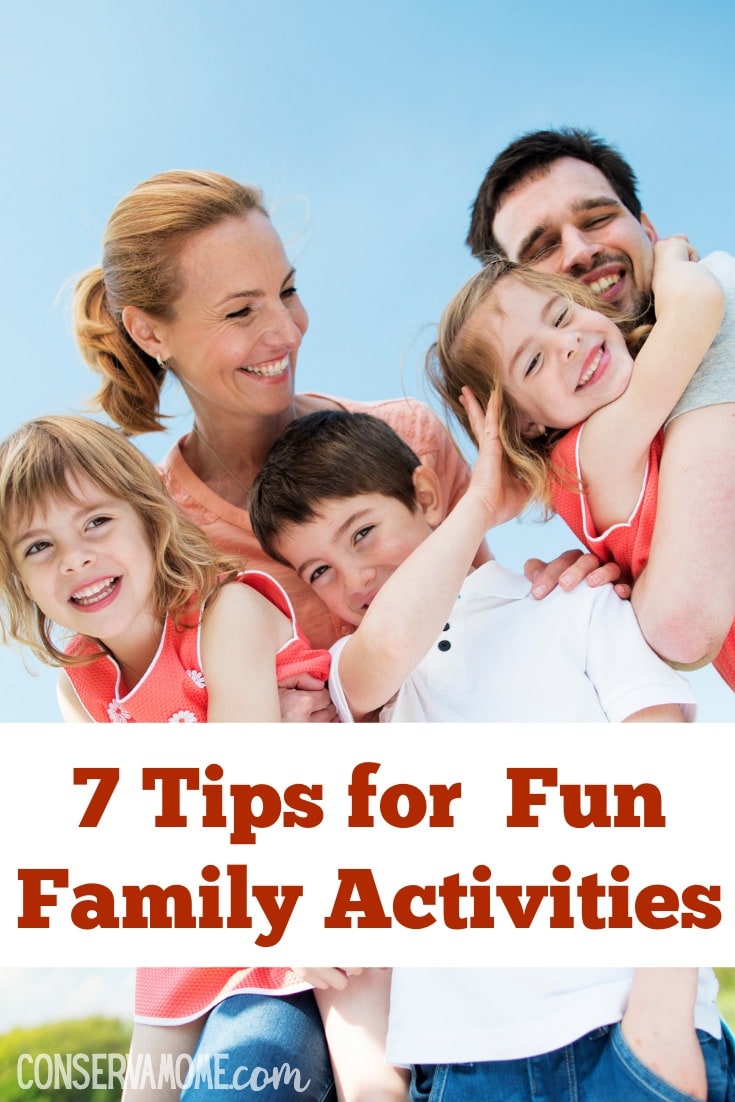 Visit a Science Museum
Art museums are great for family fun, but if you have very young children they might not have the attention span necessary to fully enjoy the experience. A great alternative is a trip to a science museum.
Science museums, like the Exploratorium in San Francisco, offer a wide variety of engaging activities that will keep your family entertained for hours on end. Interactive games can both educate and engage your family. They're a great way to disguise learning as fun.
Watch a Movie
If I don't want to leave the house and can tell our family isn't in the mood for a board game, I'll download Netflix on laptop computers at home. I tend to prefer the application rather than using the web browser.
The movies kids watch when they are little leave a lasting impression, so this can be a great opportunity to watch inspiring, fun, adventurous films with your kids. Our family has fallen in love with titles like Moana, Frozen, and the Toy Story movies!
Play Board Games
If the weather is bad, break out the board games. There are countless, classic games that can teach your little ones how to strategize and compete in a friendly and nurturing environment. Consider games like Settlers of Catan, Candy Land, Monopoly, or Shoots and Ladders.
Go Camping!
While traveling and camping alone is wonderful, camping with your family is a unique delight. Your little ones can help you: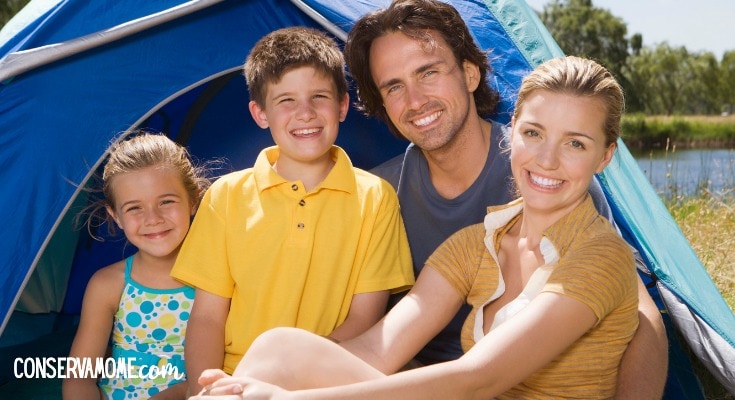 Set up tents around the campsite
Cook meals using on-site grills
Make s'mores and other snacks around the campfire
As far as family activities go, camping is a timeless option that your little ones will always remember. It's a childhood memory cherished by millions.
Go for a Bike Ride
If your kids are old enough to ride bicycles, going for a ride around the neighborhood is a great activity that combines exploration and exercise. However, make sure that your family stays safe by wearing bike helmets and following the proper road etiquette.
Go Create Memories!
I believe that the best family activities should strengthen the family bond and create unforgettable memories. Whether that means camping, going to the beach, or spending the day wandering around a fun museum, make sure that you've considered how much time you have, what the weather outside is like, and which activities will be safe to enjoy!