Going on a trip with a Preschooler can be tough. Now is the perfect time to head to Disney World with them. Find out 5 Reasons You Should Take Your Preschooler to Walt Disney World ®. This is a sponsored post on behalf of Walt Disney World® and Scholastic. However, my love of this magical place is all mine!
Reasons to take your Preschooler to Disney World
Walt Disney World® is a magical place. A place where even if just for one minute, you truly believe in magic. It's a place that has been close to my heart since I was a little girl. I remember endless family vacations that took us to that magical land, a land where anything was possible. I remember all the endless adventures that I went on while in Walt Disney World® and took home with me when the physical trip was over. As a parent having my kids visit Walt Disney World® has become one of the most important things we do. It's a vacation we've made sure to take because we realize the importance that this magic has on kids. We especially appreciate the importance it's had on our little preschoolers. I know many parents may be under the impression that school-age kids may be the best age to visit this amazing and magical world, but I'm going to give you 5 reasons you should take your preschoolers to Walt Disney World®. So read on to see why this trip is a must do before your little one turns 5!
1. The first reason is the most important one in my opinion.
It's the perfect age to share the magic while they still believe in magic. As a parent there are few things more amazing than to experience Disney through your preschooler's eyes. It's an experience that will not only be life changing but carry on with you and your little one for years to come. Can you imagine seeing the excitement when you see your daughter's face the first time she sees her favorite princess?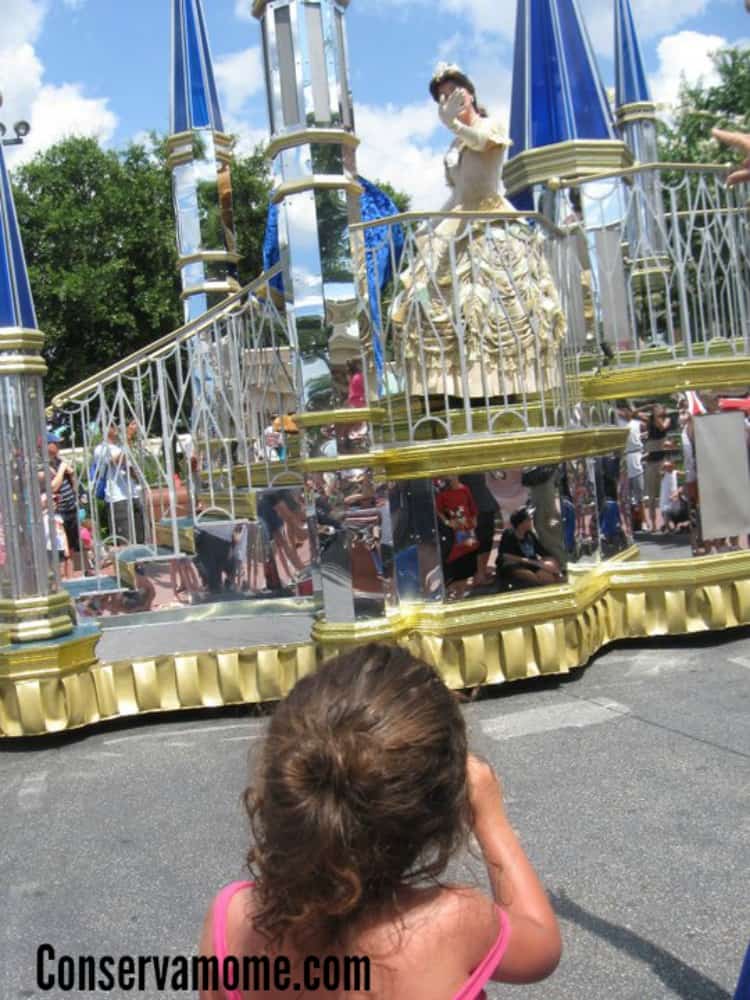 Or when your little one meets his/her favorite character? This is the kind of adventure where magic and dreams become reality.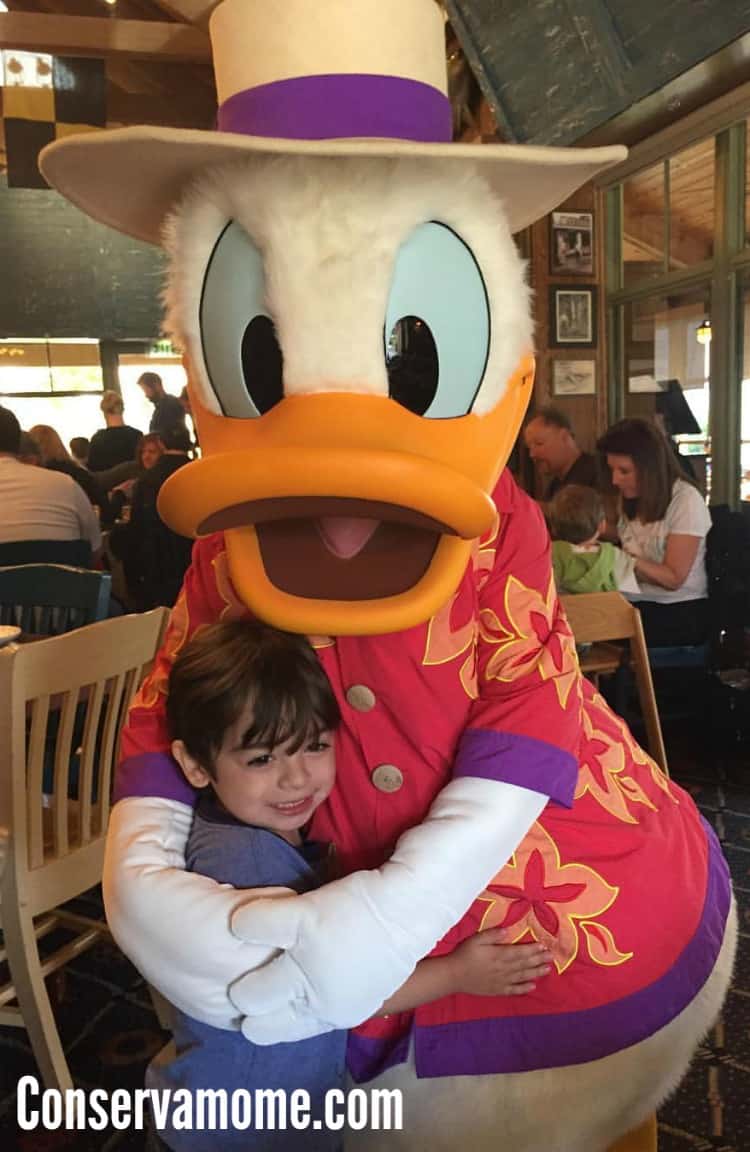 2.They can wear their favorite costume:
We all know how stubborn preschoolers can be and many times you'll head to the store with a Belle, Cinderella or even an octonaut. So what better way to appreciate this magic than when they head to Disney in their very own costume!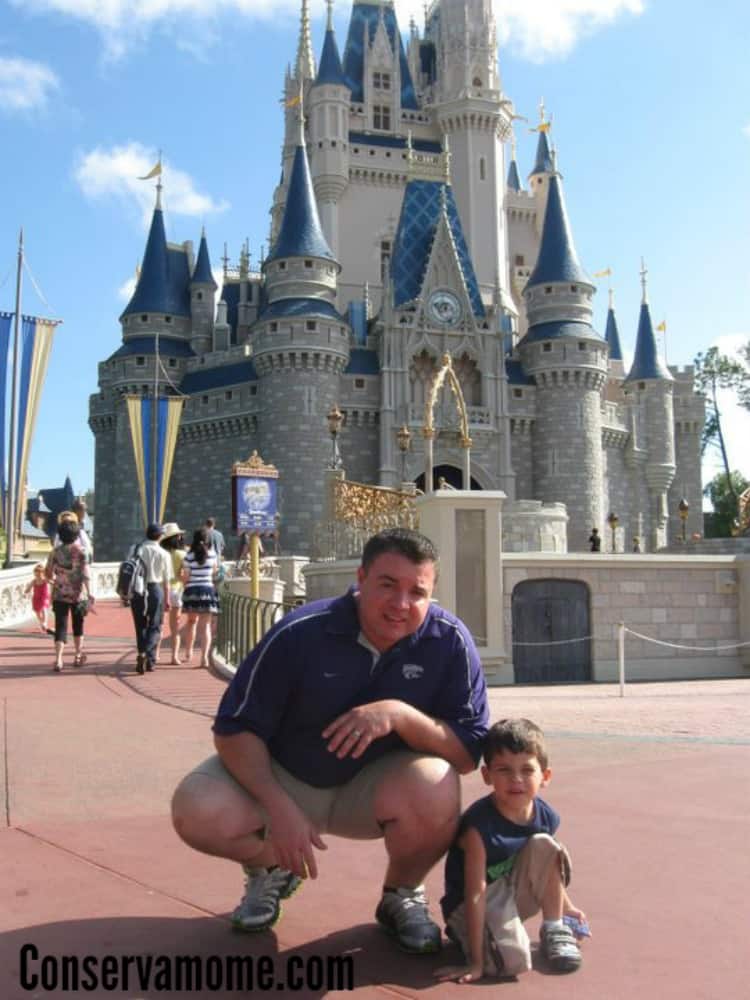 3.Being in preschool gives them more flexibility to go during the year when kids are in school.
Which means you'll be able to enjoy the park on days that aren't as busy.
4.You'll never run out of things to do:
Let's face it: preschoolers have a short attention span. So keeping them "busy & entertained" is always a challenge. However, the one place you'll never run into that problem is at Walt Disney World®. Looking for ideas or suggestions on what to do while there with your preschooler? Check out all these great ideas to help you plan your trip.
5. Once you leave Walt Disney World® you'll have memories and adventures to last a lifetime.
Memories and adventures they will carry with them for years to come in many aspects of their lives. They'll also be able to get more lessons at Walt Disney World® than they would on any given day. From learning about the cultures of different countries & Science (Epcot), to learning about their favorite animals & Earth Conservation (Animal Kingdom) and so much more you would have never guessed!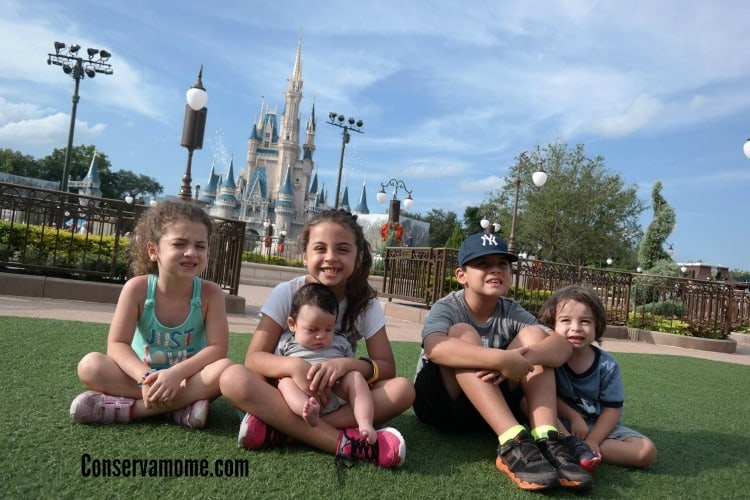 We've made it a point to take all our little ones as preschoolers because it's important for them to gain the experiences and magic that this wonderful place brings. Have you been toying with the idea of visiting? Don't think about it, do it! Head over here and check out more resources to help you begin planning your Magical Adventure. Still on the fence?
Check out some amazing articles from Scholastic on the benefits and fun you can have on a fun trip like this.
Looking for more ideas on going to Disney World? Check out Disney World Secrets you should know before you go.