Here's an easy recipe for 3 Ingredient Lotion Bars that's the perfect gift or keepsake for the harsh winter months effects on your skin.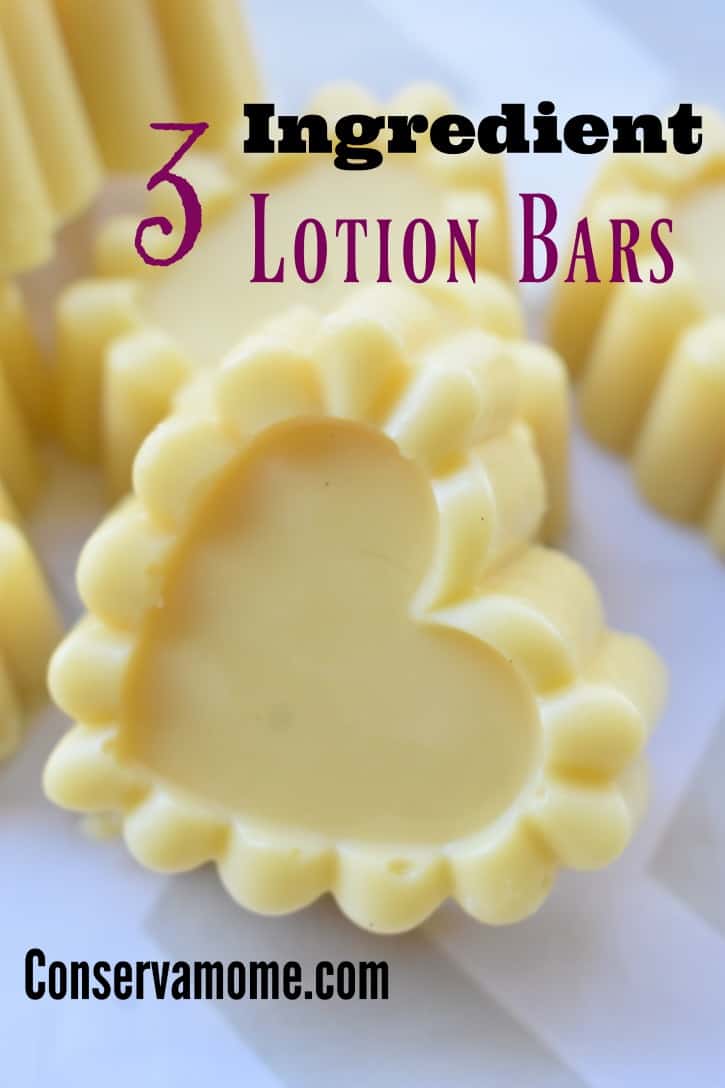 Winter always does a number on my skin. However, sometimes the lotion you use can make more bad than good to your skin. So that's why I love this recipe so much. It uses 3 Organic, All Natural Ingredients that will help keep my skin hydrated, soft and beautiful. Plus these are SO EASY to make you can make a few at a time and give them as gifts. These make great Christmas, Valentine's Day or Just Because gifts.  So check out this fun and easy way to make 3 Ingredient Lotion Bars . I opted for organic ingredients which aren't much more expensive than the counter parts and are packed with all the natural benefits each offers, free of the bad stuff.
What you'll need:
1 Cup of Organic Beeswax Pellets
One Cup of Organic Extra Virgin Coconut Oil
1 Cup of Organic Cocoa Butter
Silicone Pan (any shapes, I went with hearts)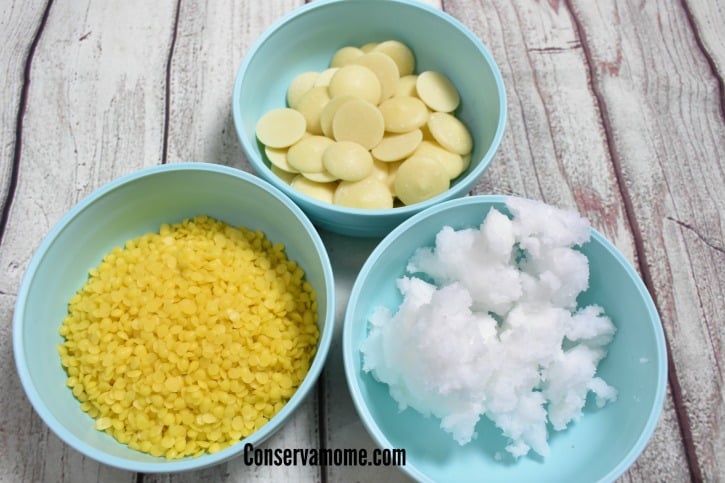 The Process is as simple as can be.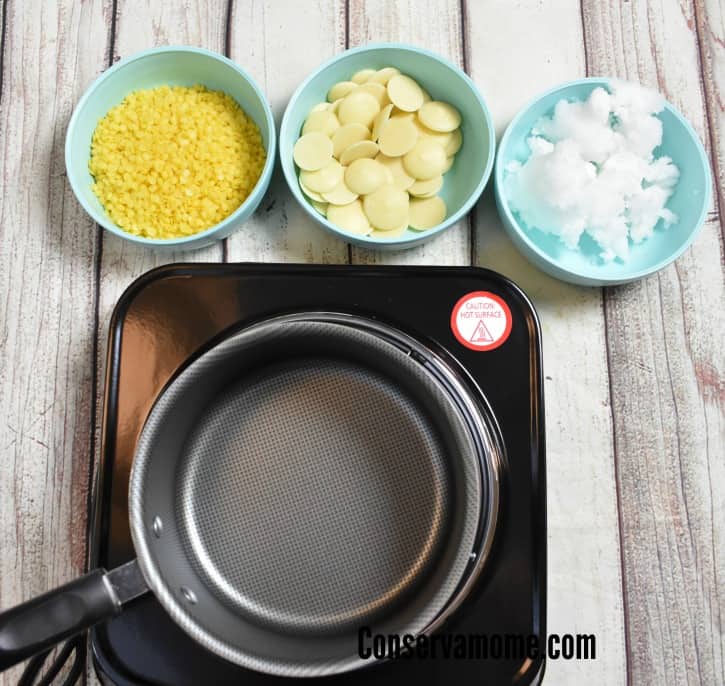 You will combine each product individually into a pan. I stir them in individually until each item is melted. I'm sure you could throw them all in together but it does start splashing so be very careful. I cook each one on low-medium adjusting temperature making sure it doesn't go too high.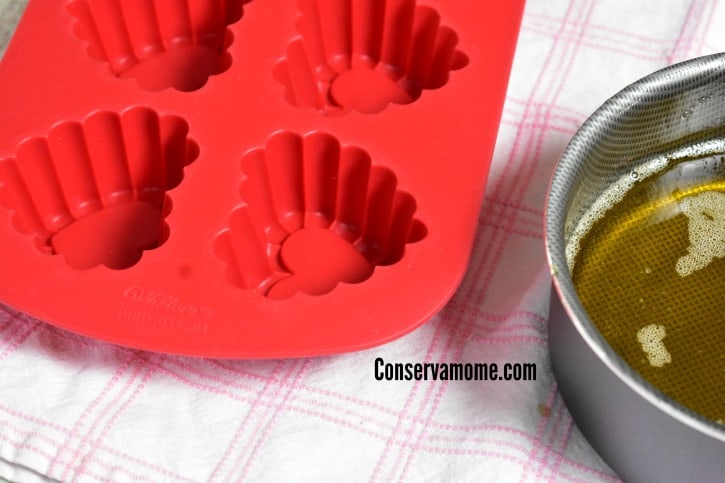 Once everything has been combined I pour them carefully into each silicone slot. Trying to not spill around the edges, although it cleans up easily if you do spill some.
You can either leave it out for a few hours or refrigerate for about half – One Hour.
When they're hard you can simply pop it out and your lotion bars are ready to go.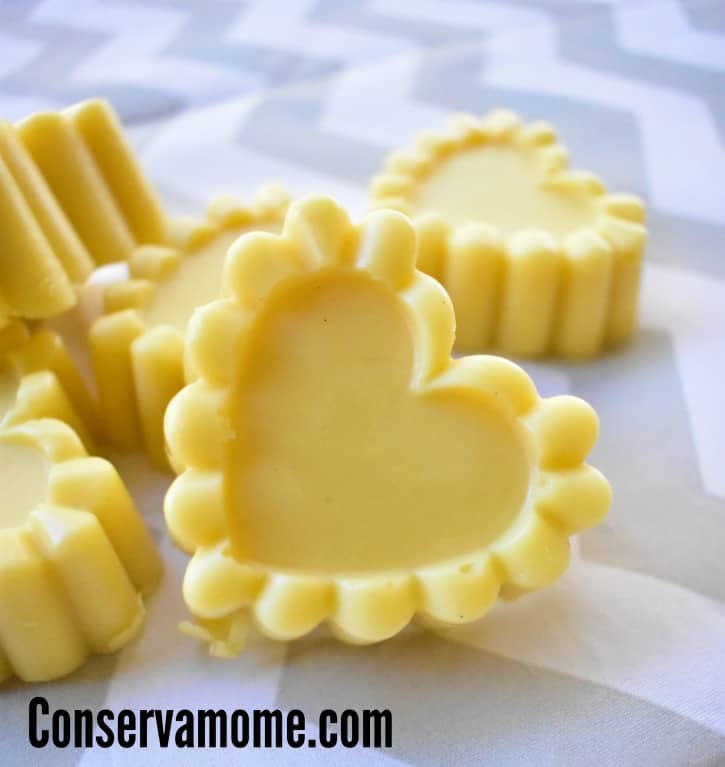 Like I said this is the easiest thing ever. Best of all it will give you soft hands in the process.  I opted not to add Essential oils  because the Cocoa Butter smells divine on it's own and it simply doesn't need anything at all added.However, you can still pick your favorite scent to combine with Cocoa .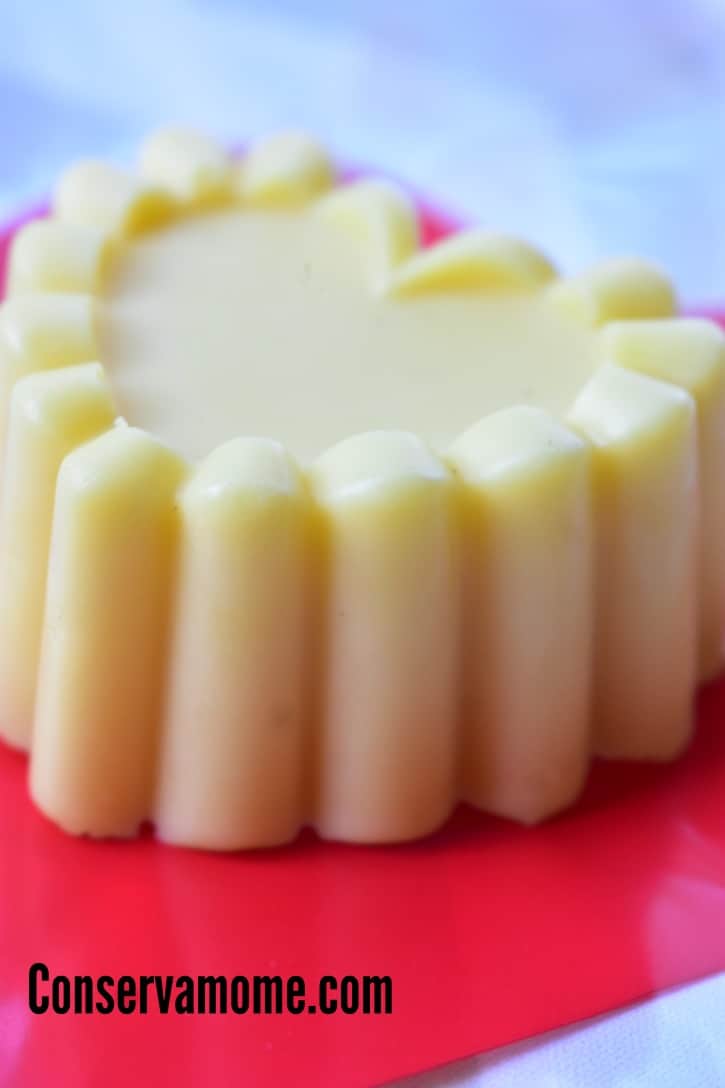 You can make this with your kids or as Valentine's Day crafts for teachers. Best of all these are all natural ingredients  that will make your skin look fantastic.
To see how the whole process comes together, check out the recipe video below.

[mpprecipe-recipe:2]