This Anxiety Reducing Bath Bomb Recipe will be a delight in your home. Filled with a fantastic scent that will help you get recharged for what's ahead. Check out how easy it is to make this bath bomb recipe.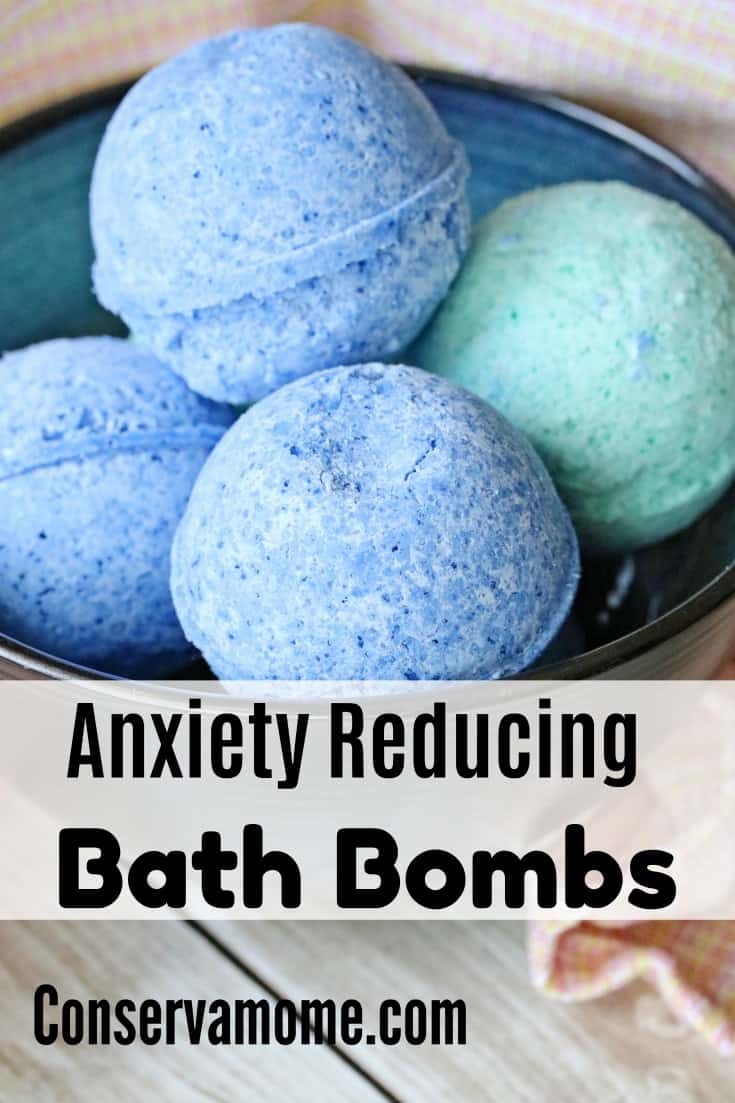 Anxiety Reducing Bath Bomb Recipe
Stress takes a hold of the best of us so these Anxiety Reducing Bath Bombs are the perfect way to combat anxiety and stress and help you feel better after a warm hot bath. Check out how easy it is to make these and how wonderful you will feel after using them.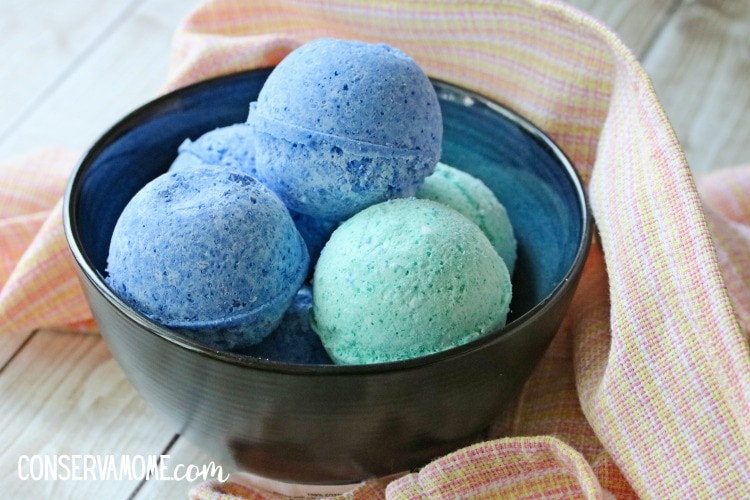 So head below and try your hand at easy to make Anxiety Reducing Bath bombs. Like this recipe? Alter it by adding other essential oils to make various scented Bath Bombs for your bathing delight.
*This post contains affiliate links. That means that if you make a purchase after clicking on a link I may earn a small commission at no extra cost to you.
What you'll need to make Anxiety Reducing Bath Bombs
· 1 cup baking soda
· 1/2 cup citric acid
· 1/2 cup Epsom salt
· 3/4 cup cornstarch
· 2 tbs almond oil
· 3 teaspoons witch hazel
· 1.25 teaspoon blue or green mica powder
· 8-10 drops lavender essential oil
· 10 drops grapefruit
· 10 drops orange/citrus
· 8-10 drops chamomile
· 6-8 drops clary sage
· Small spray bottle with water
How to make bath bombs
In a large bowl combine all dry ingredients and mix well. Make sure there are no clumps.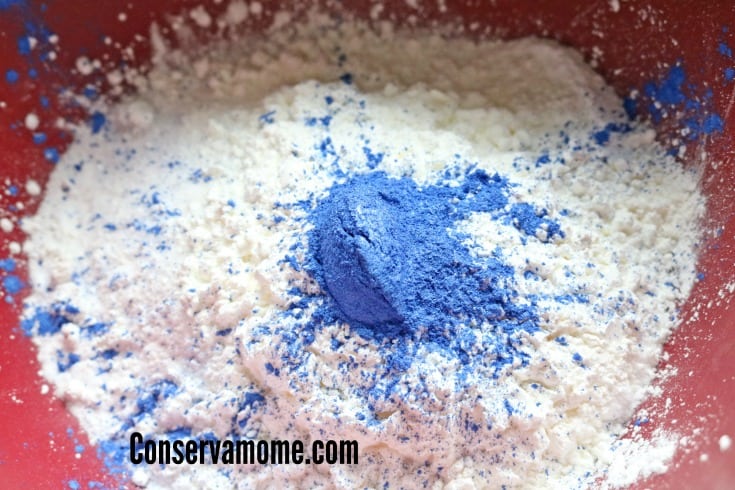 In a small glass bowl, combine the almond oil, essential oils and witch hazel. Whisk.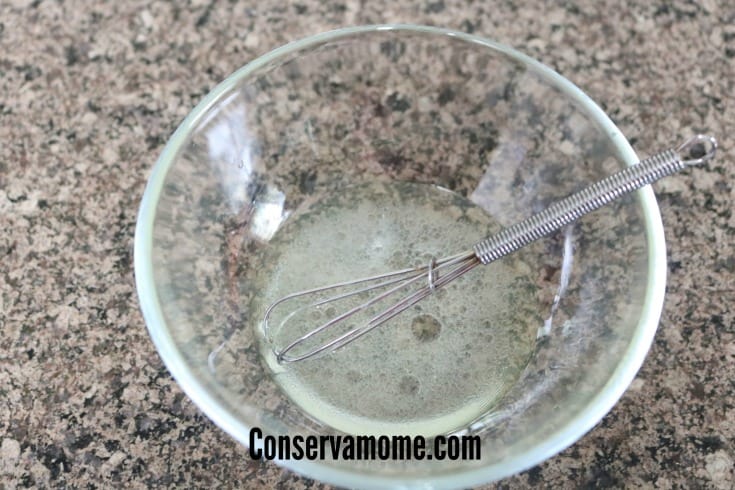 Pour the liquid mixture into the large bowl, it will fizz once the liquid touches it.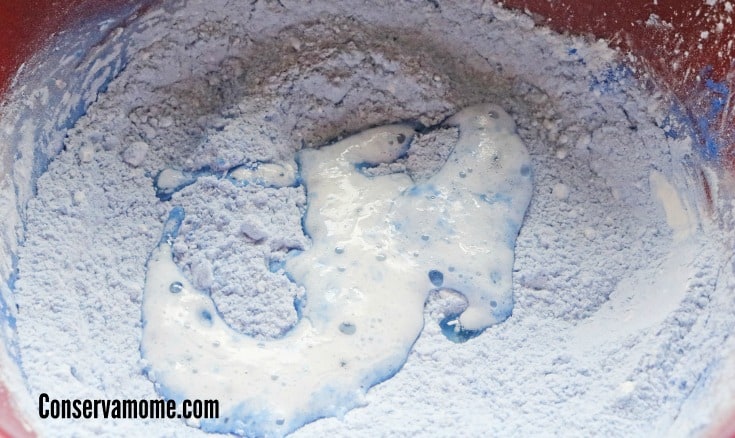 Begin mixing using a fork (or your hands) until everything looks combined and somewhat moist.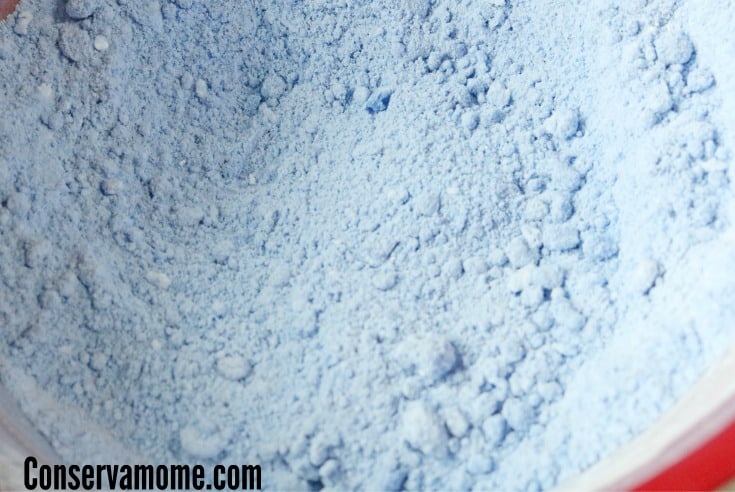 Prep your silicone molds and use a spoon to fill the molds halfway. Using a silicone spatula, press the mixture into the molds firmly. Spray each mold with a small bit of water (one spray) and press down again to make sure they're firm.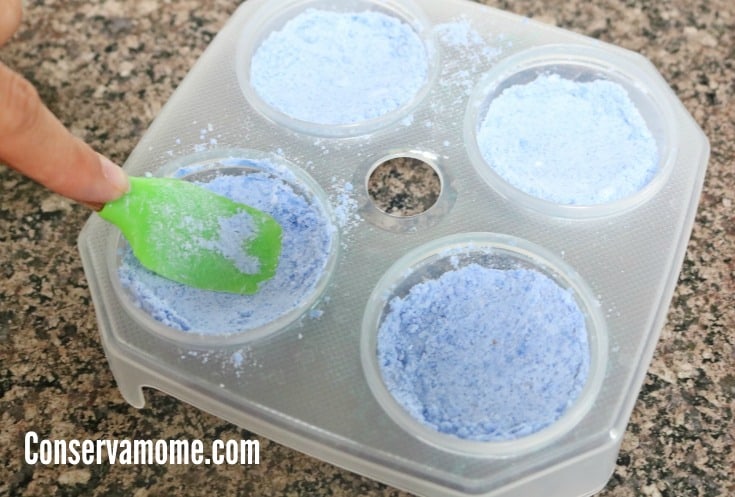 Using too much water will cause the bombs to lose their fizz. If you don't press down firmly, the bombs will not hold together.
Divide the rest of the mixture into the molds and again press down firmly. Spray the top with water and press down again.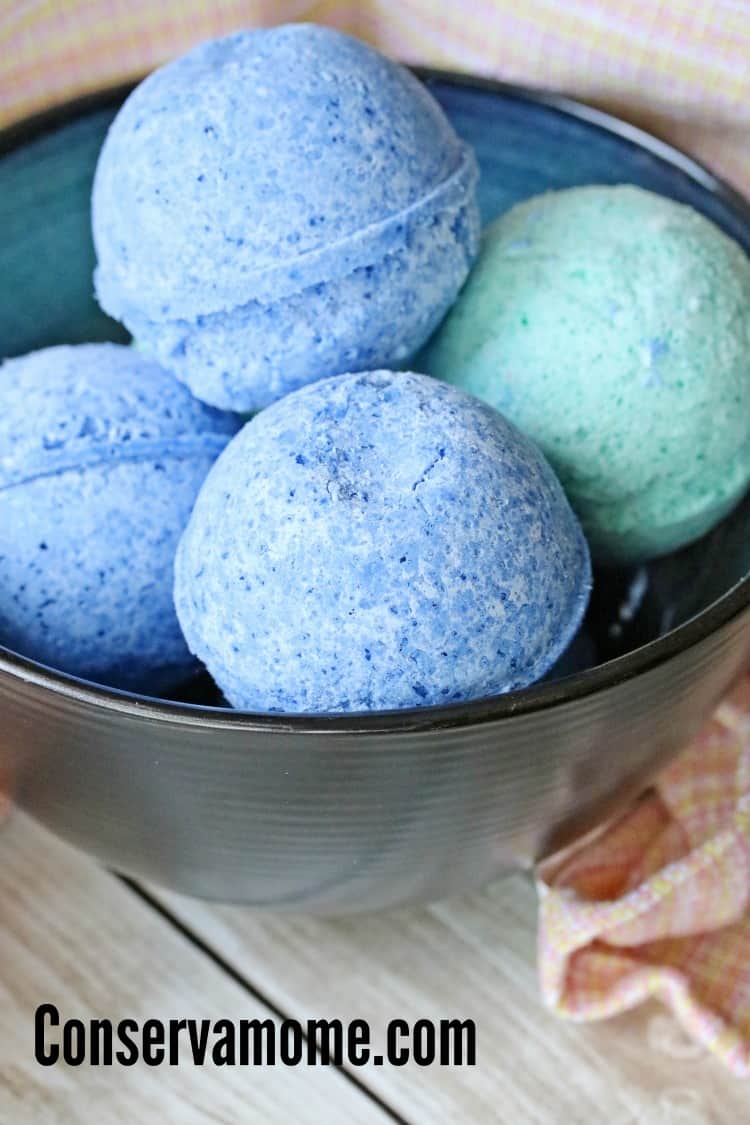 Let sit on the counter for twenty four hours to set before removing from molds.
Makes 4 large ball style bombs.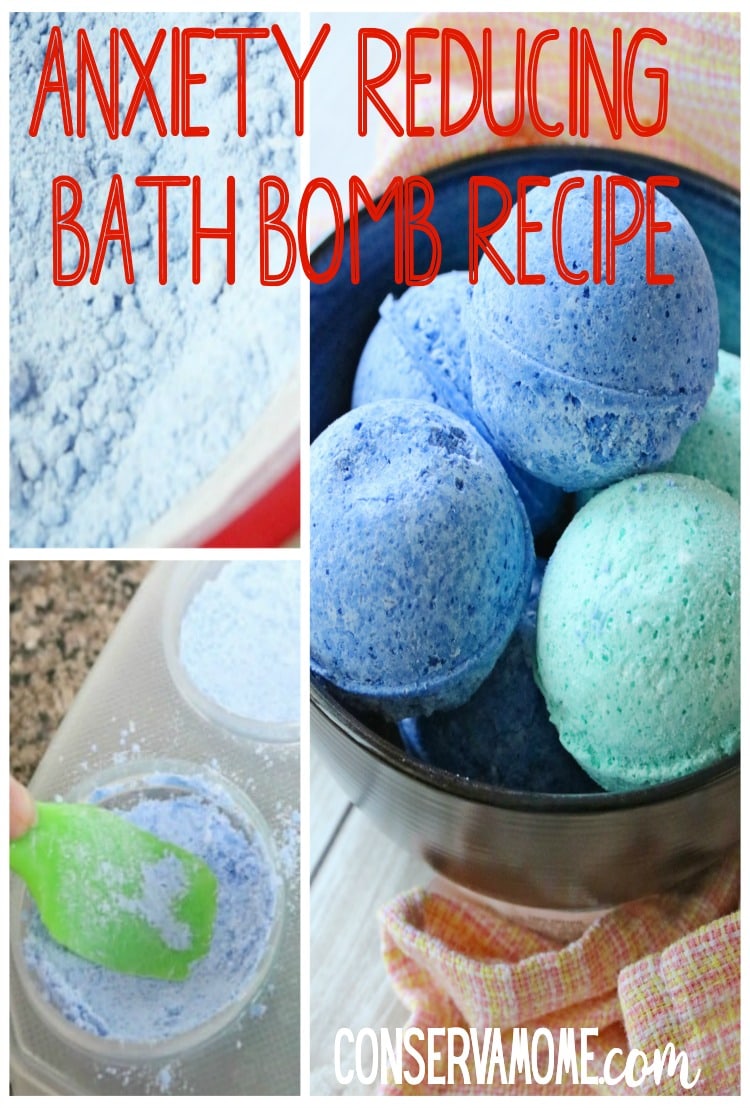 Note: from the mica powder and the almond oil these bombs will leave your bath a bit slippery- so take caution when getting out!