This Winter Owl Popsicle Stick Craft is the cutes craft ever! Perfect for the kids to create an adorable activity easily right at home. Using popsicle sticks shows that creativity can be simple!

What I love about popsicle crafts is that they're easy to do and simple. Depending on the time of year, we have a ton of popsicle sticks that we start saving up for these types of crafts. (We eat a lot of popsicles during the summer months!)
Even if you don't eat popsicles in your house, you can simply buy the popsicle sticks and get started asap. (although the kids would probably love having popsicles to eat and then using the sticks!)
We use this simple owl activity as a great way to talk about what makes an owl unique and different than other types of birds. The kids love the interaction, and I love that they're working on their hand-eye coordination, fine motor skills, and direction following.
It's a win-win that results in a super adorable owl!
Winter Owl Popsicle Stick Craft
All you need to get started are the following supplies.
Popsicle sticks
Googly eyes
Paint (black and white)
Paintbrush
Scissor
Glue stick
Pen
Construction papers (black and yellow)
Glue
Paper plate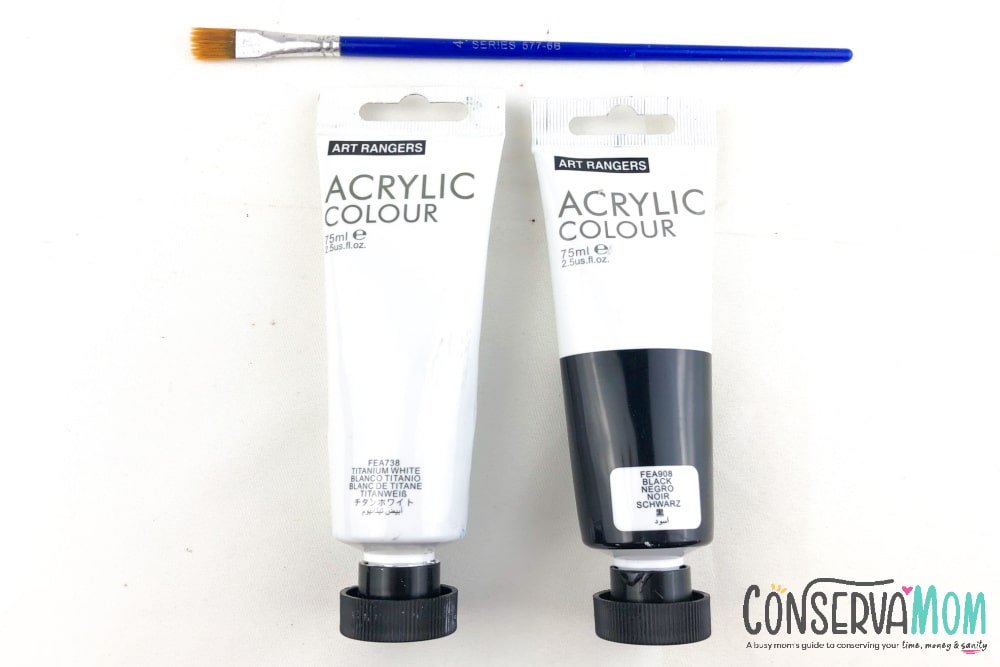 How to make a Popsicle Stick Owl
Assemble four popsicle sticks for the body of the owl. To lock it together, get one popsicle stick and cut it in half.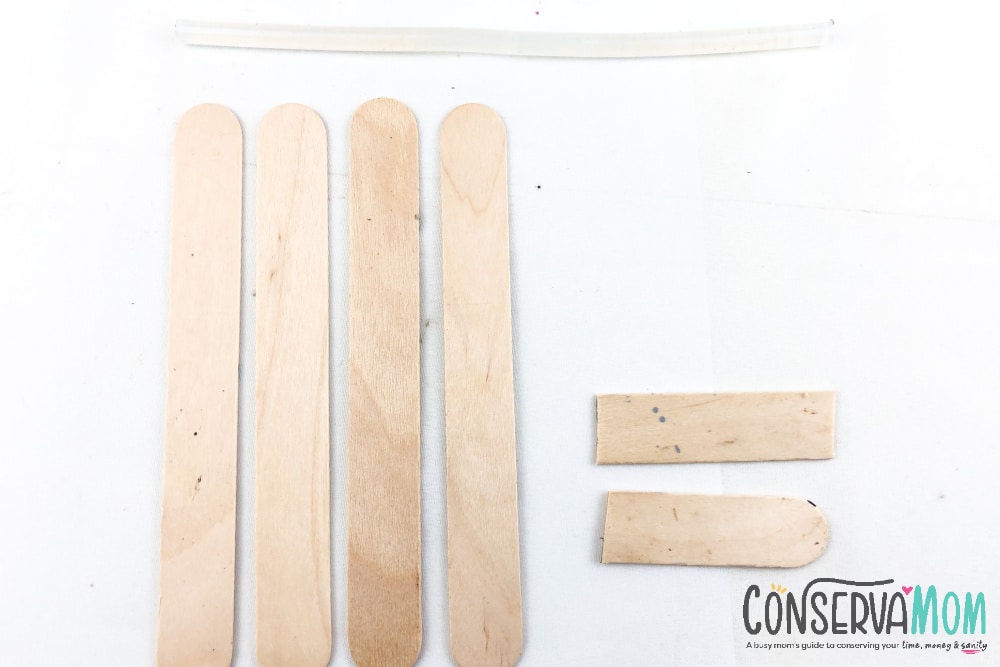 Then using glue, attach it to the back of the popsicle sticks.
Mix black and white paint to make a gray color. You can balance the colors of how gray or dark you want it to be.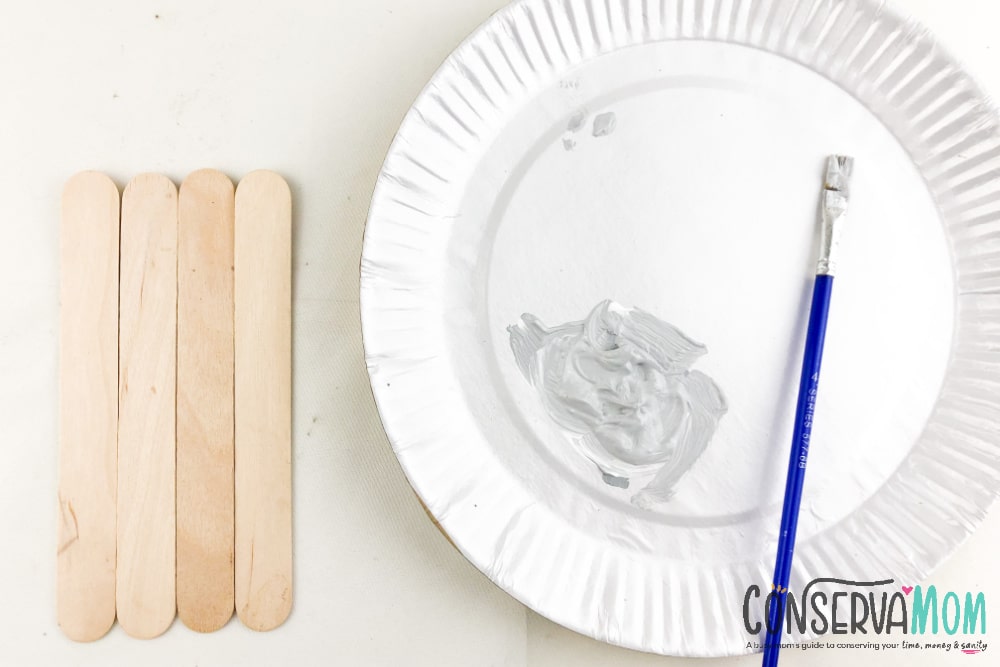 Then start painting the body of your owl. You may refer to the craft photo. Make sure the paint has dried before putting in the additional designs/parts.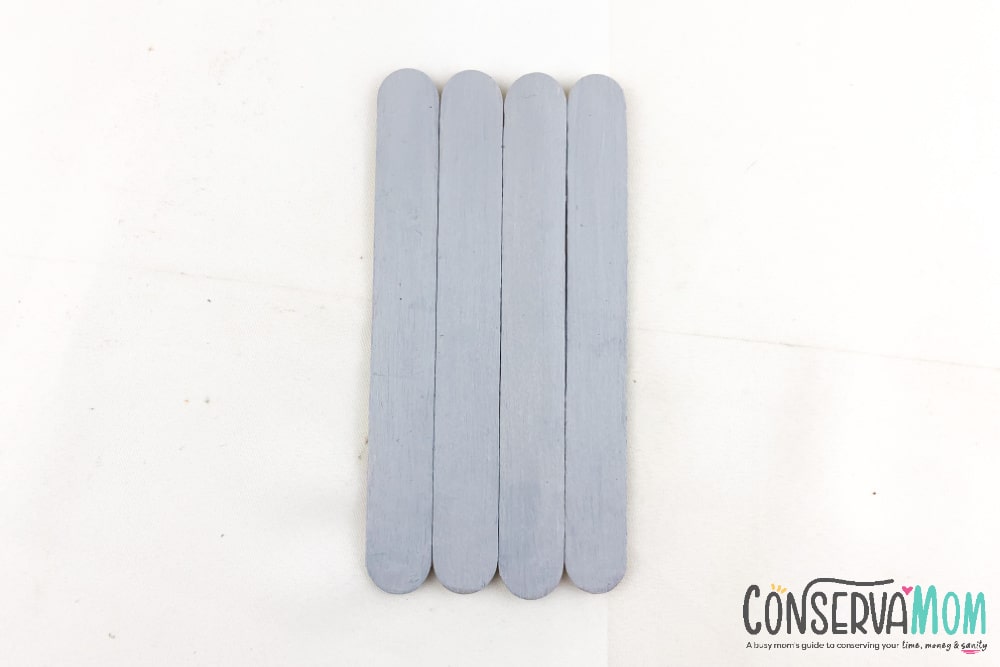 Print and cut the template provided. Then paste it to the corresponding papers.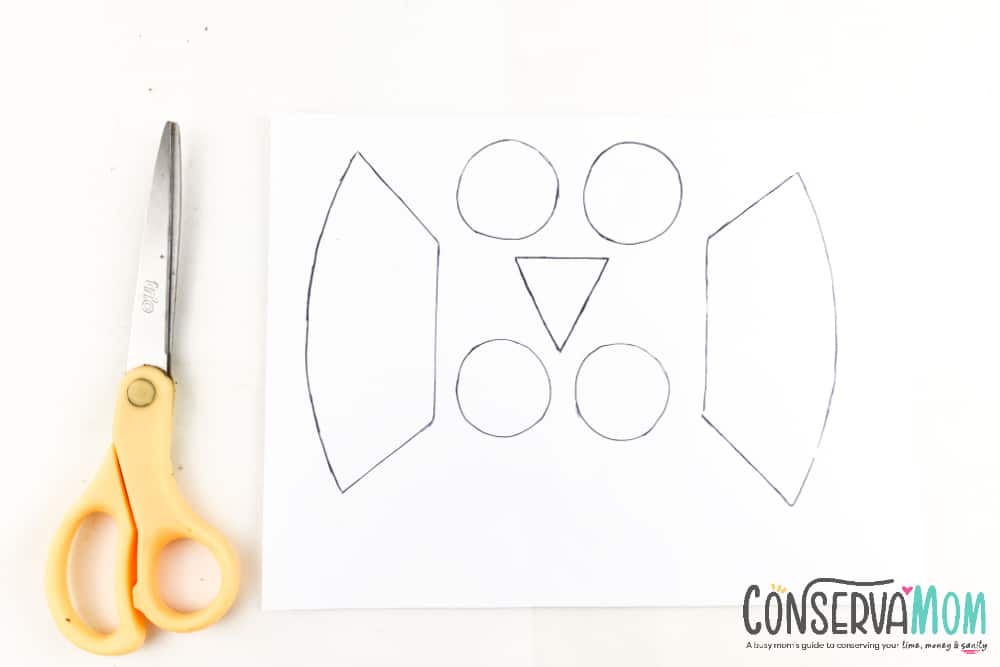 Please refer to the craft for this.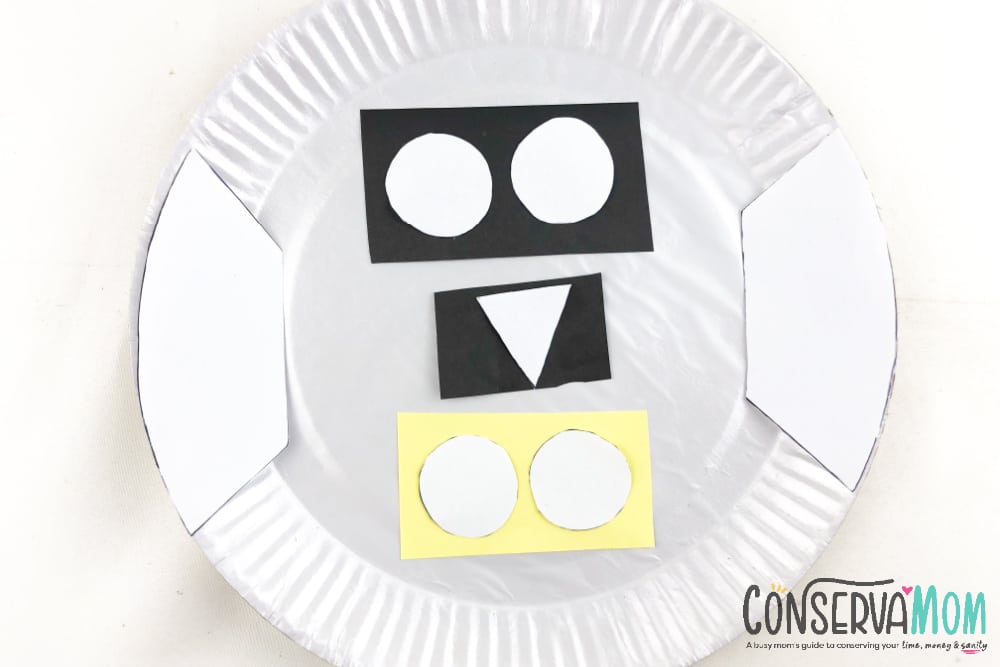 In making the owl's wings, use the paper plate's outer part because it gives out a wing effect.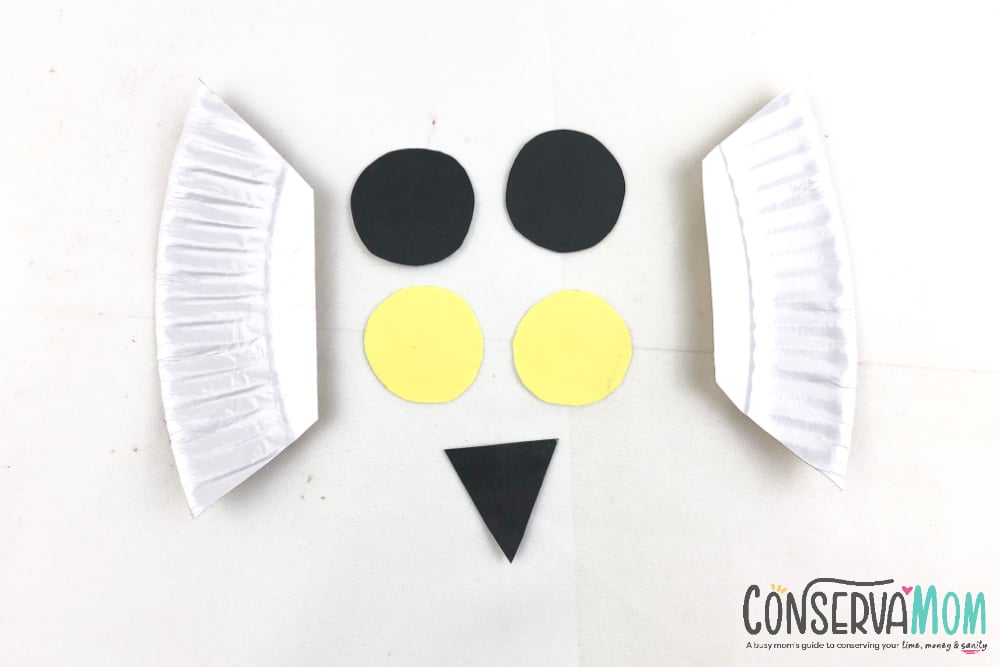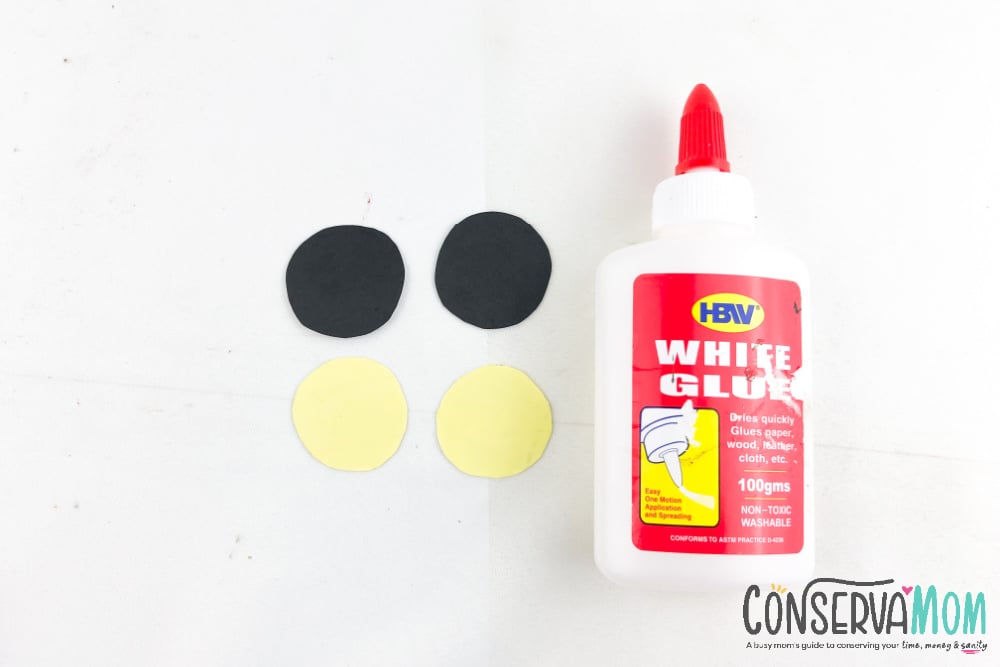 Add the parts to the popsicle sticks. Make sure the paint has completely dried.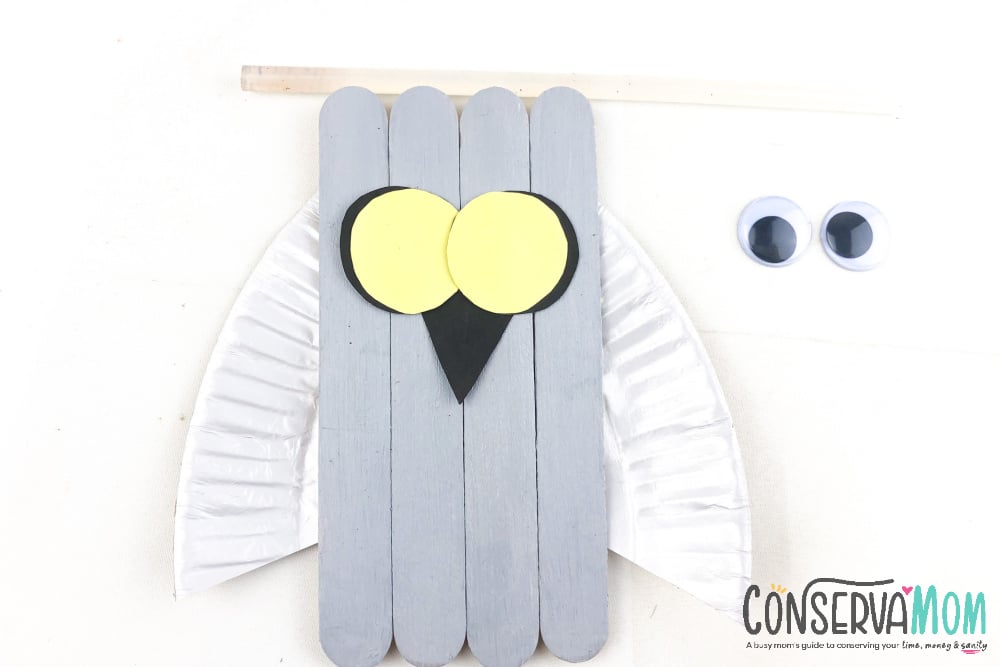 Finish off your owl by drawing small curves or feather-like drawings.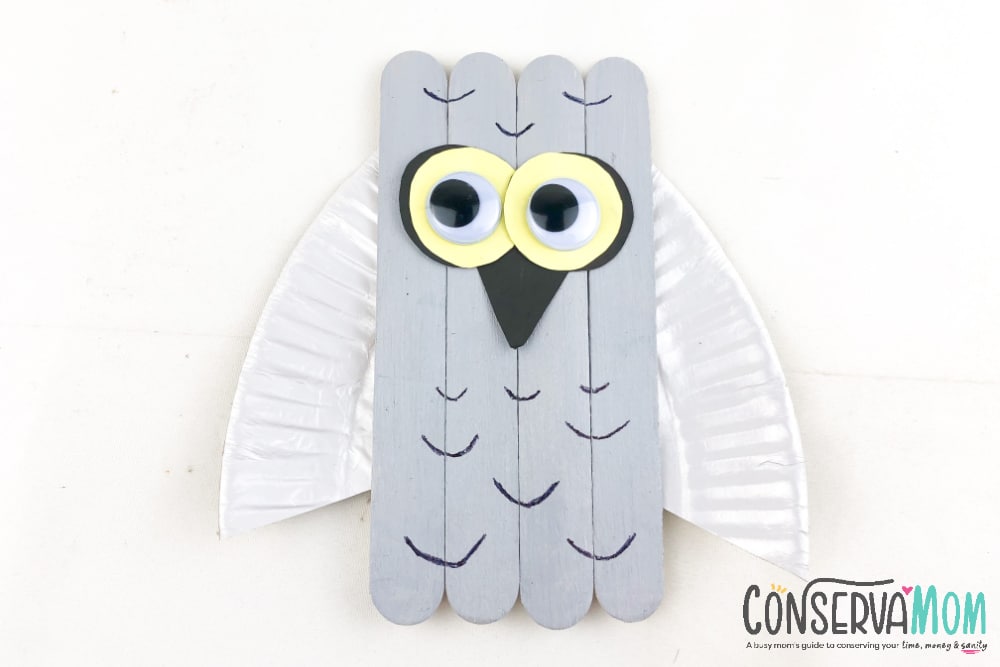 Tips and Tricks
The biggest tip to remember is that you will want to remind the kids to be patient and let the paint dry. This isn't going to take long, but for kids, it feels like it is going to take forever!
I always use this as a time to get more snacks, go for a walk, or have the kids draw or color because it helps everything pass by quicker.
What are fun ways to use this owl popsicle craft?
This is a super cute craft idea that is great for pairing with an owl learning unit at home or even as fun party decorations if you're having an outdoorsy or animal theme!
You can also use this as a great craft for the kids to do on rainy days or when they're having friends over to the house.
Speaking of great crafts, be sure to check out my Polar Bear Popsicle Stick Craft and my Popsicle Stick Penguin as well.