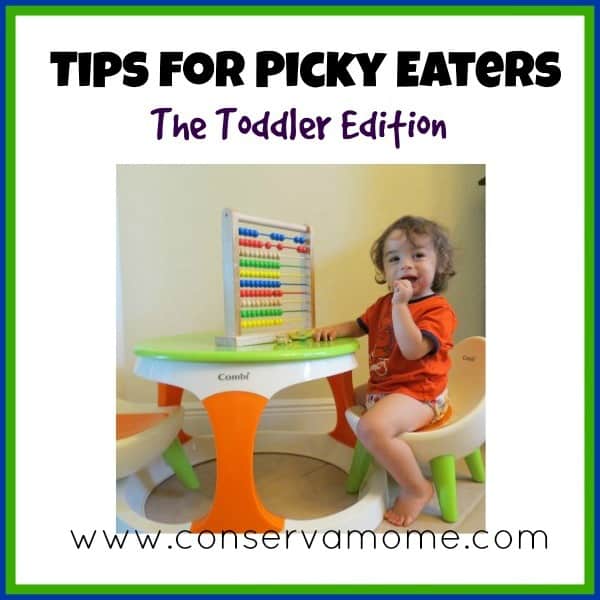 With 4 kids I've come to realize a few things, one of them being that no matter what you try to do you will have a toddler who's a picky eater. Because of their exploratory nature everything around him/her is too entertaining to make foods important to them. Their little brains don't seem to really think food is more important than play time and having fun. I know this can stress parents out immensely! I know that it was something that completely stressed me out with my first two and well I learned to just chill with my 3rd and 4th.  However, that being said,here are somethings I took into account and did to help make this time a little more bearable for all of our nerves.
Things to remember:
They will eventually eat.They will not starve. I know it may look like they will but they wont.
When they eat it will be smaller meals. Remember as a rule of thumb their stomachs are about the size of their fists so not very small. Meaning they get full faster and since chances are they're taking a while to eat their food their brain will process their hungry faster. (If we could all eat like toddlers right).
Toddlers can't tell time.Toddlers don't know schedules like we do, so if you want them to eat on one,develop one. A method that worked for me was to get them on a schedule and try to avoid in between meal grazing. Setting up a schedule in which they had 3 meals plus snacks to get them through the day. This method worked better with some of my kids than others and I've noticed my 8 year old who's on a growth spurt seems to test the limits of scheduling by trying to sneak in lots of snacks a long the day so we will definitely be revisiting the schedule plan again 🙂
Limit drinks between meals. If you give them lots of milk or juice between meals chances are when it comes down to the meal they won't eat.
Supplement! Make sure to keep up with your little one's vitamin intake. Although you will want to make sure they're staying on top of the basic food groups they may prefer some over others so implementing a good vitamin supplement is always a good thing to make sure all their nutritional needs are being met.  One we've used for YEARS is Childlife Vitamins.
These have been part of our nutritional regime and have always helped keep my little ones healthy. Adding a Multivitamin and Omega 3 will help make sure your little one is getting the missing pieces to the nutritional puzzle.
Limit distractions: I am guilty of doing it, I think most of us are, but it's important to shut the tv off while little ones eat. I know that it can be tempting. Mama wants and needs a break badly and the tv provides a huge relief for moms for a little bit. However, it's not the best tool in helping your little ones eat. Because of the distraction they're more focused in on watching what's on tv then what they're eating and then creating the vicious cycle all over again. 🙁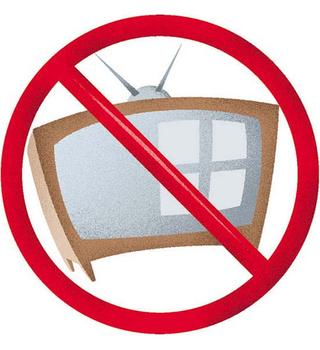 Try to eat with them. Once again I get it, you need a break and may need to get stuff down while the little one eats. (I have 4 kids and home school so my time is valuable and I get it) However, when you sit and eat with them and they see everyone else eating,they are more likely to eat with you and stay eating than if it's just them in a corner grazing.
Suggestions for making meal time fun
Dip into Fun: Kids love to dip, whether it's honey, applesauce, yogurt or even ketchup. Providing them with a little something to dip will not only provide them with some fun during their meal but will help them explore new flavor combinations. Some may work one week and some may not it's a matter of trying and seeing what they like.
Variety is fun: Kids love colors and adding a variety of colors and finger foods will  definitely appeal to their senses. Cutting things into pieces and adding different flavors will be a way for kids to explore different flavors. Some fun combinations to try can be bite size carrots with cheese and strawberries. Or try thinking outside the box with fruits like jicama and kiwis. See what flavors your little one likes and mix it up in a fun way.
Try to cut out junk food. I know it can be easier to include treats or desserts to get them to eat but remember what good are empty calories? I know well meaning grandparents and family will give your kids treats like chocolate and cookies because it just sounds like the fun thing to do and well some food is better than no food right? Wrong. Teach your kids to enjoy the better stuff and the healthier stuff so when they're older they can have a taste for the healthier foods.  I see that in my oldest although he likes to eat a lot he usually goes for fruits and veggies instead of cookies and ice cream.
Incorporate some yummy fruits into a delicious smoothie for a fun snack. Sometimes getting those flavors into something they enjoy will help them acquire a taste for the various fruits and even veggies.  Using Yogurt and Coconut milk are great additions to kids diets along with blueberries, strawberries and more will give your little ones some delicious treats they will enjoy.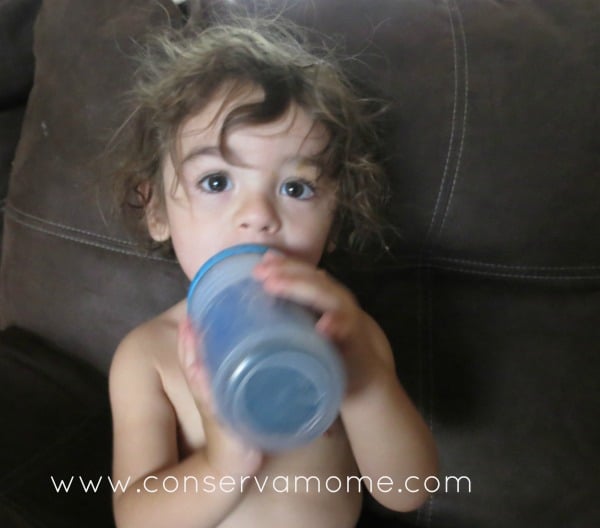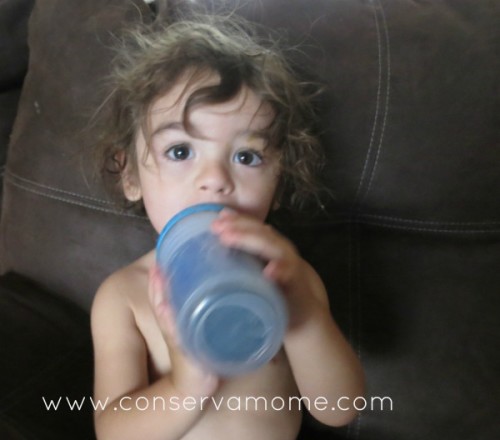 In the end you can pick and choose what things to try. You know your little one best. These are some great things that have worked for us. Most important to remember is it's the norm for toddlers to be picky about what they eat and act like they aren't eating at all. As long as they're growing at their child wellness check and are healthy and active this shouldn't be something to stress you out. If you have questions or have a concern with a little one not eating or growing the way they should then make sure and speak to your doctor so they can keep an eye out on their growth chart because although this is normal a mama knows their little one best and you are always going to be their one true advocate.