Babywearing is a wonderful thing to do for your baby. However, there are situations when babywearing is a must. Check out this comedic take on 7 Situations in Which Babywearing is a Must!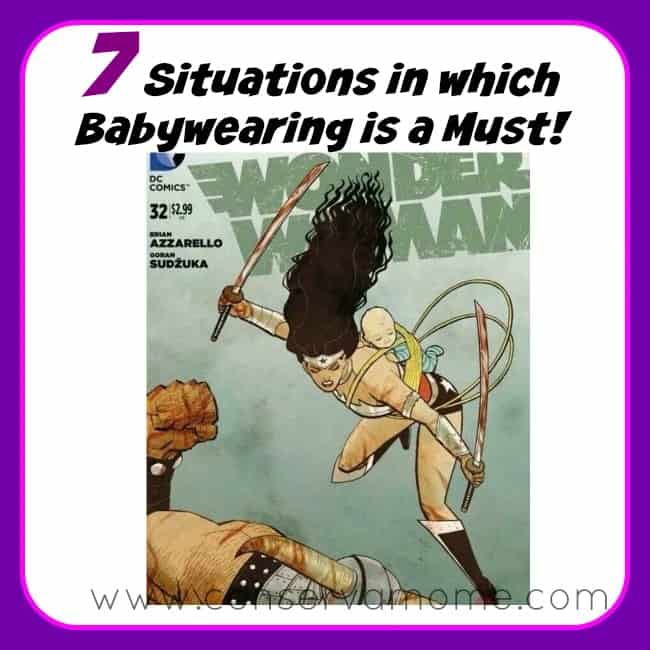 7 Situations in Which Babywearing is a Must!
Baby wearing is awesome! It has been the deciding factor in my complete sanity with 4 almost 5 kids. It has given me the ability to do things that otherwise just wouldn't have happened had I just decided to use my hands. However, I realize baby wearing isn't just for the everyday stuff. It also comes in handy for many times when you really do need your two hands. Here are some great examples of situations when Babywearing is a must!
When doing pull ups. Because although we are pretty awesome superwoman, chances are we will need both hands to attempt this. This is how I plan to get in shape after 5.0 gets here: )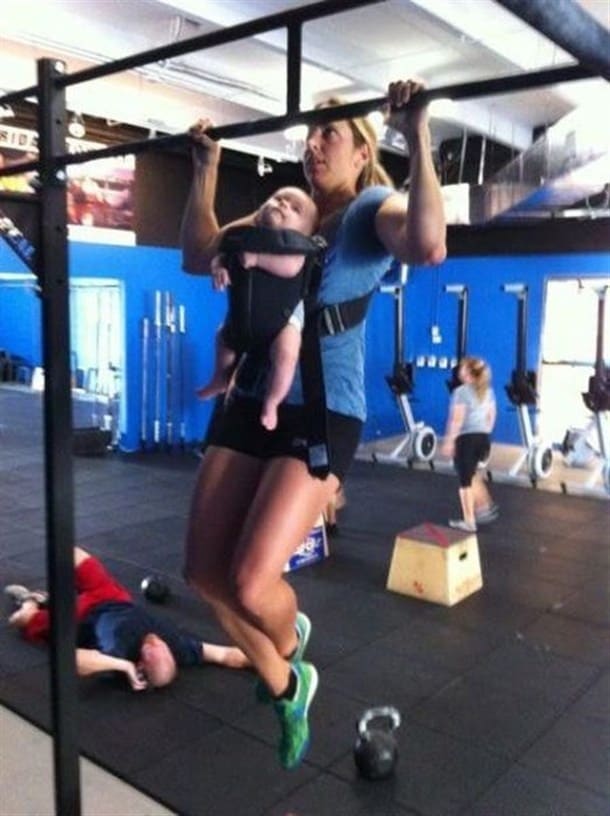 2.When fighting a revolutionary war. Let's faces battles are no place for children but if you're going to have one there it's probably best to wear them and have both hands free to defend.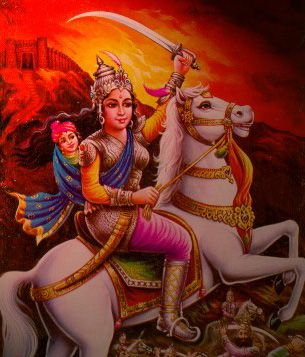 3.When dancing Flamenco. How else will you be able to play the castanets?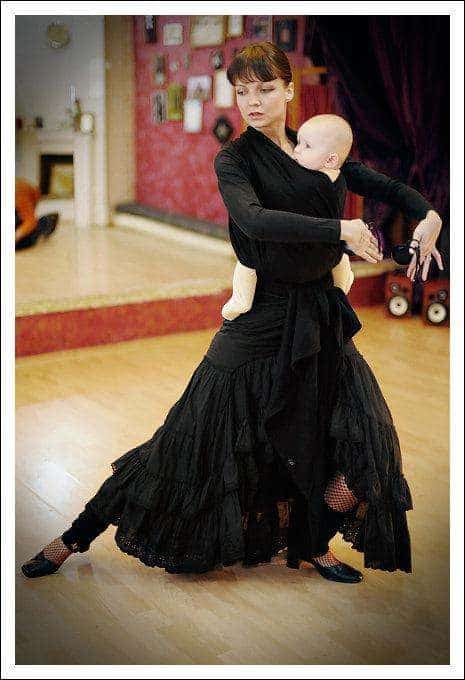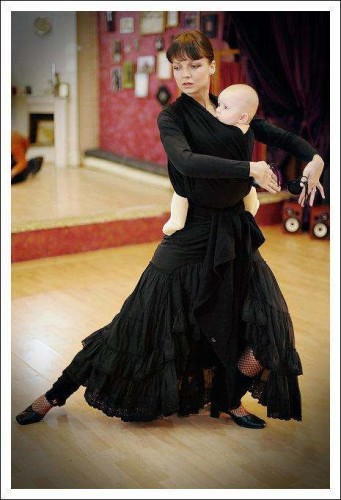 4. When Fighting Spies. You're going to need all our reflexes and senses ready to attack. Matching baby outfit a plus.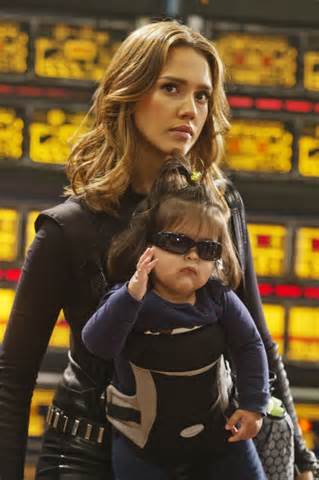 5. When fighting zombies because well, You really do need both hands for this.
6. When fighting villains because chances are they won't wait for you to switch baby from one hand to the other.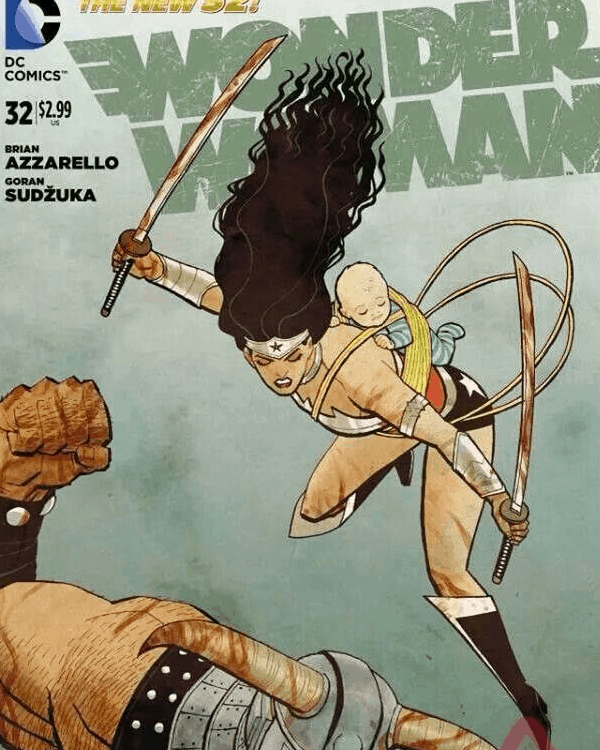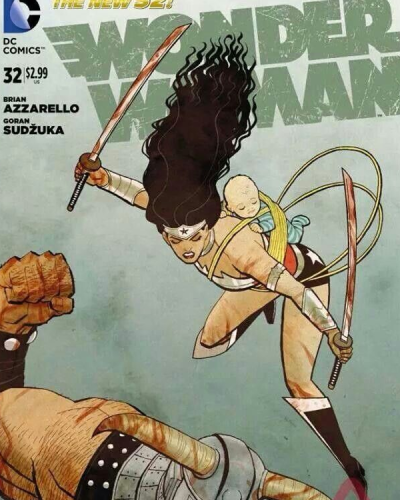 7.When plundering and pillaging because you do need both hands to carry all the new loot. So of course a baby needs to be worn during those times.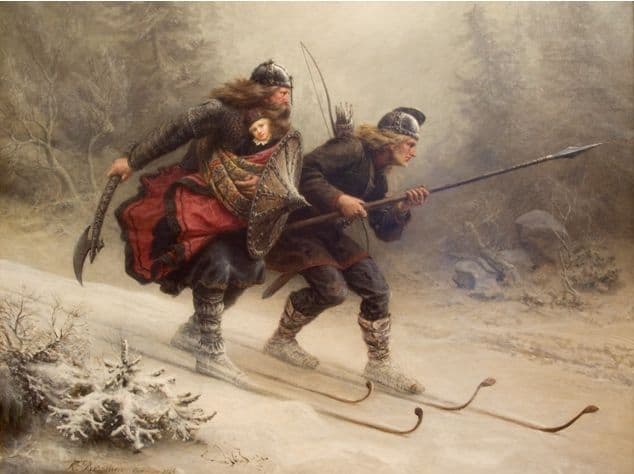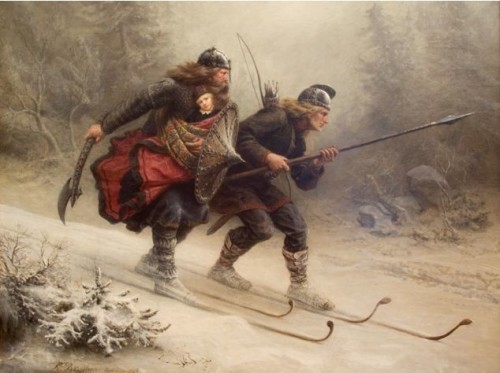 Although these are extreme situations when baby wearing is a must I can't recommend it enough. So if you're still a little scared to try it or haven't made the plunge to wearing head over to your local babywearing international or natural baby store where they can help you find the perfect baby carrier.
I don't know how I would have survived without it!