Choosing The Perfect Summer Outfit For Toddlers doesn't have to be imposible. Check out some easy tips to help you keep your toddler cool all summer long. A special thanks to Zutano for providing this adorable outfit free of charge for this post. All opinions are 100% mine.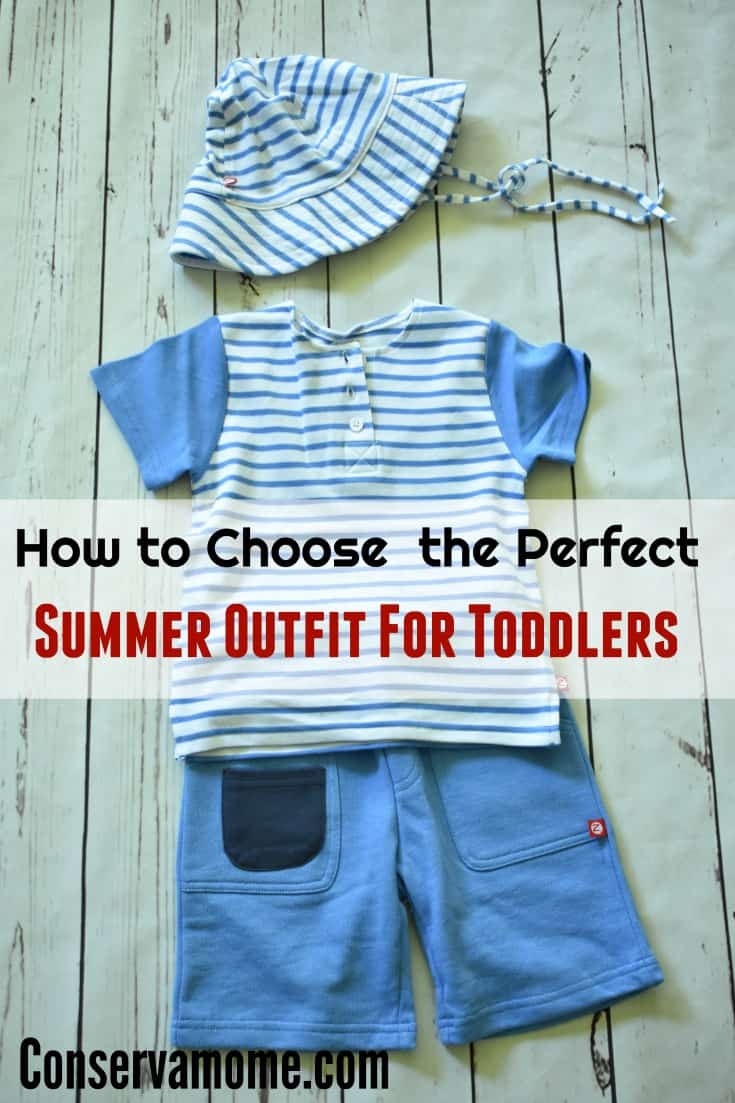 Toddlers are always on the go. They NEVER stop. So when summer hits and the weather is brutal hot you want to be prepared with an outfit to keep up with their needs even if you can't. Picking the right outfit doesn't have to be impossible, especially when you keep the following tips in mind.
Go for Cotton: Cotton is the best way to keep your little one cool hands down. It's breathable ,easy to wash (Because we all know they'll get dirty) and most important comfortable and easy for them to move around in. It will help your active little one stay active without weighing them down.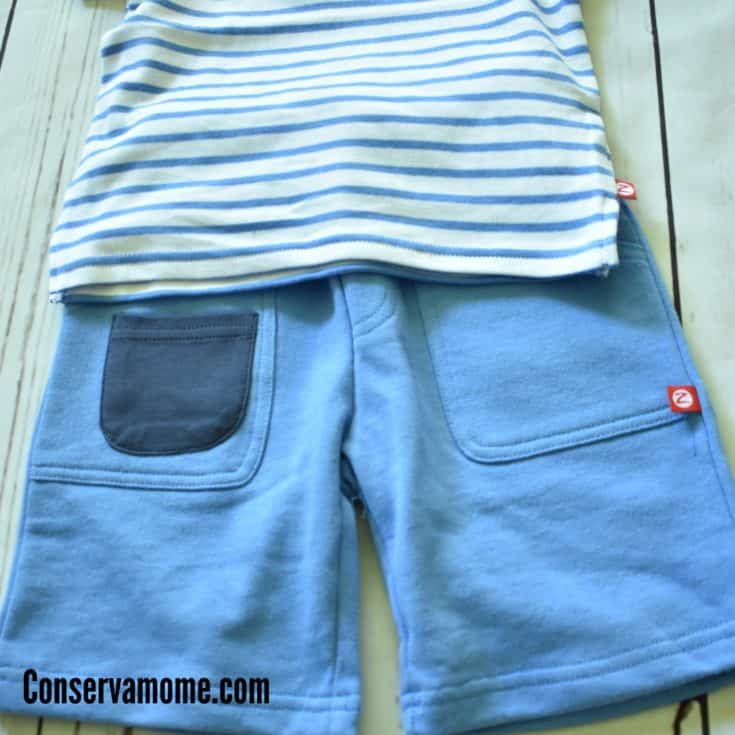 Don't Forget the Hat! Every Child is different and some of mine enjoy sunglasses while others really don't. However, keeping them safe from the sun is a must! Picking a hat that's covers your little one's face is a must. Ties are an even bigger plus because it will fit your little one all summer long.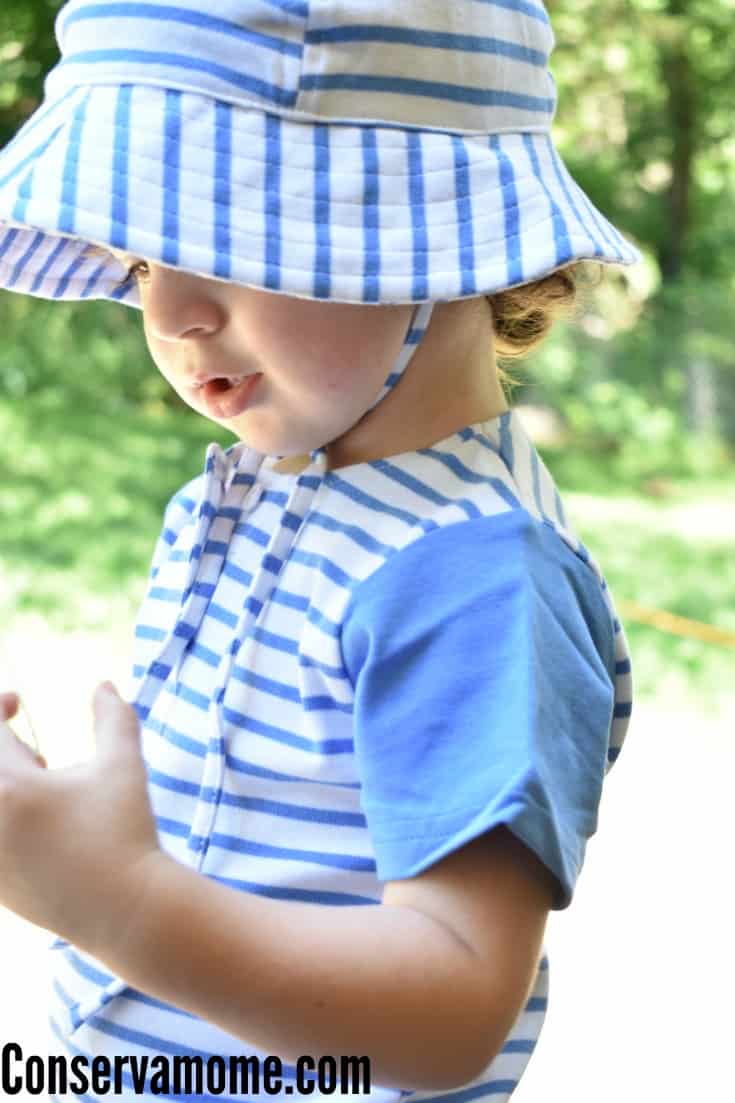 That's why I'm in love with this Zutano Baby Sun hat. It's wide brimmed but not overwhelming and it's so soft!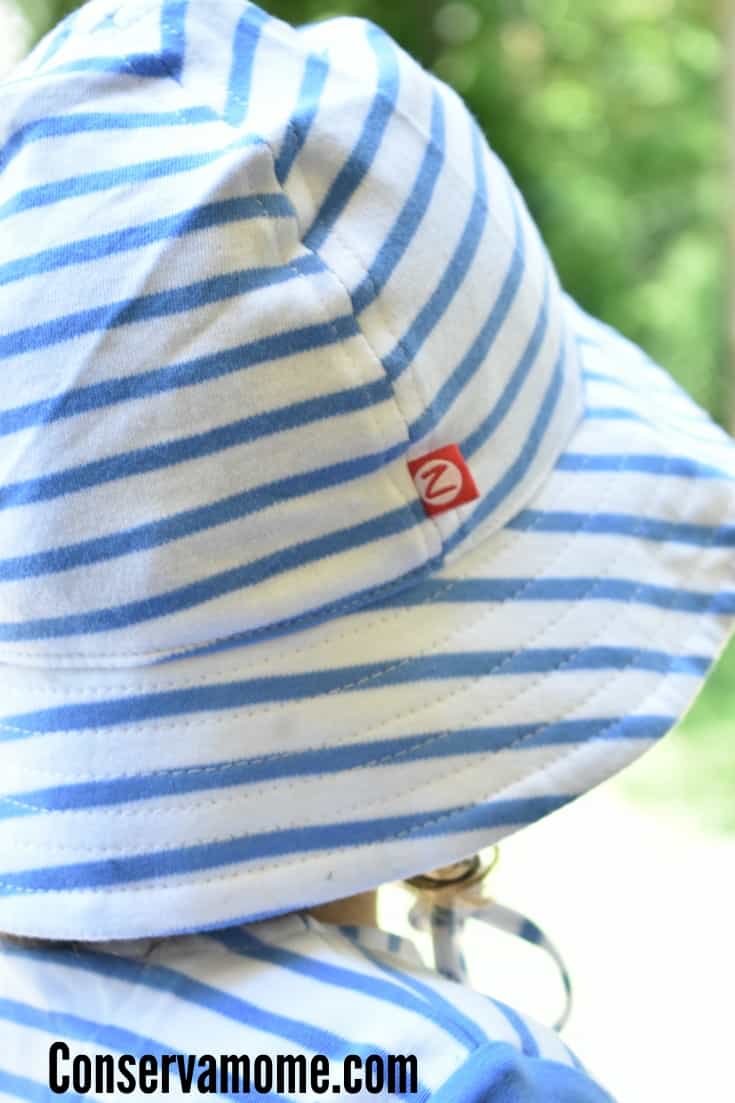 Go for comfort and easy to wear: Although some outfits may look adorable, it's important to find something that will be easy to put on and off and doesn't have zipper or buckles. They key to summer fun for your little one is comfort. That is why I love the Zutano French Terry Big pocket shorts. They are SO  soft  made from 100% cotton French Terry fabric with a faux button closure and an easy elastic waistband these shorts will keep up with your little one's every movement.  Little ones love to store things away so with two great pockets in the front and another on the back making it a  super choice for little explorers who like to stow things away!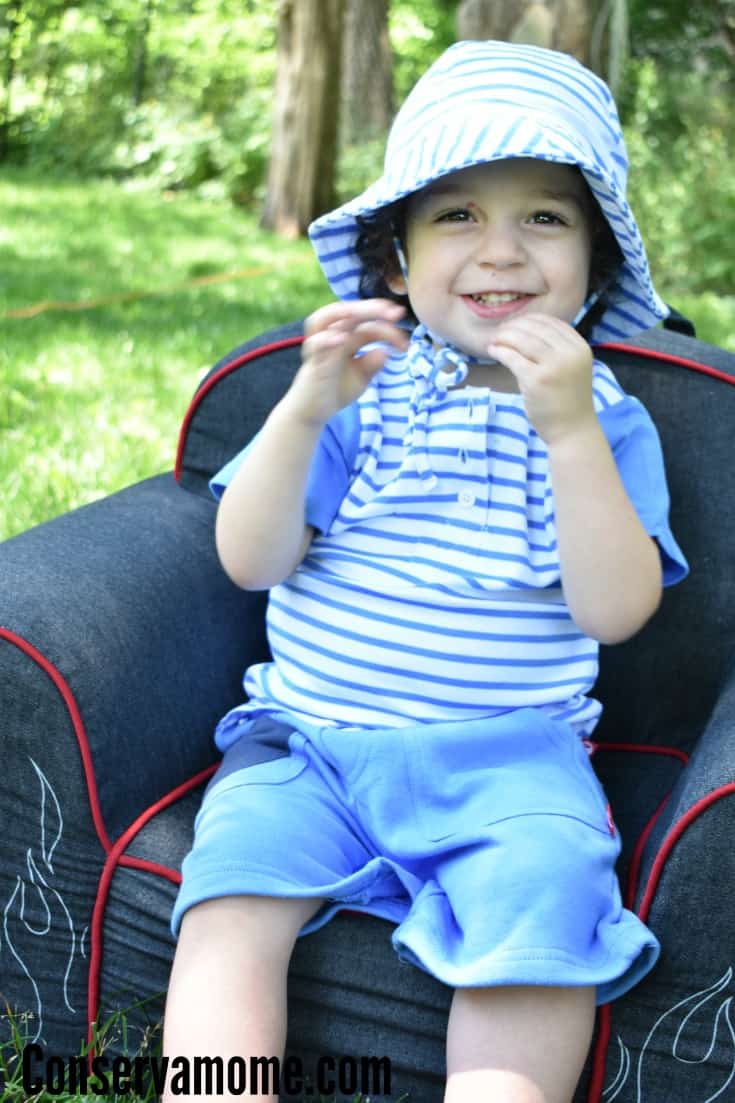 Get outfits that will stand up to the elements of "toddlerhood": Having 5 kids I've always loved being able to pass clothes down from one little one to the other. I know kids will be tough on their clothing so getting a few good outfits that will stand the elements of toddlerhood is a must.   So I look for products like zutano's toddler collection to help me pick the right interchangeable pieces that will make them look stylish and ready to seize any summer adventure.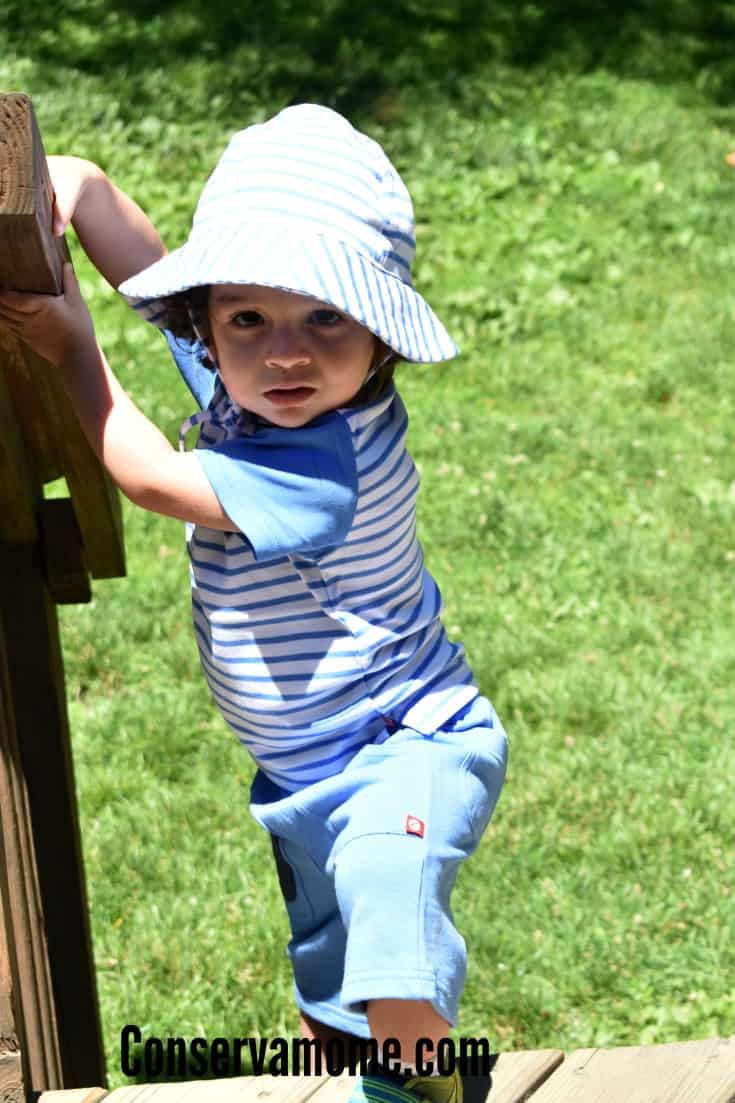 Finally, Don't forget the sunblock! Even though your child has breathable clothing that protects them it's important to make sure those exposed areas are protected from the sun. My little guy has very sensitive skin so I choose sunblocks that is "free and clear" to make sure he's protected and doesn't have a reaction.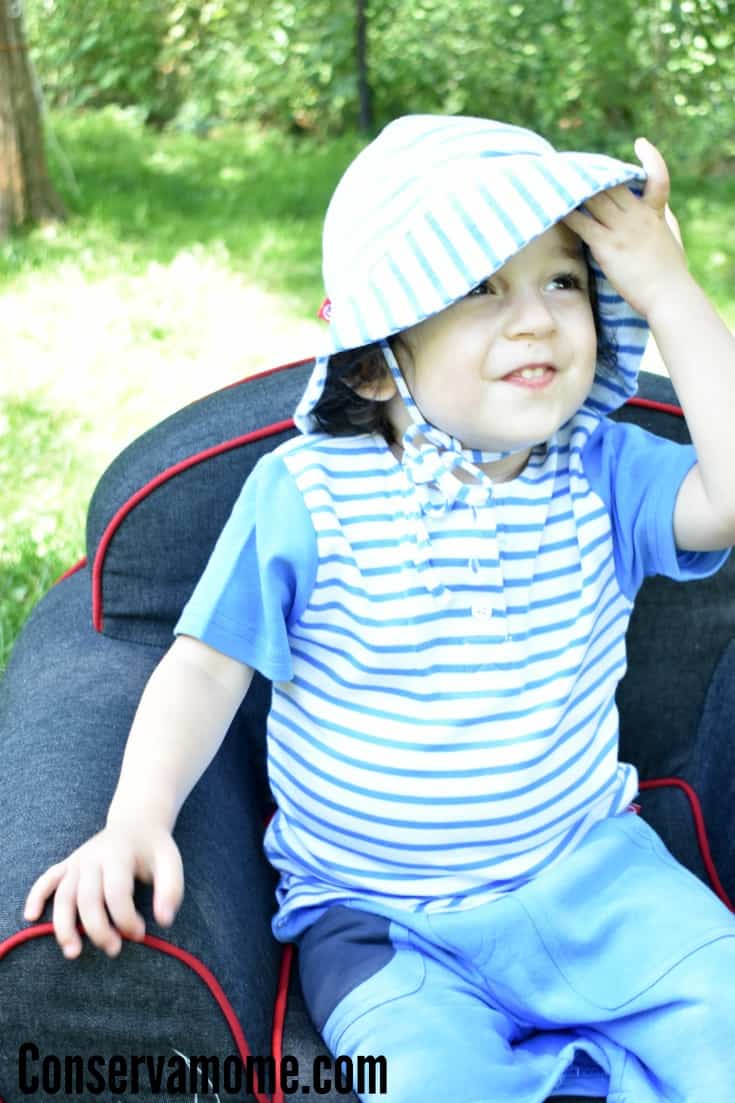 When you live somewhere that has all the seasons like I do, you enjoy Summer to the fullest. We make it a point to get out and enjoy all the fun around us. So it's important to make sure I have my little guy dressed in clothing that will help him explore,be comfortable and at the end of the day easily wash and be ready for the next fun adventure. That's why I'm in love with the Zutano Toddler collection for boys and girls. Their clothing is SO SOFT, SO Durable and So perfect for any adventure we go on.
To check out this collection for yourself head over to the Zutano website  and check out all the fun looks your little one can have during every season!
Don't forget to get social with Zutano on Facebook, Twitter, Instagram