Here's a fun and easy Homemade Gummy Bears recipe you can make for your kids that only has 4 ingredients. Best of all they're delicious!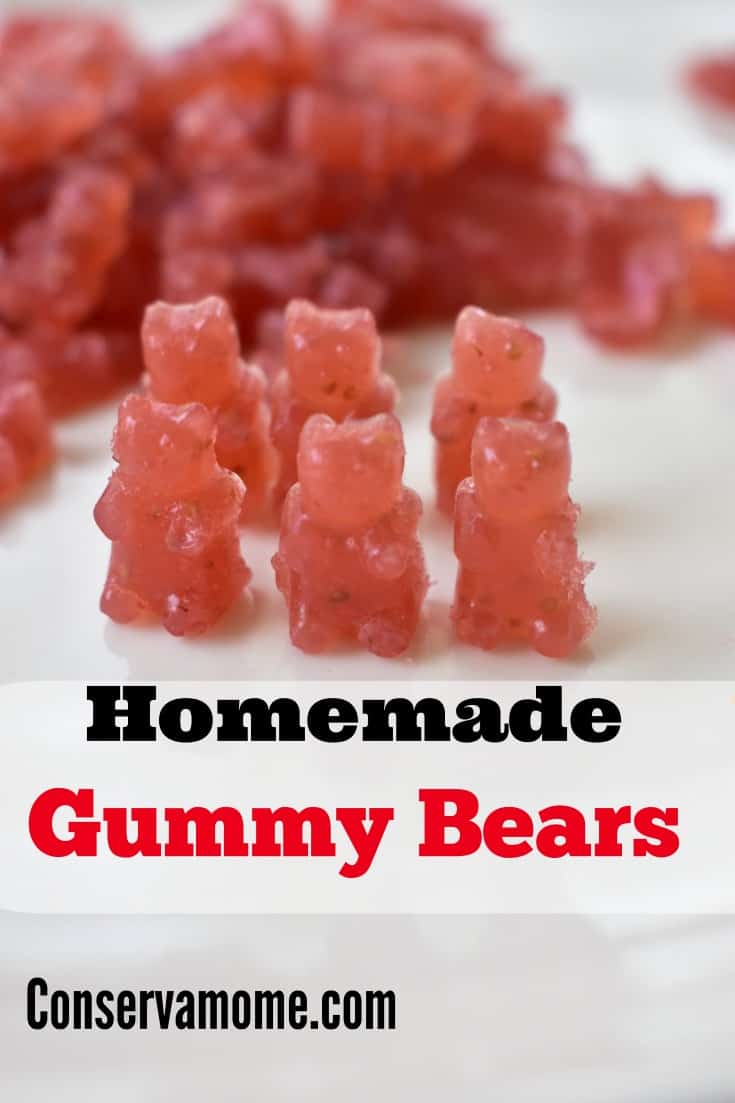 How to make Homemade Gummy Bears
We love gummy bears in our home. It's one of our favorite treats. As a mom I'm not going to lie, I cringe at some of the ingredients you can find in store brand gummy bears. So what better way to give your kids a delicious and fun treat than with Homemade Gummy Bears .
These are so easy to make you'll wonder why you never thought of making them before. Most important considering how their made you
Best of all, You only need 4 Ingredients! How easy is that? Give your kids delicious candy without worrying about all the yucky preservatives you'll find in store bought brands.