These S'mores cupcakes are about to take your taste buds by storm. One bite and you'll be craving to have that s'mores flavor without having to build and set up a campfire!
There's just something about a good cupcake that is absolutely amazing. Maybe it's the moist cake aspect, maybe it's the frosting, or maybe it's the fact that you have the ability to have your cupcakes taste like a wide variety of different foods. If you love s'mores, you're going to love these homemade cupcakes. With a graham cracker crust and a super chocolate middle, you can believe that these cupcakes just might be your new favorite dessert!
If you like these cupcakes, check out this cupcake recipe as well:
S'mores Cupcakes
Get ready to fall in love with these delicious homemade cupcakes!
Ingredients needed for DIY S'mores cupcakes
Crust:
1 1/2 Cup Graham Cracker Crumbs

1/3 Cup Sugar

6 Tablespoons melted Butter
Brownies:
Brownie Mix (and ingredients needed from the back of the box)

1/3 Cup Mini Chocolate Chips

Chocolate Syrup
Frosting:
How to make s'mores cupcakes from scratch:
Pre-heat oven to 350 degrees.
Use a food processor and pulse graham crackers until fine crumbs.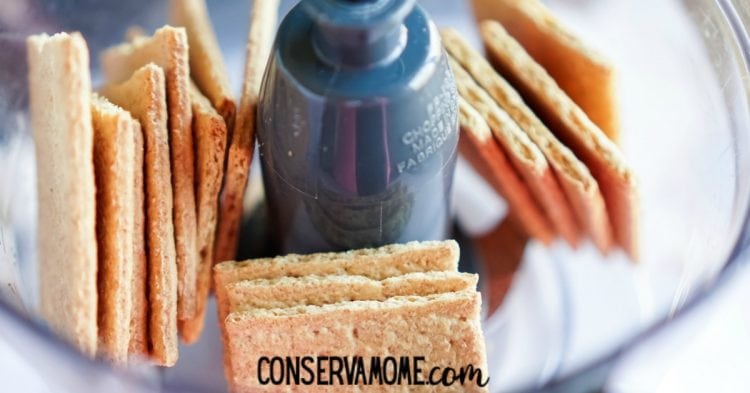 Add sugar and melted butter to the food processor and mix well.
Set crust crumbs aside and make the brownie batter.
Prepare brownie mix according to box directions.
Add in chocolate chips.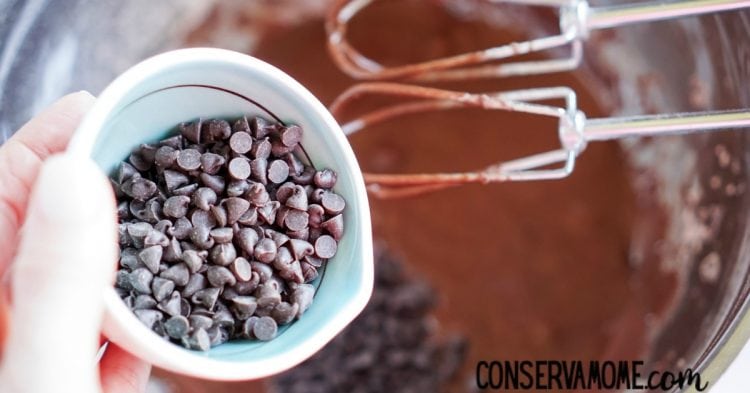 Line a cupcake pan using muffin tins or cupcake liners.
Fill cupcake liners with 2 tablespoons of graham cracker crust and press down with fingers or a measuring spoon.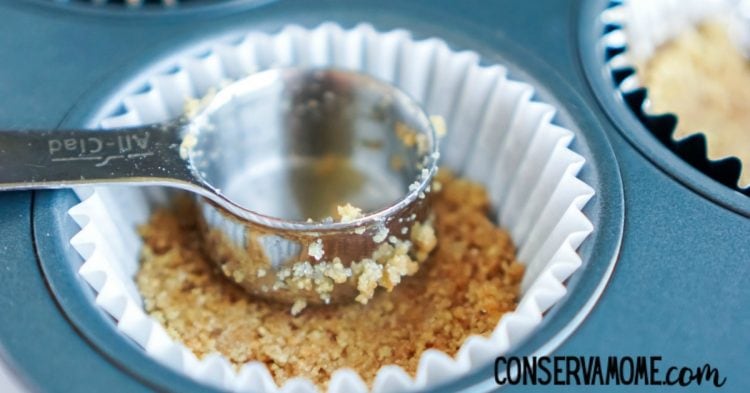 Spoon brownie batter over the graham cracker crust until 2/3 full.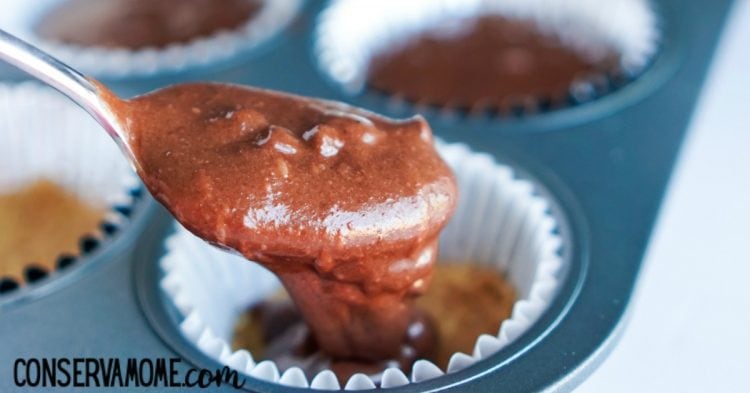 Drizzle chocolate syrup over the brownie cups and sprinkle with graham cracker crumbs.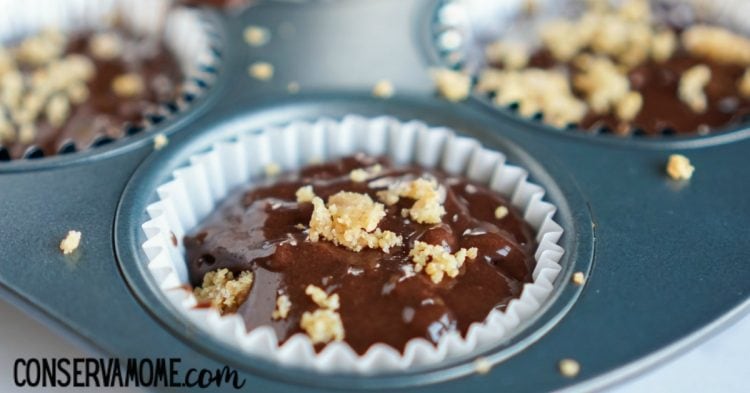 Bake for 25 minutes.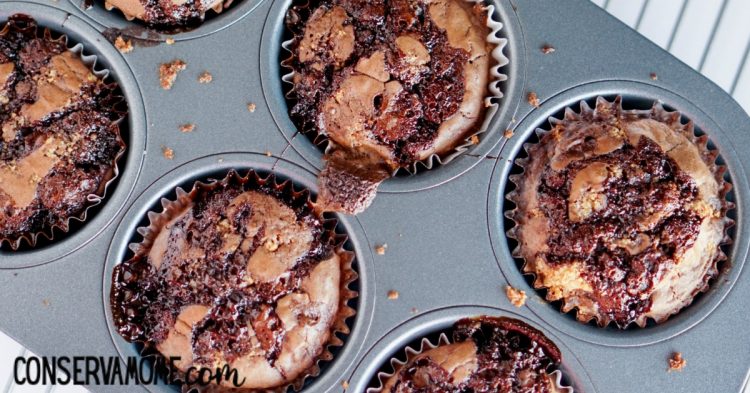 After 25 minutes, place a marshmallow in the center of the brownies and press it down carefully.
Bake another 3-5 minutes for the marshmallow to melt.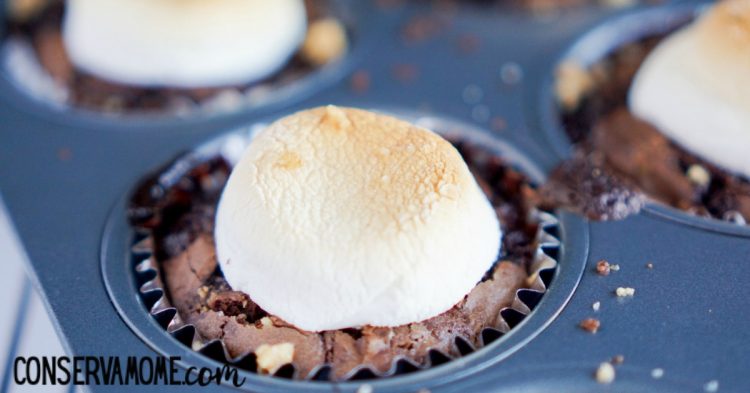 Broil on low for 30 seconds to 1 minute to toast the marshmallow.
Remove from oven and cool completely.
And just like that, you have that s'mores taste without having to build a campfire and wait! Next time the family is wanting that s'mores cooking fun experience, just know that you have this awesome cupcake recipe to use instead!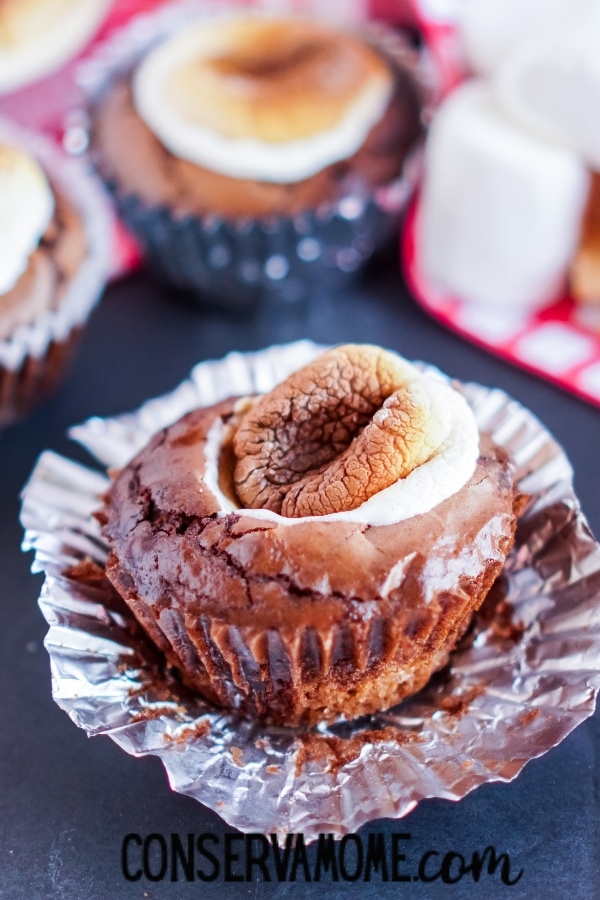 Make sure and pin this delicious recipe below so you can make them yourself!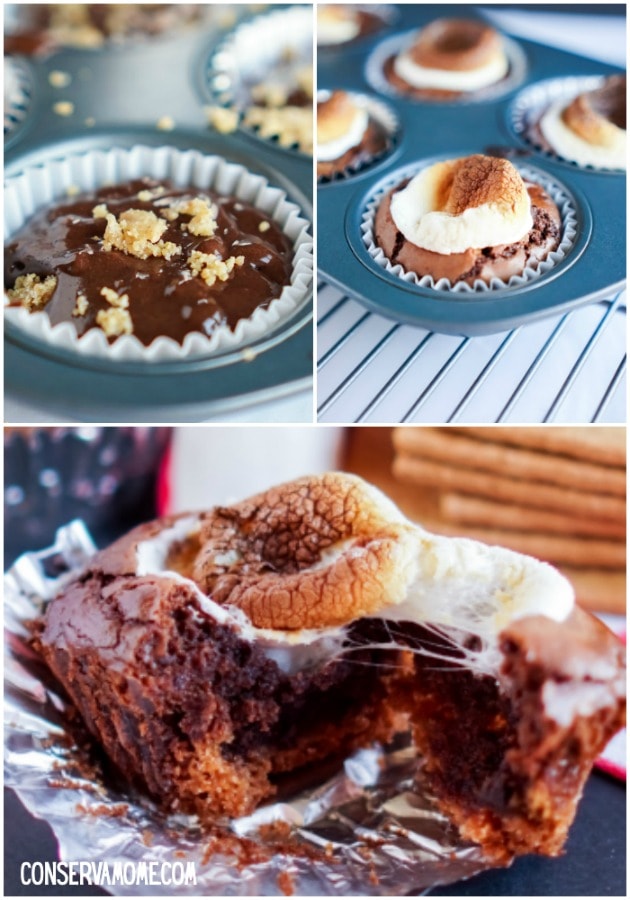 Looking for more delicious chocolate ideas? Check out this chocolate peanut butter cake.