Some inspiration for mom. Especially those  who are in the trenches of young motherhood.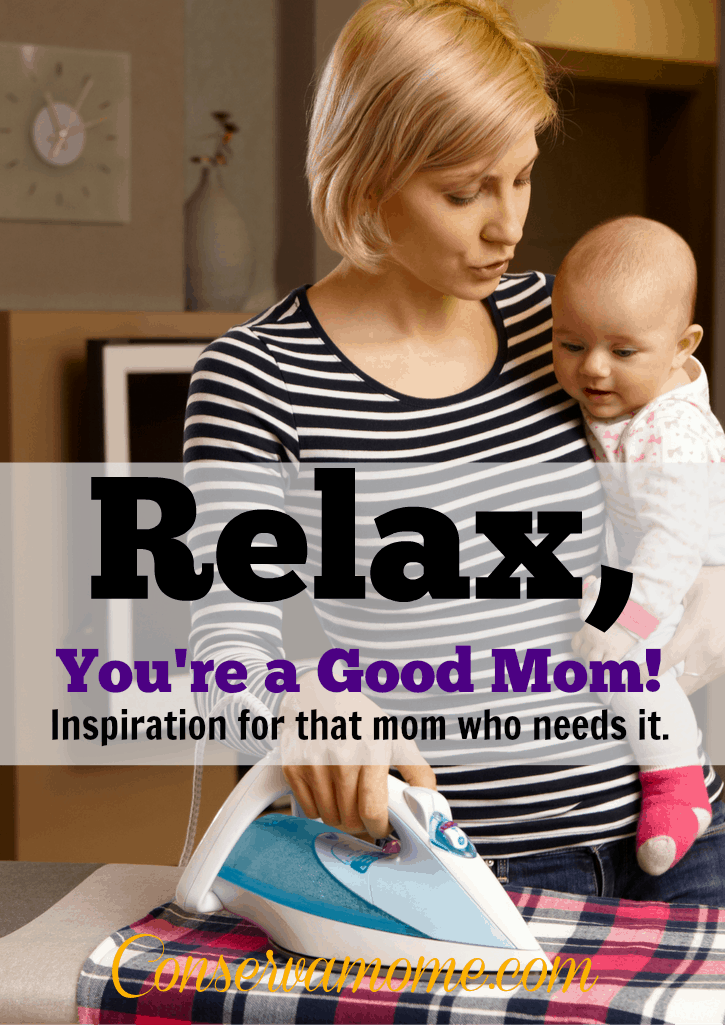 Hey you! Mom drinking the cold coffee..a coffee cold not by choice but because since 6 am you've been putting out fires and I'm not talking about the burning kind. The kind that involved little cute children you love more than life itself but that exhaust you.
It's OK to be tired. I understand what you are going through.You probably haven't taken a shower in 3 days and you are debating whether or not to take one when another fight breaks out, or someone drops a giant container of _____________.(Whatever nameless item they got into)then you realize maybe today wasn't your day.
I know there are many times you wonder if you are doing a good job, if your kids will turn out OK, or what the heck is that stuck to the side of your shirt(somethings are better left unknown). I also know there are times you feel inadequate, especially when you see THAT  mom show up every time at school/preschool looking perfect and always manages to have some elaborate Pinterest project done to hand out to the class.  Sadly,you can barely get a decent melted crayon heart going. How about that friend brag about the perfectly behaved kid who can do no wrong, and you can't even get your kids to not kill each other during one car ride.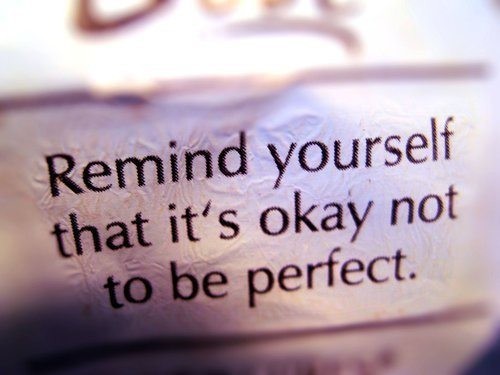 I just want you to remember that this all will pass. You'll get your act together, one day. That day may come when those little people are all grown up.  Sure you'll have a cleaner home, maybe, or actually match. In 10 years those little children will be grown up. They won't be getting into the trouble they are getting into now. Things will be very different. Those children that make messes that are beyond belief , that also give you the most delicious kisses that smell of sweat and juice.Those little ones will be grown up. Chances are a time will come when maybe you will get to sleep in , but in return you won't get those hugs, those kisses and most important you won't be the smartest, most amazing person in the world.
So enjoy this time. I know its hard. There are moments you think when will it all end. Sadly, it will before you know it. Just remember they are growing quickly. Think of the day you held your oldest in your arms for the first time. Hasn't it gone by quickly? Don't worry about being the perfect woman, worry about being a good mother.
The rest will fall into place. Those that don't understand, aren't important, those that know the importance of what you are doing will understand. That(those) little life(lives) that you are raising are what matters. So don't worry about being judged. Don't worry about Matching. Don't even worry about walking around with God knows what on the front of your shirt. Don't try to compare yourself to others, or try to attain goals that will only hurt your relationship with your little ones. Just hold on to your gut feelings because you know best and move forward. You're their Mommy ,so enjoy this time and enjoy that cold coffee because although it may taste cold, your cup will be filled with all those memories that you are blessed to be a part of.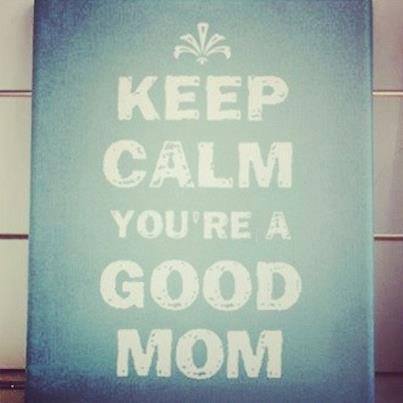 PS: That was all written for me to come back to because God knows I need constant reminders!
Save
Save
Save
Save