Looking for a fun treat that the kids are going to love? This Red,White and Blue Fudge recipe is so simple and delicious! It's the perfect patriotic treat for the summer.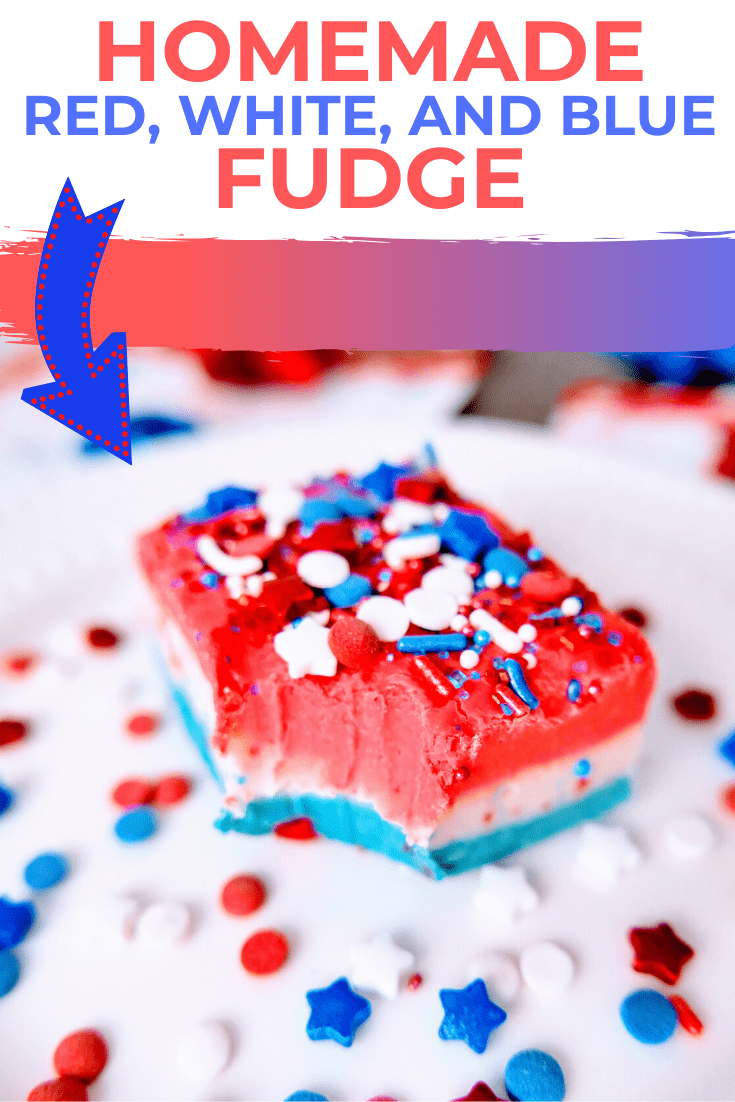 *This post contains affiliate links. That means that if you make a purchase after clicking on a link I may earn a small commission at no extra cost to you.
Red, White and Blue Fudge
In our house, we love fudge. Not only is the creamy taste and texture totally amazing, but it's also really fun to make your own fudge as well. Whipping up a batch of homemade fudge that showcases the colors of our country in red, white, and blue is a fun treat to take to your upcoming 4th of July celebrations as well.
And the best part about fudge? It's meant to be eaten and enjoyed with your hands! Leave the plates and forks at home and just let everyone walk around and eat this dessert as they want. Napkins might be necessary, but you'll probably see a lot of people licking their fingers clean as well. (this is because this homemade fudge recipe is just that good!)
Stop wasting money at the store on overpriced fudge and whip up your own instead. You're going to be amazed at how different (in a good way!) that this Red, White, and Blue Fudge tastes when it's made with love at home in your kitchen.
Ingredients needed to make Red, White, and Blue Fudge
Gather up the list of ingredients below to get started.
2 14oz cans sweetened condensed milk
1 c white cake mix, divided
4 c white chocolate chips, divided
Red, white, & blue sprinkles
1 tsp Vanilla Flavoring, divided
Red and blue food coloring
Foil lined 2-quart glass baking dish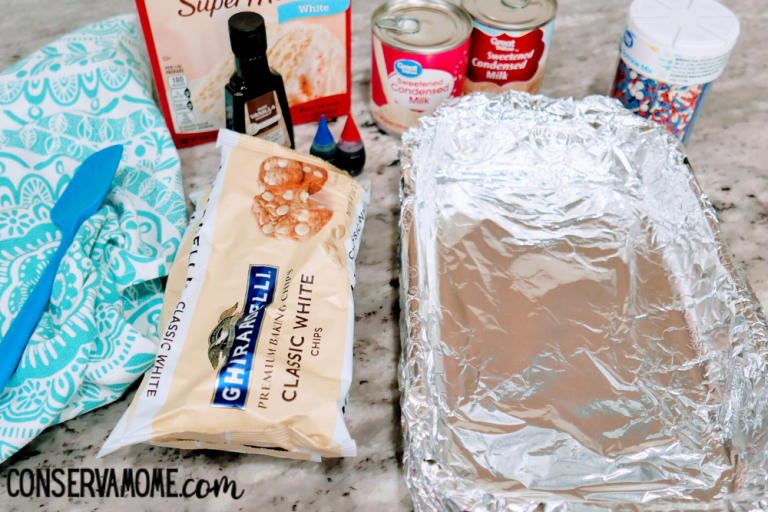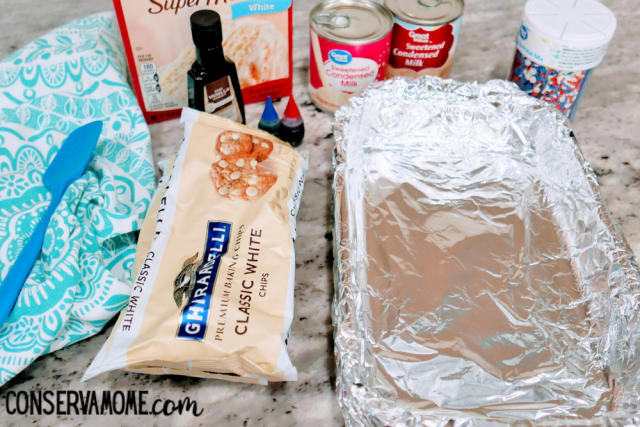 How to make Red, White, and Blue Fudge
Mix 1 can of sweetened condensed milk with ½ c white cake mix in a large glass bowl.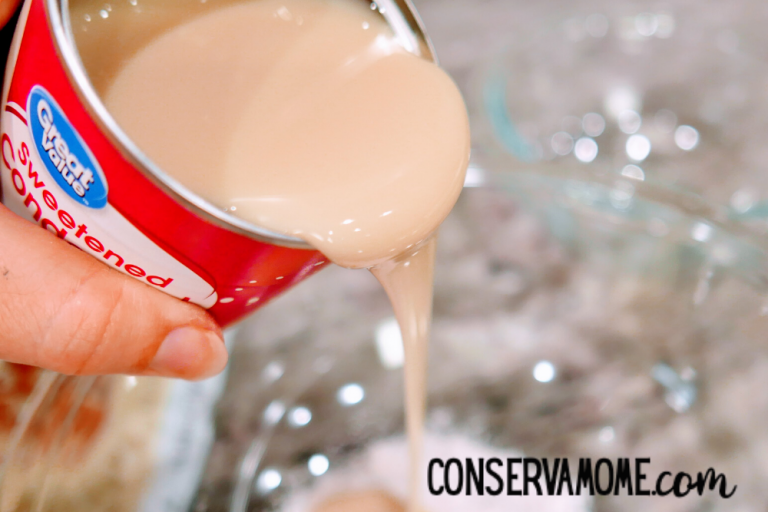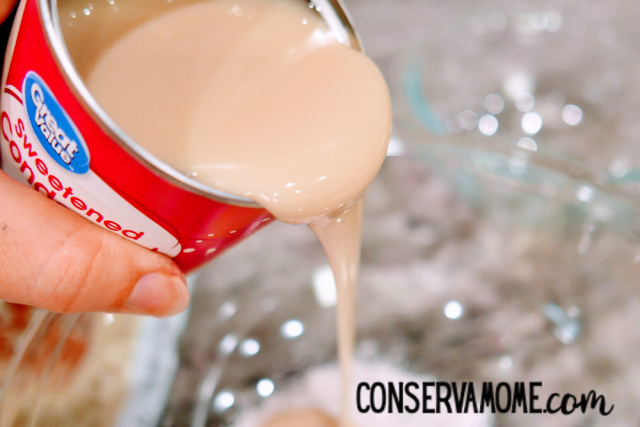 Add 2 c white chocolate chips, and mix well.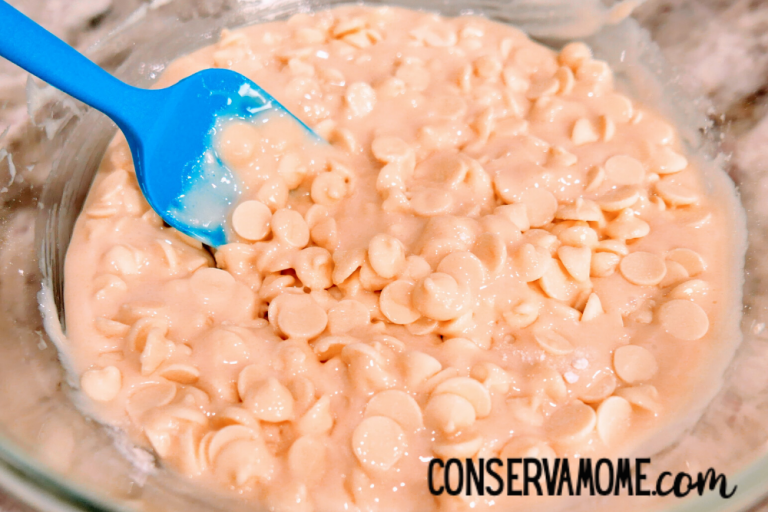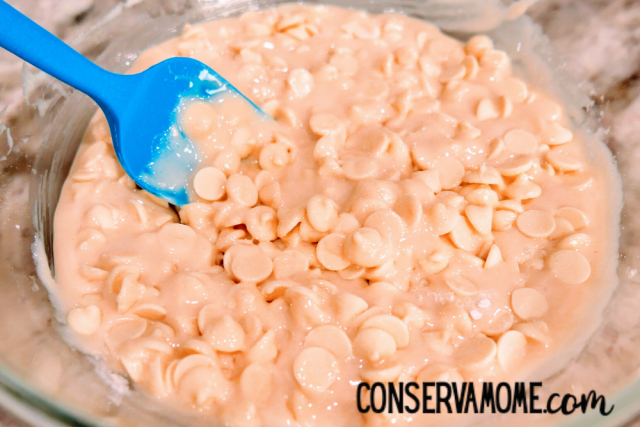 Microwave the mixture for 1 minute, and then remove and stir well. If the chocolate chips are not completely melted, return to the microwave for an additional 20 seconds, but be careful not to overheat, or you will scorch the chocolate chips. Add ½ tsp vanilla flavoring and mix well.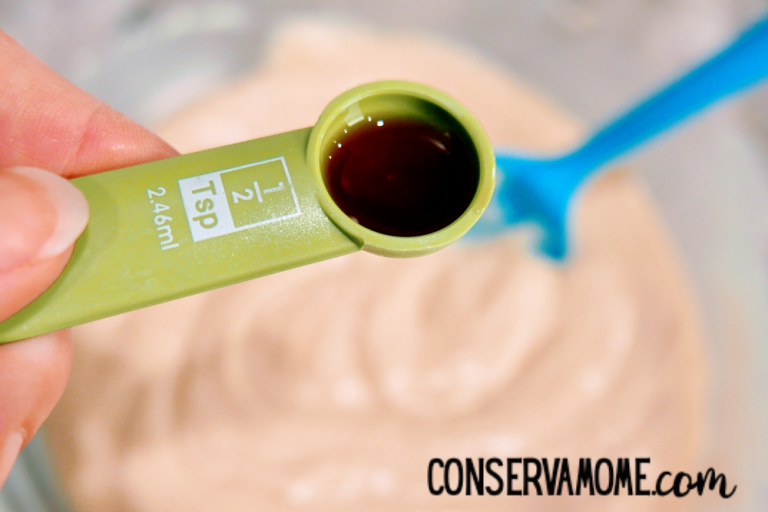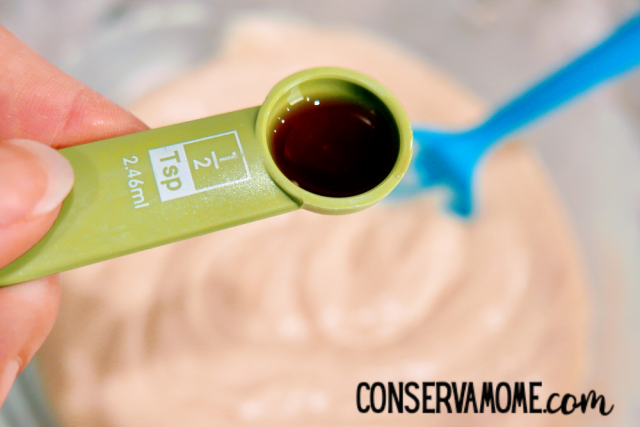 Divide the mixture evenly between two bowls.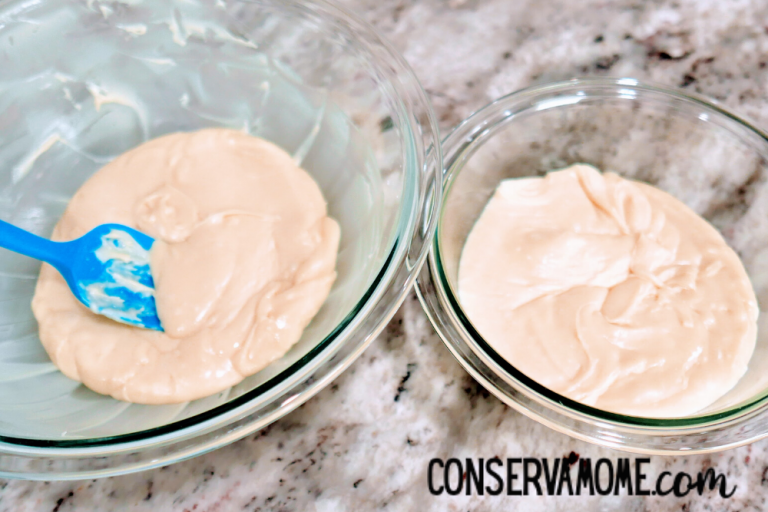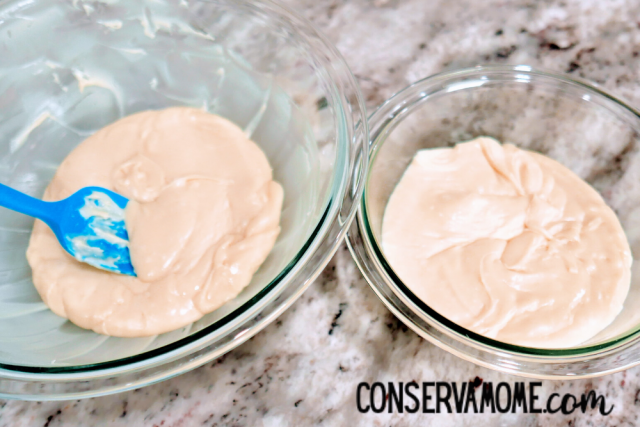 In the first bowl, add blue food coloring to the mixture. Start with 5-6 drops, and add more until you get the desired tint of blue you would like. I added approximately 15 drops, as I wanted a brighter blue.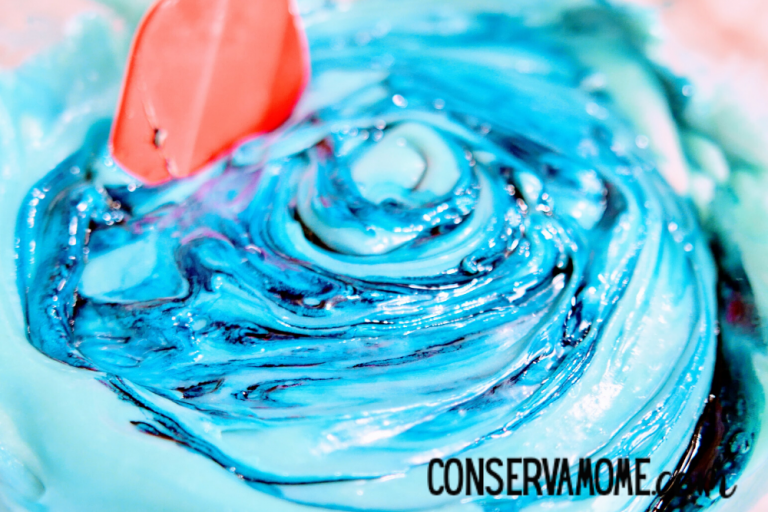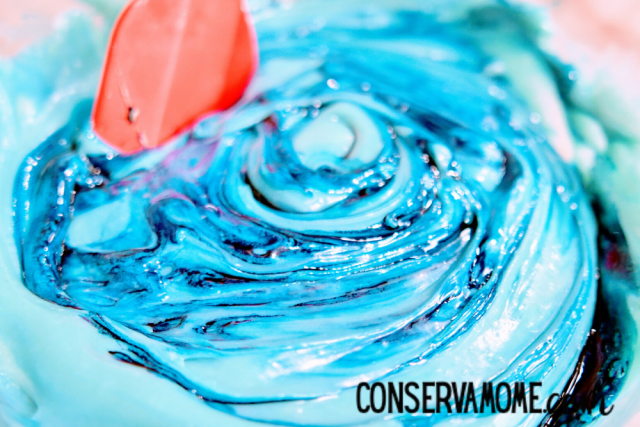 In the second bowl, add red food coloring to the mixture. Again, start with 5-6 drops, and add more until you get the desired tint of red you would like. Set both the red and blue mixtures aside.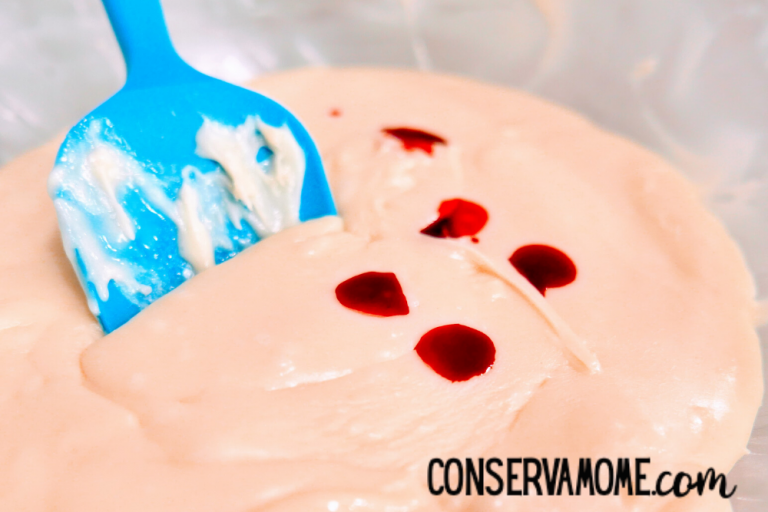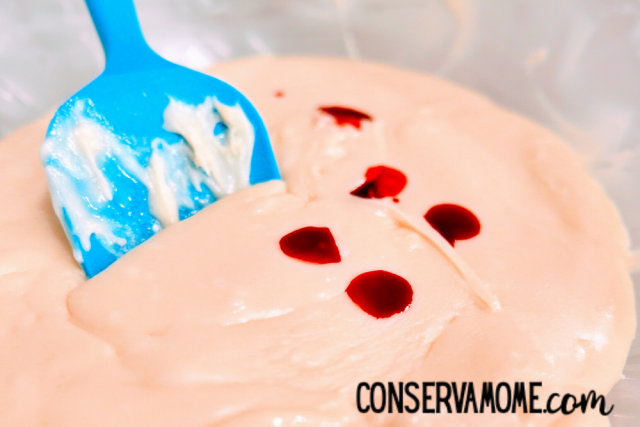 Repeat steps 1 and 2 with the remaining ingredients. Let the mixture cool slightly, then fold in approximately ¼ c of red, white, and blue sprinkles. You don't want the sprinkles to melt, and for the colors to bleed.
Pour the blue mixture into the foil-lined baking dish. Make sure it is smooth, and evenly covers the dish.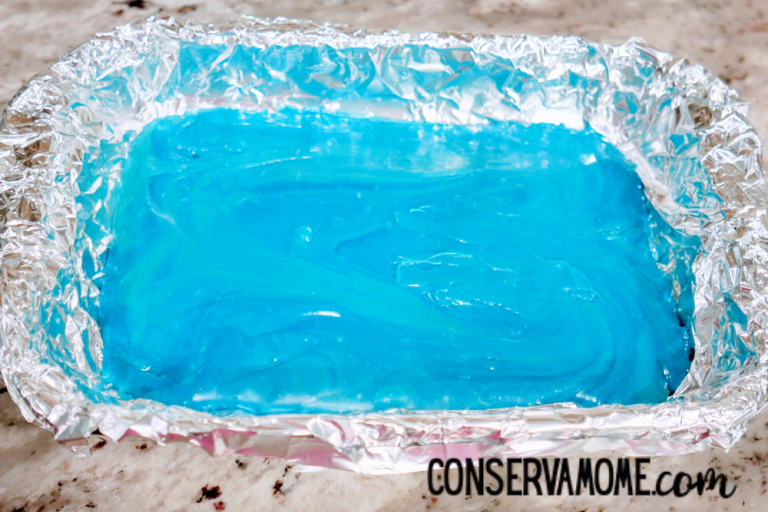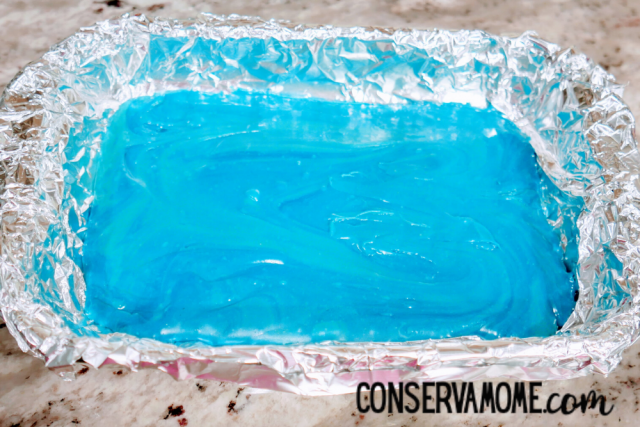 Next, add the white mixture with sprinkles on top of the blue mixture. Again, make sure it is smooth, and evenly cover the dish.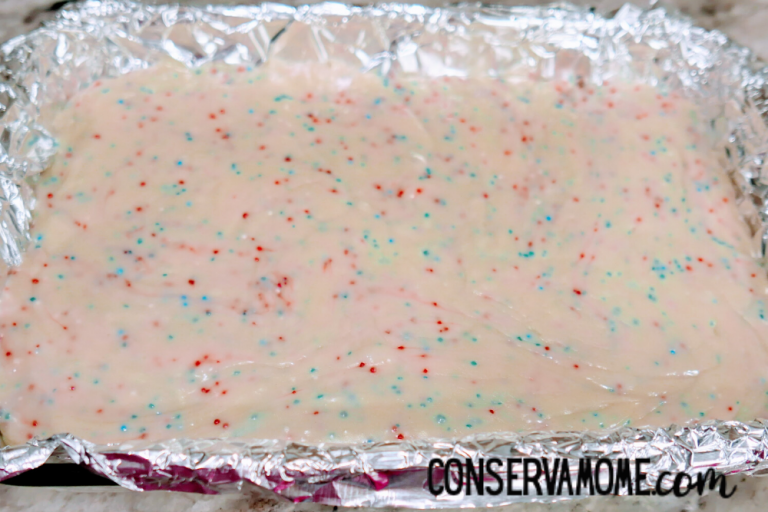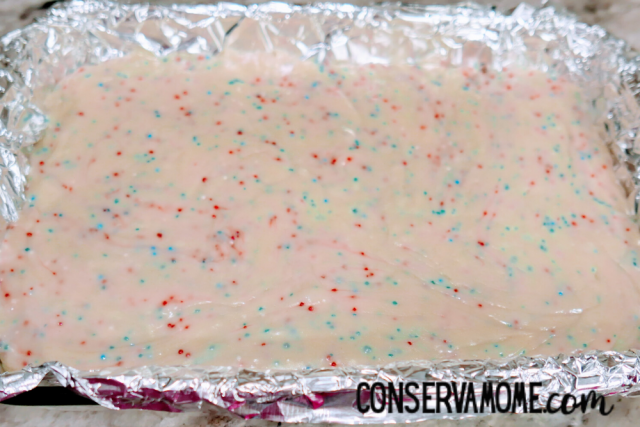 Add the red mixture on top of the white mixture, and smooth evenly across the dish.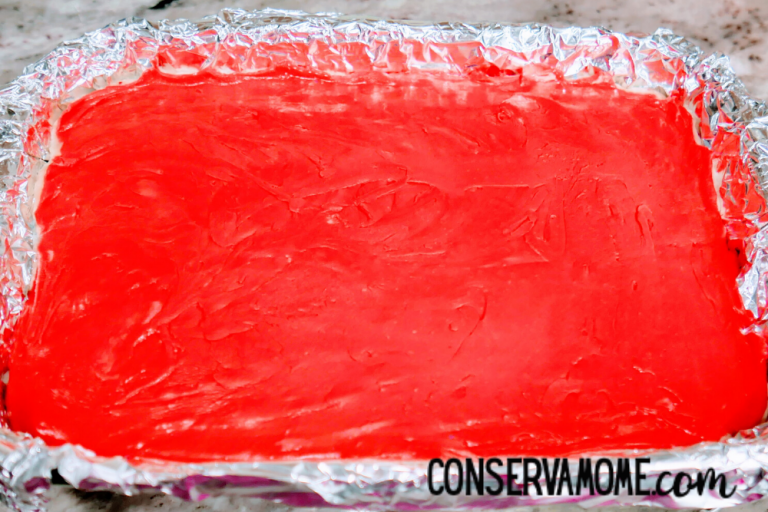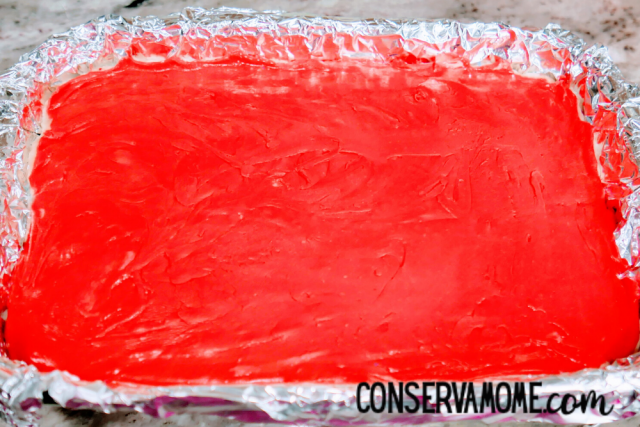 Sprinkle approximately ¼ c of red, white, and blue sprinkles all over the red layer. Using your hand, pat down the sprinkles lightly to get them to stick to the top layer.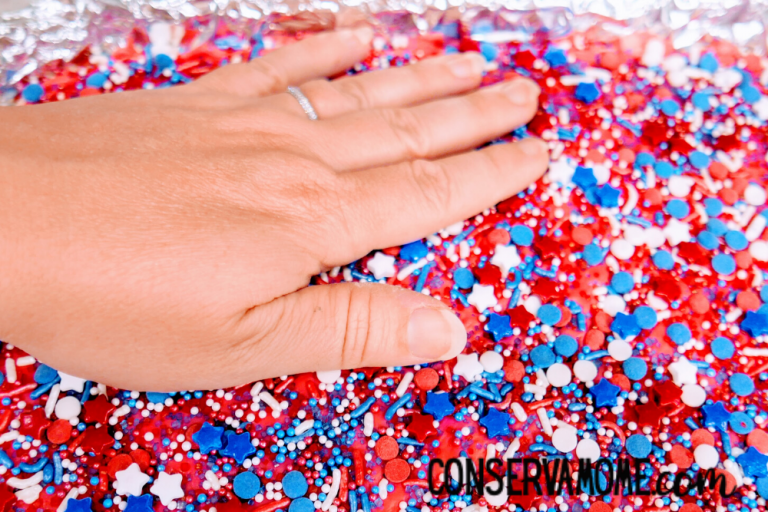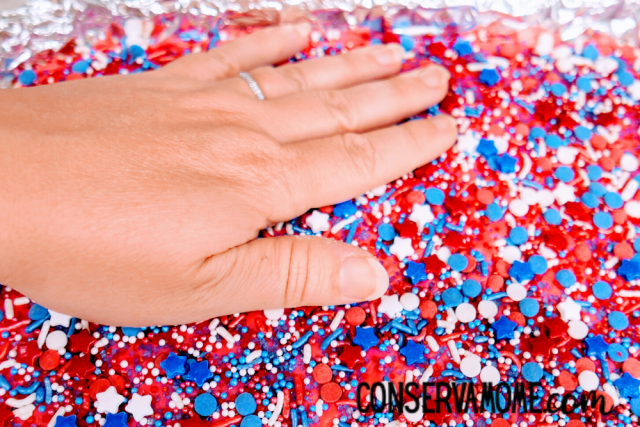 Refrigerate for at least 2 hours, or until set. Remove from the foil pan, cut into bars, and enjoy!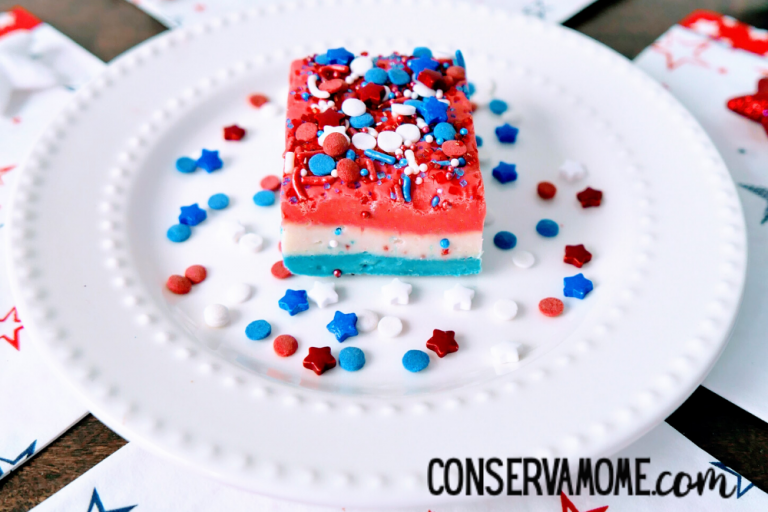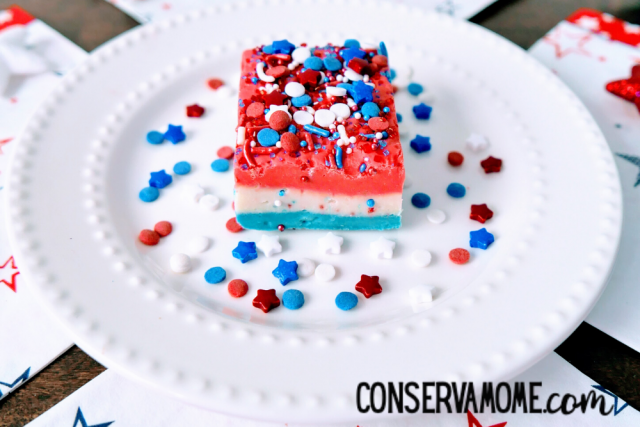 Patriotic Fudge Recipe
Have you ever seen such fun fudge, ever?! The layers of this homemade fudge are so cool!
Make certain that you pair this tasty treat up with some fun patriotic crafts as well. Our Patriotic Binoculars are a simple and fun activity that is perfect for the kids.