Filling your walls with beautiful canvas prints just became easier thanks to the amazing selection and prices at Canvas Discount. Read on to find out why and grab a discount code for Canvas Discount below to fill your walls with beauty. Disclosure: This is a sponsored post on behalf of Canvas Discount. However, all opinions are 100% mine.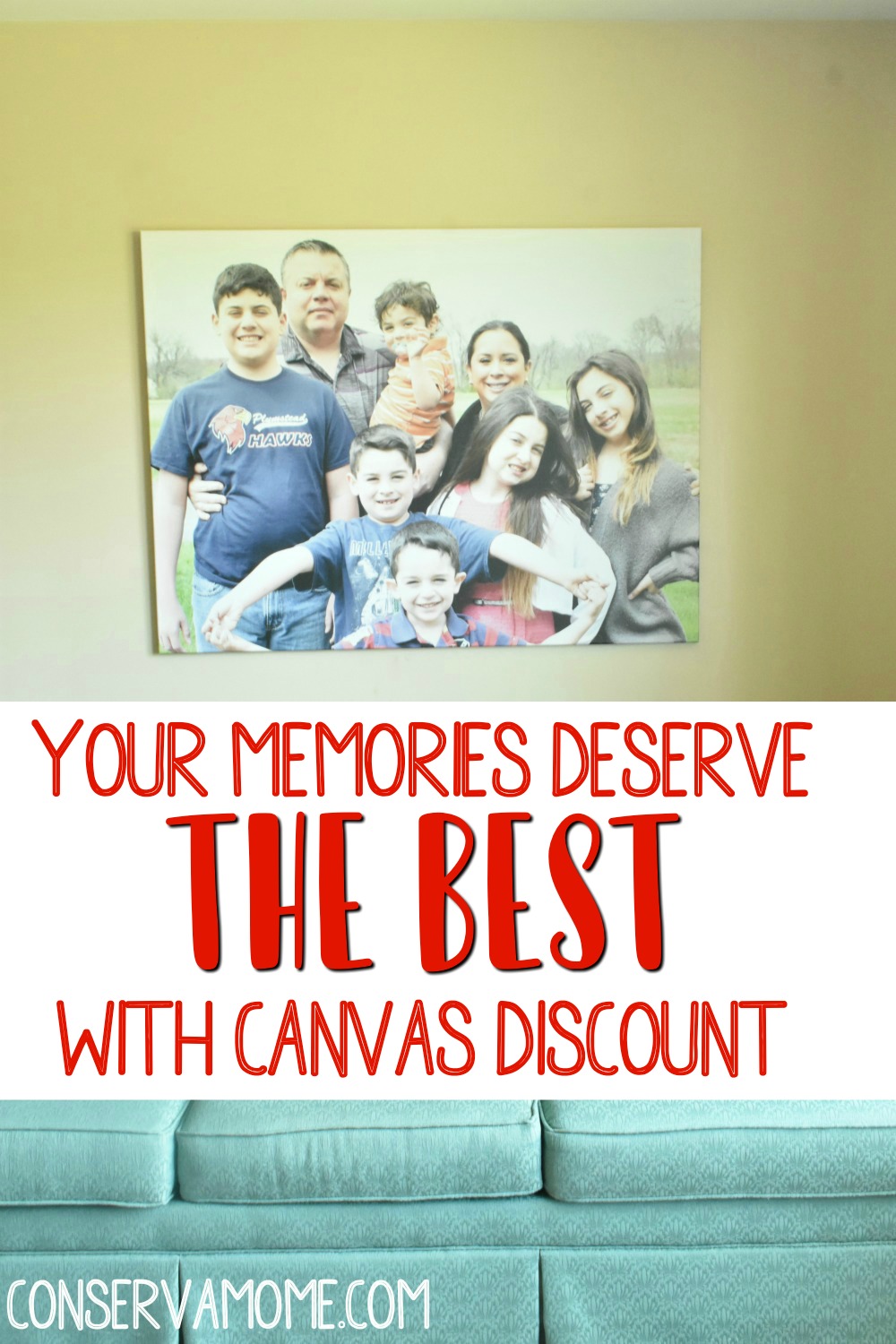 Your Memories Deserve the best with Canvas Discount
I love filling my walls with pictures of my family. However, if you've tried buying canvases they can get pretty pricey. They can cost you over $100+ just to get a decent personalized canvas. It also seems that getting personalized gifts can be just as pricey. That's why I've fallen in love with the selections and quality over at CanvasDiscount.com
Lately I've been organizing and clearing out things. While doing so I've managed to find a lot of pictures that don't just belong in photo albums. These deserve to be put on display. Thanks to Canvas discount getting gorgeous canvas prints just became a piece of cake. Did you know you can get a beautiful 8'x8′ canvas for $5 ?
Best of all their prices are always an everyday low!
You won't just find prints there. You'll find gifts like personalized throw blankets, pillows and even fun custom face masks with gorgeous prints that can even have personalized pictures! Can you imagine the fun you can have since maks are becoming an everyday norm? Don't make them boring but fun!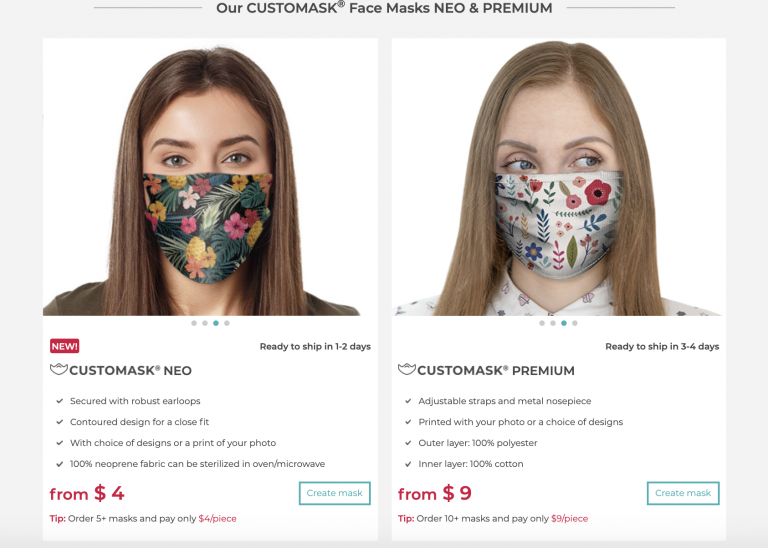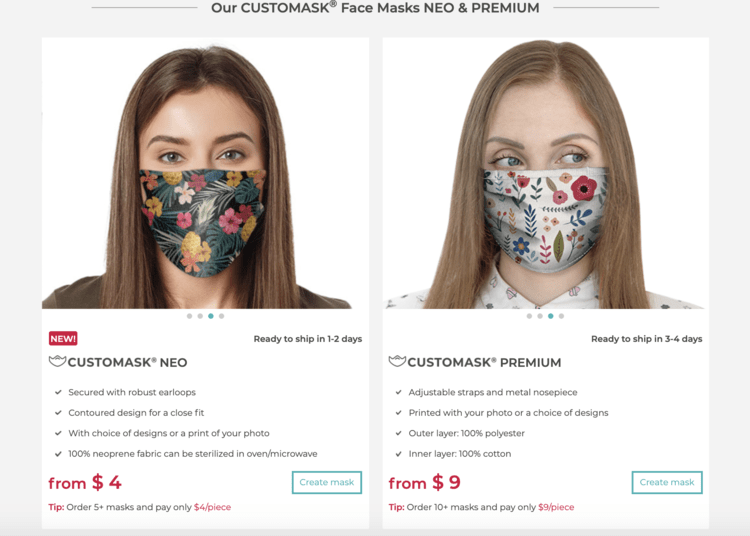 Undoubtedly, ordering couldn't be easier! All you have to do is load your picture pick the size and check out. Best of all they are made right here in the USA which means you will get your products quickly!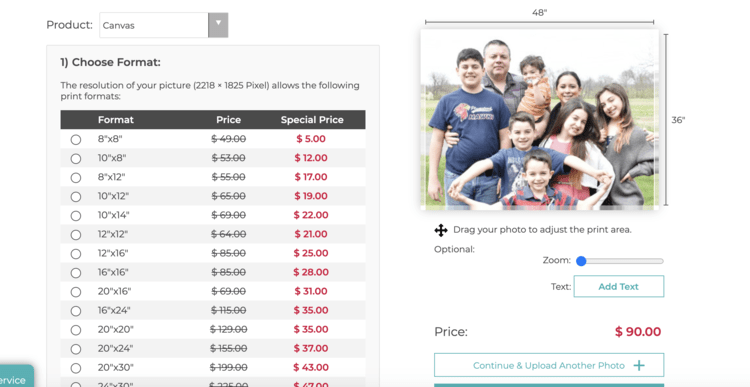 Furthermore, make sure and create masterpieces with your favorite memories thanks to the great prices from Canvasdiscount.com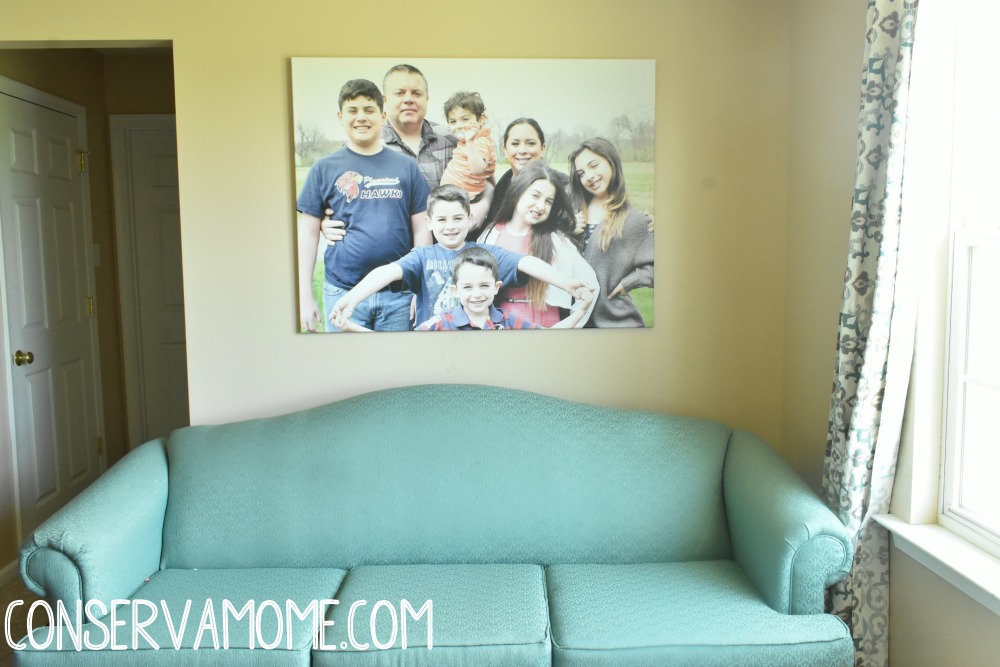 Finally, Get your prints today, make sure and use the code CONSERVAMOME15 for 15 % off their already low prices!
Don't forget to get social
Instagram: @canvasdiscount_com
Facebook: https://www.facebook.com/canvasdiscountcom/
Twitter: https://twitter.com/canvas_discount/