Keep your little one safe with the Hubble Connected Motorola Pekaboo Baby Monitor. Find out why this is a must have for new and seasoned parents. Disclosure: I received the Hubble Connected Motorola Pekaboo Baby Monitor free of charge for my honest review. However,all opinions are 100% mine.
Keep your little one safe with the Hubble Connected Motorola Pekaboo Baby Monitor
Keeping an eye on your little one just got easier thanks to the Hubble Connected Motorola Pekaboo Baby Monitor. It's the perfect way to stay connect with your baby even when you're not around.
This baby monitor is simply perfection and with a low price of under $100 the perfect gift for any new parent.
As a mom I want to keep my little ones close and make sure they're safe and comfortable. The Peekaboo Baby monitor does all of that and more.
Recently we moved my toddler to a bed. I was concerned because I know that that would be freedom that maybe he wasn't ready for. I also know I can't be in the room with him at all times when he's trying to nap or go to sleep.
Thankfully, this baby monitor has some fantastic features that make this one of the best I've had a chance to try out.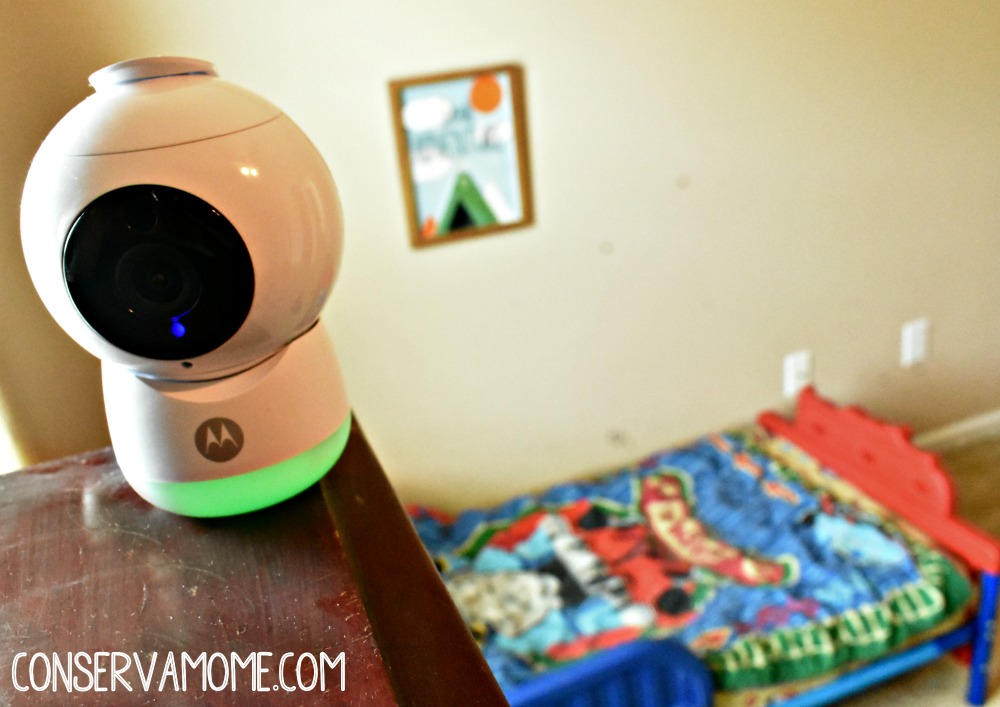 The Motorola Peekaboo is fantastic for many reasons. To begin you download the Hubble app on your smartphone, tablet or PC and use it as your viewing device to stream video in Full HD (1080p). Which means you can stream from your monitor anywhere. Want grandma and grandpa to check out your little one because they live far away? No problem! They can download it to their tablets or phones as well.
It also includes great features like a camera head that will pan 360 degrees with privacy mode which means you can see anything going on in the room. You can do that comfortably from your phone so no need to go in and pan the footage.
For a small fee you can even record the video going on in the room. The view is fantastic and includes a wide 90 degree wide angle view.
It comes with a night light with 7 different colors and it will play lovely music and sounds for your little one so no need of a white noise maker!
Here are some other great features you can count on:
Check on Your Baby Anytime
This camera allows you a live video feed of your baby anytime, using your smartphone or tablet. Be assured your little one is safe and sound while you are away.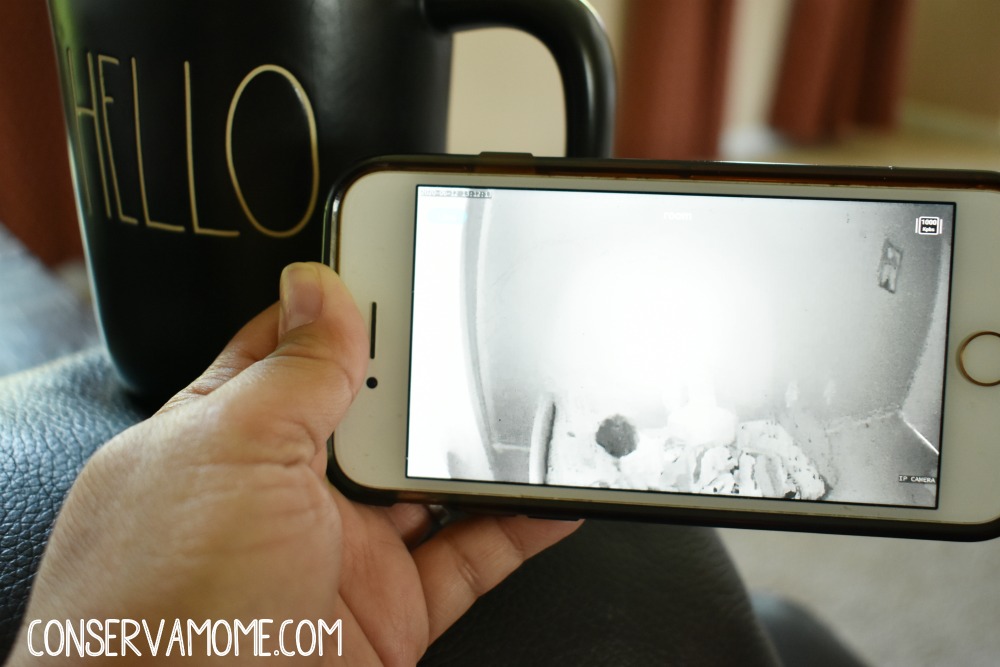 Enjoy Better Sleep
Know the temperature of the nursery, check-in on your elderly loved ones, or see what your mischievous pet is up to in the middle of the night, without getting out of bed.
Clear, Crisp Images
Like I said before it has a wide angle view and this video baby monitor records and streams in full HD quality, day or night. Say goodbye to blurry or grainy images and forget about pitch-black recordings at night.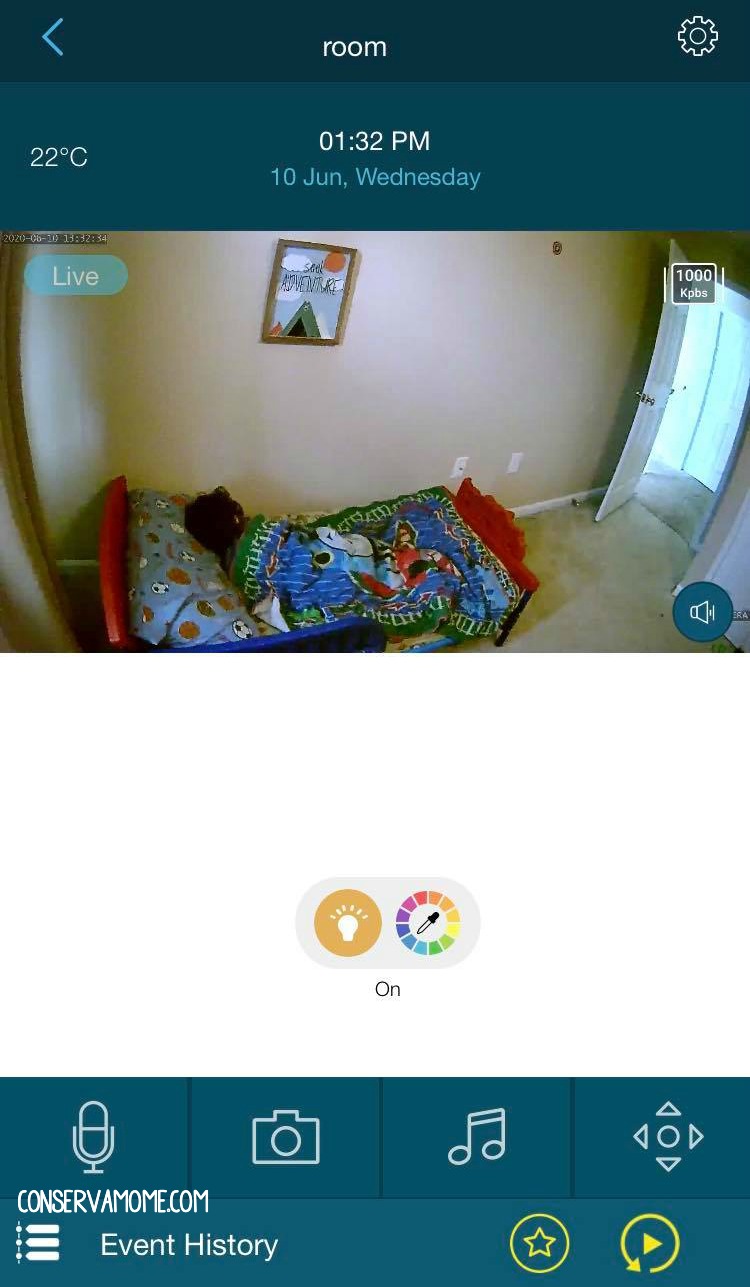 Hands-Free Use
This video monitor is compatible with virtual assistants, such as Amazon Alexa and Google Assistant. Instantly access the camera's features using only your voice.
Parenting Support
Through the downloadable Hubble for Baby app, keep track of your baby's growth and development, monitor feeding times and quantity, share videos via social media, or watch helpful parenting videos.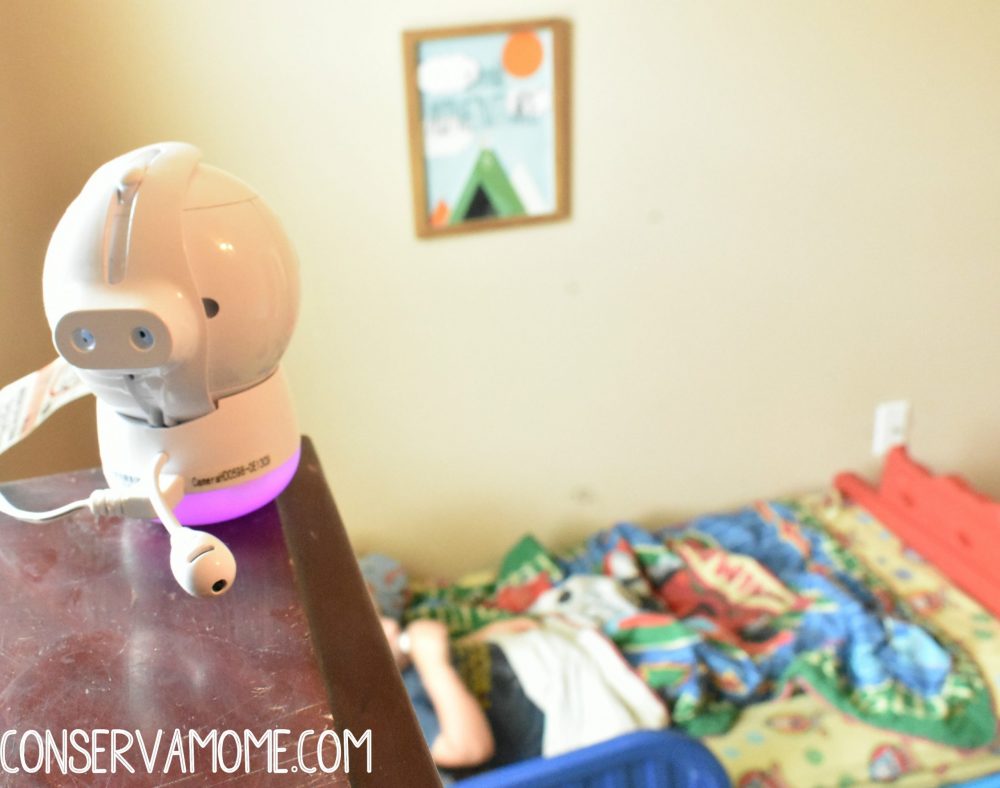 What other features does the Hubble Connected Motorola Peekaboo include?
Remote Pan, Tilt, and Zoom view
Local and cloud storage
Infrared Night Vision
Two way communication
You can also adjust the levels of sensitivity and when to use various features.
This camera truly has everything you can possibly need in a monitor for an incredibly low price. You can even find them as low as $69 on Amazon!
Don't just watch your baby! Check on elderly parents, check on your pup. Heck keep an eye on your kids when you're not home! There's so many great ways to use this camera with the convenience of the Hubble Connected app.
Now for the Best Part! One lucky winner will get their very own Motorola Pekaboo Baby Monitor! Head below fill out the giveaway form for you chance to win one.