These delicious Peanut Butter and chocolate bars recipe aka Lunch Lady Bars are an amazing addition to any meal. Just like the lunch lady use to make!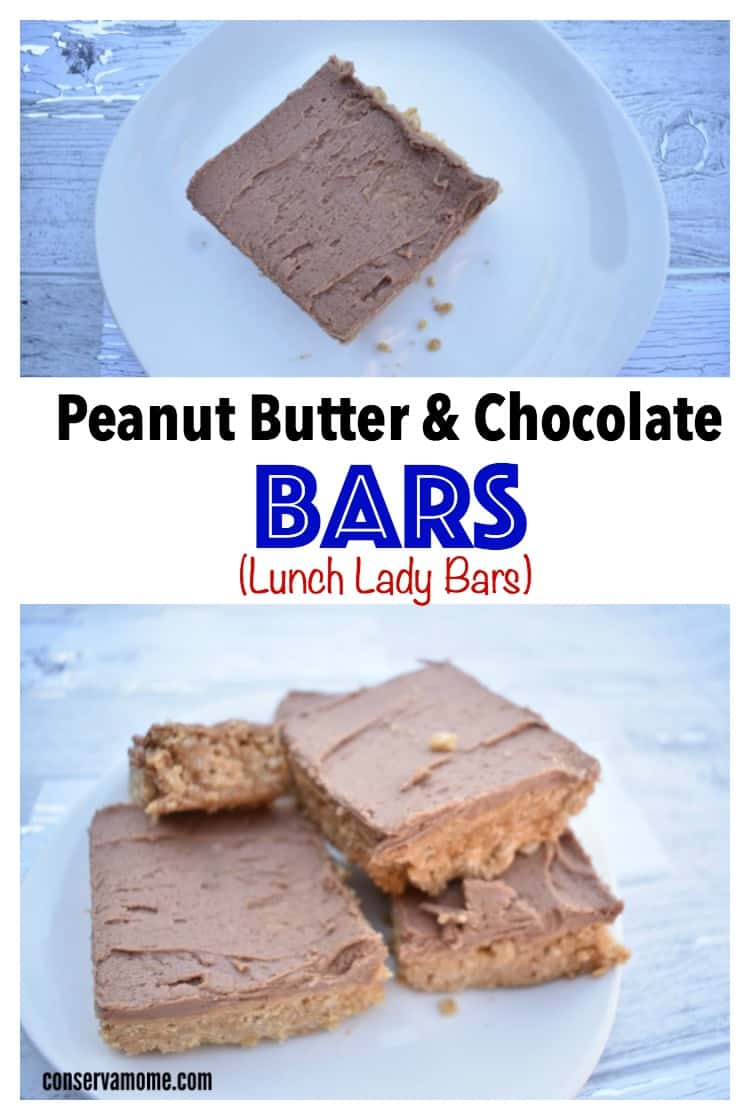 Do you remember growing up and grabbing lunch at school? I still remember the pizza and corn and the delicious carton lemonade or fruit punch.We could always grab either a little Debbie snack, chips or a homemade dessert. There were always delicious selections to choose from. Sometimes you got jello and others a delicious slice of cake. Many times there were delicious creations you had no idea what they had but didn't know how the heck you lived without them. One such dessert was the Lunch Lady Bar a delicious combination of peanut butter and chocolate that you really can't get enough off. So check out how easy it is to recreate this delicious treat that we all grew up on and loved when lunch time came around.
What you'll need:
2 Eggs
2 1/2 cups Peanut butter
1 cup Butter
1 cup Brown sugar, firmly packed
1 cup Sugar
Frosting
1/2 cup margarine or butter, softened
1/4 cup milk
2 teaspoons vanilla
3 tablespoons cocoa
3 cups of powdered sugar
Directions:
Preheat oven to 350 degrees.
In a large bowl, cream the white & brown sugar and  butter together. Add the vanilla, eggs, and 1 cup peanut butter and stir to combine.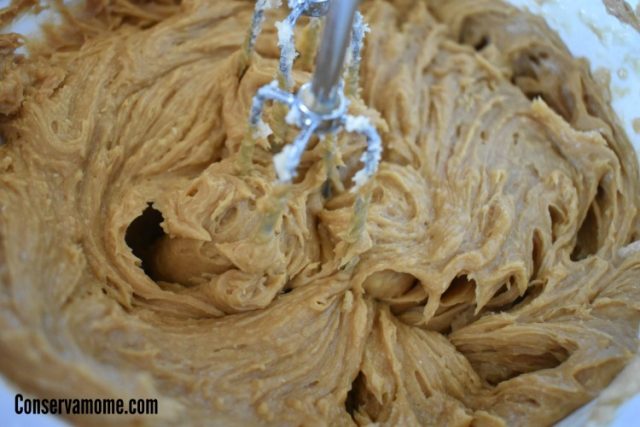 Once you've creamed those together mix in the rest of the ingredients
Spread dough on a greased 9x 13 pan and Bake for 15 minutes  or until golden brown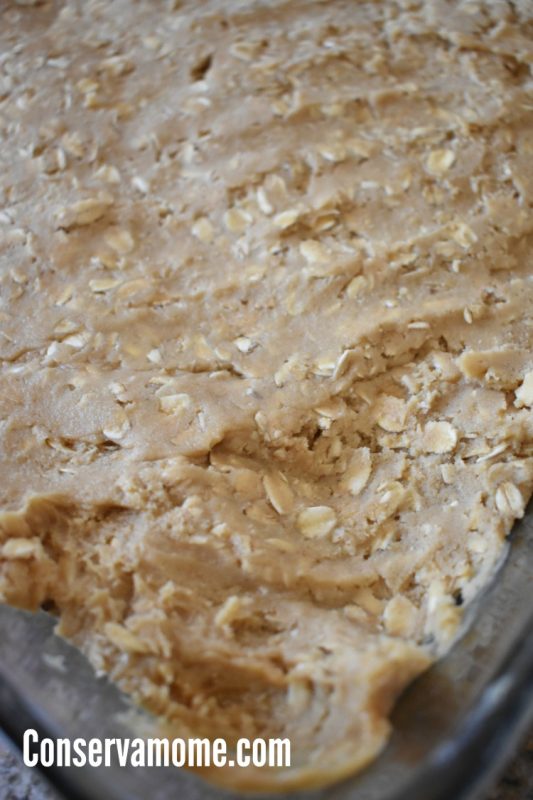 While hot spread the other 1 1/2 cups peanut butter on top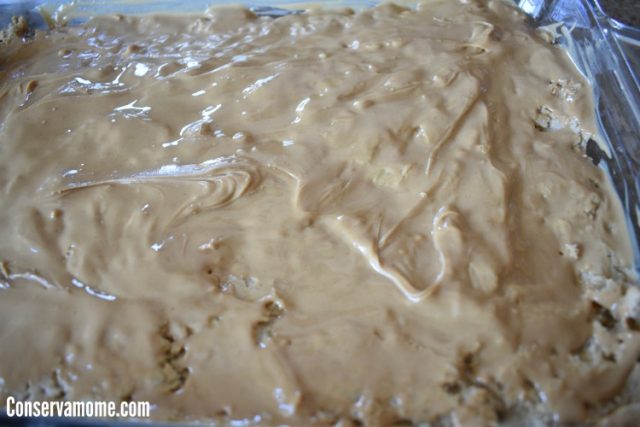 Let the top layer cool until the peanut butter has become solid again.
While cooling, mix together frosting ingredients with a hand mixer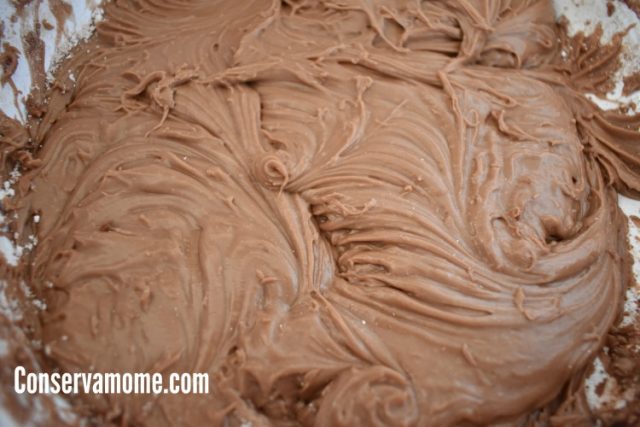 and then spread on top of bars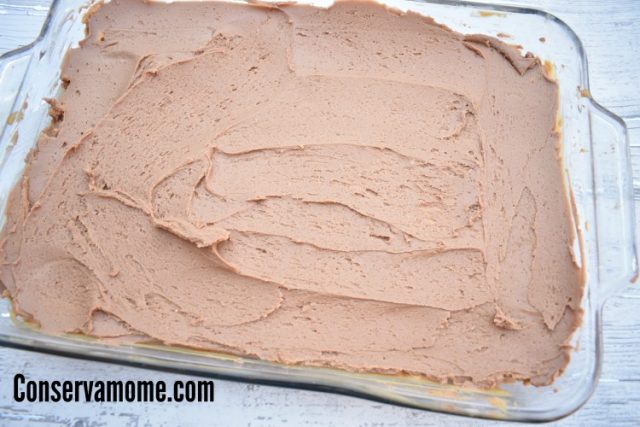 Slice and serve!
These delicious bars will win you over with one look. These are seriously some of the most delectable and amazing bars ever created.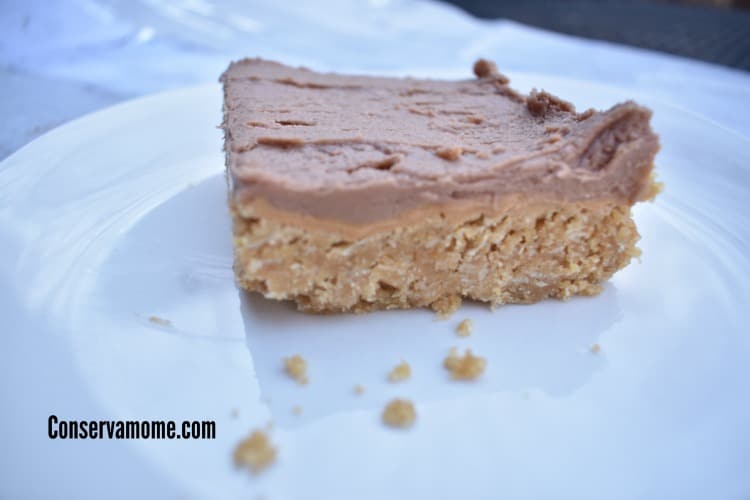 You will fall in love, I promise!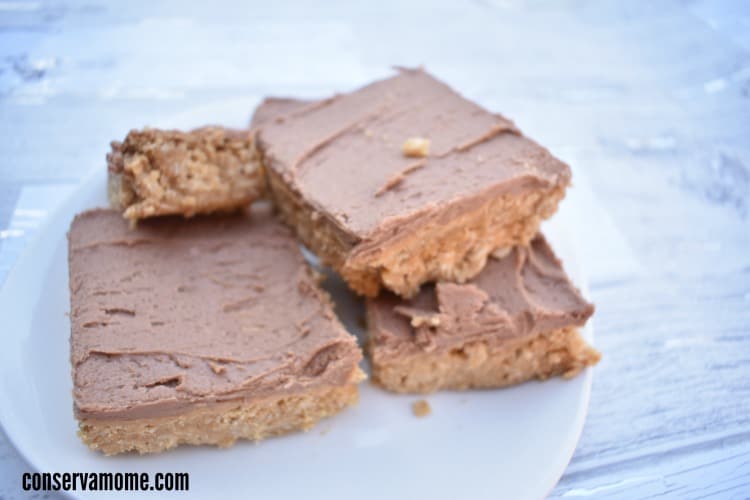 I mean who can resist delicious a decadent chocolate frosting….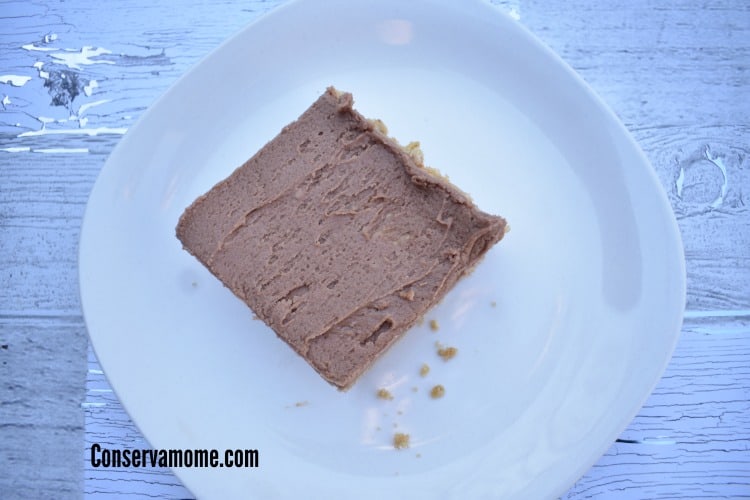 With a delicious peanut buttery taste! Make them yourselves and see how delicious this combination can be!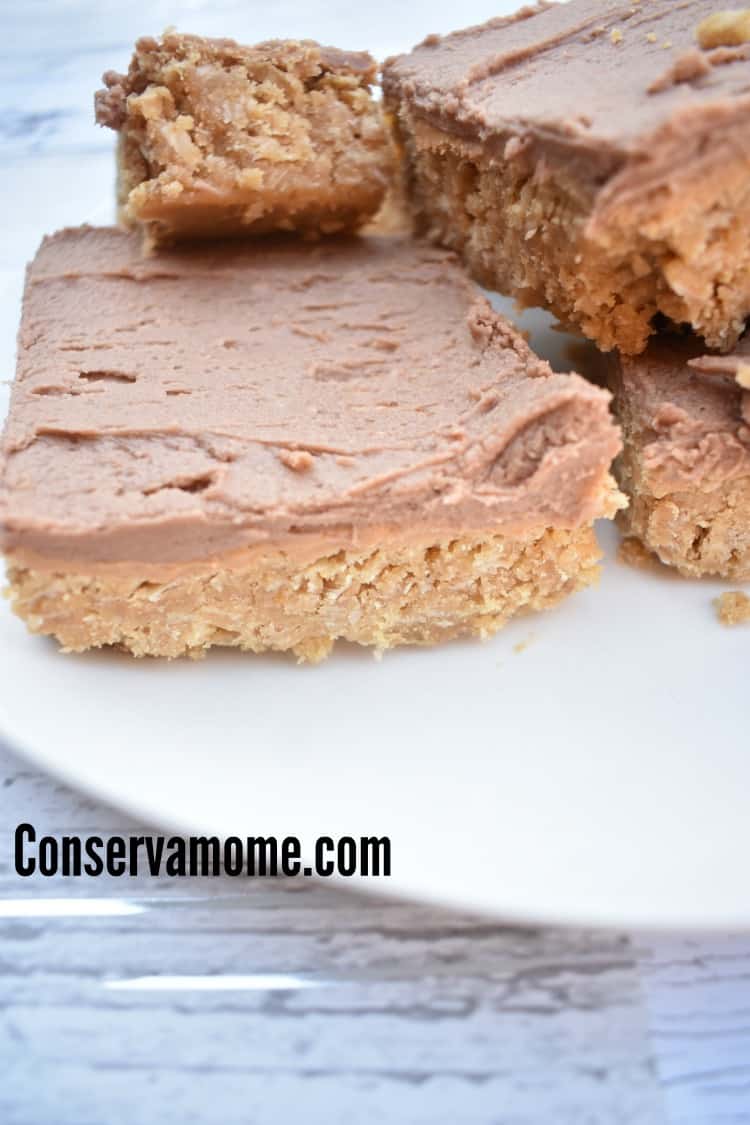 Looking for other delicious bar recipes? Check out this copycat Starbucks cookie crumble bars recipe.