This delicious Instant Pot Brown Sugar grits recipe will be a huge hit at breakfast. Check out how to make this easy instant pot grits recipe.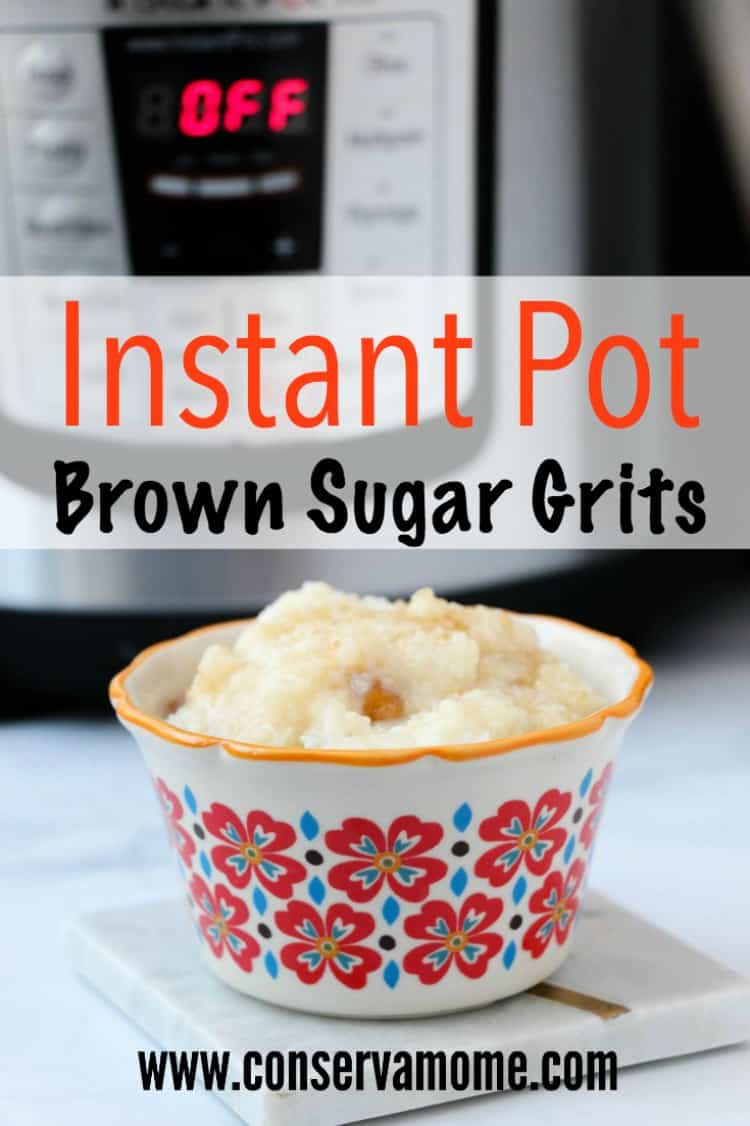 Instant pot Brown Sugar Grits recipe
Breakfast is always a tough meal for me, especially on school days. I don't like to just send the kids off with cereal in their bellies. With winter cold weather ,oatmeal & eggs become redundant.
Instant pot grits
That's why I love this Instant Pot Brown Sugar Grits recipe because it brings together some delicious flavors in a nice warm breakfast meal. It's made with the ease of the
Instant Pot
which has become a necessity in my home.
This delicious winter ready treat combines the taste of grits and butter along with brown sugar making for an amazing meal that will get everyone ready and on their A game for what life throws at them that day.
So check out this delicious recipe that's easy to make and even more delicious to enjoy!
What you'll need:
3 Tablespoons butter
(2) cups instant-cook grits
2 cups water (or more depending on preferred consistency)
1 cup milk
1/2 cup brown sugar
2 teaspoons cinnamon, optional
1 teaspoon vanilla, optional
1 teaspoon salt
1/4 cup maple syrup, for serving
Optional toppings :
Drizzle Maple Syrup
Add Raisins or Nuts
Directions:
Place the butter in the Instant Pot and select the saute setting.
Once the butter is melted, add the grits and cook for 2 minutes until fragrant.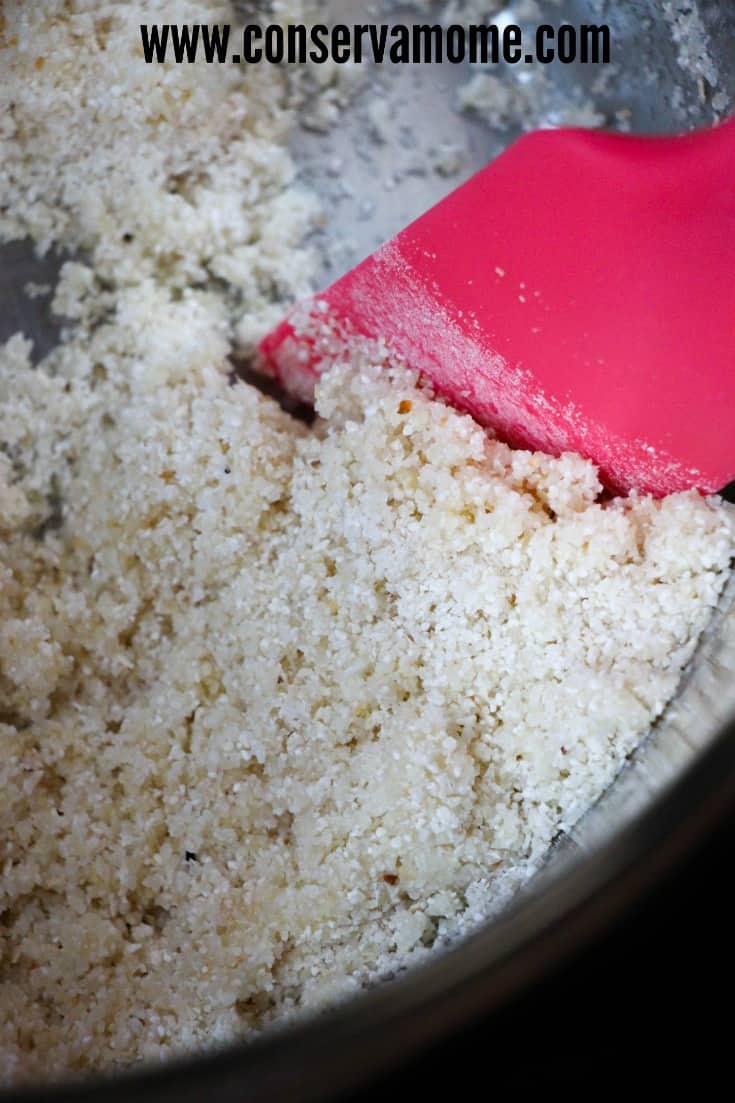 Add the water and salt, and cover and seal the Instant Pot.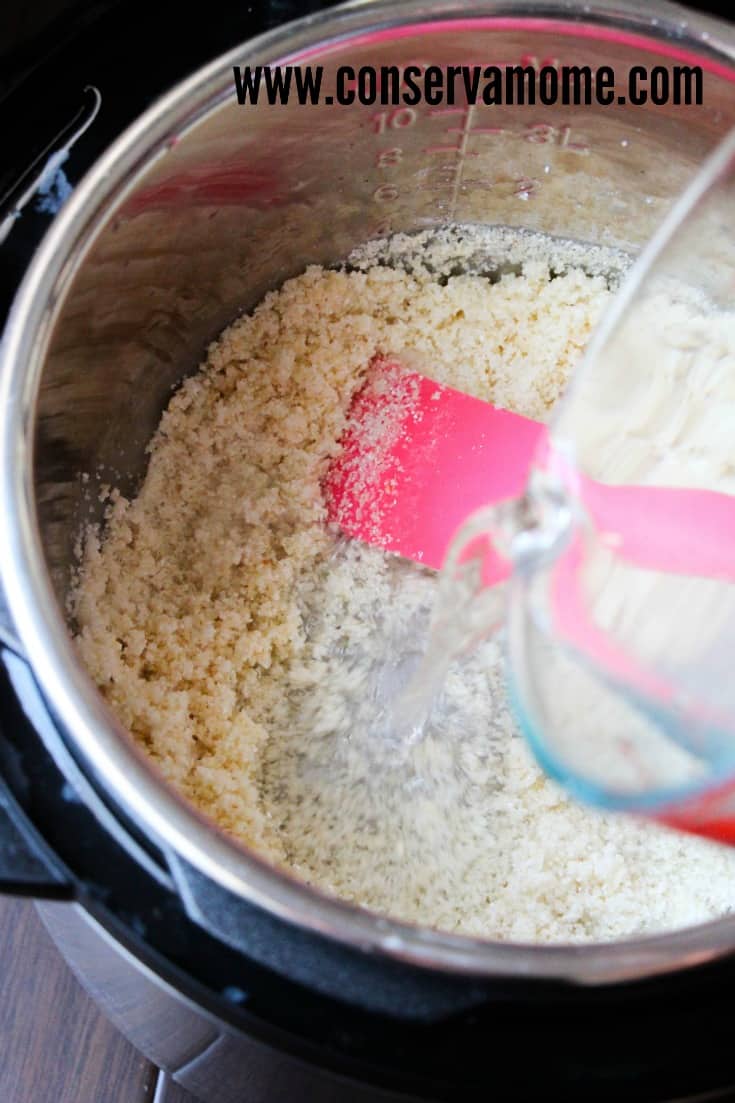 Select manual and cook for 2 minutes. Quick release.
Combine the brown sugar and milk (and optional vanilla and cinnamon),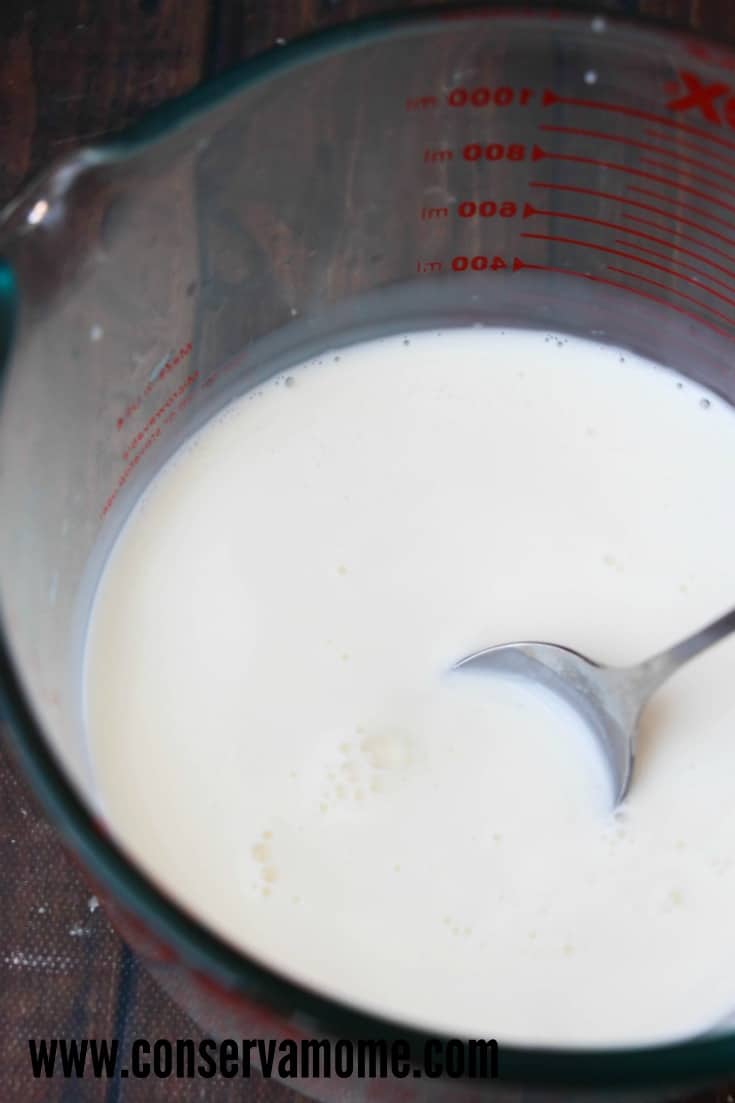 and then stir into the grits.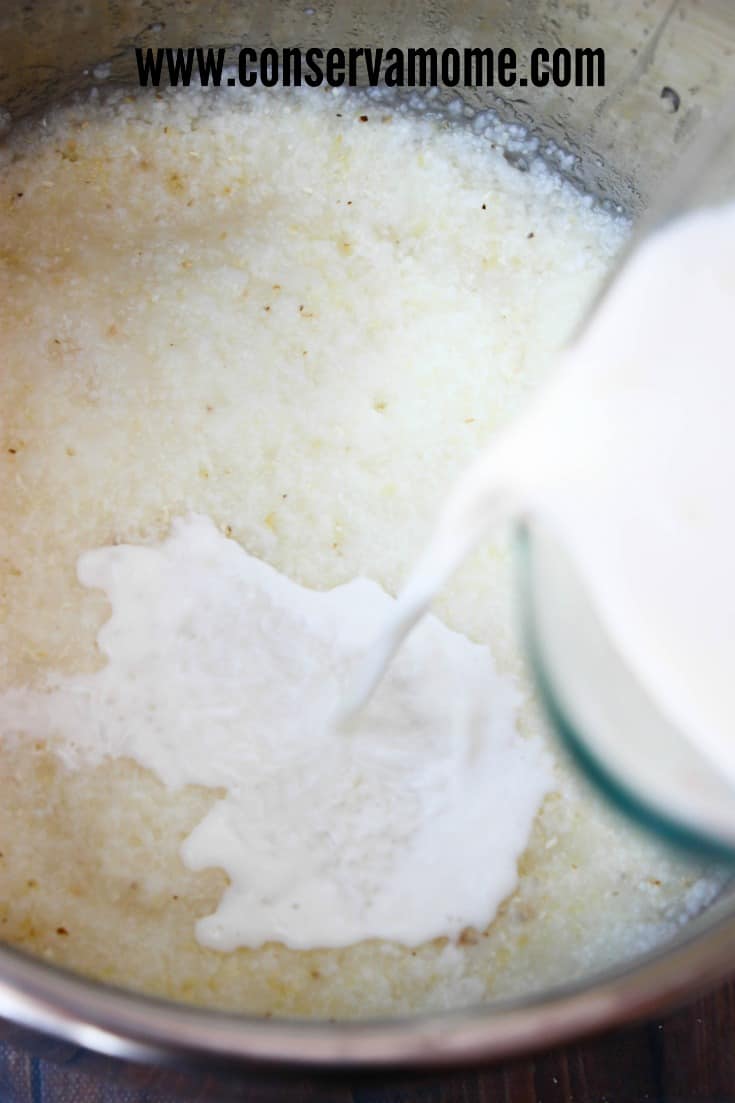 You can serve as-is, or cover and cook again for 2 additional minutes for a creamier consistency.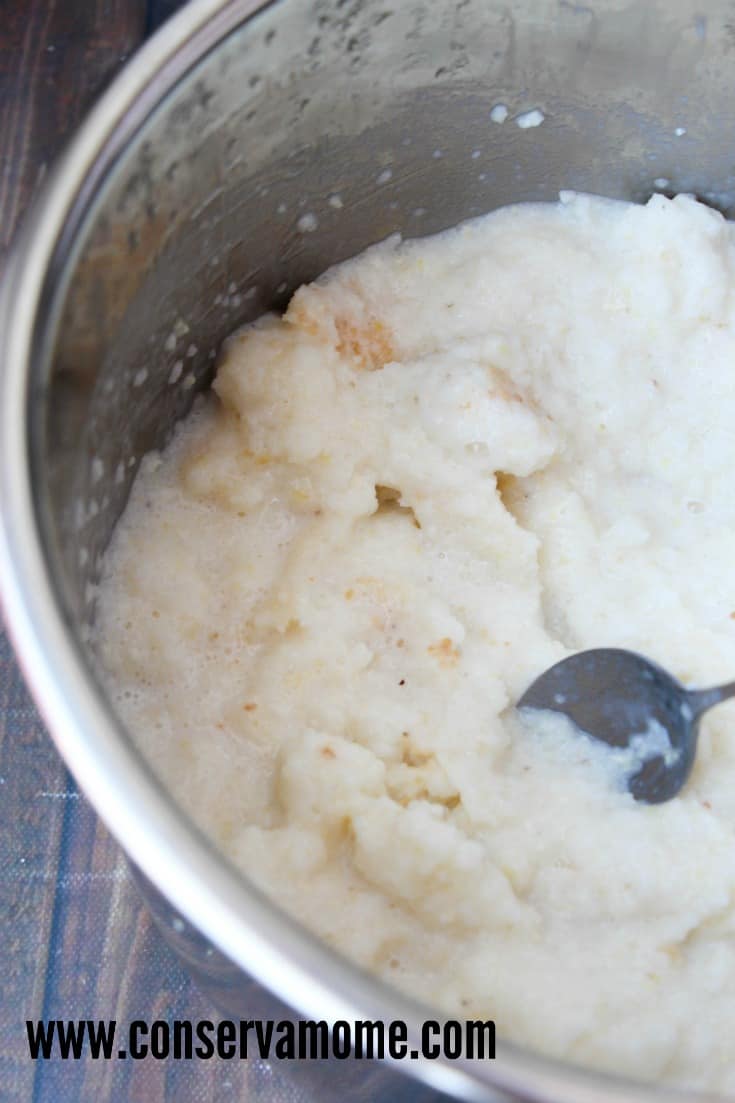 Serve hot with a drizzle of maple syrup.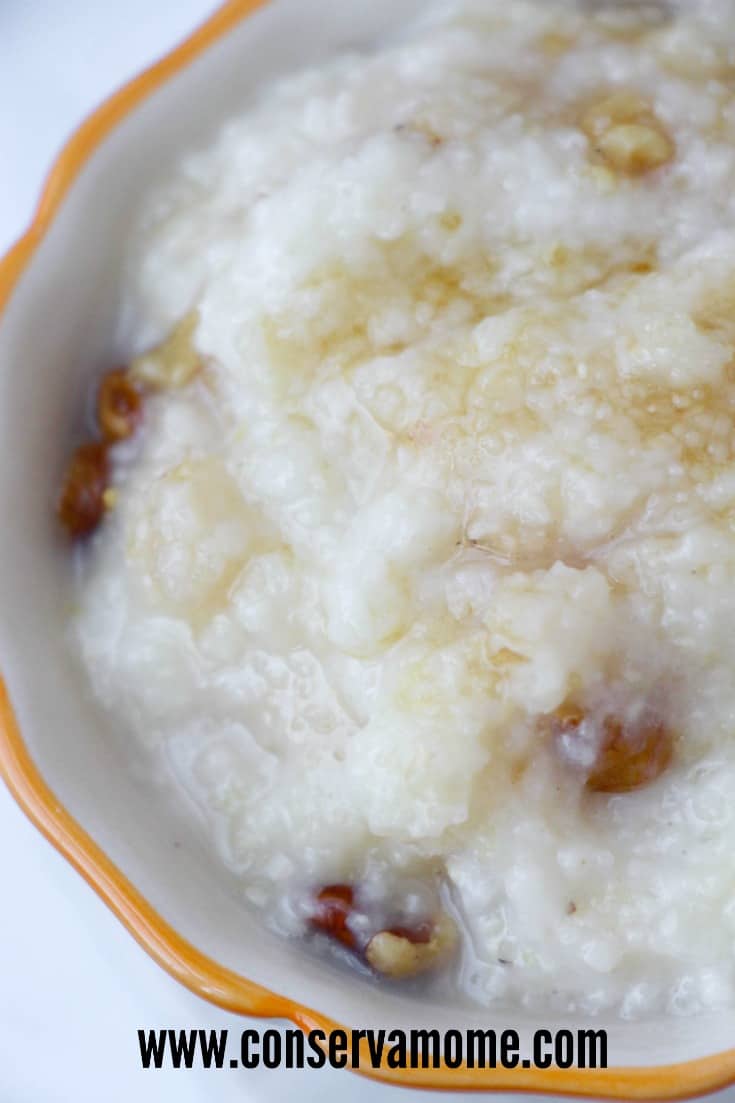 This delicious breakfast is really a hot and perfect treat. My kids love it with raisins or walnuts mixed in as well. So you can add any little extras for that delicious power punch.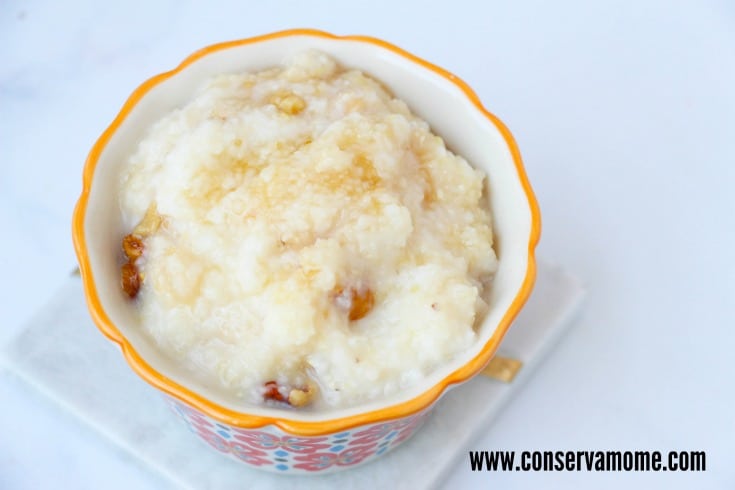 With the help of an Instant Pot this will definitely be an easy and delicious breakfast treat for all.