This is a sponsored, however all opinions are 100% mine.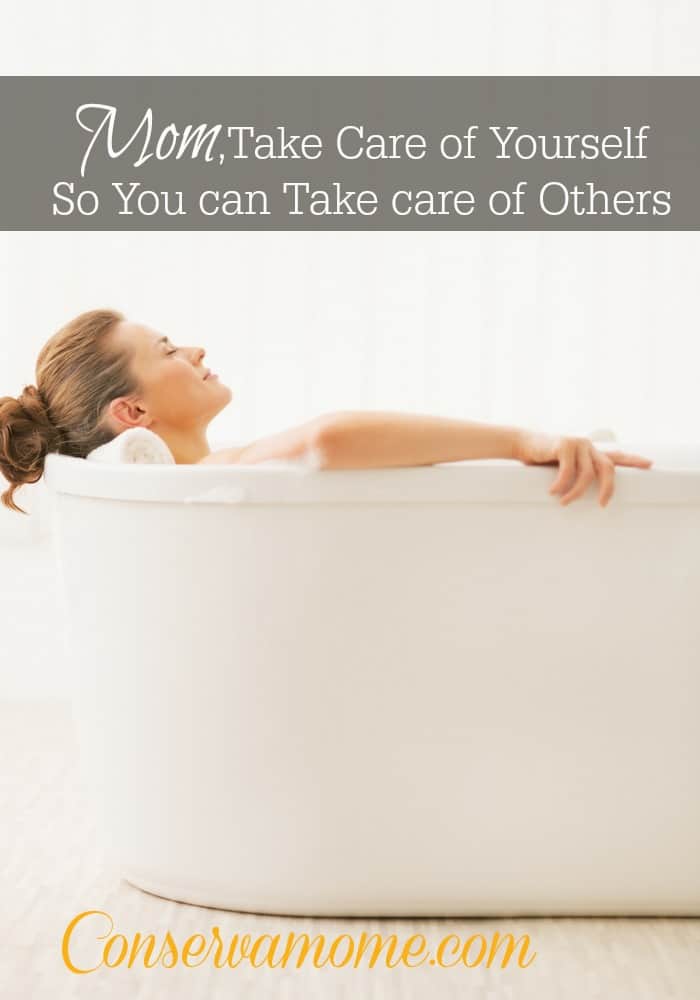 Let's face it we spend endless hours taking care of little people,big people and cranky people all around us. Whether  we are taking care of our kids, pets or at work taking care of others. Chances are as a mom your beauty and most important health needs fall to the back burner.So that's why It's important as a mom to make sure you take some time for yourself . How do you do that when every spare minute is made up of activities for others. Many times you don't take care of yourself because financially it's just not happening.
I'm just like you, I spend most of my time trying to make everyone around me happy that most of the time I forget myself and then my mood becomes affected and my relationship with others suffers.  No one is going to win a prize for being the biggest martyr out there of motherhood so taking the opportunity to refresh and energize is crucial. Most important there's a way to do it relatively guilt free.
Whenever I need a break from it all to get my mom groove back, I simply turn to Groupon. Here I have access to huge selection of services that will help me feel human again for a huge discount.
From Getting a massage to a Manicure and Pedicure there's so much you can do to feel like your old self again. Did you know that massage has been proven to help relieve anxiety, stress, headaches, injuries and so much more?
Studies show about 26% of Americans suffer from Mental Health issues, many brought on by stress and anxiety. Taking time for your mental health will make a huge difference when it comes to your overall well being.
So take time for yourself,so you can give back to those you love around you. Go get a Manicure, Get your hair done or heck get get some eyelash extensions, whatever you decide to do, take some time for you .
Save