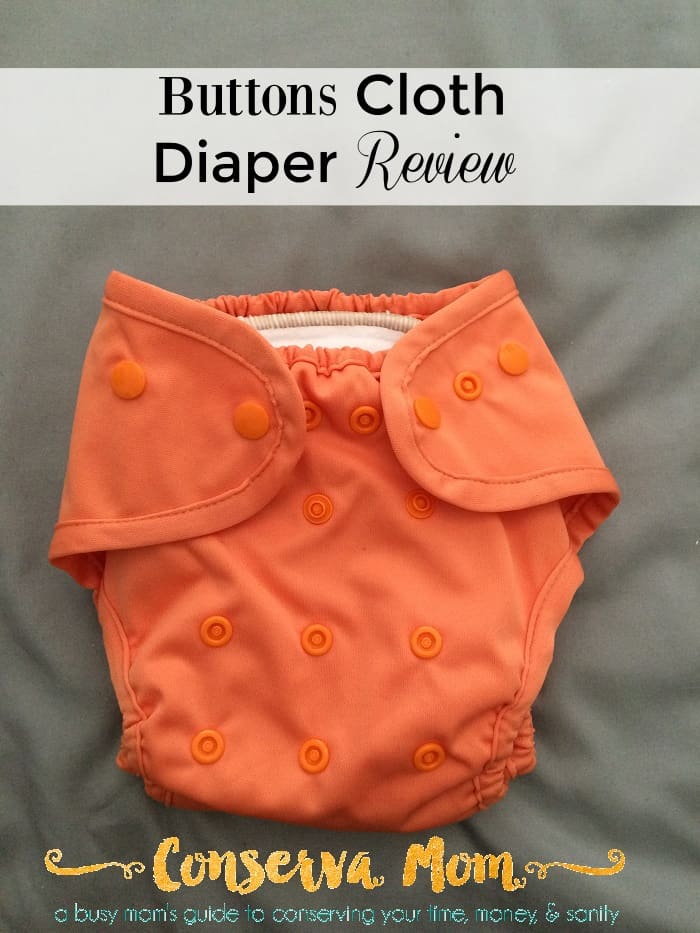 I have been a cloth diapering mama for the last three years.  I have tried many different brands, and many different types of diapers.  Two things I look for are quality and efficiency.  Buttons Cloth Diapers were a brand I constantly heard about, but had never gotten the chance to try.  I recently got the opportunity to try them, and let me tell you, I now know why so many people speak so highly about this brand.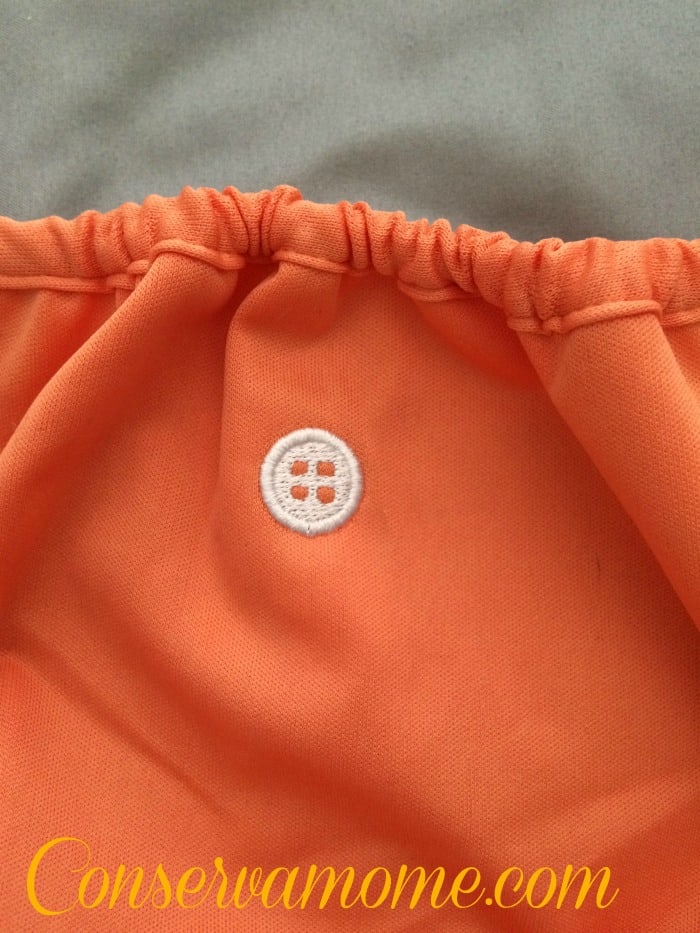 Buttons Cloth Diapers are a husband and wife-owned team based out of Northern Idaho that run out of a renovated office in a barn at their home! How cool is that?! Their diapers are also CPSIA certified, which basically means that they are safe for your baby and awesome for our environment.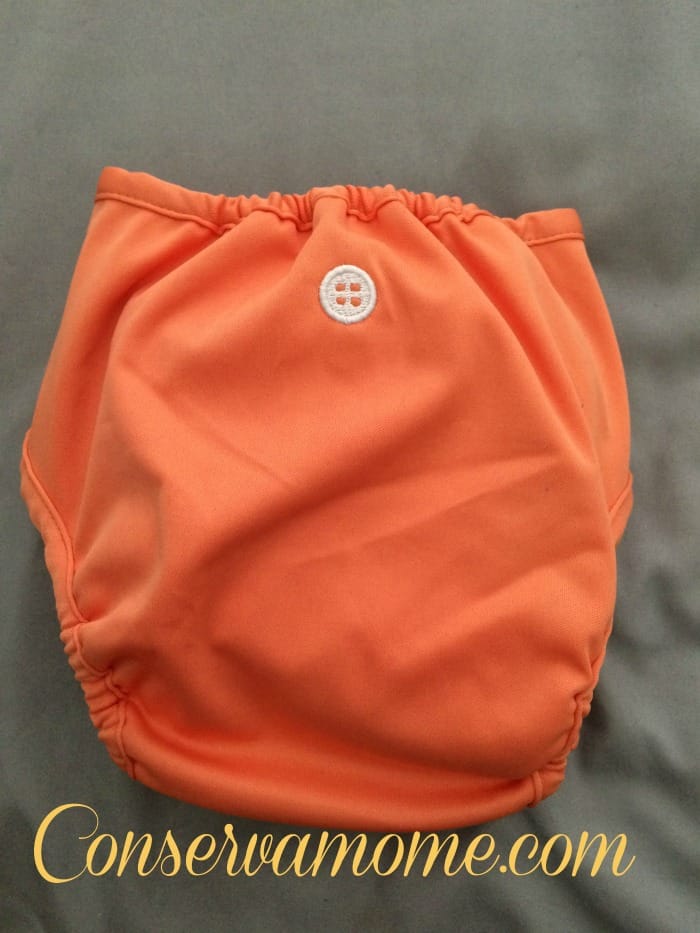 Sure, they look just like any other cloth diaper cover that has a PUL lining and snap closures.  But upon further inspection once these precious gems are in your hand, you immediately realize these are no ordinary cloth diapers.  The quality is just out of this world.  The cover alone has two layers of wipeable PUL, which helps keep them from leaking as fast as covers that only have one layer of PUL.
Another amazing thing about Buttons Cloth Diapers is that they give you sizing and material options for their inserts. You have the option of either a microfiber insert, or a hemp/cotton insert.  The sizes available for both are small, which fits little ones that are 9-20 pounds, and large, for babies that weigh 20-35 pounds.  Both the microfiber and the hemp/cotton blend inserts come in daytime 3-packs, or a nighttime doubler 2-pack.
The covers are amazing.  As I previously mentioned, they have two layers of wipeable PUL, a snap enclosure for the insert (a plus for a busy mama who doesn't need to worry about the insert staying still and the mess staying inside with a baby that is constantly on the move!),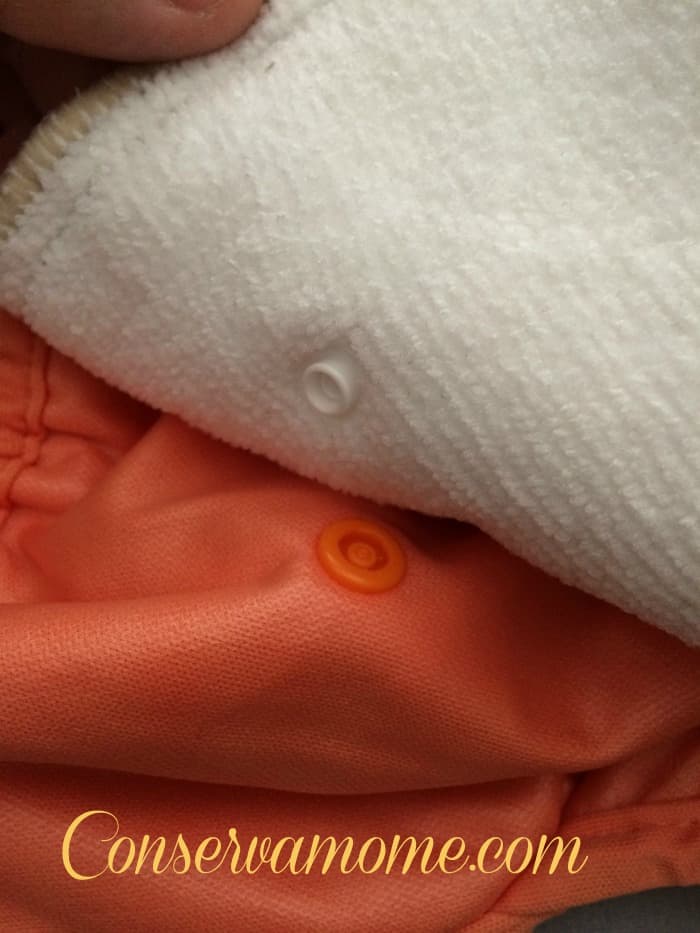 and double gussets on the legs.  There are thirty-two different types of adorable prints and colors available, which makes it hard to decide which ones you want to get!  I have the Tangerine one-sized cover and I cannot praise this diaper enough.  The color is just absolutely beautiful.  The snaps are great quality, and aren't too hard to get on and off of a wiggly baby (usually a workout in itself).  Each diaper also has the most adorable embroidered button on the back of the cover.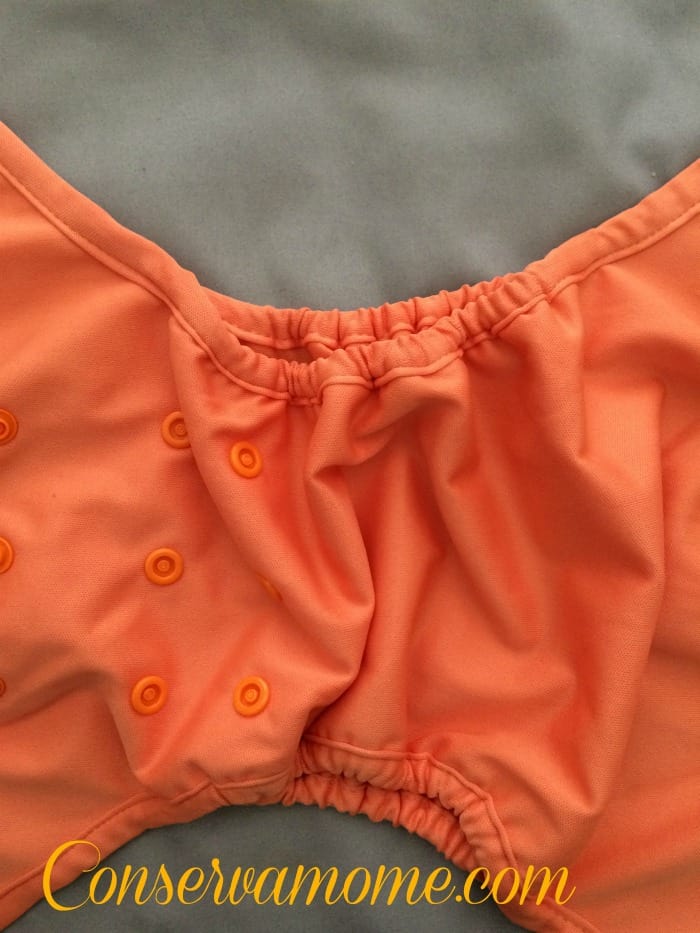 I have a pretty heavy-wetter, and I had absolutely no issue with leaks.  All the mess stayed inside the diaper, and it was so easy to just wipe and reuse in between changes.  The fit was amazing.  My baby had no issue with being able to move around and play.  The comfort of the inserts was also something I really appreciated.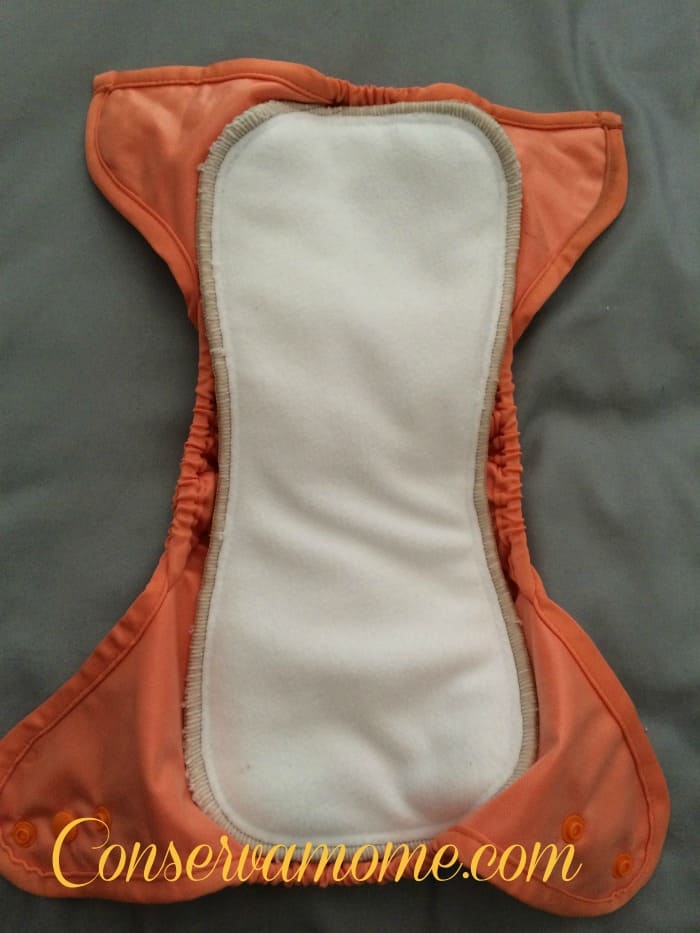 The hemp/cotton inserts are so soft, and my baby has very sensitive skin, and these inserts didn't leave her irritated at all.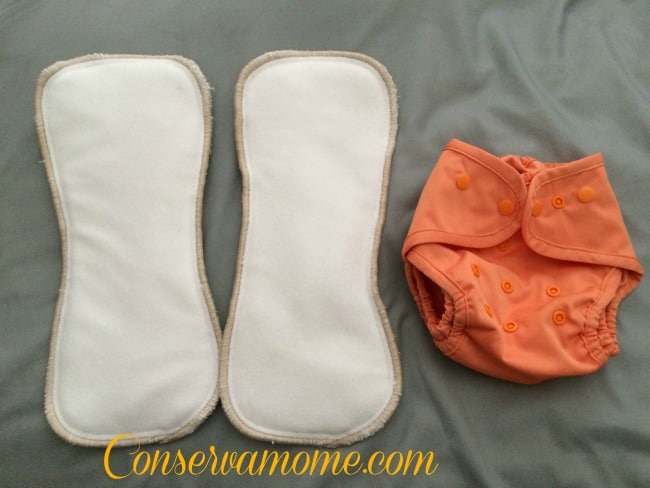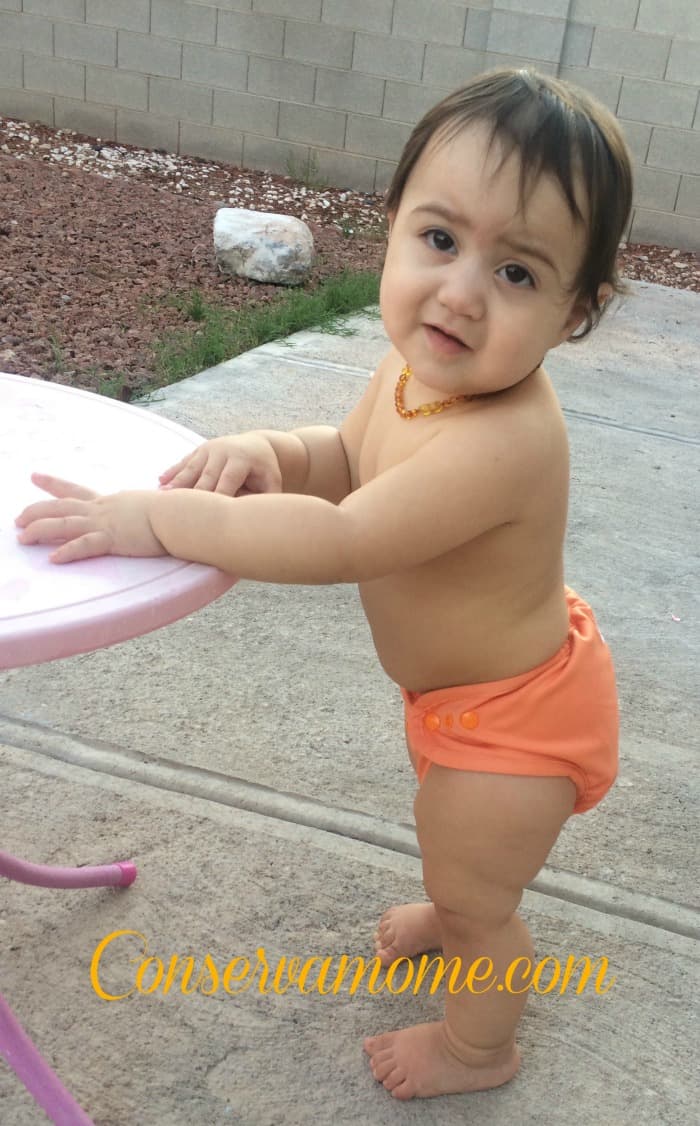 They held so much moisture, and even though they are not bulky, I personally never had issues with compression leaks or dampness on the outside of the diaper.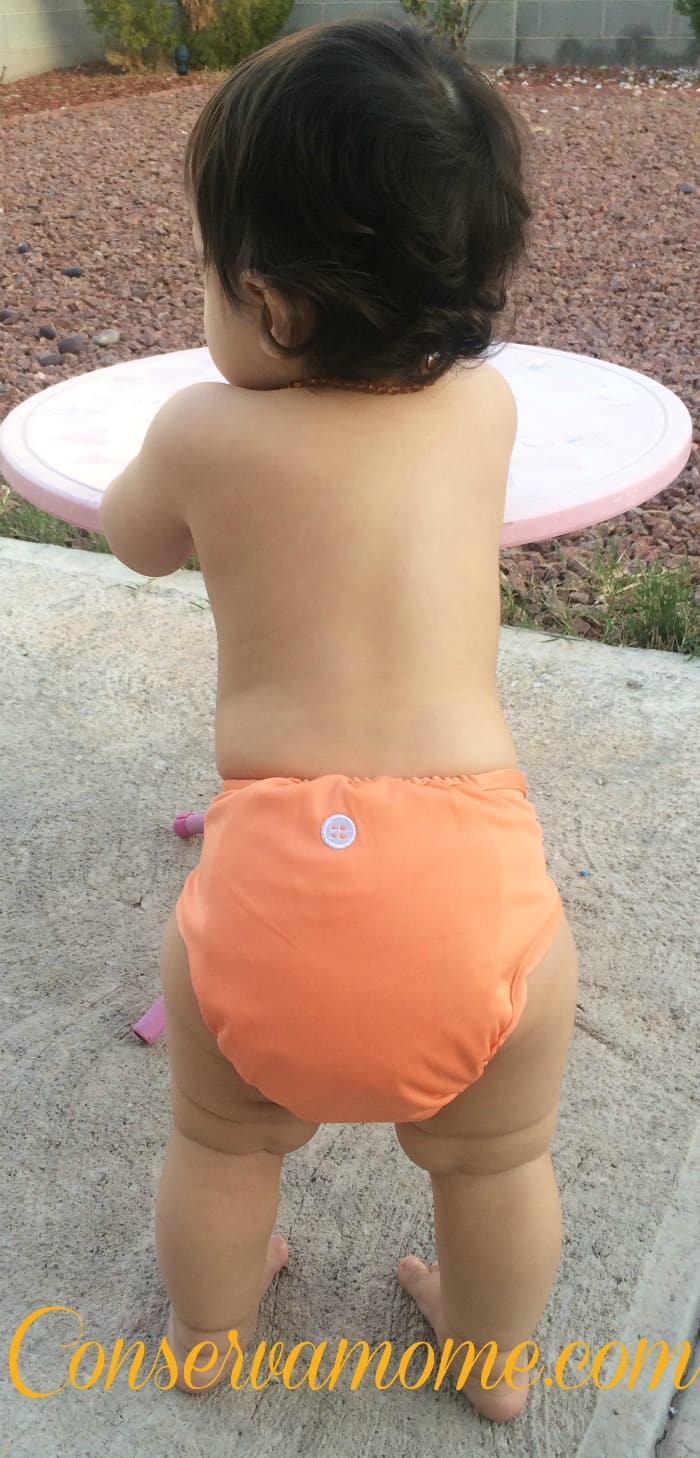 You'll fall in love with Buttons Cloth Diapers like I did! Make sure and check them out for yourself and you'll feel the same way!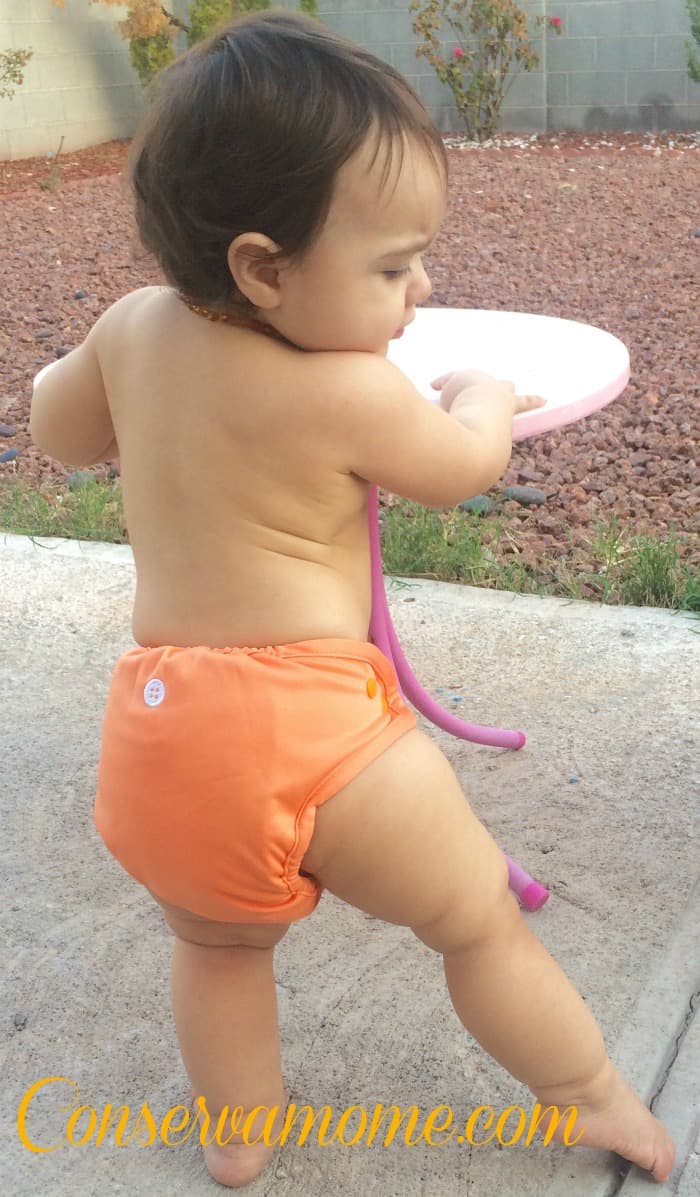 You won't just find Cloth Diapers at Buttons but a fantastic selection of Nursing Pads, Mama Cloth,Burp Cloth and a great selection of Diaper Accessories so make sure and check their page out here.  Seriously check out their products page, you'll fall in love at the selection, prints and quality!!
Their Diaper covers start around $11 which makes them at the perfect price point! Button's is a fantastic brand and I see only amazing things happening in their future.
Don't forget to get social with Buttons on Facebook, Twitter, Instagram and Pinterest for their latest news,info and more!
Save