Macarons are simply Marvelous desserts. So perfect in every way. That's why I've put together a list of 30 Marvelous Macaron Recipes that will make you jump for joy!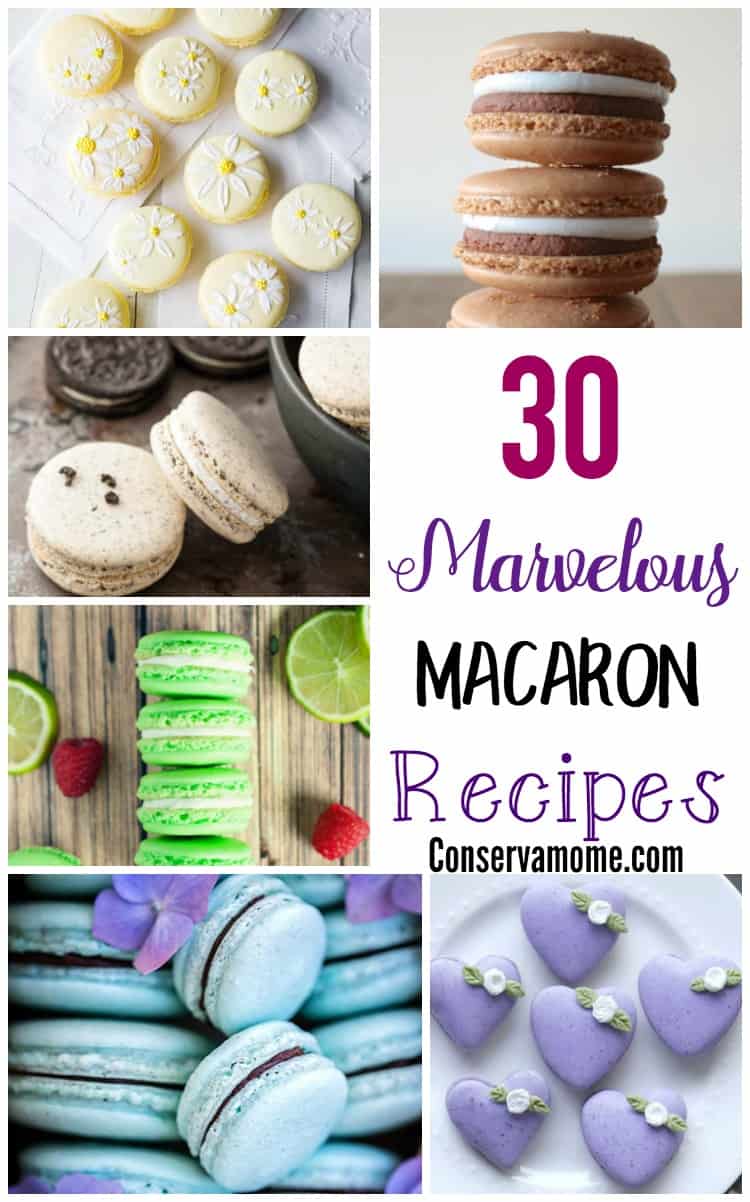 *This post contains affiliate links. That means that if you make a purchase after clicking on a link I may earn a small commission at no extra cost to you.
30 Marvelous Macaron Recipes
Macarons are a beautiful thing. Undoubtedly, If you've never eaten one, you're missing out. They're delectable, yet delicate filled with a texture that's hard to explain. Chances are if you've ever tasted one your mouth is probably salivating thinking about when you'll get your next taste.
The word macaron is borrowed from the Italian word, maccherone, meaning fine dough. It's believed that the macaron cookie was born in Italy and brought over to France as early by Catherine di Medici, a noblewoman from Florence who married the future King of France, Henri II around the 150o's.
In 1792 Two Carmelite nuns began making them and selling them in order to survive the French Revolution. Their macarons were a little different than what we now know. Their macarons were so popular they became known as the macaron sisters.
Eventually macarons evolved to the creme filled kind years later in Paris.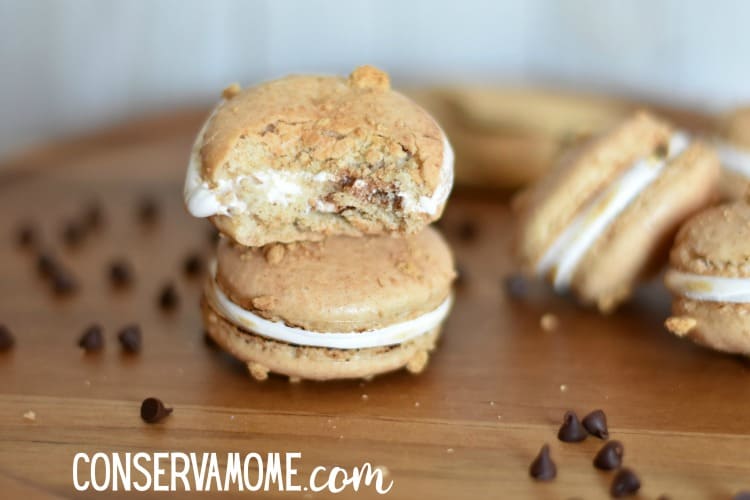 Macarons are beautiful desserts that can be scary to make, however the pages below take the mystery out of marvelous macarons and make them easier for people like myself who are too scared to try and make them.
There are some great hints, ideas, and instructions in the posts below. You'll be able to get some great inspiration to make some Marvelous Macarons! Grab your pastry bag and silicon baking sheets and head below for some Marvelous Macaron recipes.
You'll fall in love with all these amazing Macaron recipes and add them to your baking list!
Make sure and check out each one for yourself and enjoy your Macaron making!
30 Marvelous Macaron Recipes
30 Marvelous Macaron Recipes
This round up of 30 Marvelous Macaron Recipes will be a symphony to the senses. These delicious Macarons are as unique as they are delicious. Make sure and give them a try for yourself and fall in love with these delicate and delicious treats!

Don't forget to pin & share this fun post!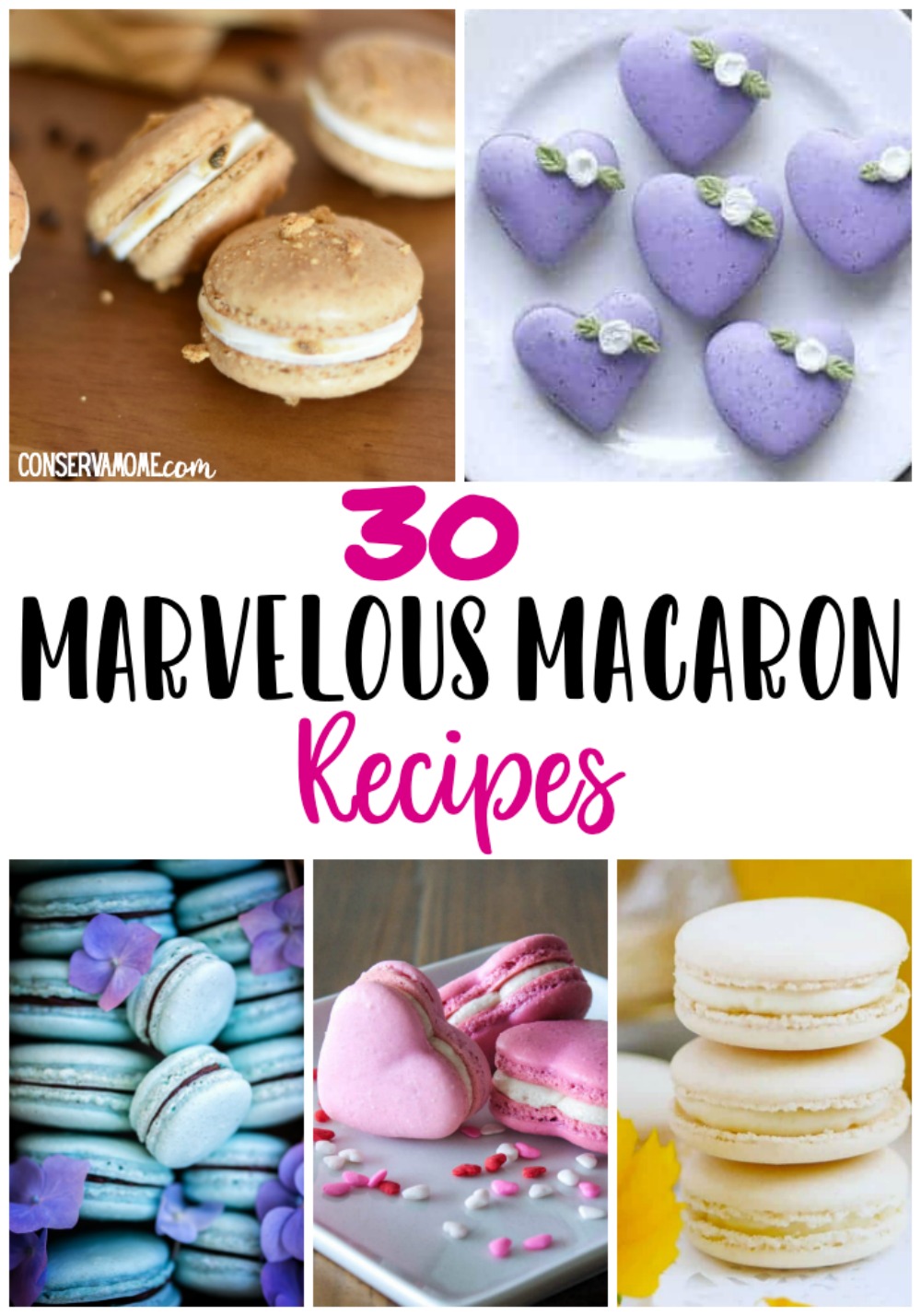 Finally, Looking for some more delicious and sweet recipes? Check out these decadent chocolate cake recipes.
What macaron are you most excited to try out?