Getting everything you Need done with Your Toddler in Tow can be tough, here are some some tips to help you in keeping up with your toddler. This is a conversation sponsored by Lysol. However, all opinions are 100% mine.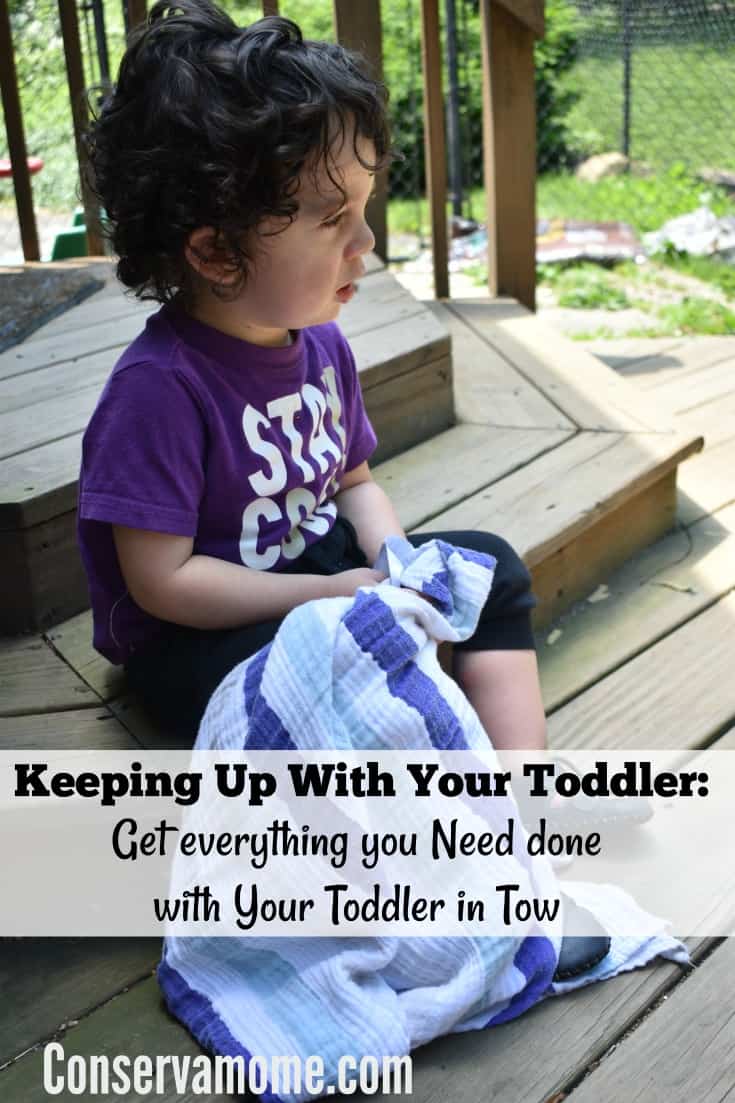 A toddler is a little person that will make life very exciting, interesting and sometimes a bit difficult. Gone are the days in which your little quiet baby just sat there and asked for nothing but food and a diaper changing. You've got a head strong individual who will make life very interesting. Although getting your everyday chores has been interesting for a few years, your toddler's curiosity and sense of adventure make everyday tasks a bit more challenging. So here are some great tips to help you get through the everyday adventures life may send your way and doing it as easily as you can with a toddler.
Plan: I've  been a fly by the seat of my pants kind of girl my whole life. However, when you've got kids that isn't always the best technique to follow.  So make sure and have all the essentials on hand when out and about, snacks, toys, and their special lovey to keep them calm and comfortable wherever you may go.
Don't Stress: There will be meltdowns, By you and them. The important thing is to keep moving.  Their tantrum and yours will last temporarily it's just important to keep the continuity and flow of things. Sometimes both of you need a juice box (or mommy coffee break) to just keep trucking and get everything done. So make sure and take a few minutes to just sit back and relax. 
Keep them entertained: I'm not going to lie, I have been known to bribe kids just to get through a shopping trip. However, with a toddler short term memory is big. THANK GOD. So whenever I go to the store and realize that I've forgotten a favorite toy I always keep them entertained with a random product that gets switched out at the end by a snack or drink. Happy Toddler plays with "new toy" mommy gets shopping done without any major issues. 
Prepare for the unexpected:  There are times when things happen and  a pit stop at the Doctor's office is a necessity or you need to go somewhere that really isn't toddler friendly. Just know that this will happen and be prepared for the unexpected.  I always make sure I have my stroller in the car because there's nothing worse than a loose toddler at a Doctor's office, or somewhere that isn't kid friendly. 
They will get dirty and so will their favorite  things: So it's important to get their stuff truly clean. As you can see my little guy (as do most little ones) has a special lovey blanket he takes everywhere. Because our adventures will take us to so many different places that are also full of germs, it's important to get those things as clean as possible.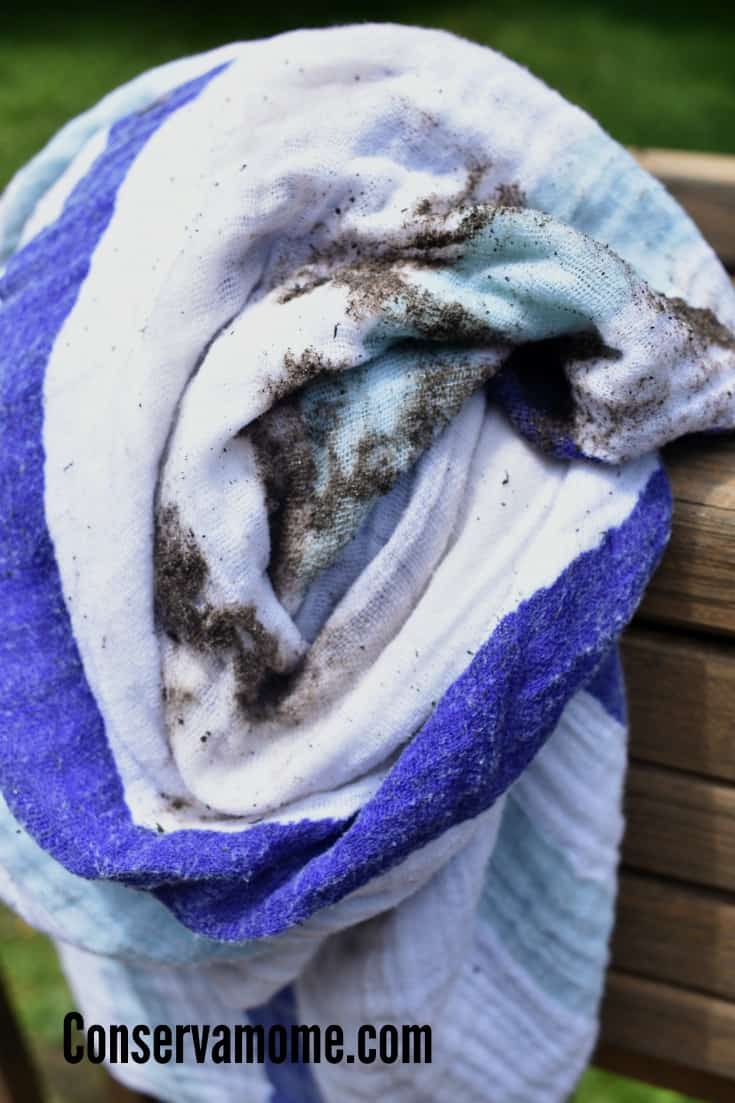 There's a belief that clean laundry (especially their lovey) is free of bacteria, however, you will be surprised to learn that regular detergent alone won't kill the bacteria on laundry. The good news? Now, you can improve your laundry game with Lysol® Laundry Sanitizer, just now available in stores across the US! Lysol Laundry Sanitizer kills 99.9% of bacteria that detergent alone leaves behind so no matter where blanky has gone and what it has touched, Lysol Laundry Sanitizer can help keep your kiddos safe from harmful bacteria.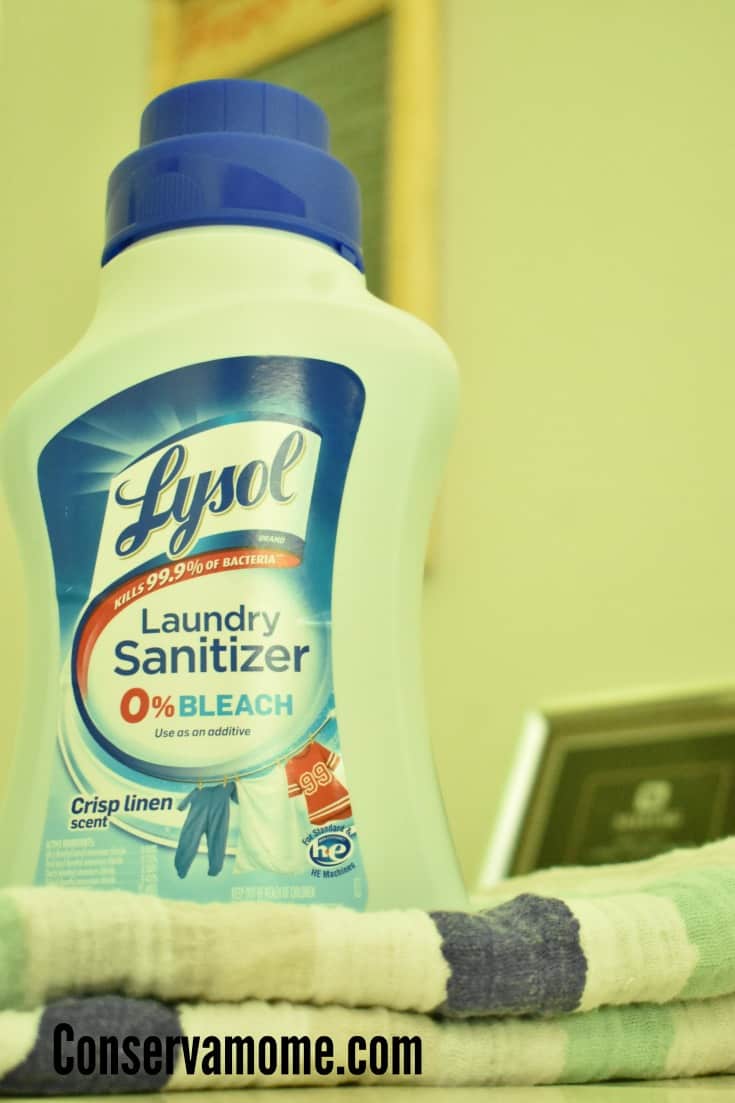 Lysol® Laundry Sanitizer is a revolutionary laundry additive that kills 99.9% of bacteria that detergents may leave behind. Unlike detergent, Lysol® Laundry Sanitizer eliminates
bacteria — even in cold water — so mom can feel confident that she is helping to protect her family with truly clean laundry.
Best of all it  Sanitizes without chlorine bleach, even in cold water, Kills odor-causing bacteria that can cause lingering smells on clothes and can  be used on most machine-washable items like towels, bedding, children's clothes, underwear, socks, sports gear and of course they're lovey blanket! Can also be used on all your clothing like white, dark, and colored clothes
So after an exhausting day of fun and adventure your little as a mom you know that their lovey blanket will keep them comfy,safe and free of bacterias they may have picked up on their adventures.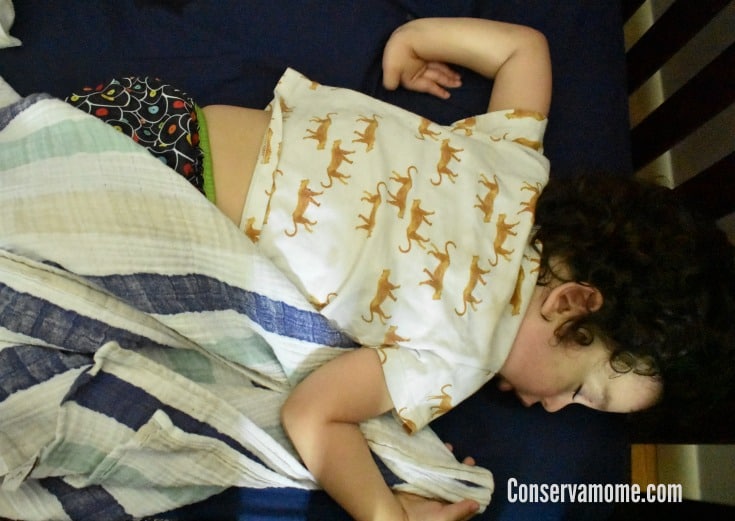 Going out with a toddler and getting everything you need to get done doesn't have to be the end of the world. Just make sure and keep these tips in mind and a bottle of Lysol® Laundry Sanitizer close at hand.
Get social with Lysol on Facebook  so that you can keep up with the latest products they have available to help keep your family safe from germs and things that may make them sick.