I've teamed up with JCPenney to bring you some fun tips on how to survive back to school shopping with a big family. Although this is a sponsored post, all opinions are 100% mine. #SoWorthIt​#HazValerTusPenneys​
The summer days are coming to a close which means it's time to start looking ahead to the upcoming school year. With a little one starting kindergarten this year my back to school game just got upped a bit. Because I have 4 kids their styles are as different as they are meaning shopping can be a bit of a headache. So that's why I'm taking some of the hard work away from you by giving you some helpful tips to help you survive this crazy time of year.
Find a store that has a lot of the items you need for the upcoming school year: This is why I love JCPenney's because of the fact that I can grab most of the items needed for back to school survival. Before I went in a made a list,  What are some of the school items I will need? Who do I need it for?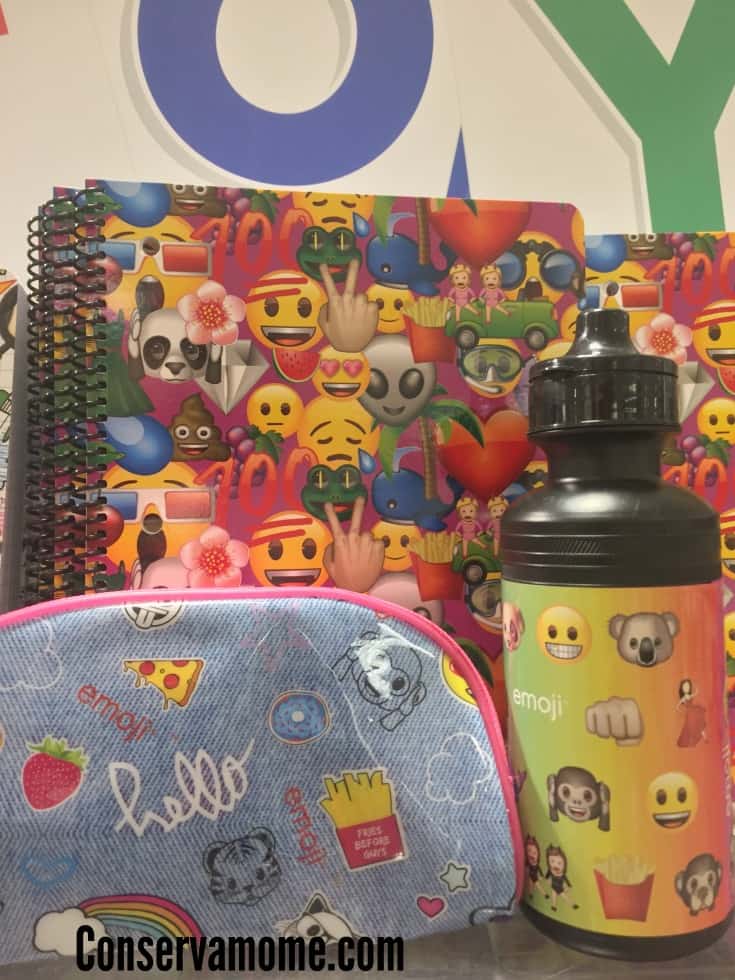 Just a quick glance around the store and you can find most of the everyday items like fun notebooks, pencils, water bottles, pencil cases, socks, book bags and more!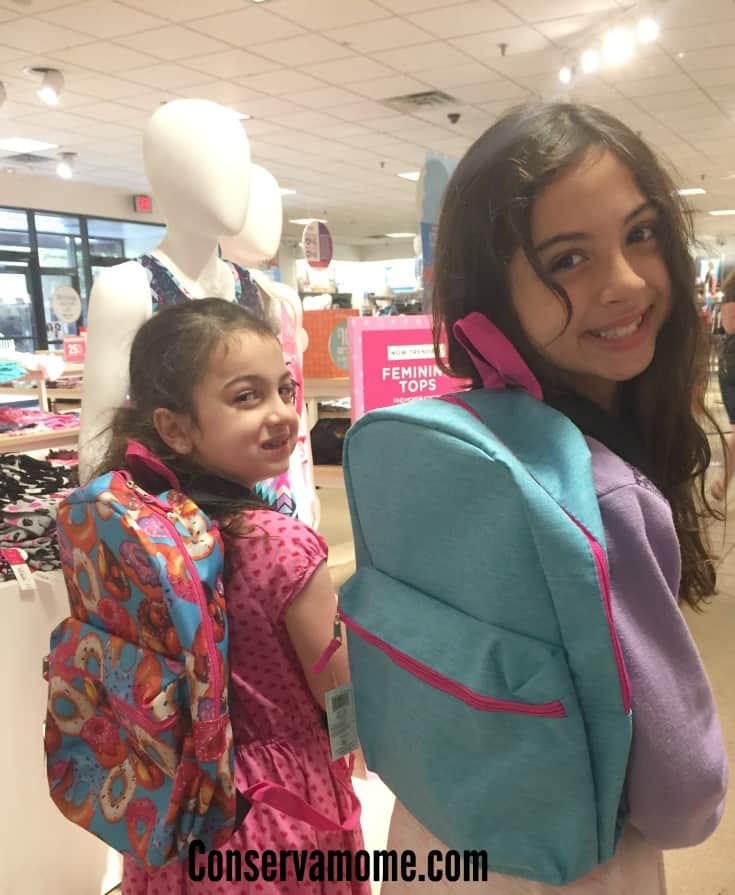 Make a budget and don't forget to check online for coupons! This one is huge because I have to get outfits for lots of kids so I have to stay within budget. That's why I love the big coupons you can find at JCP online or in store. When I went in they had some great ones like take $10 off a purchase of $25 or more! If you use your JCP credit card the savings will be even bigger! That's a huge plus in my book!
Find pieces that will combine easily with each other so you can make various outfits: My girls LOVE Leggings and shorts, my boys are big into shorts and jeans. So buying a few various shirts, leggings and shorts in different styles and colors will help create some great looks. My older daughter loves loose fitting shirts but clothing that helps her while she's on the go. My younger daughter loves anything glittery, shinny and if it has any cute animal it's an A+ in her book. My younger son just needs to be comfortable and my oldest loves shorts and Minecraft shirts. So you see their styles are all completely different..Thankfully, I can find everything I need at JCP for their individual taste and style.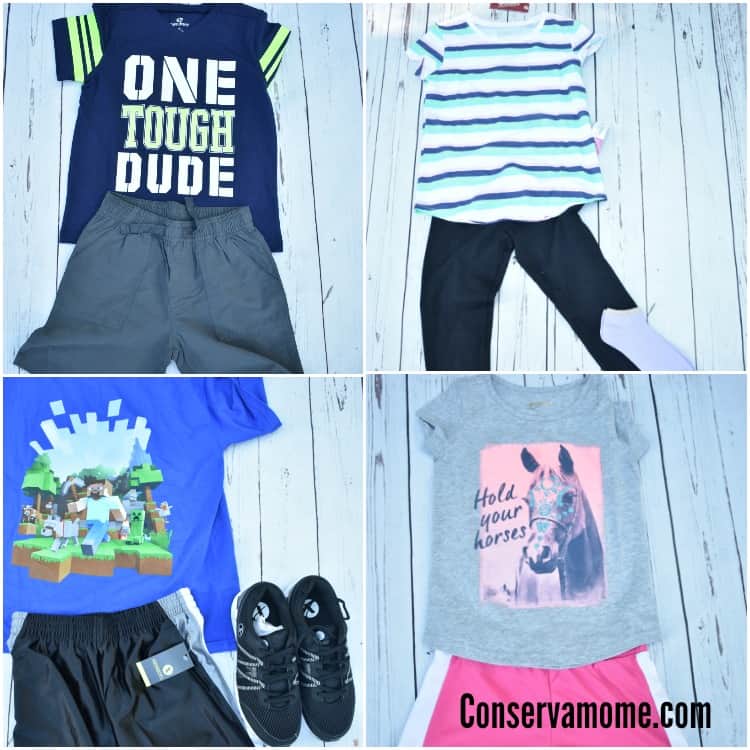 Don't forget to multitask: JCP Salon offers great deals on haircuts for kids and this is a perfect time to make sure your kids prescription glasses are up to date. Most JCPenney's have optical's will be there to help with everyone's eye care needs.
Finally,Have fun! As hard as back to school shopping may sound, they're only little once and this is a fun time in their lives that you can be a part of. So make it as stress free as possible by heading to JCPenney! Shopping Back-to-School at JCPenney is always worth your time, money and effort with styles that are priced to buy and guaranteed to love.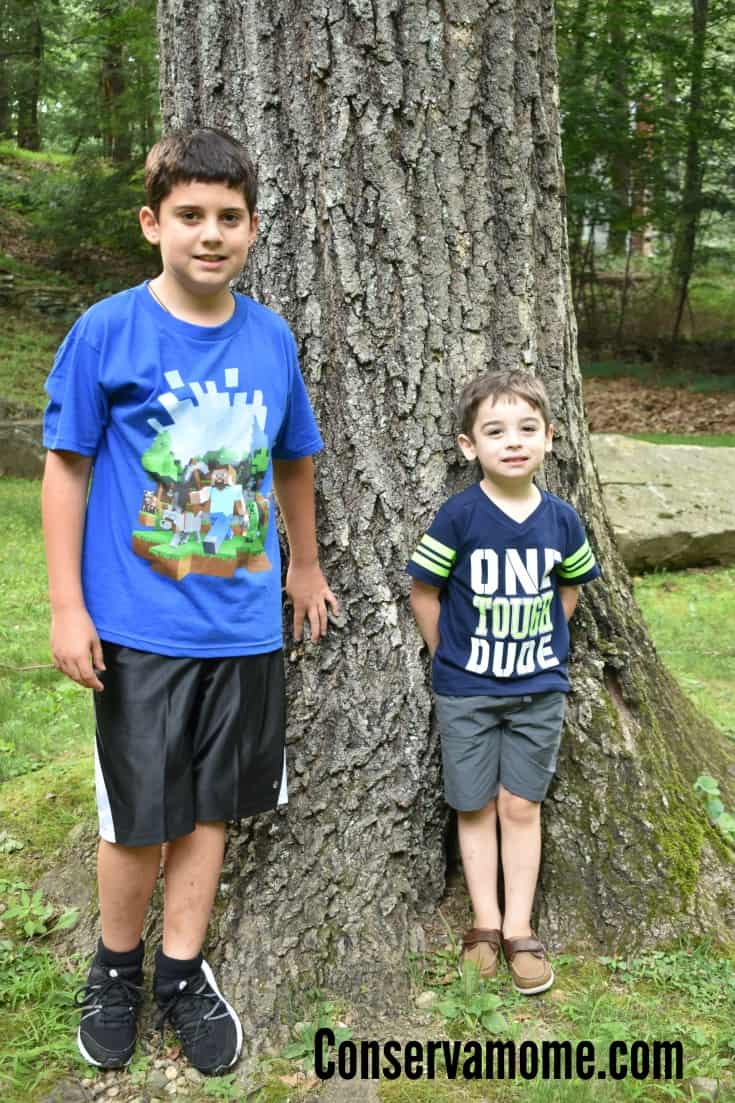 JCPenney is a one-stop shopping destination offering a variety of stylish and affordable fashion and home decor merchandise. A broad assortment of products from leading private, exclusive and national brands are available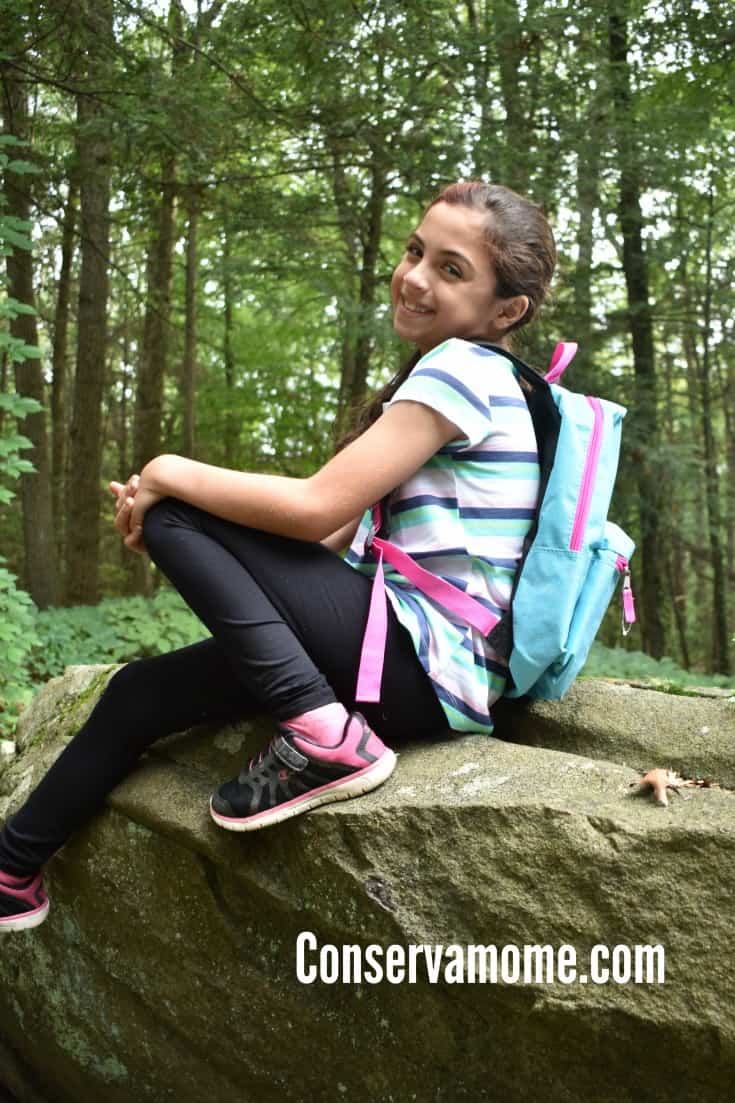 The stress will be minimal because you'll be able to get most of what you need in one store, at affordable prices.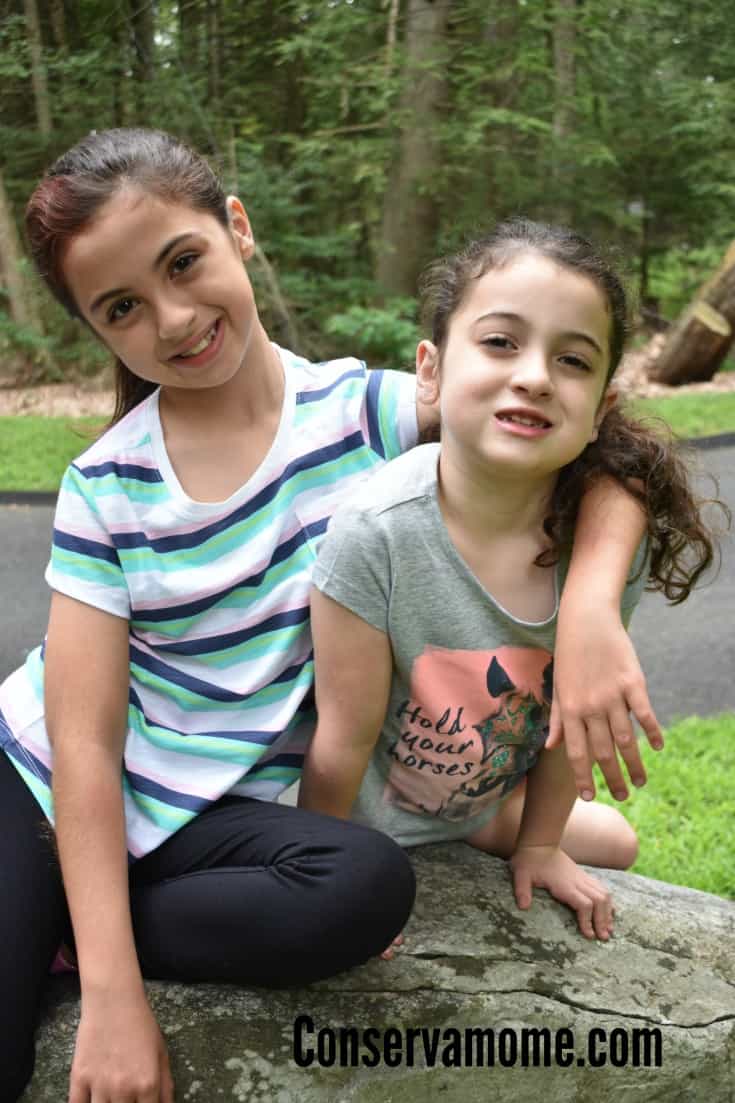 That include your kids favorite brands, characters, style and more!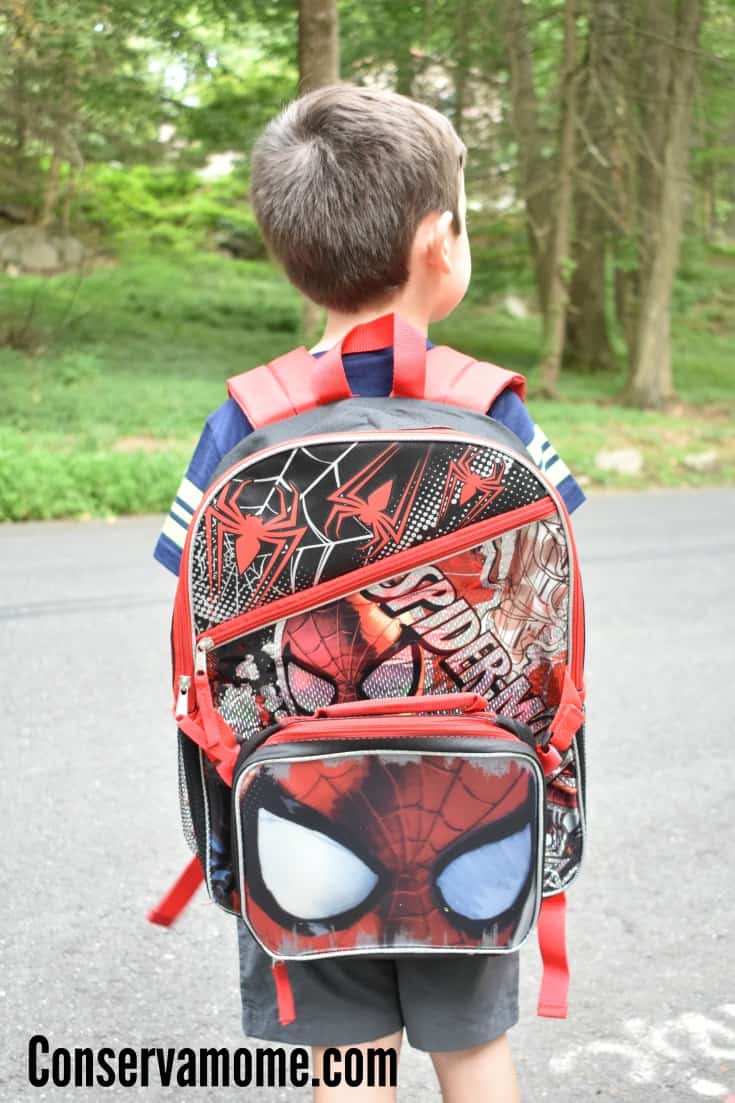 So head to JCPenney and make your dollar stretch! #SoWorthIt​#HazValerTusPenneys​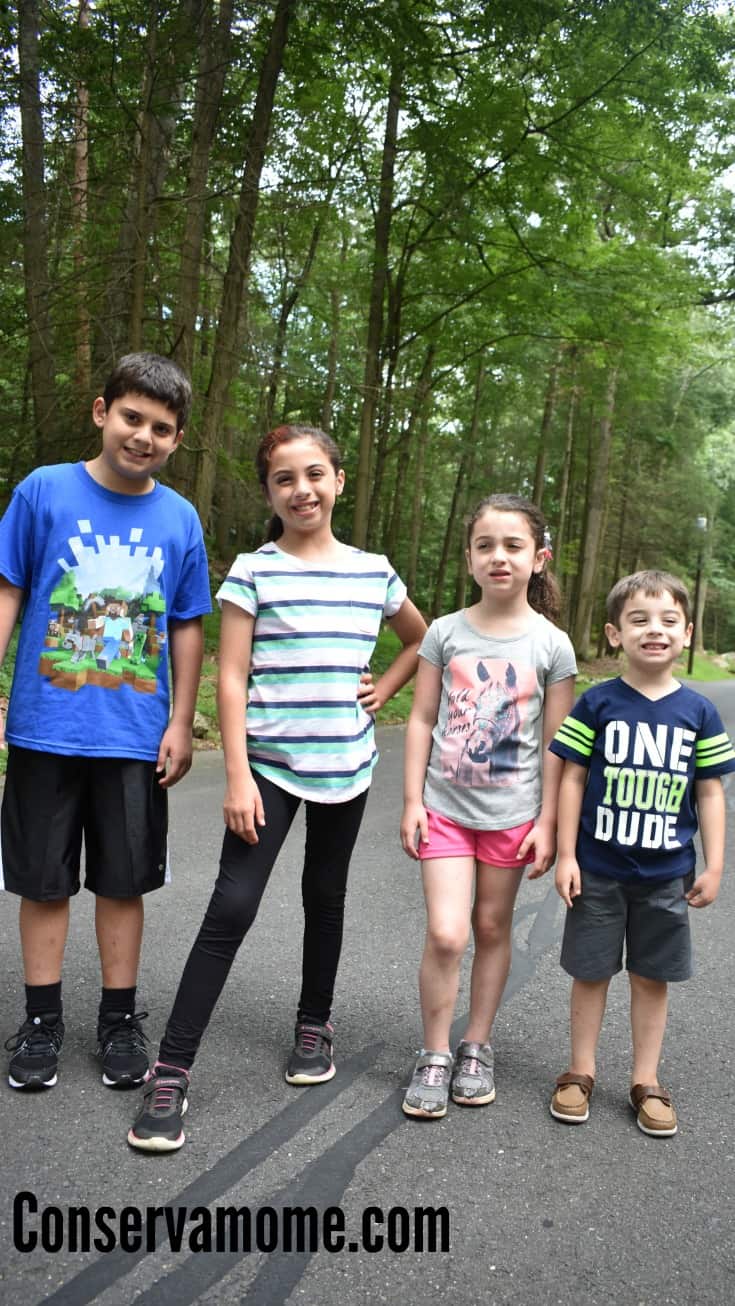 Don't forget to get Social With JCPenney  on Facebook, Twitter, Pinterest and Youtube to follow along on all their latest items, sales and more! Make sure to keep an eye out for all the great coupons JCPenney has to offer making your savings even bigger!