Check out these fun and whimsical first day of school signs So you can commemorate your kids first day back. Head below to print the ones you need out.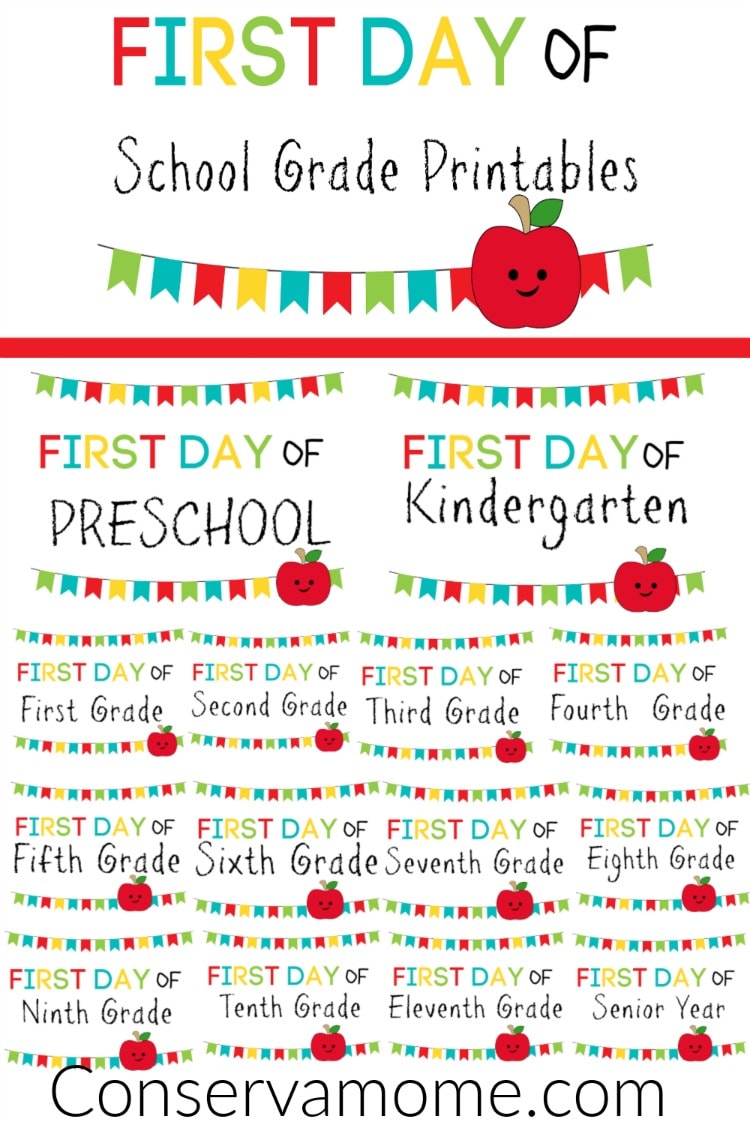 First day of school printables
It's that time of year, Back to School time. I don't know about you but it's been a long summer. As much as I love my kids and love having them home, I feel like nothing gets done when they are home. Whether it's sporadic fighting or mom guilt about not doing enough summer vacation is both a great and tough.
My kids go back to school after labor day and I'm not going to lie, I'm ready for them to go back. This is the point in summer where vacation novelty has worn off and now they're bored and antagonizing everyone. Because of my excitement and a bit of sadness (because I'm all talk and heck yeah I'll miss them). Here are some fun printables to celebrate back to school time!
Before you print the Back to school signs, check out these fun and easy Back to School organization ideas.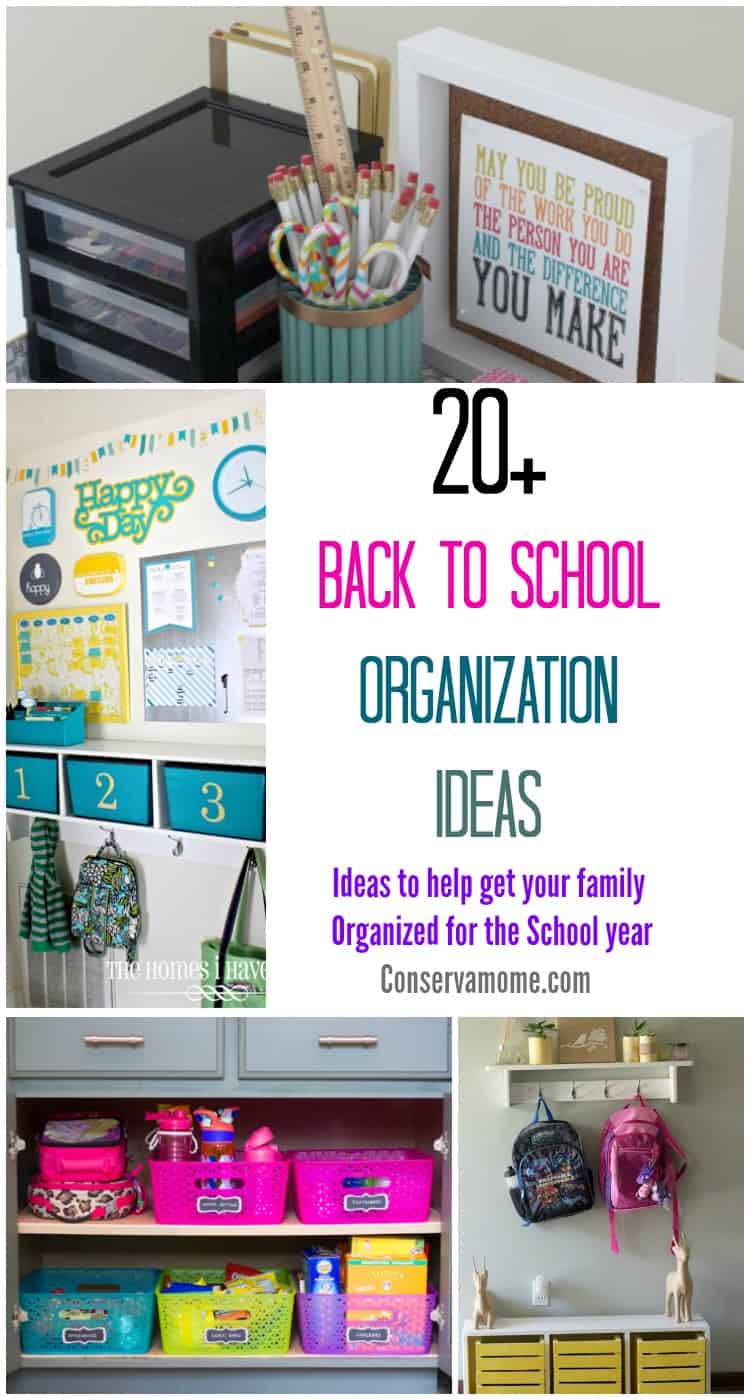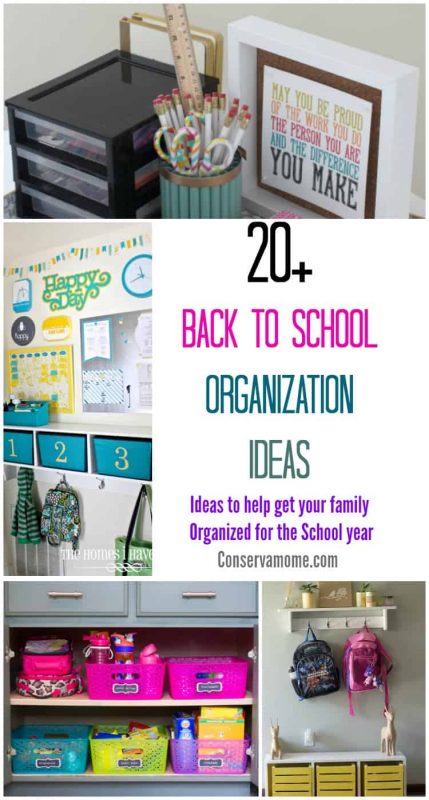 You can grab these cute pictures here, Just click on the picture and it will pull up the pdf format for you to print out. It will be an 8×10 for a nice big size.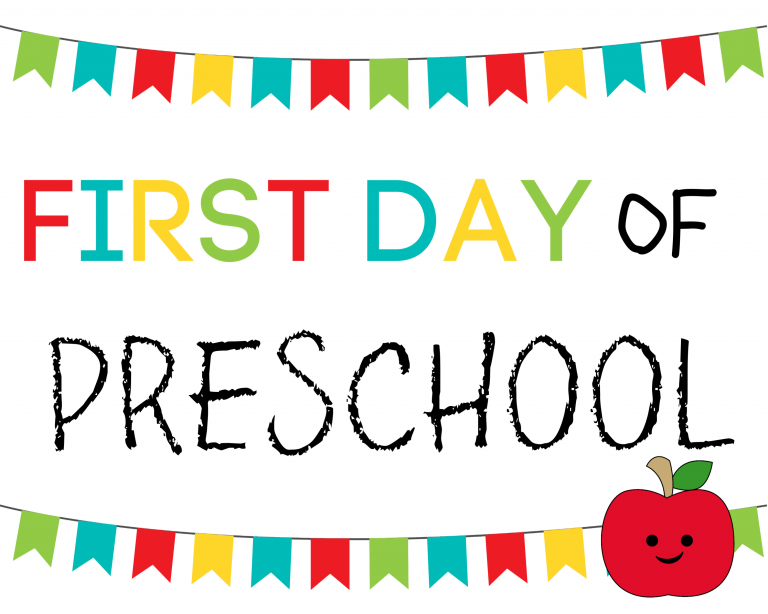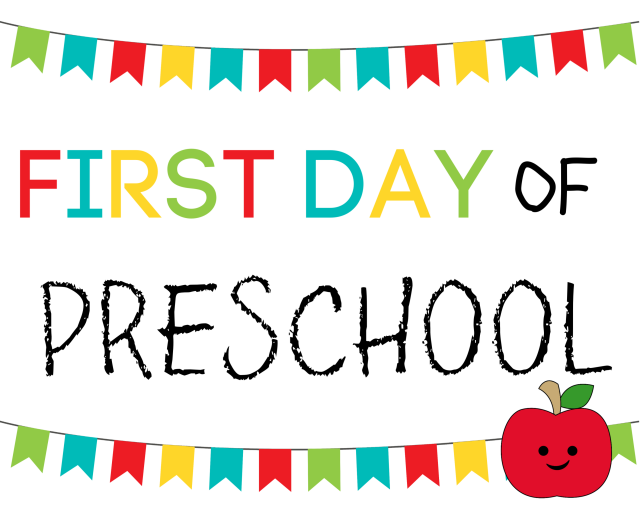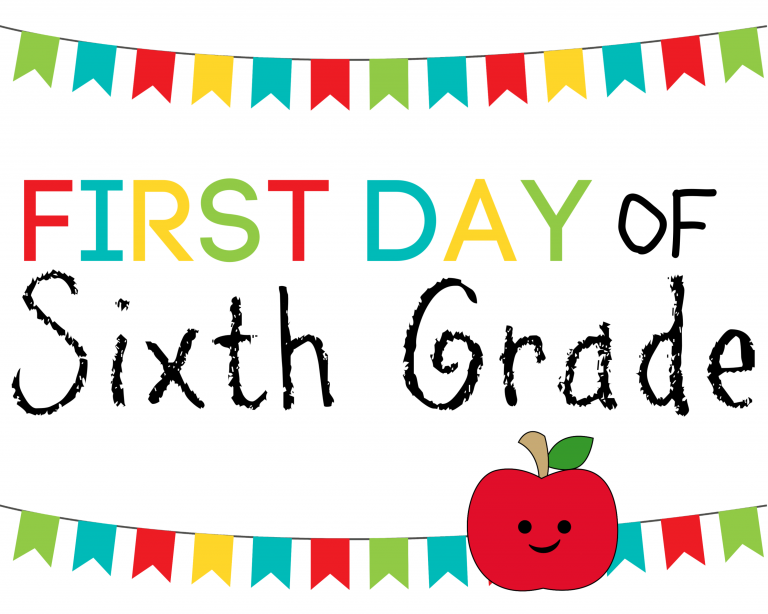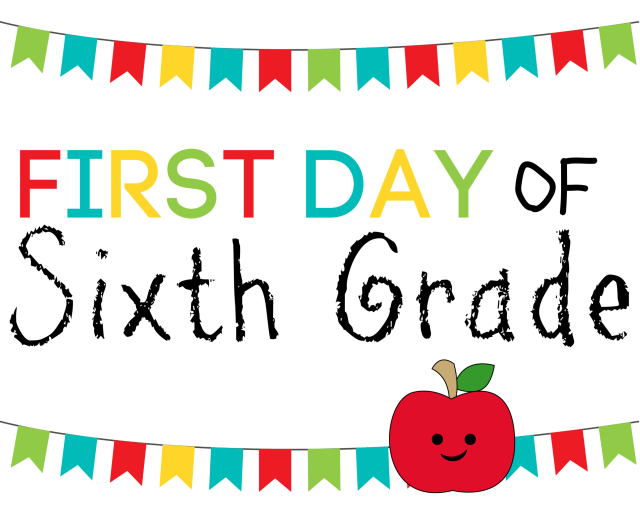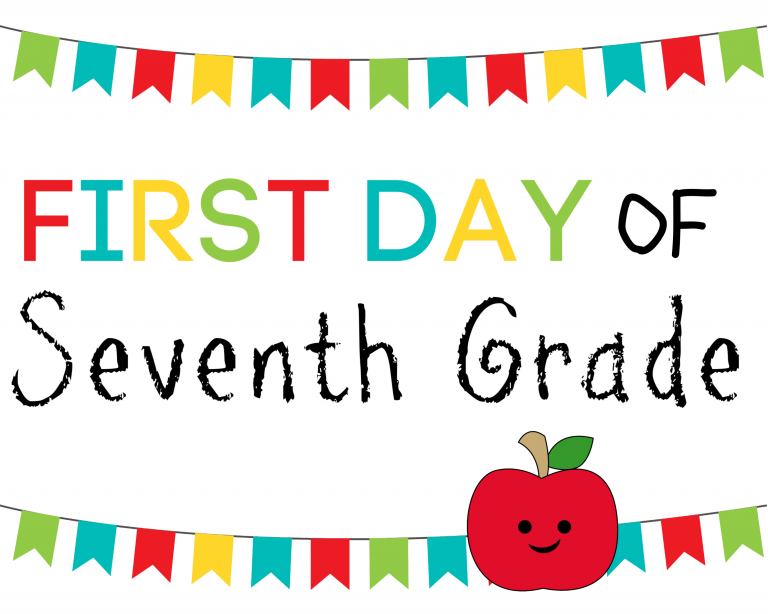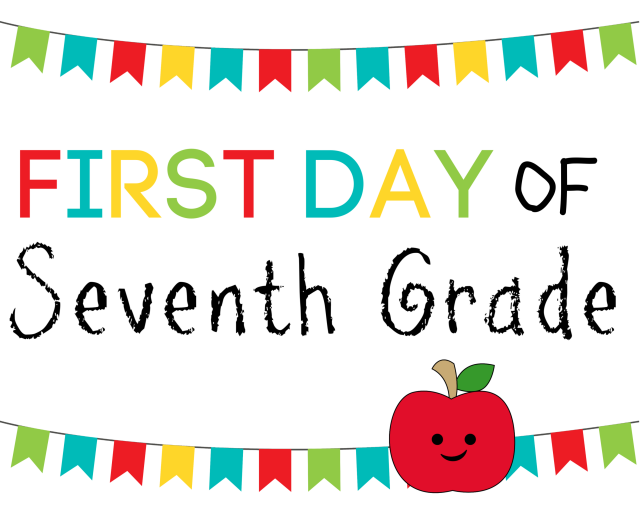 And here's a little extra for all my homeschooling moms for that little toddler or baby that makes life a little more rambunctious.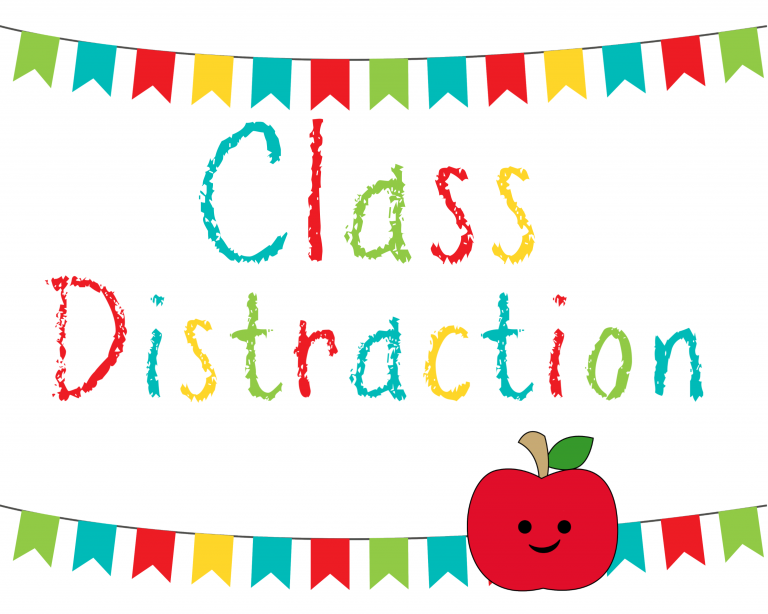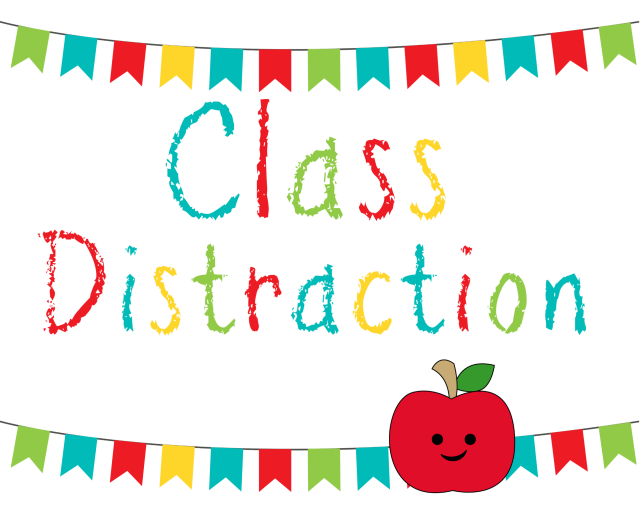 Looking for some other back to school ideas? No one likes the headache of making lunch. Here are some great ideas to help kick the school year off. Check out these great Back to school lunch box ideas.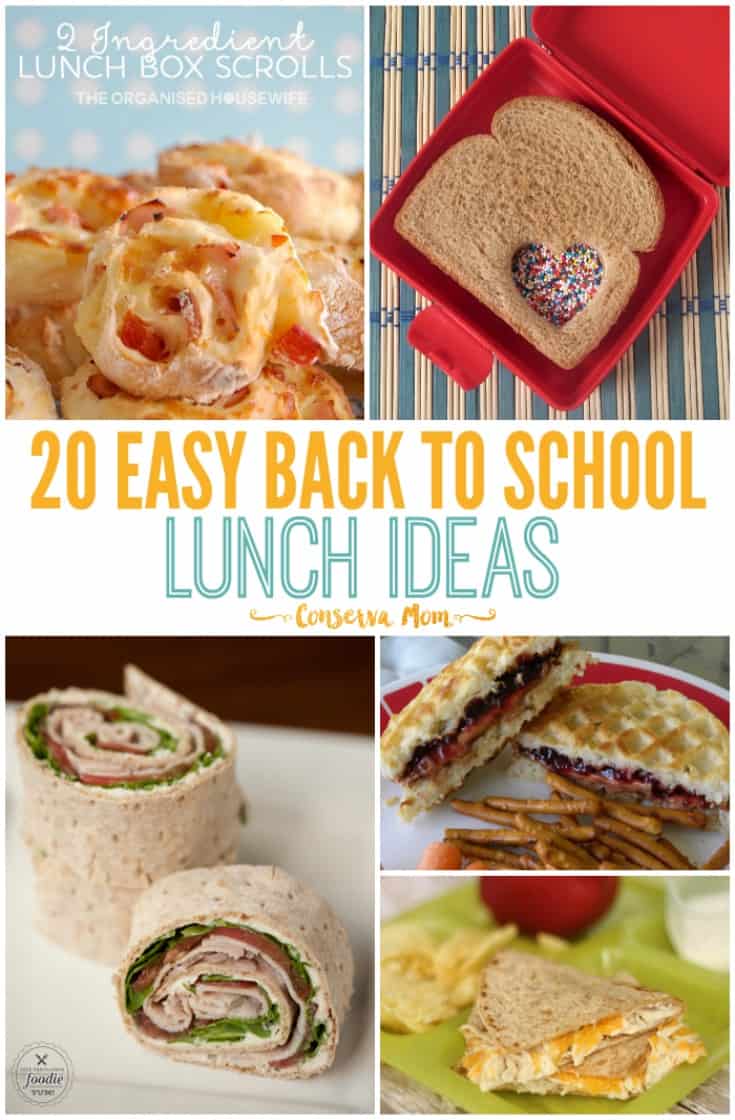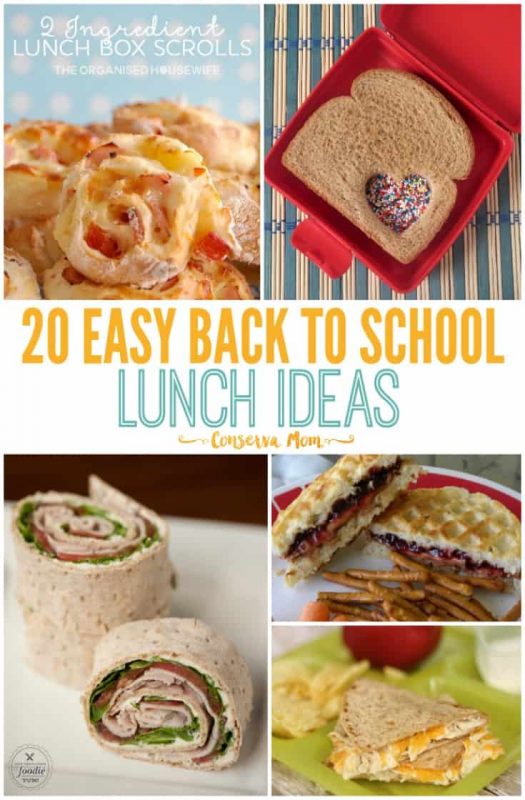 Send your little's to school with some positive message and thoughts along with some great back to school jokes.
Grab a Marvel lunch box notes and jokes here.
Or Grab a Unicorn Bookmark and lunch box notes pack here.
Either way, I hope it's a wonderful memorable school year for your little ones.