Back to School Just got tastier with these 20 Easy Back to School Lunch Ideas. These creative ideas will start your little one's year off just right!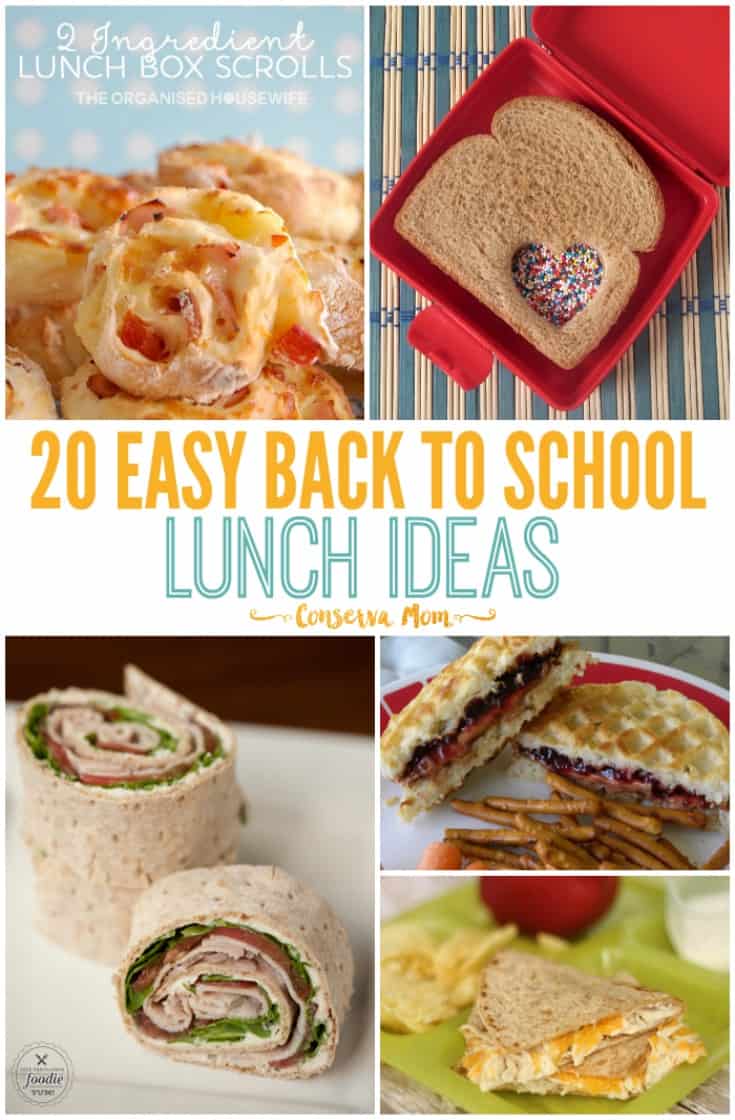 20 Easy Back to School Lunch Ideas
It's almost back to school time which means it's almost time to start sending the kids with special made lunches. I think out of all the Back to School tasks this can be the most exhausting because you want to be able to send something healthy,delicious and maybe even fun.
However, who has time for elaborate lunch ideas? I know for most parents life gets overwhelming and it's impossible to keep up with everything. That's why I love these lunch ideas. They are easy to make and so delicious. These treats are perfect even for the pickiest of eaters.
Because lunch will sit in the lunch box for a few hours you also want something that will hold up the length between home and lunch time. So here is a round up of 20 Easy Back to School lunch ideas that are sure to make even the pickiest of eaters happy.
Most important they will be easy for mom to make because let's face it there's a lot on your plate so let's make what you send to school easy,fun and delicious!
Enjoy these fun ideas!
20 Easy Back to School Lunch Ideas
Putting together lunch for your kids doesn't have to be hard thanks to these 20 Easy Back to school lunch ideas!

Don't forget to Pin this for later!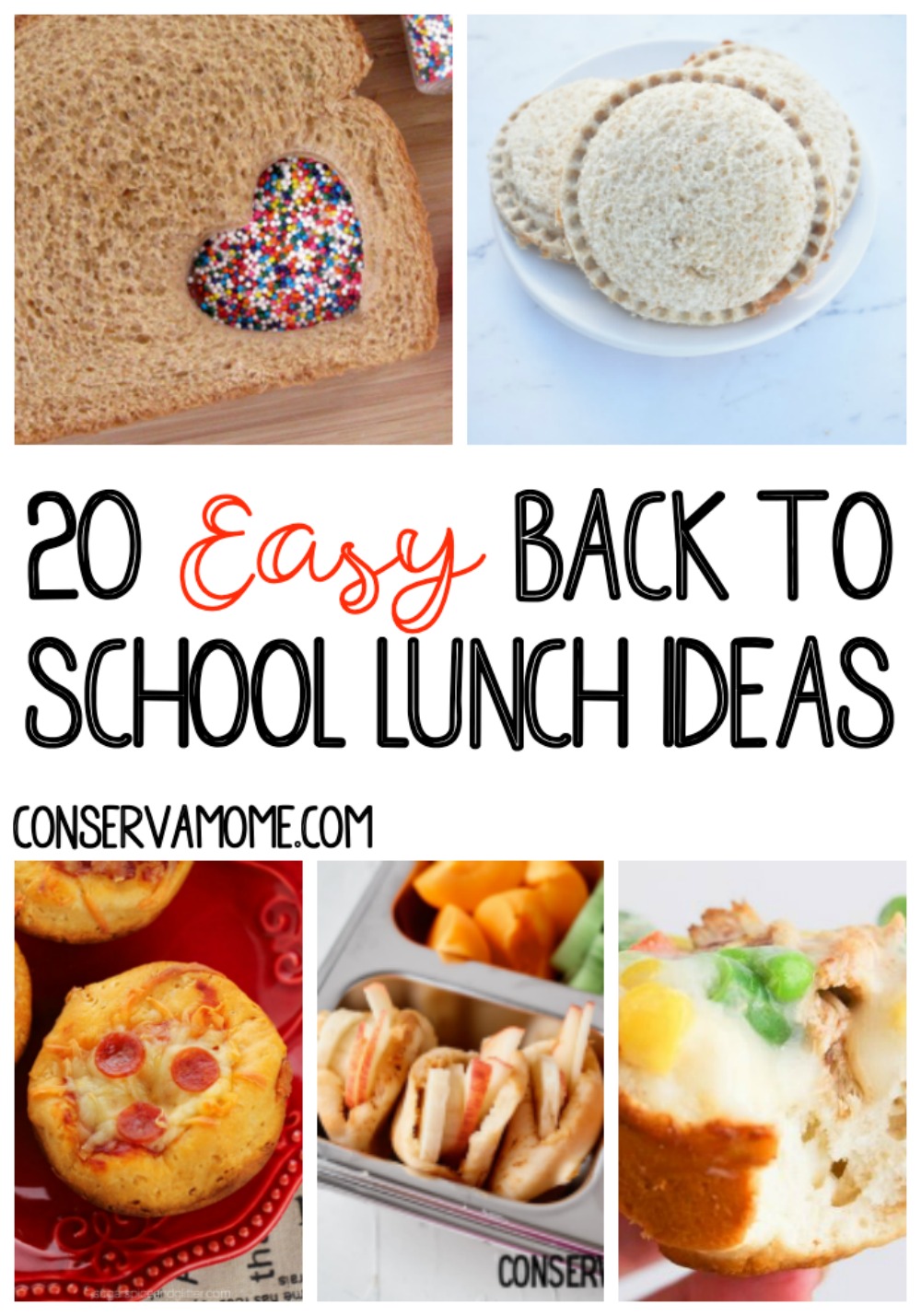 Looking for more fun ideas? Add a special touch to each lunch box with the Unicorn Lunch box notes
Or some fun Marvel Lunch Box Notes