If you're here to find out how to make disinfecting wipes, you're in luck. This simple recipe will have you saving so much money and time!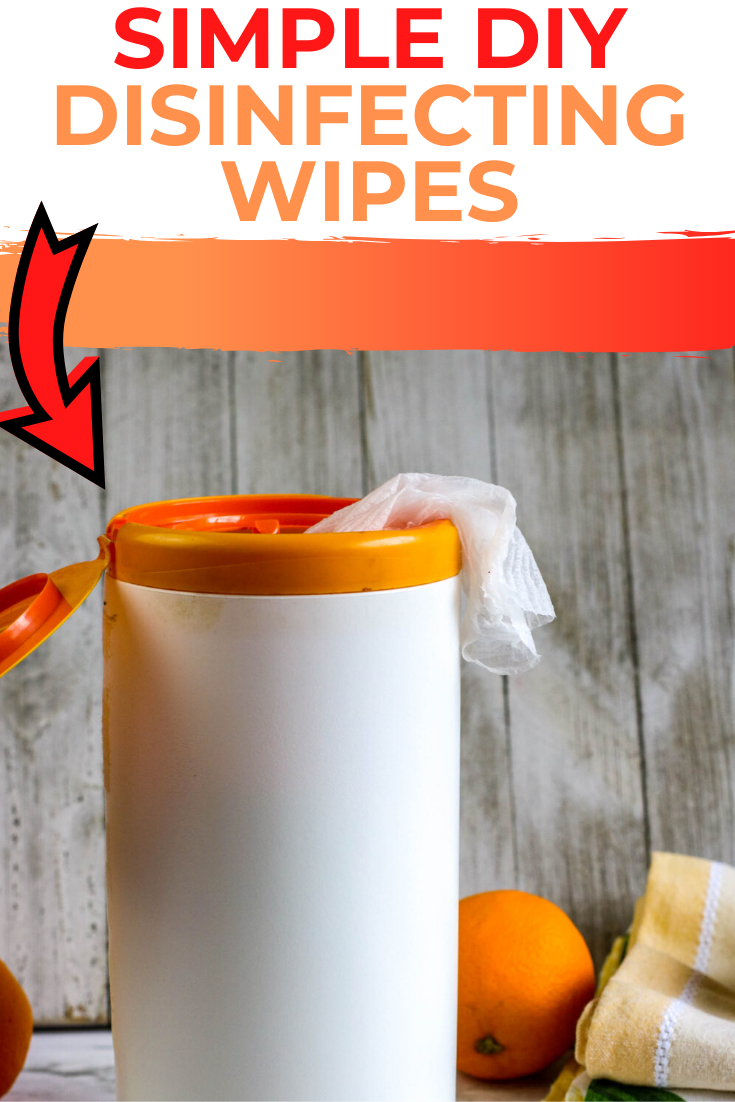 *This post contains affiliate links. That means that if you make a purchase after clicking on a link I may earn a small commission at no extra cost to you.
How to Make Disinfecting Wipes
Germs, germs, germs. It's all we hear about nowadays and it literally sends everyone to the store looking for something to buy to disinfect surfaces with ease. But what happens when you get to the store and realize that there is literally nothing left?
Instead of giving up hope and scratching your head, it's time to take matters into your own hands and make your own DIY wipes instead. Trust me on this one…you can do this recipe easily and have a ton of wipes in your home, ready to clean all your surfaces with ease.
Make certain to check out our post on 18 Uses for Rubbing Alcohol as well. You can never have too many cleaning and disinfecting recipes handy!
Supplies needed for DIY disinfecting wipes
½ roll high-quality paper towels (pictured: Viva select a size)

Scissors, if needed

Plastic container with lid, for storing

2 tablespoons bleach

3 to 5 drops tea tree oil, optional (for fragrance and antibacterial properties)

2 cups distilled water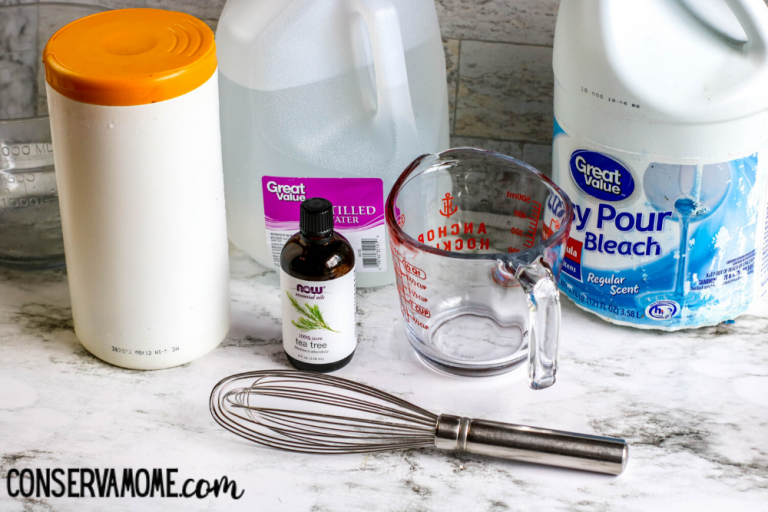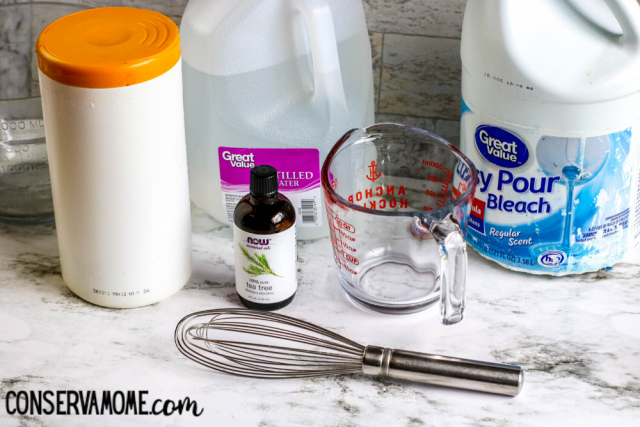 How to Make Disinfecting Wipes
Paper towels can be cut in half with a serrated knife. Trim any rough edges with scissors. Place paper towels in the container or a bowl if the paper towels will not fit into the container until after they are wet.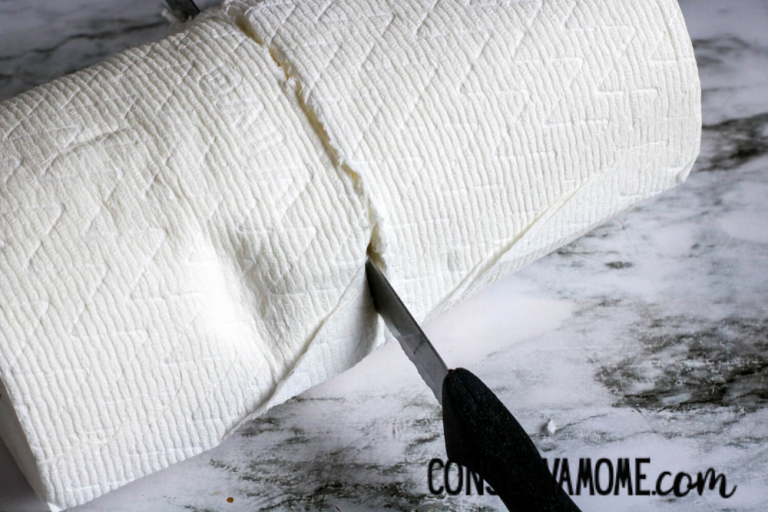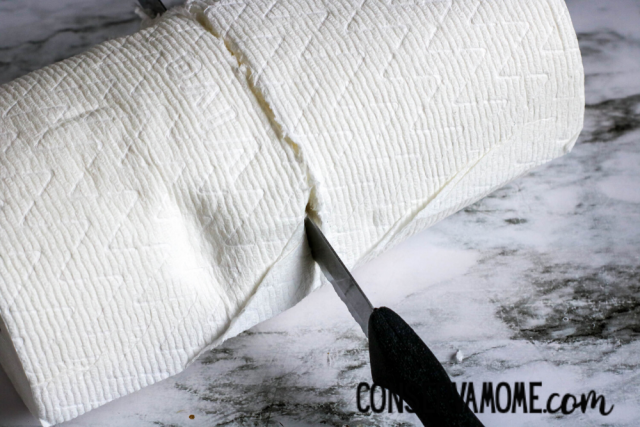 In a mixing bowl, combine water, bleach, and tea tree oil, if using. Pour over paper towels. Wait about a minute for the cardboard tube inside of the paper towels to be softened enough to remove.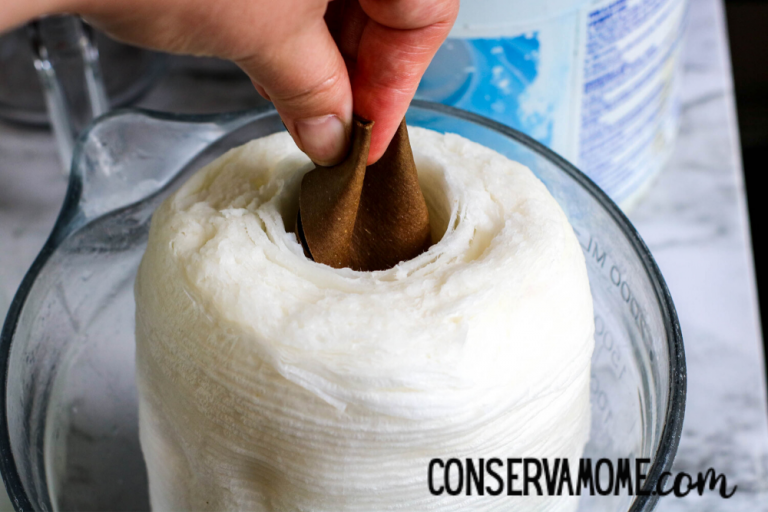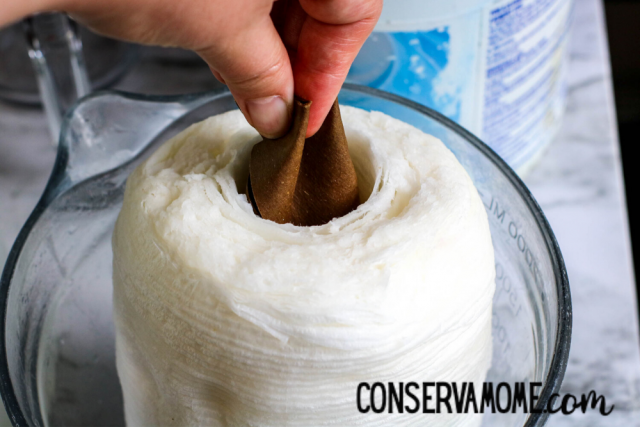 Place paper towels into the container and pour any remaining liquid over the top. Pull paper towels from the middle to start.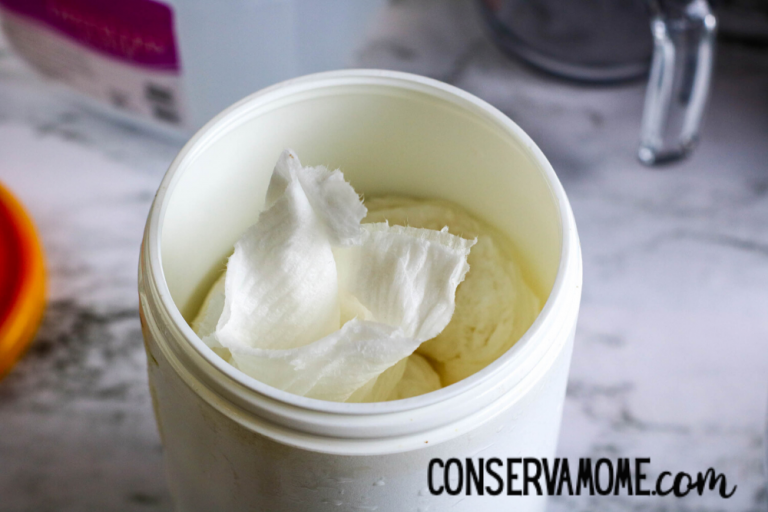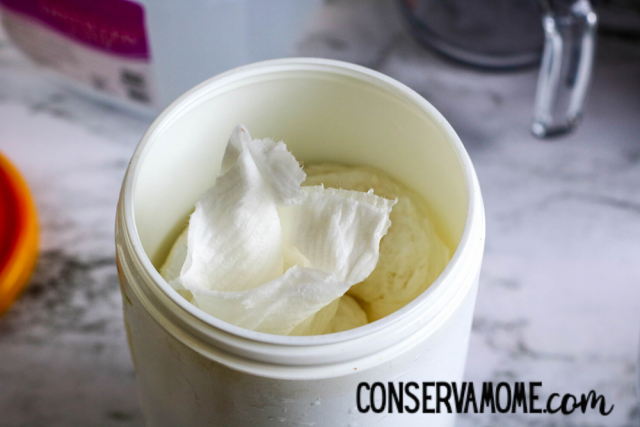 How do you store homemade disinfecting wipes ?
As you can tell, the easiest way to store these wipes is by using a cylinder container, as the picture above shows. However, if you don't have one, you can think outside the box. For example an old diapers wipe container or even a glass mason jar with a screw-on lid.
You should be fine ,As long as you have something that can keep the wipes airtight.
How long will these disinfectant wipes stay good for?
There really isn't a time limit on them per se. However, the key is to make certain that you're keeping them in an airtight container. So that they stay moist and full of liquid. Once they dry out, they're not going to be good at disinfecting anything any longer.
Finally, while you're in the cleaning mood, don't miss out on our 20 DIY Natural Cleaning Recipes and Tips as well. These tips will help you clean in a chemical-free way and find a quicker way to do so also!