Do you love pumpkin pie but don't know where to start? Here's an easy pumpkin pie recipe. It's the easiest way how to make pumpkin pie.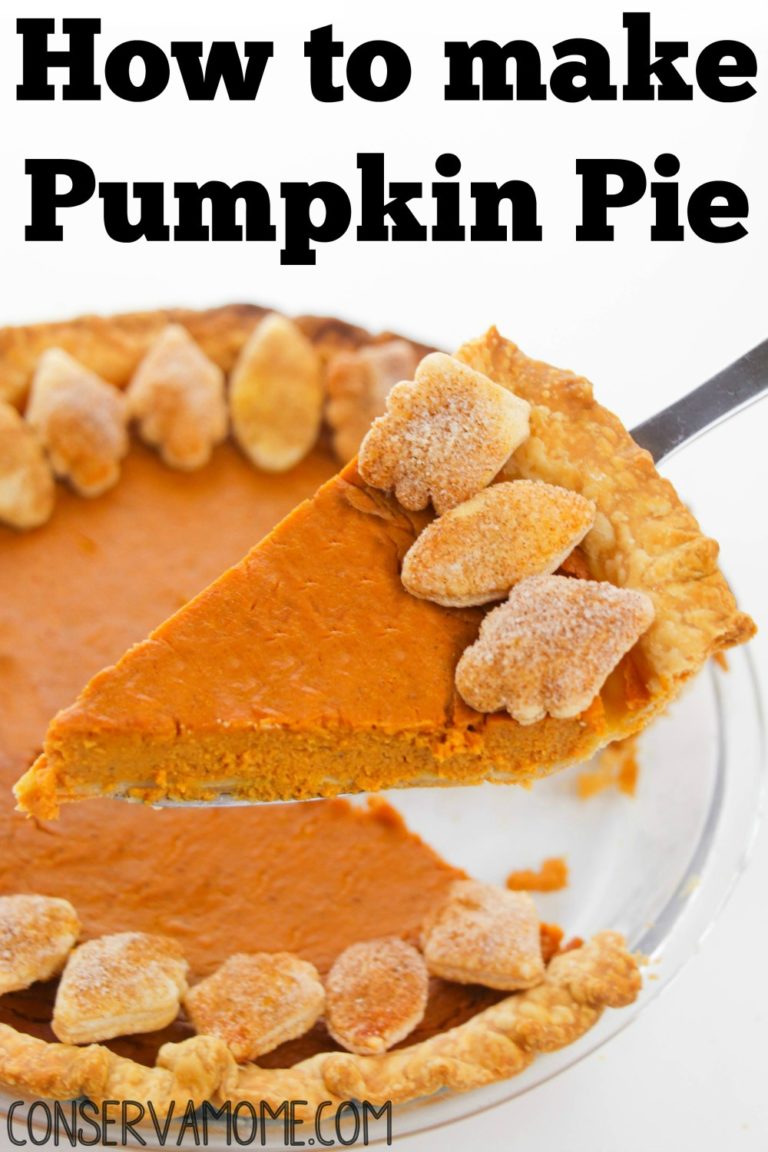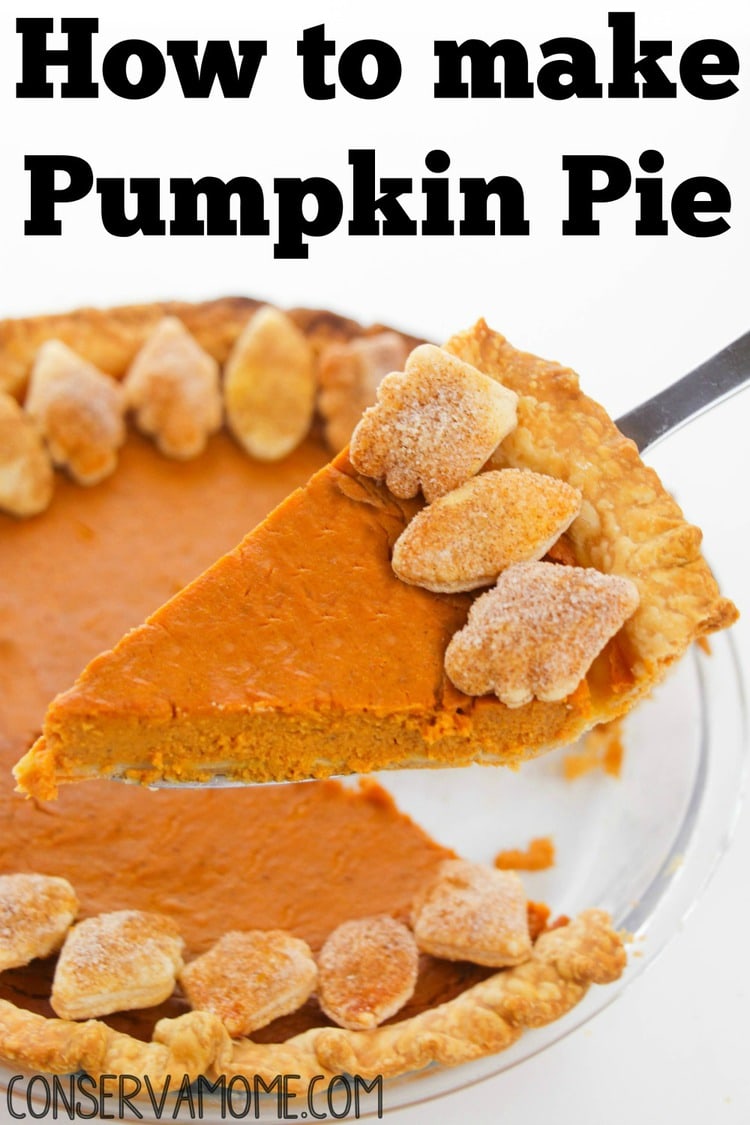 Who doesn't love Pumpkin pie? This is the quintessential Thanksgiving day Dessert. It's filled with delicious creamy pumpkin mixed with yummy sweetness. But how do you make this traditional Thanksgiving Day dessert? I've put together an easy tutorial to help you make this delicious recipe.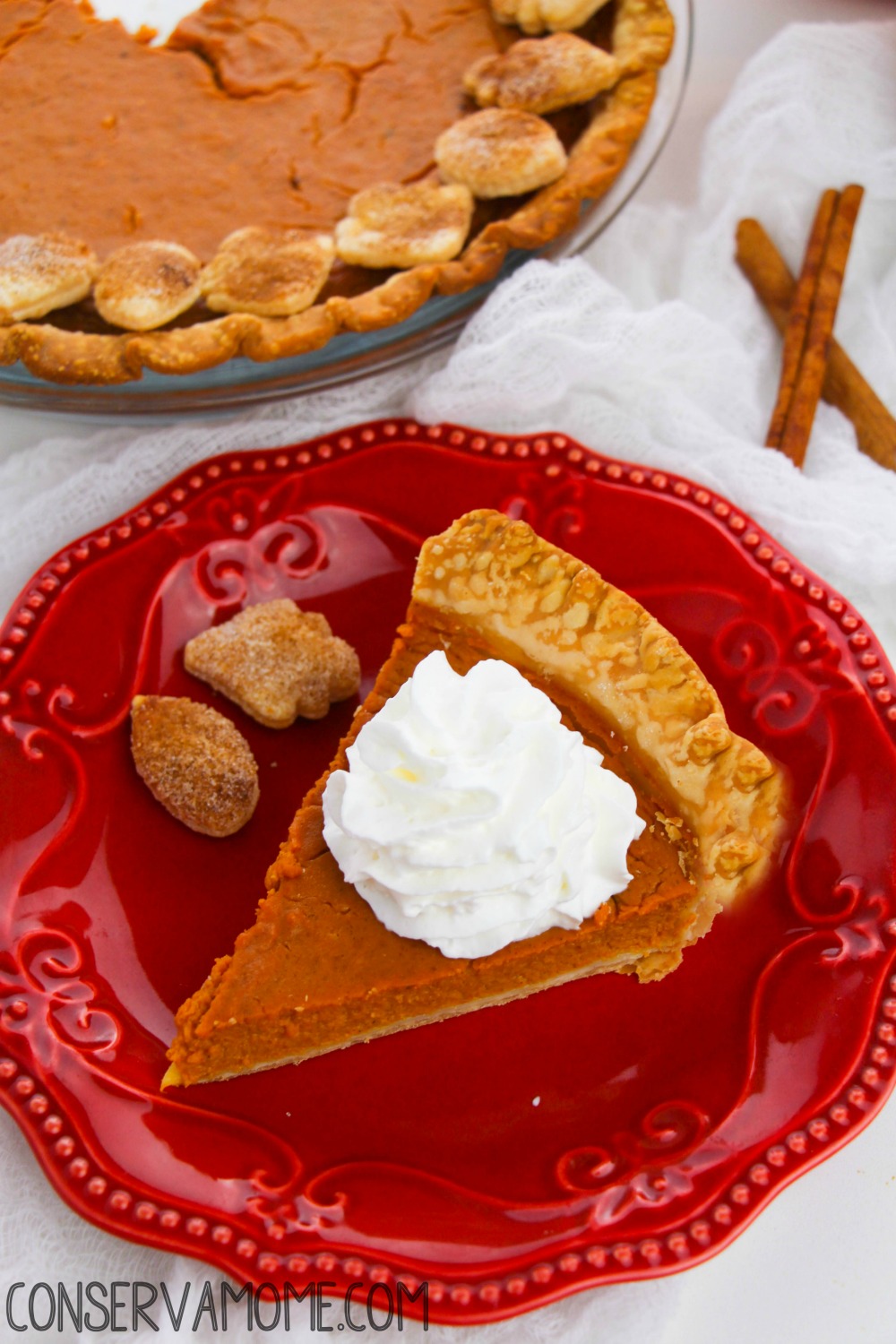 What I love about pumpkin pie is that it's so easy to make and even tastier to eat. My son has become the official pumpkin maker in our home. He loves making it. Because it's so simple to make anyone can do it. So head below to check out my delicious pumpkin pie recipe.
Do you need a good stuffing recipe to go along with it? Check out my Amazing Sausage Stuffing recipe. This one is also a huge favorite in our home. This is a unique way to make stuffing that everyone will love.
Plan the perfect Thanksgiving with some Unique place setting ideas a Fall Christmas Tree and some Thanksgiving day crafts for kids and throw yourself an amazing party!
So read on to check out how to make delicious pumpkin pie!
What do I need to make a pumpkin pie?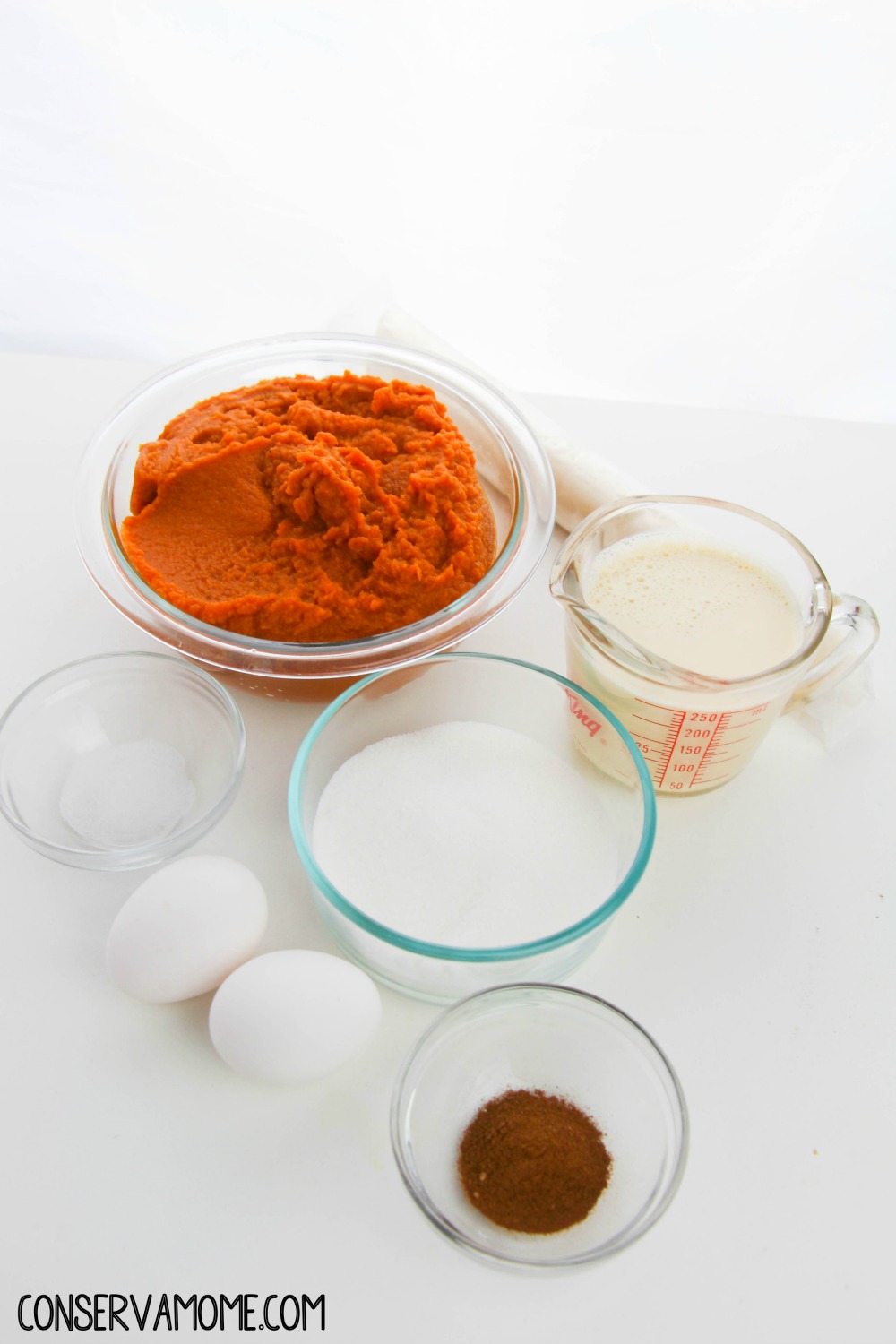 1 pie crust
3/4 cup white sugar
15oz can pumpkin puree
12oz evaporated milk
2 eggs
2 teaspoons pumpkin pie spice
1/2 teaspoon salt
How to make Pumpkin pie:
Preheat oven to 425F.
Line a pie plate with the pie crust. Press into edges and alone the top ridge, then cut away excess dough with a sharp knife. Pinch the edges of the pie crust to form a scalloped edge. Set aside.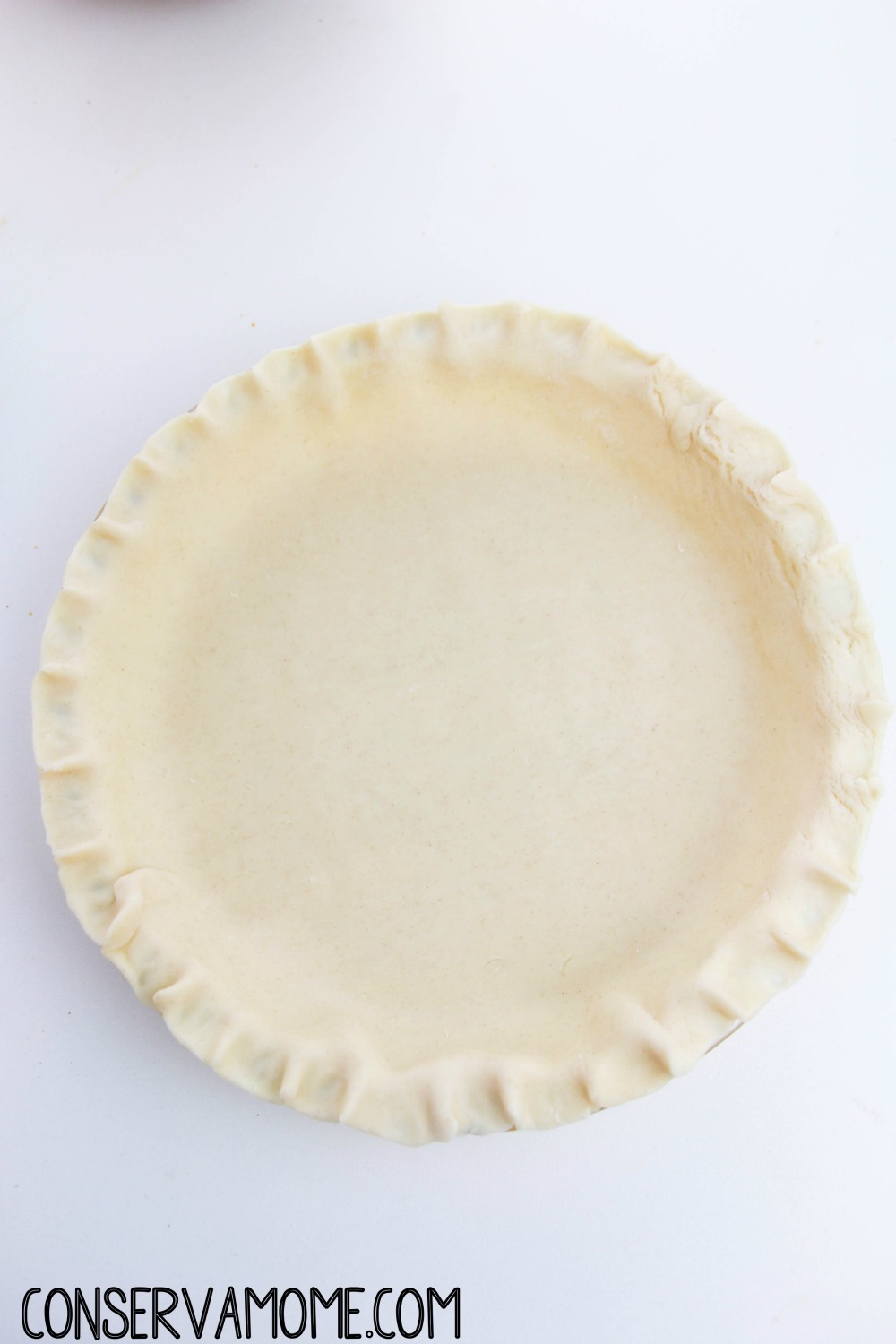 In a large bowl, combine the white sugar and pumpkin puree.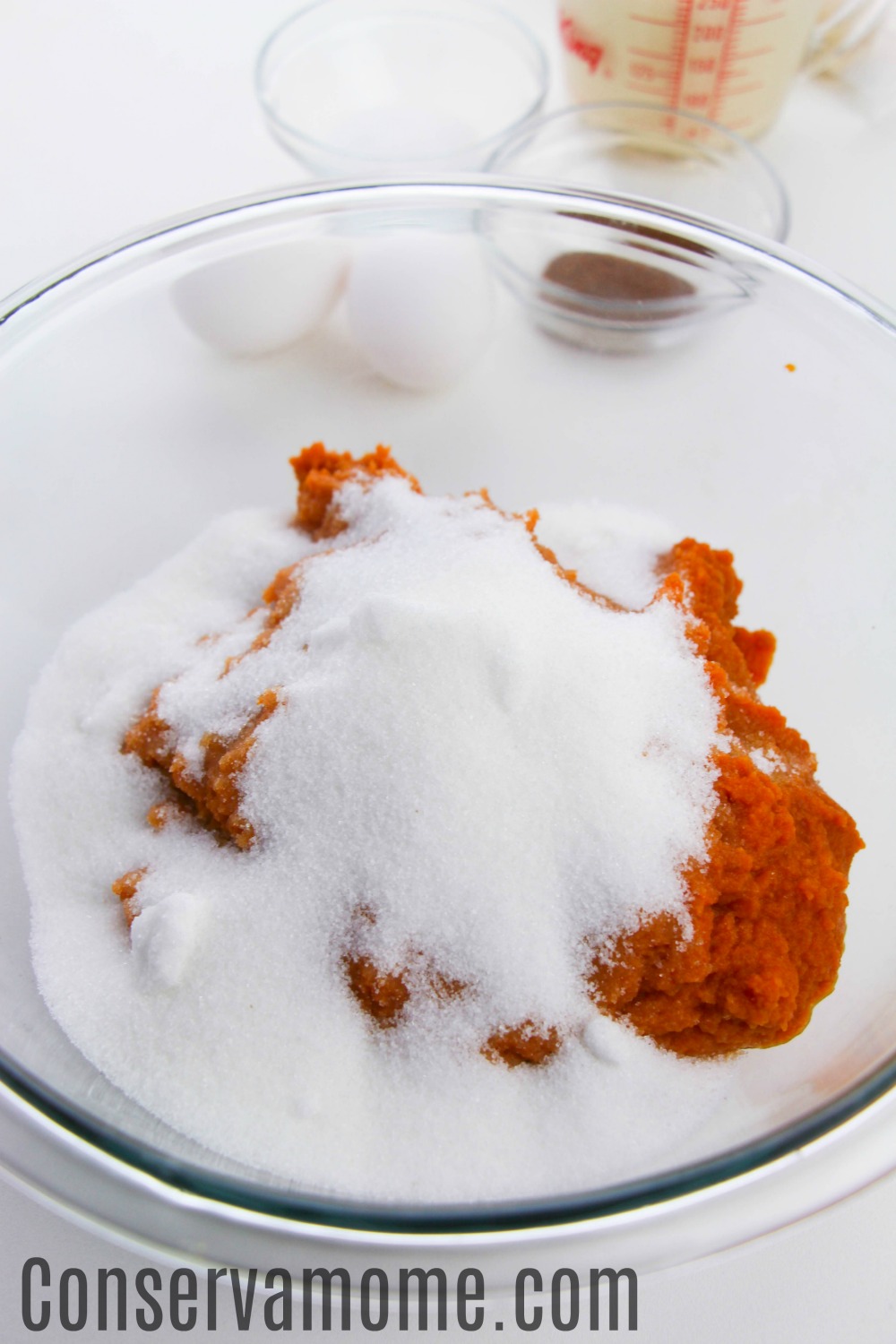 Beat in the evaporated milk and eggs.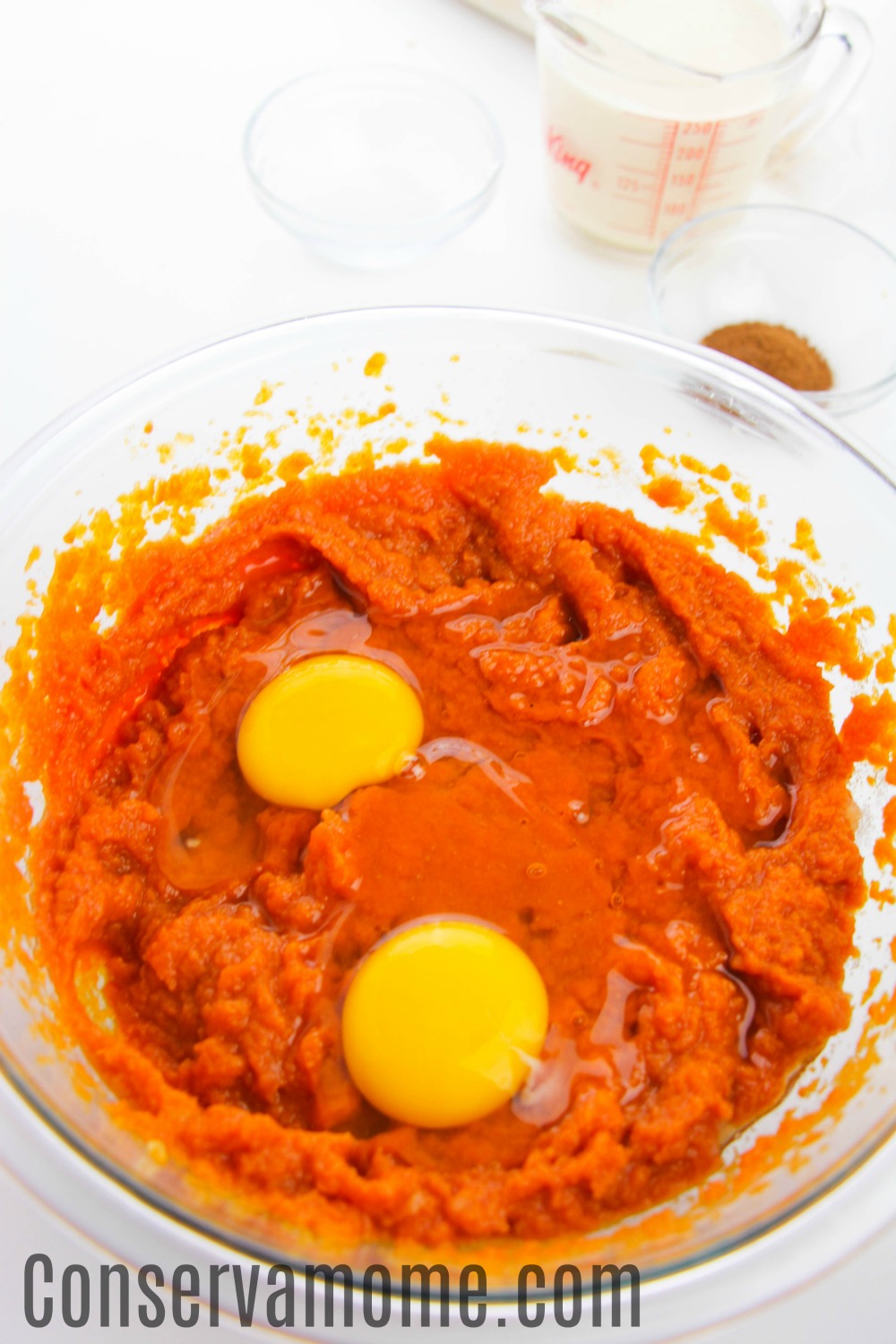 Stir in the salt and pumpkin pie spice, to taste. You can make your own pumpkin pie spice with this great recipe.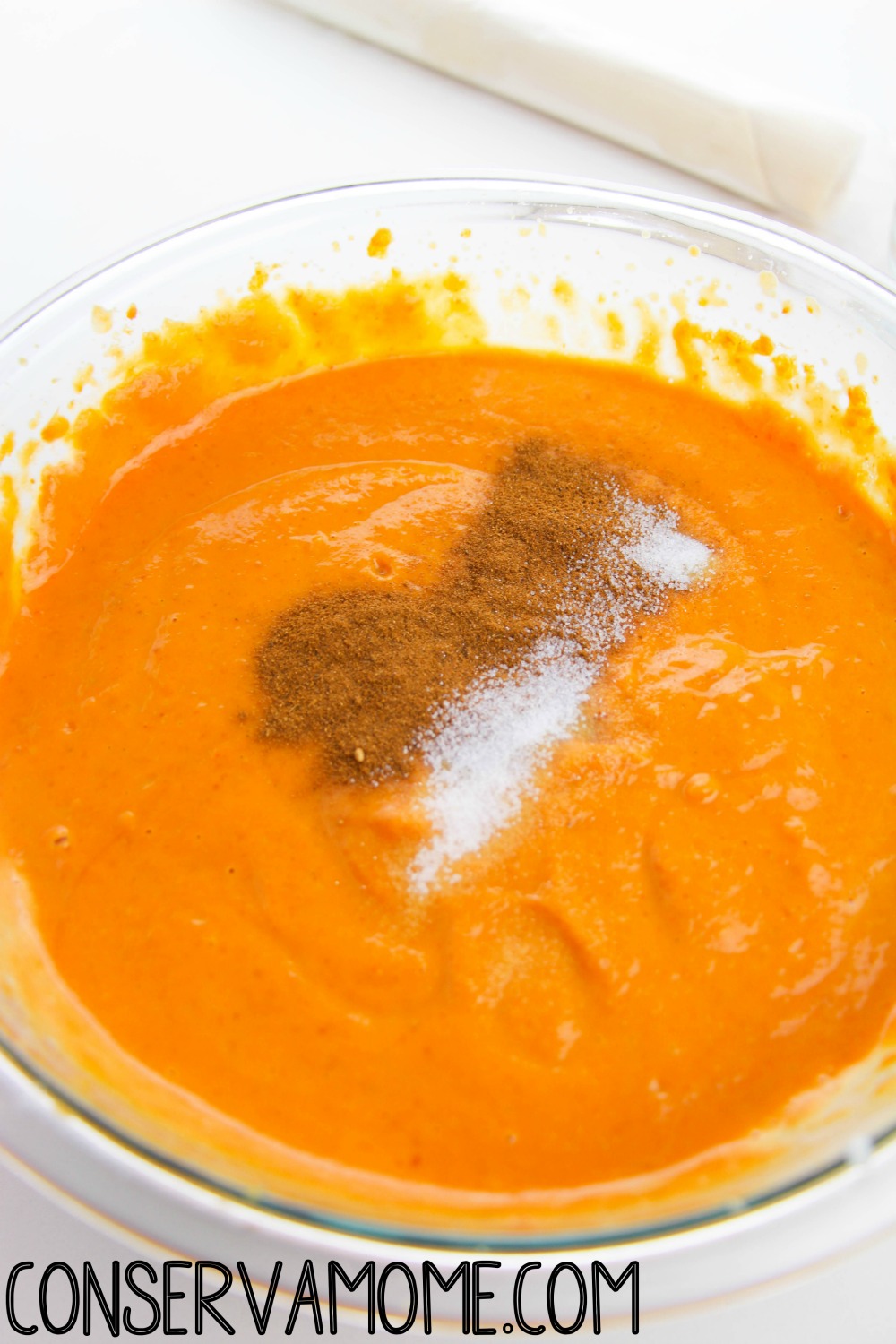 Pour the pie filling into the prepared pie shell.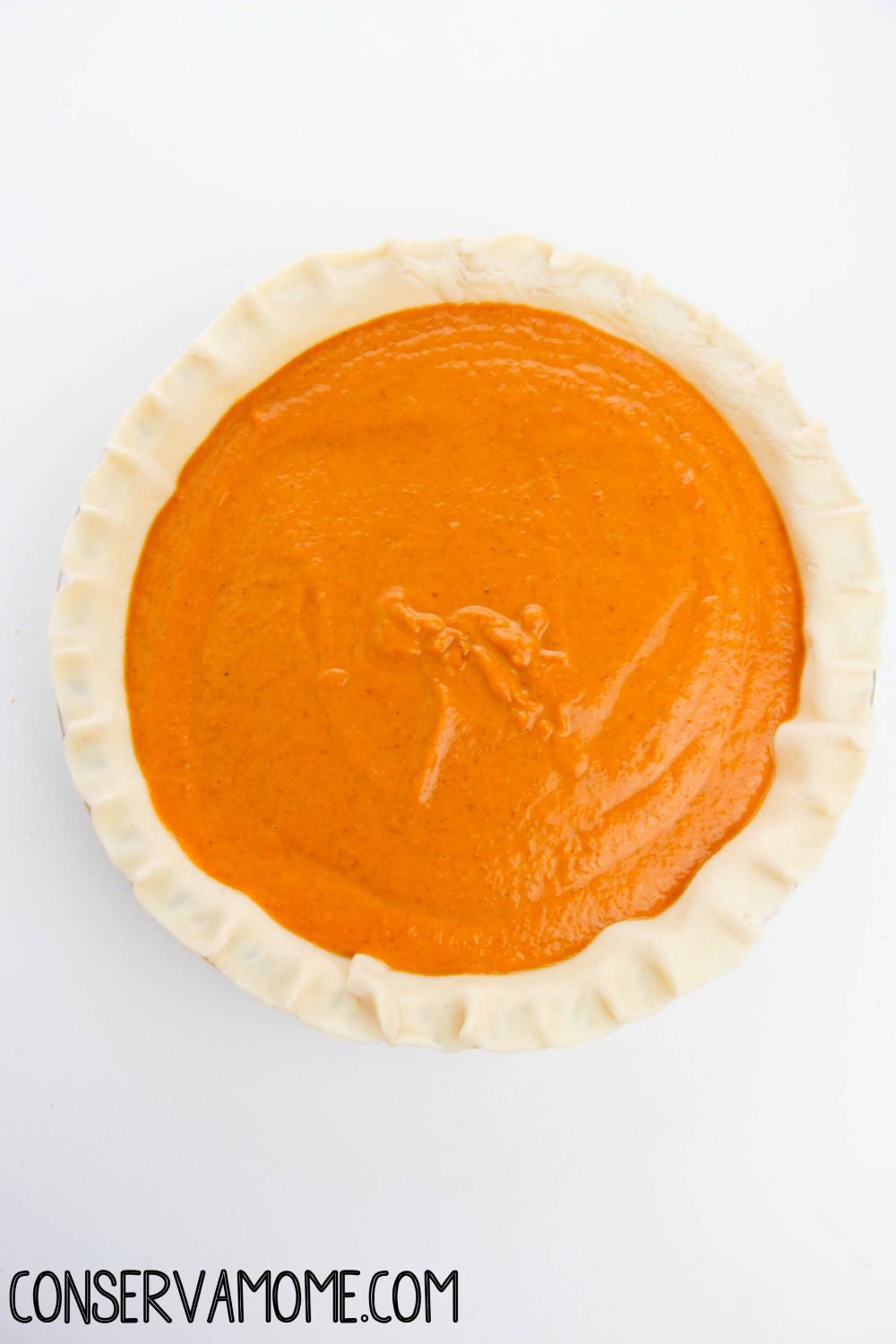 Bake for 35-45 minutes, until golden brown.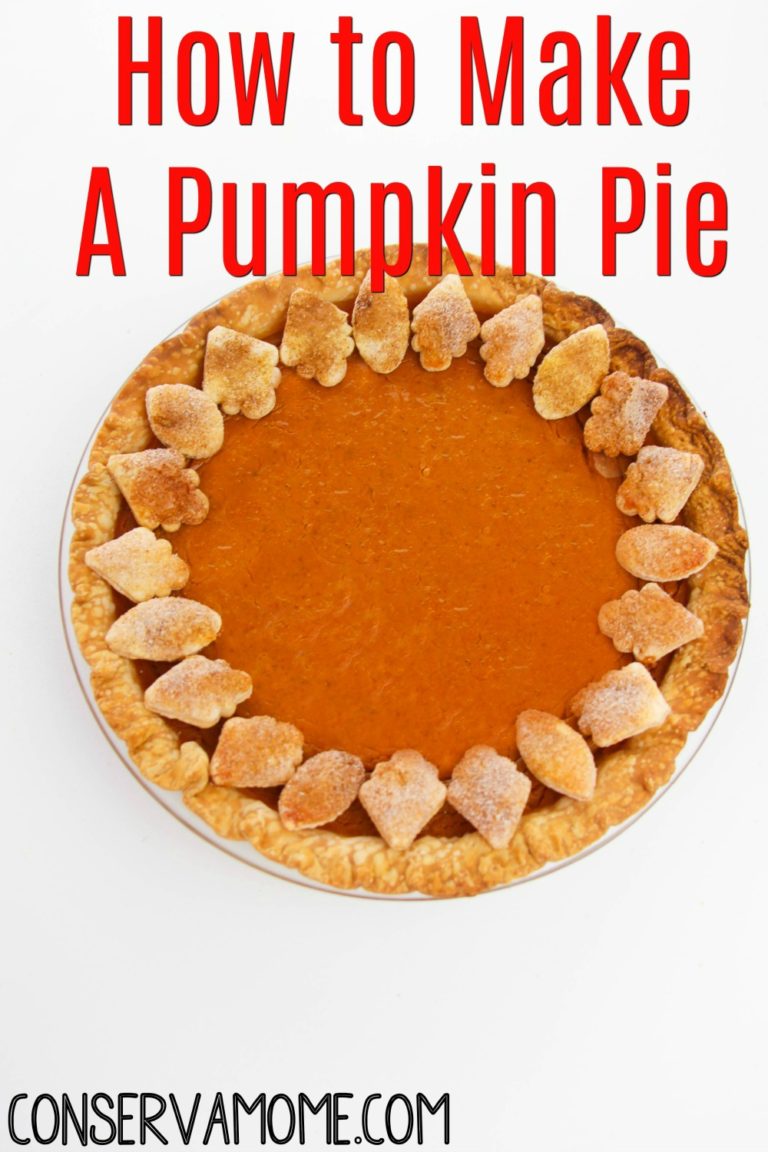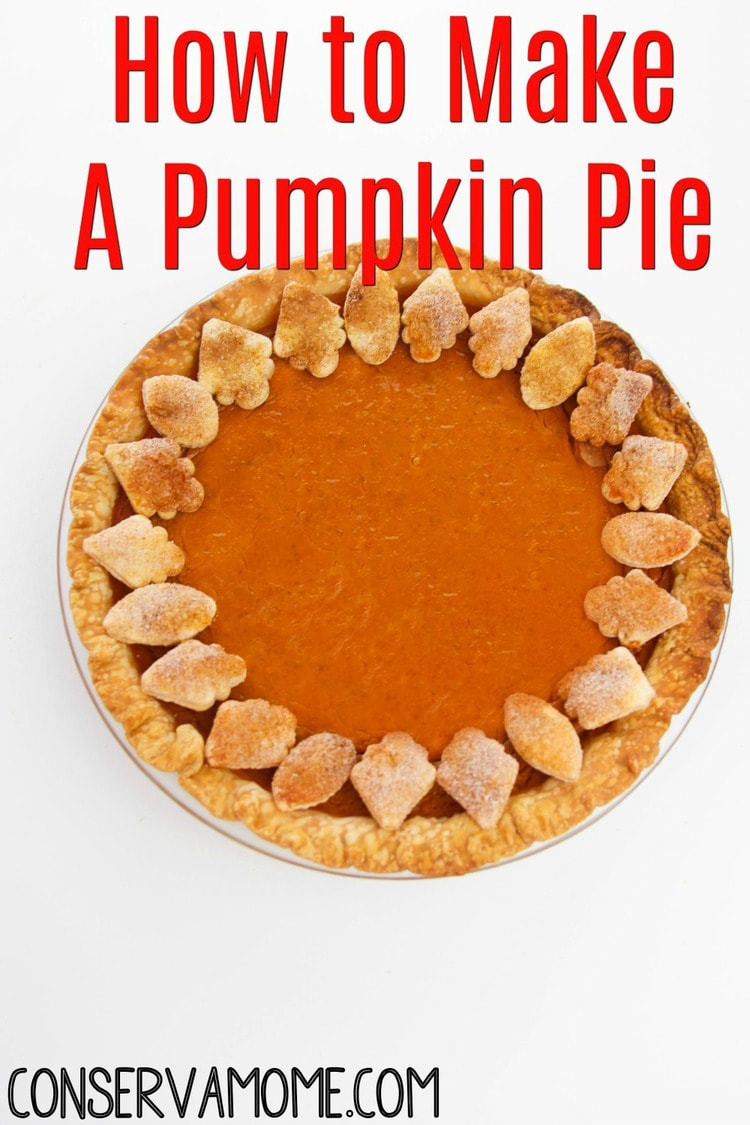 Ways to embellish your pumpkin pie
One fun way to embellish your pie and make it gorgeous is to add some pie crust cut outs to the edge. You can also add them around the pie. Here's an easy recipe for making them as well: On a floured work surface, roll out a pie crust. Using your choice of cookie cutters, cut into shapes. Brush each lightly with the beaten egg + milk mixture. Place onto a parchment paper or silicone baking mat-lined baking sheet and bake at 350°F (177°C) for 10 minutes or until lightly browned. Remove and set aside to cool before decorating pie.
Don't they look gorgeous?

Tips for making the perfect pumpkin pie.
Here are some other tips to help you make the perfect pumpkin pie.
To prevent burning, you can use a pie guard or tin foil to cover the edges of the pie for the first half of the baking time.
If you pie cracks don't fret you can always add whipped cream!
If you want your crust crispier pre bake your pie crust.
Here's a simple method for blind baking that will help you pre bake it perfectly. Preheat the oven to 375°F (190°C). Fill your pie with weight. Line the chilled pie crust with parchment paper. (Crunch up the parchment paper first so that you can easily shape it into the crust.) Fill with pie weights or dried beans. Make sure the weights are evenly distributed around the pie dish. Finally, Bake until the edges of the crust are starting to brown, about 15-16 minutes. Remove pie from the oven and carefully lift the parchment paper (with the weights) out of the pie. Prick holes all around the bottom crust with a fork. Return the pie crust to the oven. For pumpkin pie bake until the bottom crust is just beginning to brown, about 7-8 minutes.The crust can still be warm when you add the filling.
Don't forget to pin this recipe for later. Looking for ways to make leftovers even tastier? Check out 20 Delicious Thanksgiving Leftover recipes!