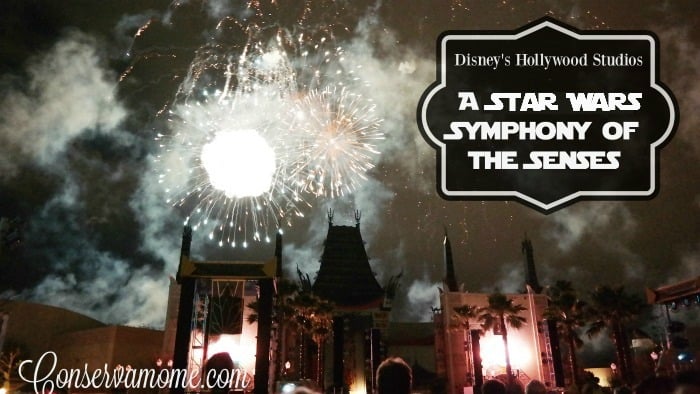 If you're a Star Wars fan then I have a secret for you, run don't walk to Disney's Hollywood Studios. I had the chance to visit recently during my Zootopia Event Press trip and I was amazed at all the fantastic Star Wars attractions going on.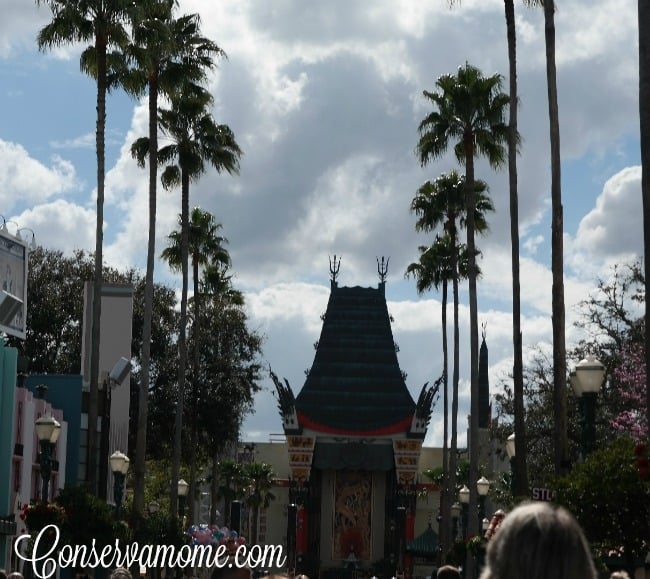 Disney's Hollywood Studios has truly become Star Wars Country and I couldn't be more thrilled!  While walking around the park you'll still be able to enjoy much of the great favorites the park is famous for. Including the  Pixar Studios Area.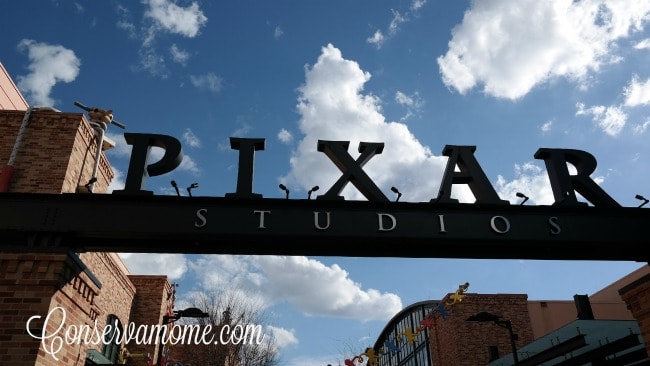 Where you never know who you'll run into! But I can guarantee it will be a blast!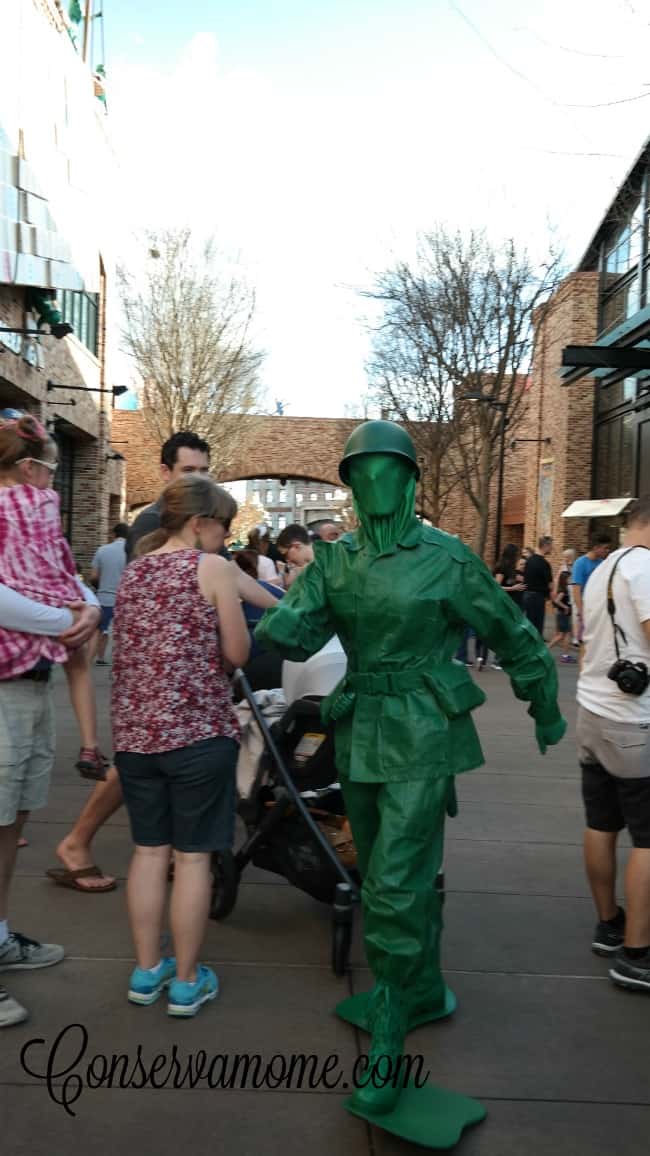 However, the real treat is walking into the Star Wars Launch Bay  area.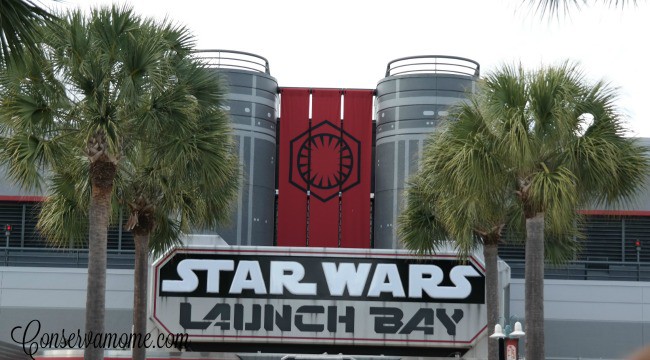 Where you'll come face to face with Rule enforcing Storm Troopers.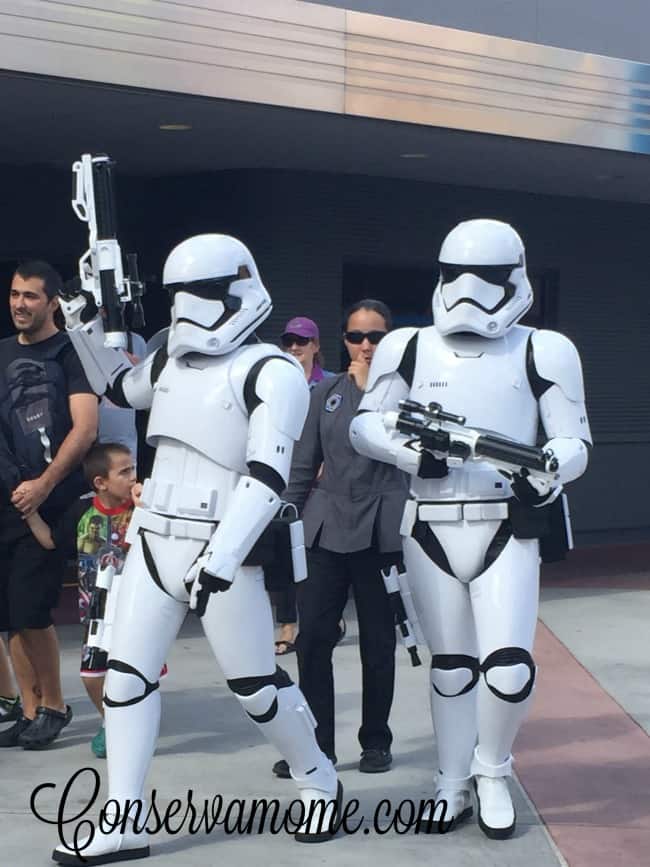 Or even a terrifyingly fun encounter with Kylo Ren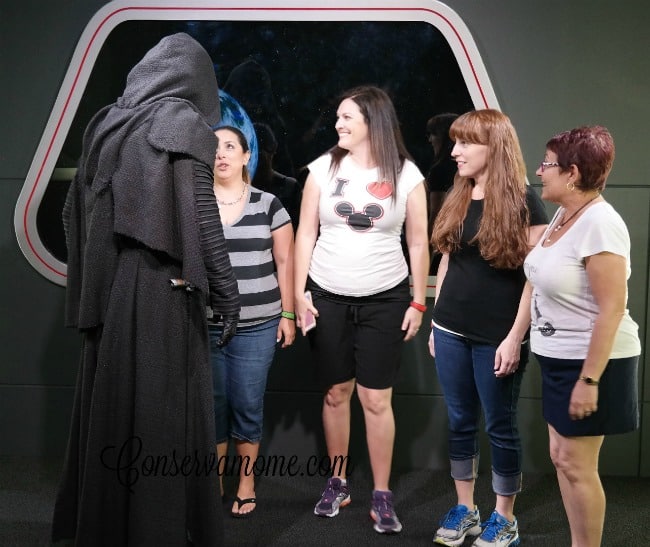 You can even sneak a selfie when you catch him off guard 😀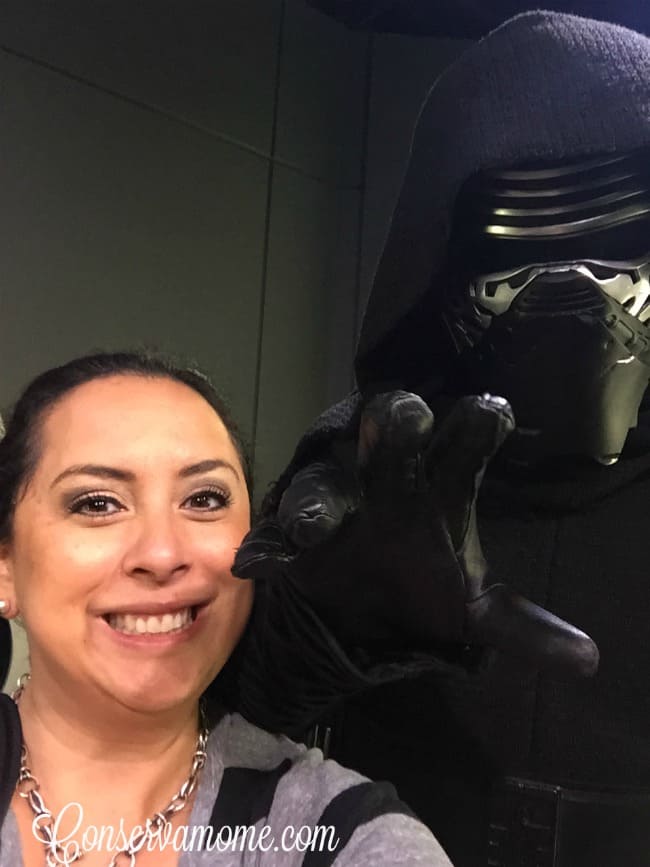 Best of all you'll find some amazing Star Wars memorabilia everyone will swoon over!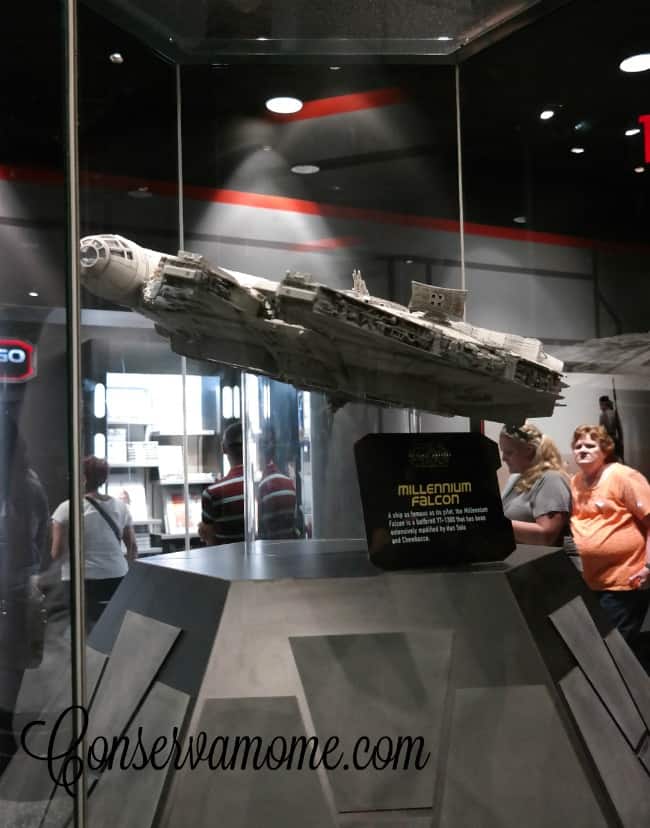 It's amazing to see this world of Star Wars come alive before your very eyes. There are big plans in the future coming to Disney Hollywood Studios and I can't wait to see them come alive. I've got a few HUGE Star Wars Fans that are going to fall in love with this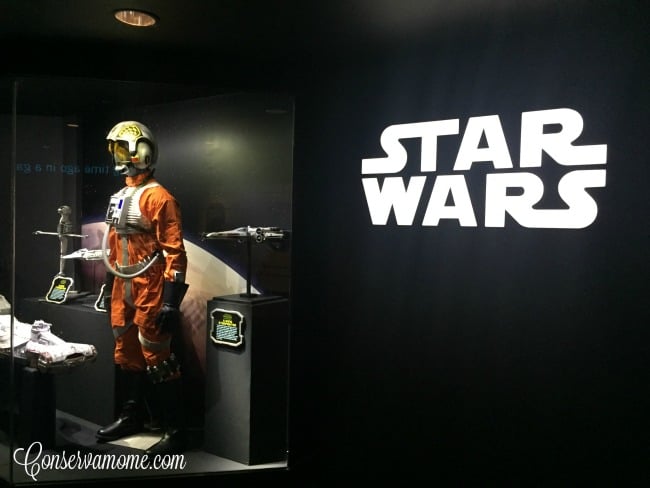 During our visit to Hollywood Studios we had the opportunity to have an amazing dinner at the Hollywood PropShop which is closed off to the public and is only available for special events.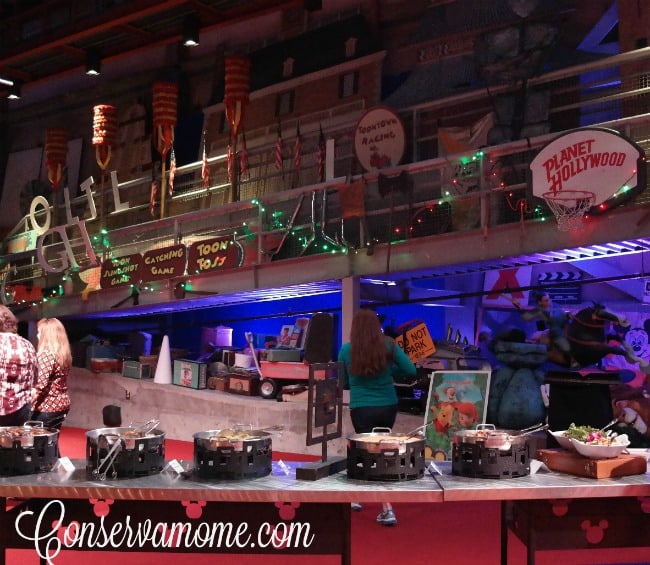 It houses some of the best collection of props from around Disney World.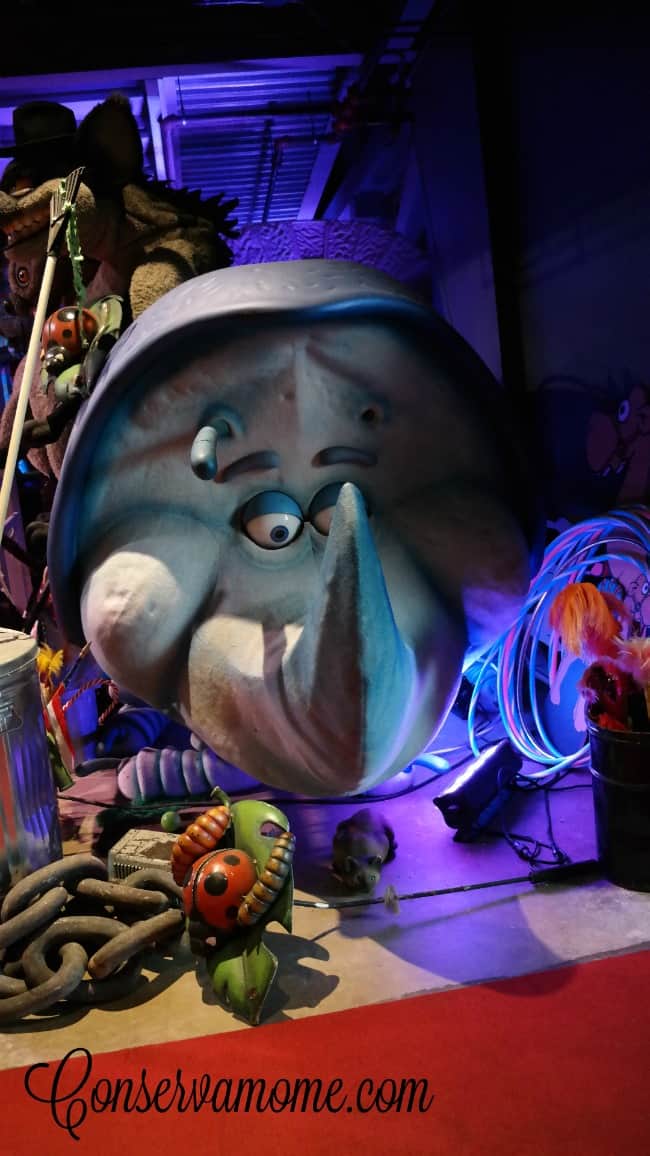 However, the best part hands down of the visit was the Spectacular Symphony in the Stars: a Galactic Spectacular. A homage to one of the best movies of all time. It had heart stopping fireworks complete with the amazing soundtrack to this legendary series of films.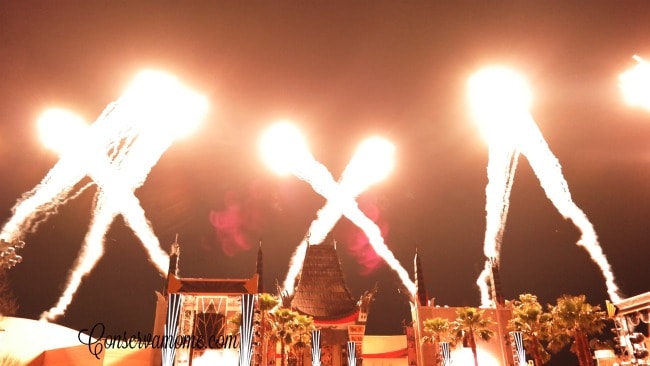 Along with an amazing assortment of desserts & drinks this is truly an amazing experience. You can have this experience for yourself, just head over here and check out all the amazing information and all the fun things you can experience at the Star Wars Experience at Holly wood studios!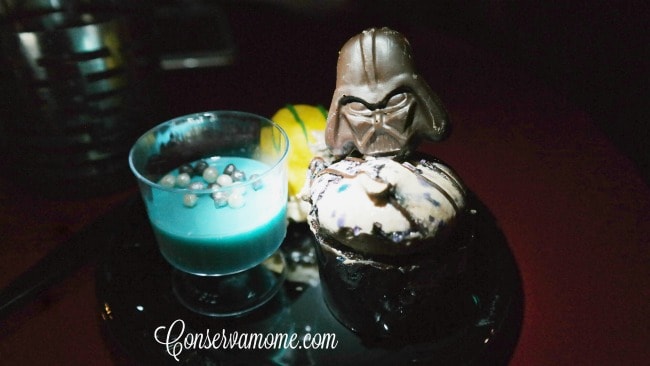 Check out a fun snippet below of the amazing fireworks show!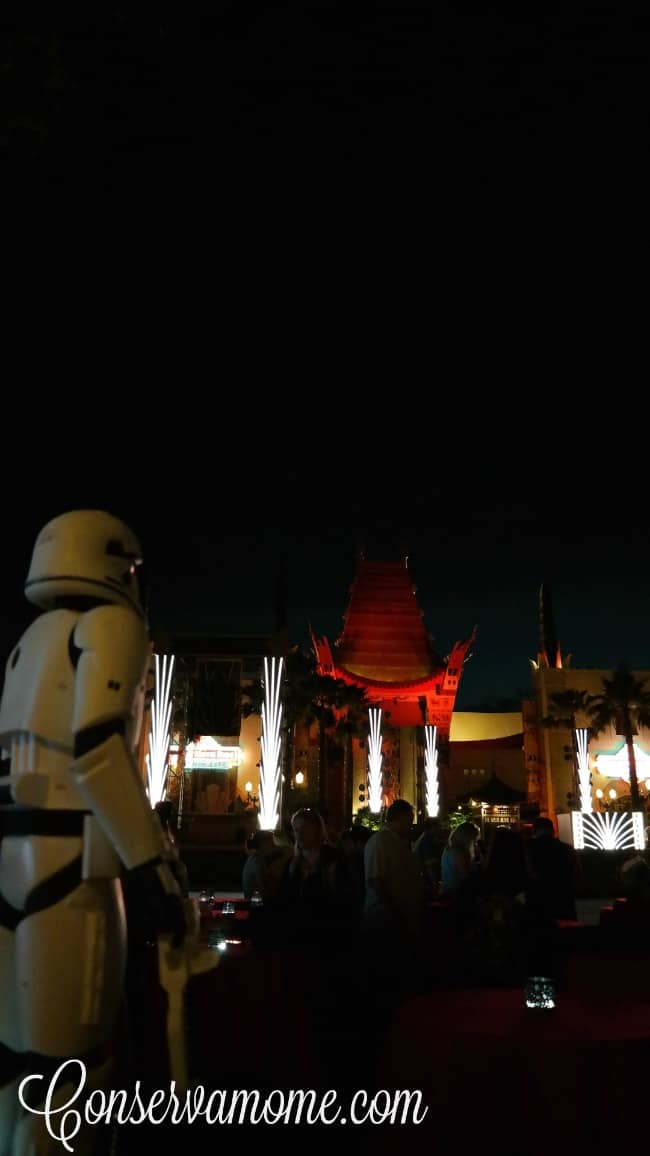 This was all part of my Disney's Zootopia Event Press trip and am so happy I was able to experience. Most important, I can't wait to come back and have my kids check it out for themselves.
Don't forget to Check out Disney's Zootopia which is in theaters now! It's already grossed as one of the top opening films in Disney History on it's opening weekend so don't miss out and go see it today! In the meantime check out a fun preview below. Also make sure and head over here and grab some great Activity sheets that include coloring pages and crafts that go with this fun movie!

Stay up to date with all the Zootopia fun and get social with it:
Like ZOOTOPIA on Facebook: https://www.facebook.com/DisneyZootopia

Follow ZOOTOPIA on Twitter: https://twitter.com/DisneyZootopia
Follow Disney Animation on Instagram: https://instagram.com/disneyanimation/
Visit Disney Animation on Tumblr: http://disneyanimation.tumblr.com/
Visit the official ZOOTOPIA website here: http://movies.disney.com/zootopia