Disclosure: I received Chooze shoes to help facilitate my review. However, All opinions are 100% mine.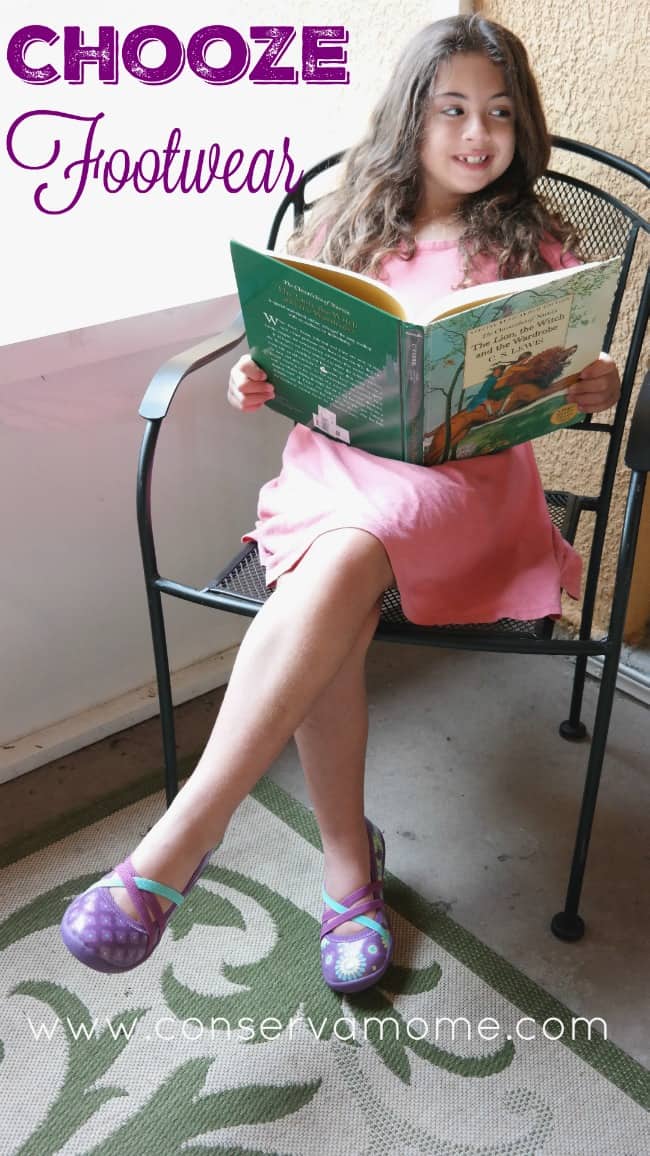 My 7 year old is all about style and comfort. She won't wear something unless it looks good AND feels comfortable. However, she's also got a unique spirit and often goes outside of the box when it comes to fashion. So when I learned about Chooze footwear I knew it would be a match made in fashion heaven.
Chooze Apparel came together after Supermom of 3, Sharon who gathered inspiration from her daughter's unique fashion sense. As a toddler her only girl would grab different shoes and show off her unique fashion sense. In came inspiration and Chooze was born.
This unique line is simply FUN. It gives your kids the ability to choose apparel that is as unique as they are. However, functional and fashionable.
Shoes are one of those things that are an investment. I've learned the cheaper the shoe,the more expensive the decision will be in the long run. When it comes to shoes it's important to buy quality shoes that will work well with your child's growing foot, yet use quality to make a product that will last. Chooze does just that.
We had the opportunity to check out Chooze Shoes Twist in Dazzle.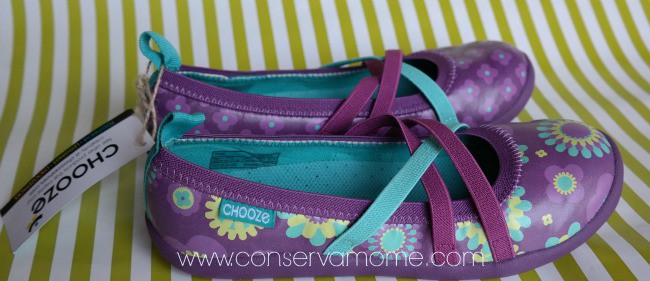 What you will find are truly mismatched shoes.However, I say this with excitement,because of how stinking adorable they look!  Not only do you have an adorable set of shoes but shoes that are high quality, super comfortable (As my daughter said) and responsibly made.
Some great features are :
Angled elastic detail provides support and comfort
Cotton canvas uppers
Cotton lining
100% vegan materials
Anti-microbial removable padded insoles
Non-marking rubber outsoles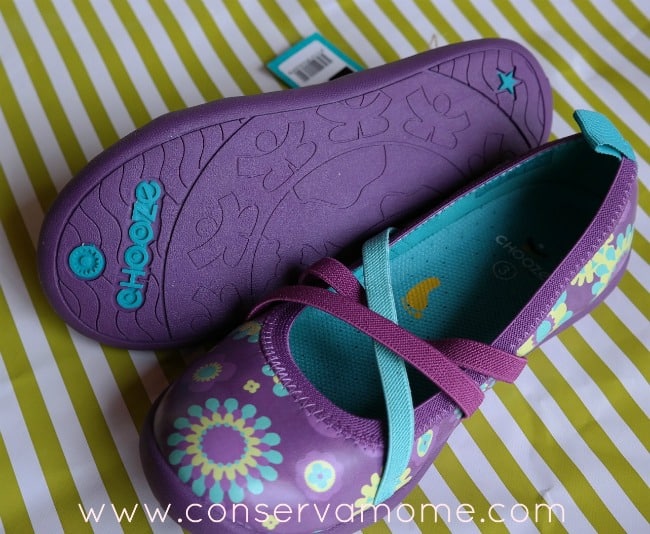 Chooze wants your child to be creative and confident. They want kids to stand out and have the ability to show their creativity.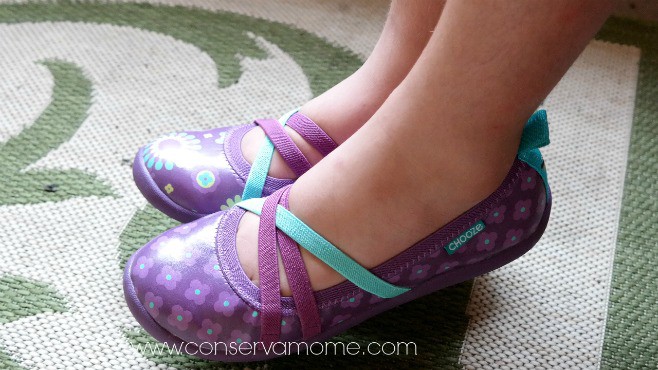 So what did Princess Gigi think of these shoes? She loved the style, she loved the colors and said they were perfect for church or the park. I have to agree. Chooze has a fantastic selection that will make any little one's creative spirit soar.Both girls and boys will find items that will awaken their creativity and their fun side.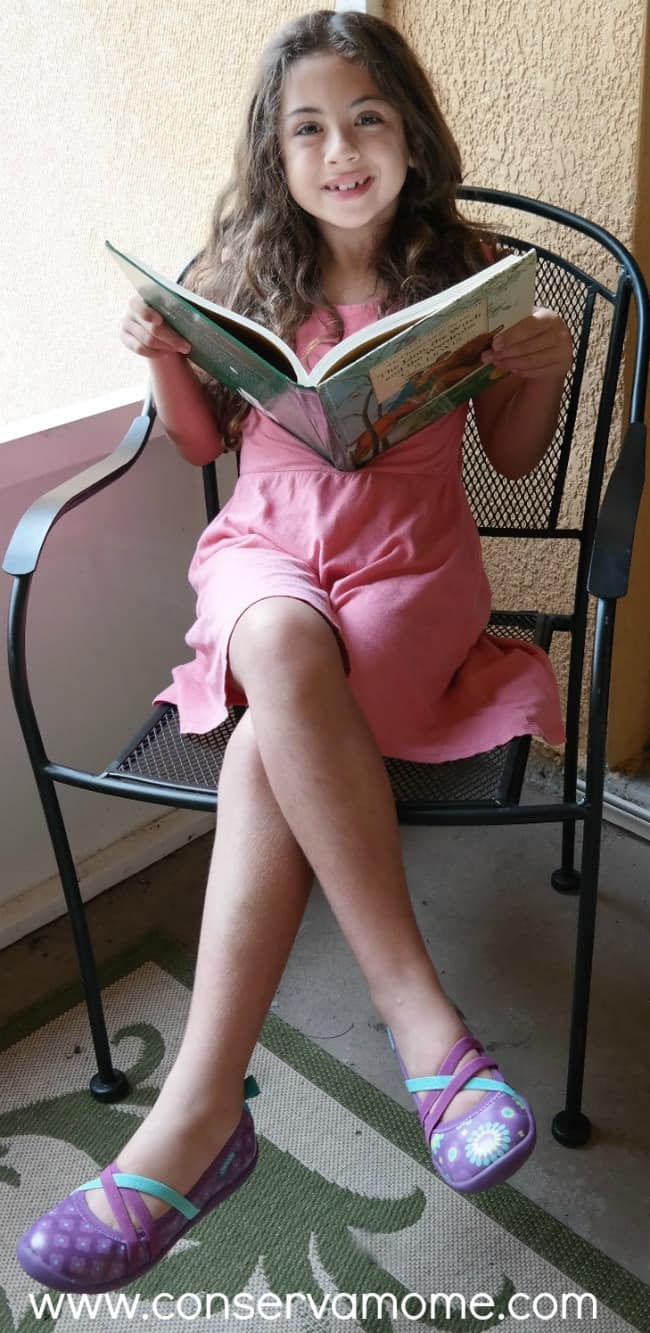 Ready to check them out for yourself? Head over to Chooze online to check out their fantastic selection of apparel from shoes to clothing.