Mornings can be crazy. Here's an easy way to get it going! This Easy Overnight Refrigerator Oatmeal will be an amazing and fast way to start your day!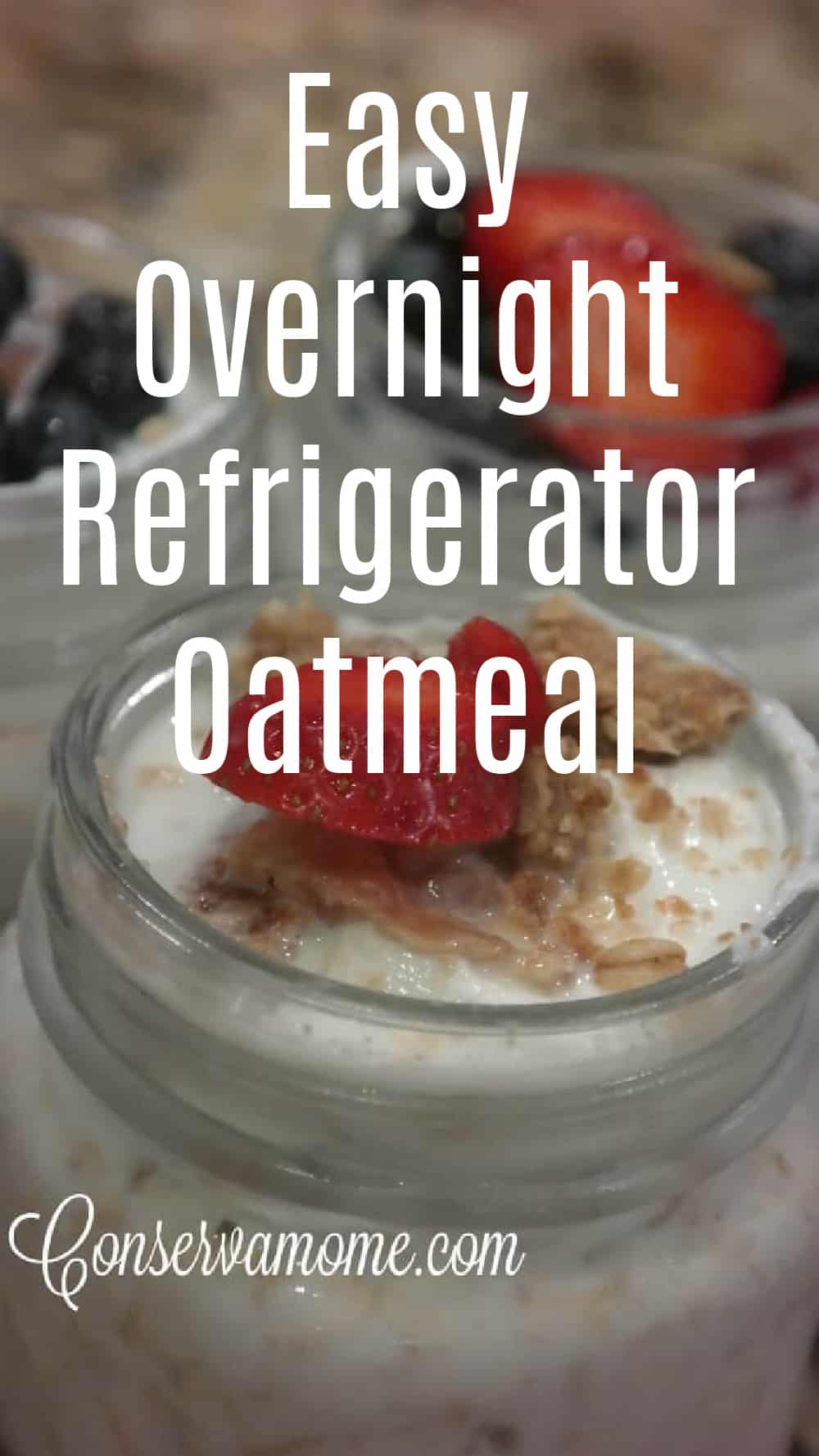 Easy Overnight Refrigerator Oatmeal
When you're trying to get out the door in the morning make sure and grab this easy breakfast idea to fuel you through your day!
Mornings can be pretty chaotic around here. So it's important for me to simplify breakfast as much as possible. That being said one can't live off of bagels or cereal alone. I want the kids to have something that's got a little more sustenance without all the work. So this recipe for Easy Overnight Refrigerator Oatmeal has become a huge favorite in our home. Best of all it can be tailored to any needs, or taste 🙂 I actually prefer this over the traditional oatmeal because of the texture that you get from the refrigerated kind vs cooked.
What you need to make Refrigerator oatmeal
Mason Jar
Oatmeal (old fashion-not instant or rolled!)
Milk
Greek Yogurt
Fruits, Nuts,(anything that you like-Sky is the limit!)
Honey or sugar for sweetening
You can make this recipe with any size mason jar. I used the half pint because I know that's the perfect size for my family. To be honest with you I'm full with that size as well because of how hearty that is. That being said you can upgrade in size if you know you have a heartier appetite.
To begin fill mason jar half way to 3/4 up with oats.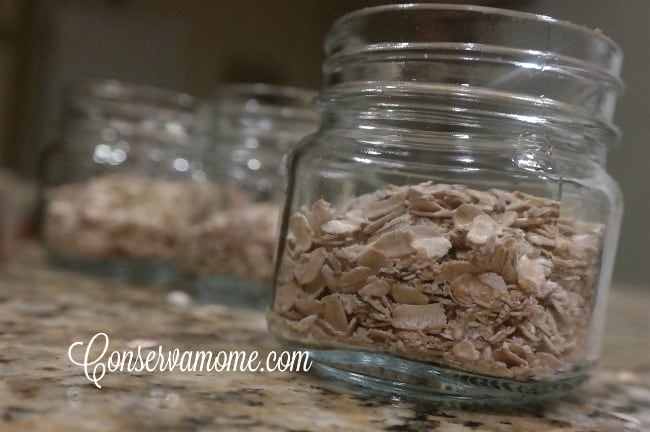 Then cover oats with milk.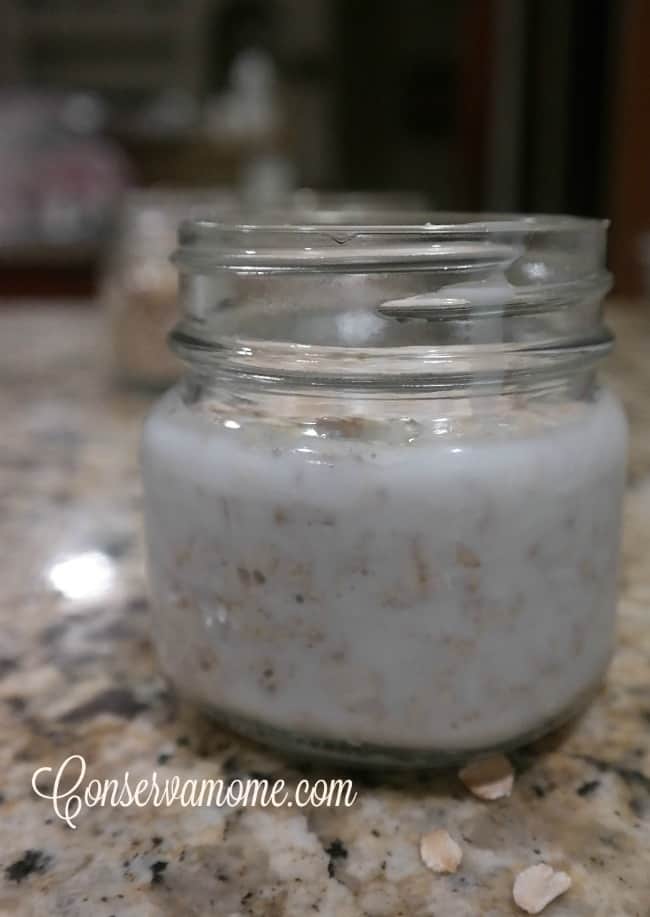 Add about a table spoon of Greek Yogurt. I used unflavored.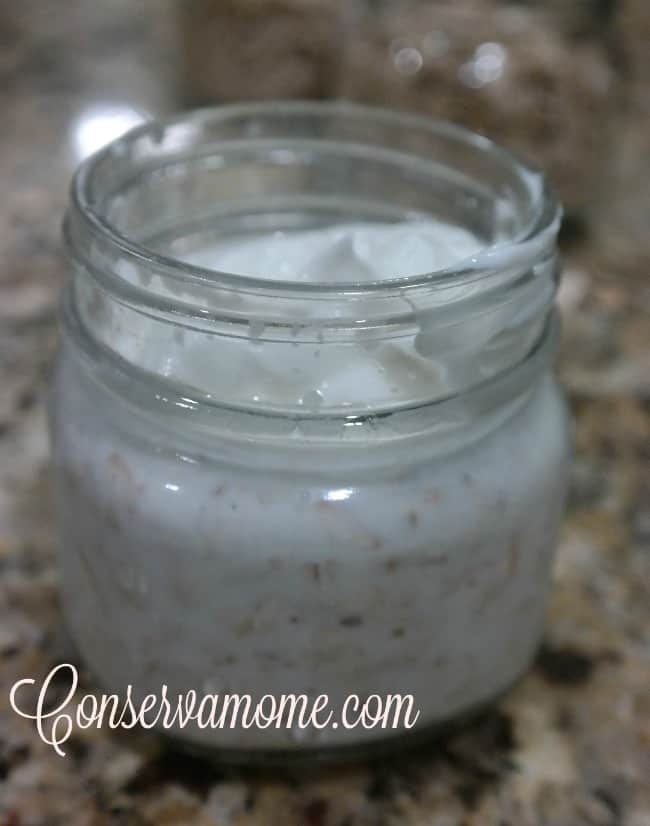 Then add any fruit you like. We did dates,blueberries, strawberries and nuts.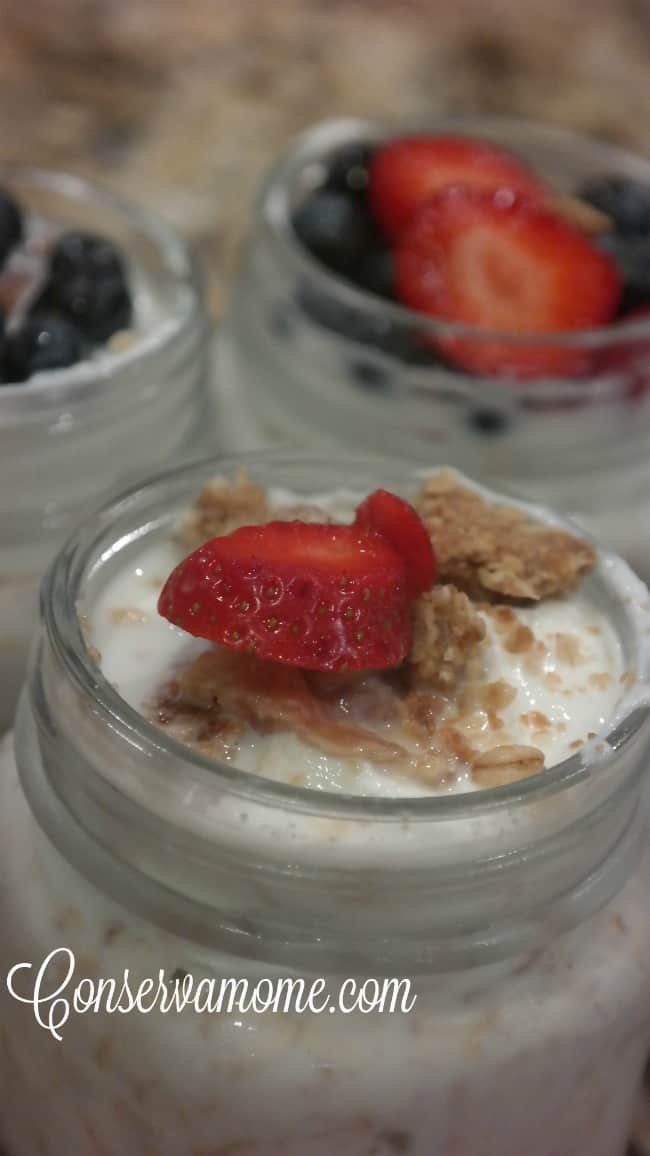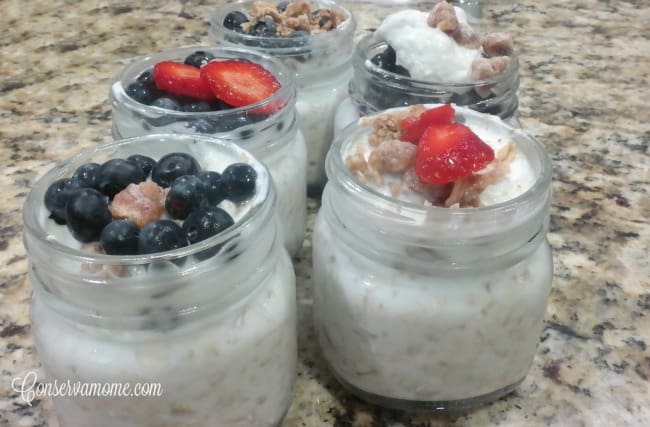 Finally seal the jars and refrigerate overnight. These will keep for about 2-3 days. So you can do them well in advance.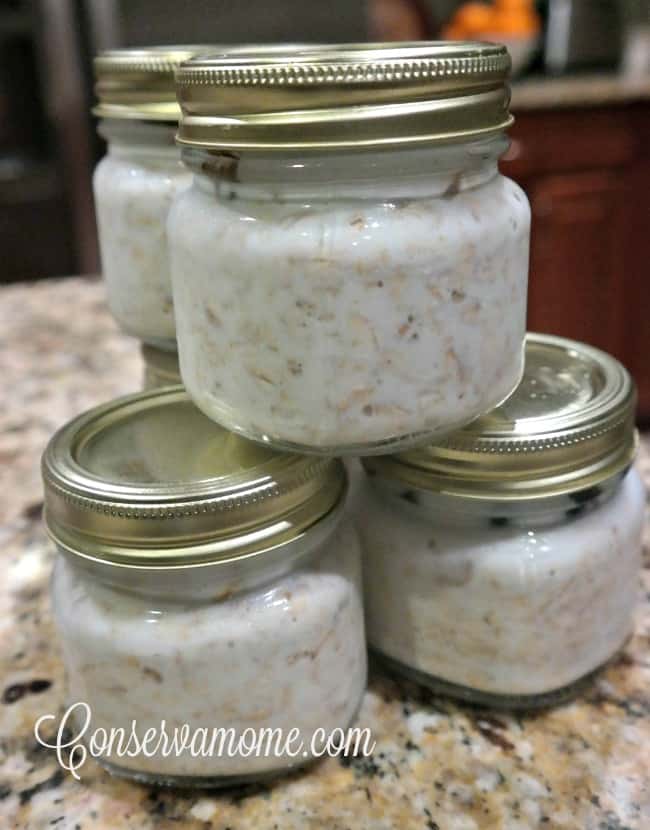 Finally you can add honey or brown sugar to taste.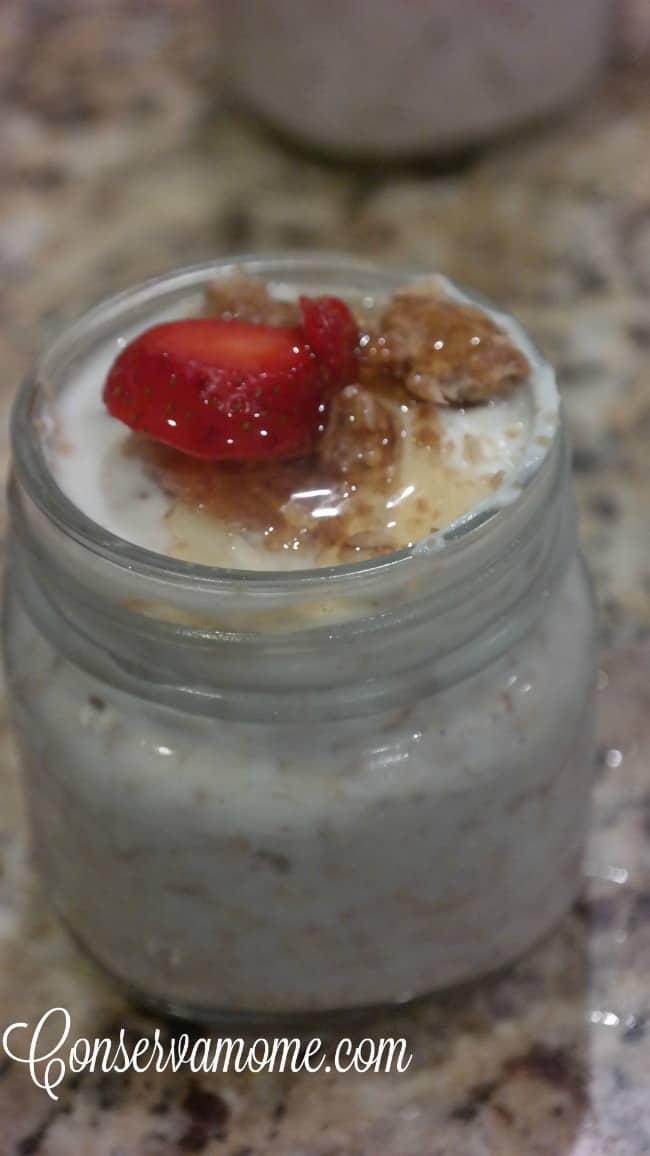 This is so easy,so delicious and very hearty. Give kids a delicious homemade breakfast made easy!
Enjoy!
Looking for more breakfast ideas? Check out 15 Blackberry Breakfast ideas