Disclosure: This is a Sponsored post on behalf of Future School. However, my love of the product is 100% mine.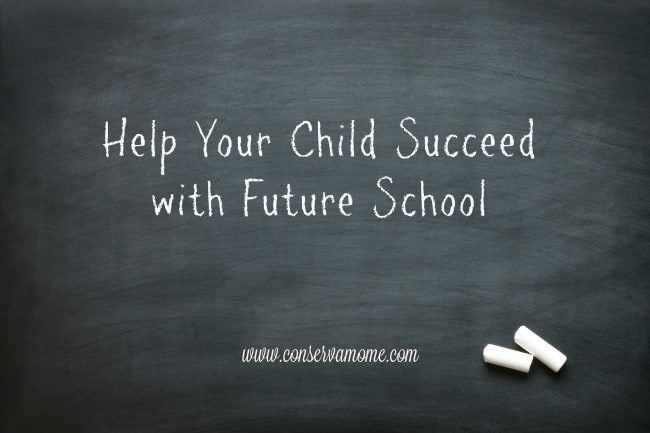 Homeschooling has been an amazing experience for my family but it's also been a challenging one. That being said I am perfectly aware of my capacities as a teacher and know that there are times I need to take a different route when it comes to getting my kids to understand certain concepts. So it's crucial for me to have added support for when my kids need a little extra/different help. That's why I was excited to find Future School.
Future School is  a global leader in the development of learning management systems, educational software, online tutoring and motivational educational games. They're your go to for all things Education. They offer curriculum support for over 50 Countries world wide. Best of all they have a proven system to help any learner, from the one who just needs an extra push in a subject to a student looking into Homeschooling.
Future School Provides you with an array of items to help your family in their needed area. Best of all it's available 24 hours a day/ 7 days a week. Not only do they receive academic help in their general area of need,but they get an individualized plan that will be tailored to exactly what they need.
My kids all have different learning styles some are auditory and others are visual. So it's imperative I help them by finding out their educational needs. Future School helps me do that. There's nothing more frustrating for a parent than not being to help their child reach their potential. However, we can't do it all all on our own. Find out for yourself how easy it is to help your child succeed and take the Frustration out of Education.
Ready to check out Future School for yourself? Head over to their page and take advantage of their 30 day free trial. See for yourself why they are becoming the leader in online education worldwide.
To Find out more about Future School check out this great informative video below.

Don't forget to get social with them on Facebook & Twitter