Disclosure:**Trigger Warning*** I know my readers come from all walks of life, however, I felt Vida's story needed to be shared.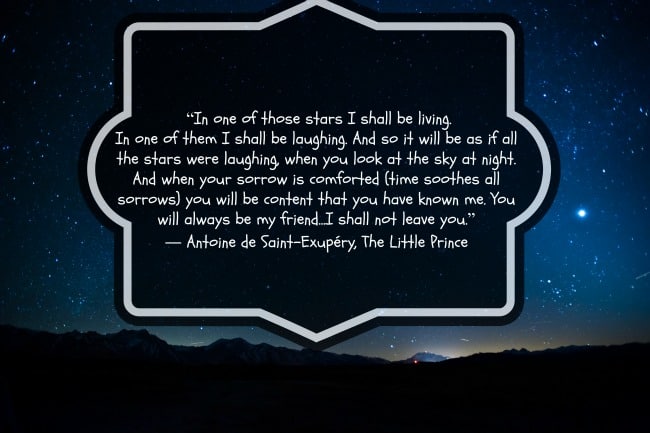 There once was a little girl who was very happy in Heaven,but she knew there was a bigger job she needed to do. So she went up to God and told him she was ready to go down to Earth and change the world. So he looked in his book and knew the perfect place to send her, only he warned her that her stay would be very short on Earth. However, her work on Earth would be big. She looked at him and said she was ready. So he sent her down and there she found two beautiful souls who were ready to love her more than words. So she said good bye to God and told him she would see him soon and that's how the Story of Vida began. Or at least that's how I think in my heart this little warrior came to this Earth.
As mothers the moment we find out we are pregnant we begin to imagine and paint a beautiful future for our child. When my childhood friend Christie found out she was pregnant with her second baby  the excitement her husband and her had  was huge. Sadly though on their 14th week and after some red flags they found out their little girl had Trisomy 13 . Although they were given a route that may have seemed easier in the eyes of the medical world. They made the decision to let this little girl tell her story,make the rules her way and let her decide the outcome of this journey. They wouldn't make the decision for her. So armed with Faith in God, a positive team of doctors  and love for their daughter they began a journey. They named her Vida Elyse which means Life (Vida) and Dedicated to God (Elyse) early on because they knew that she would be dedicated to him for however long they would have her on this Earth.
She was resilient and a true Christmas Miracle. Born a few days before her mother's scheduled C-Section. She was born strong and breathing on her own overcoming milestones that she was never supposed to accomplish. In her short time on Earth she brought a whole community together with her strength. Her parents strength and faith in powers greater than all of us was an even bigger lesson to all those who were touched by this little girl. Sadly, after 31 days  her physical journey came to an end. Her little body had fought it's last battle and was ready to gain ranks as a little Saint in Heaven.
From the Moment Christie announced her pregnancy and journey to everyone here , they were in my prayers. As a mother of 5 I realize how hard pregnancy can be, let alone receiving news that is devastating. Yet through it all Christie and her husband John showed such amazing faith, trust and strength. Qualities I don't even know If I would have been able to show in their situation. Yet, this couple has shown such an amazing spirit of faith and strength during this journey ,that they passed this on to those around them,even if we were miles away. They let little Vida tell her story and she has touched so many hearts in the process.
Although her little foot prints here on Earth were small they were mighty. She showed so much fight on her short days here on Earth and it was an example to all of us, that no matter what others tell you, you can prove them wrong. No matter how sad the outcome  can be, make music and dance in the middle. You can bring joy to the hearts of so many just by existing,and most important you can make an impact no matter how tiny you are.
Although her physical Journey on Earth  has ended her story has just begun. The lessons she taught those around her were big. In turn what we all gained from her fighting spirit has been a  lesson in faith and most important a will to not give up. The reason I want to share her story here is to remind us all of what this life is about. We get so wrapped up in the material we forget about the everyday miracles around us. We loose sight of what is truly important. Most important we forget to have faith even in the worst of situations. Although her story didn't have the ending we would have hoped for, her strength, her perfection and her spirit to live doesn't go unnoticed in all those that knew of her.
So I ask you all to take two seconds to say a prayer for this couple who lost their little princess.  But I also ask that you all take two seconds of your day to reflect on this little life, her strength and spirit and her parent's decision to let her tell her story. She knew when she came down from Heaven it would be a short journey and now as she flies with the Angels and is in God's Glory let's remember her and all those little souls that have had a short life here on Earth. Remember to kiss your kids a little extra, hug them a little tighter and live your life with strength and faith in the impossible.