Does your child love the thought of ocean animals and crabs? If so, let them use their imagination and creativity with this simple Bottl ecap Crab Kids Craft. It's easy, fun, and will have them dreaming of the beach. So check out this Fun Ocean Craft for kids.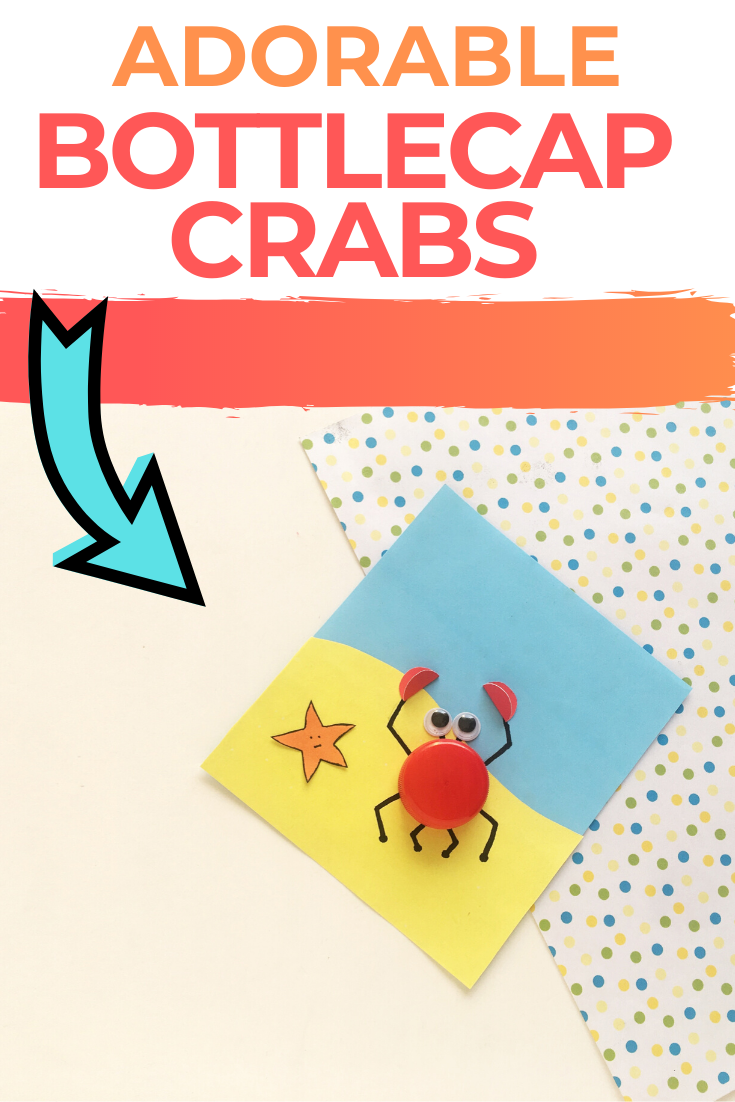 *This post contains affiliate links. That means that if you make a purchase after clicking on a link I may earn a small commission at no extra cost to you.
Bottle Cap Crab Kids Craft
This is a really fun upcycling craft that the kids are going to love. It doesn't take much to get this started but it produces such a fun and simple ocean scene that will spark imagination and creativity.
You can easily pair this craft up with a fun lesson about ocean life or marine animals or just use it as a way to get excited about your upcoming trip to the beach.
Since this is geared toward young learners, this is one craft that they can do on their own! Just stay put for adult supervision but have fun letting them take the reigns and create.
You can also let them be as creative with this activity as they want. Make certain that they give their crab and name and also create a fun story to go along with it. This crab craft is a great way to get them excited and using their imagination.
Supplies needed for this Bottle cap Crab Craft for Kids
A large bottle cap

Colorful craft paper

Craft glue

Black marker pens

Google eyes

Scissors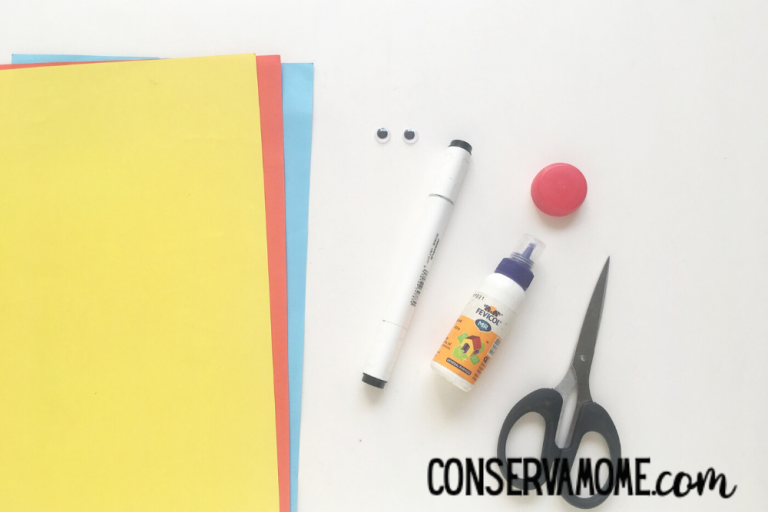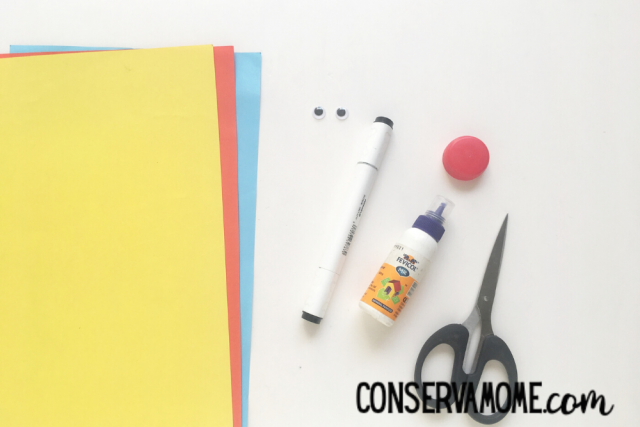 How to create this fun Bottlecap Crab Craft
Use the PDF Templates to cut out the base for our bottle cap crab craft.
Use a shade of blue and yellow craft paper.
Glue the wavey yellow paper piece on the bottom of the blue craft paper piece.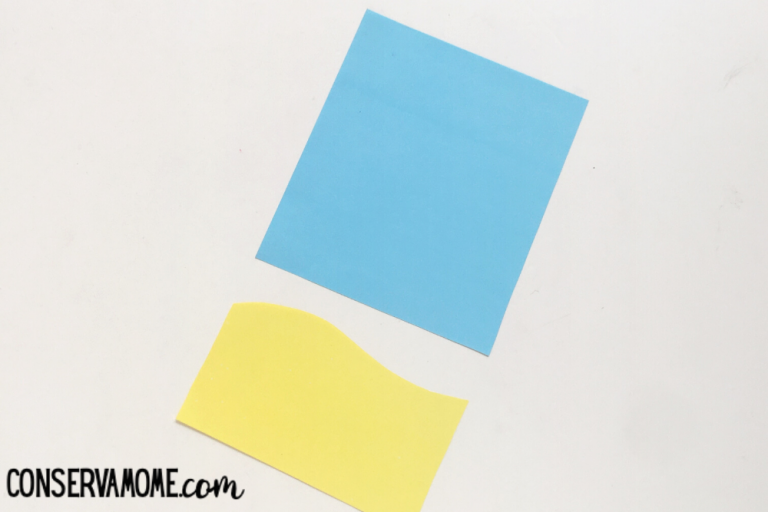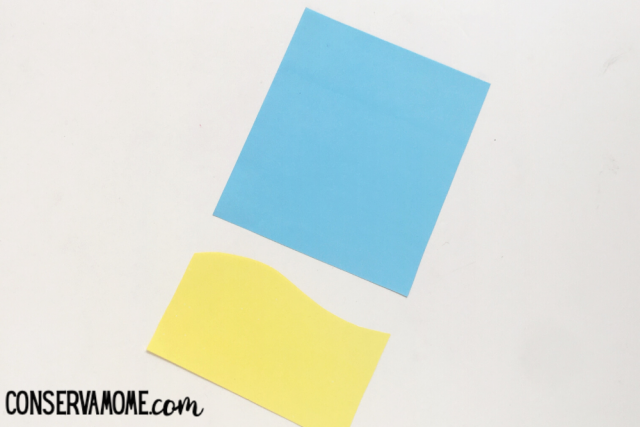 Now use a marker pen to draw the legs and antennas for the crab.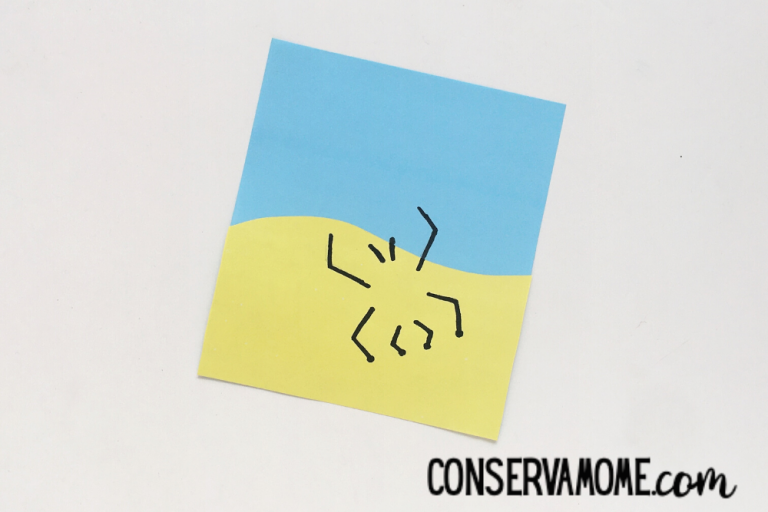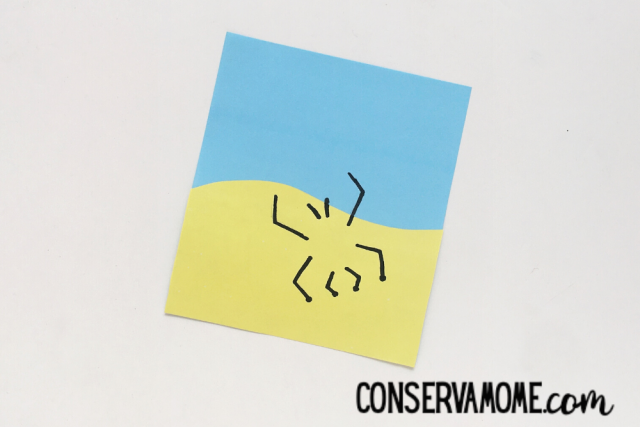 Glue the bottle cap over the middle part of the legs we drew.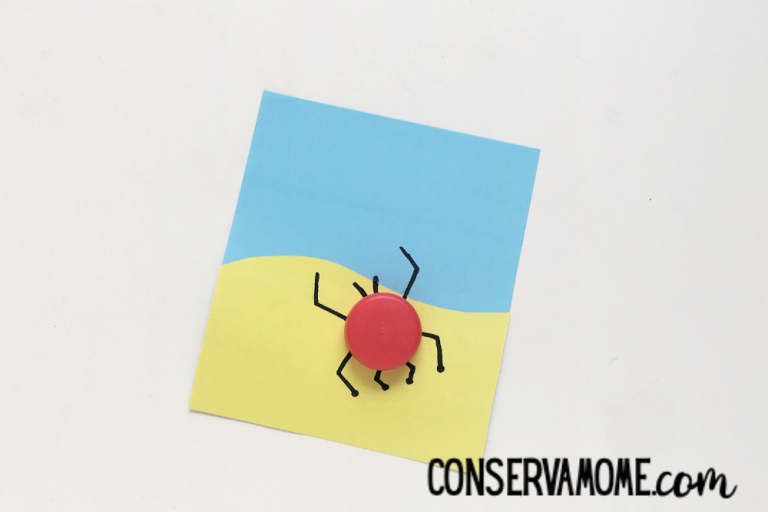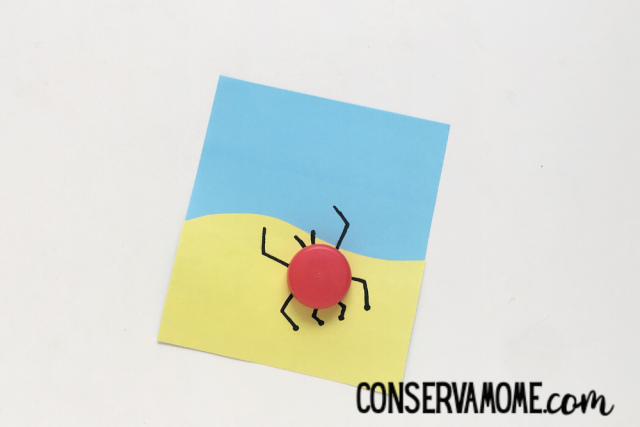 Now glue the googly eyes on the antennas on the top of the crab.
Cut out two circular red craft paper.
The circles must be slightly smaller than your bottlecap.
Fold the circular red papers in half.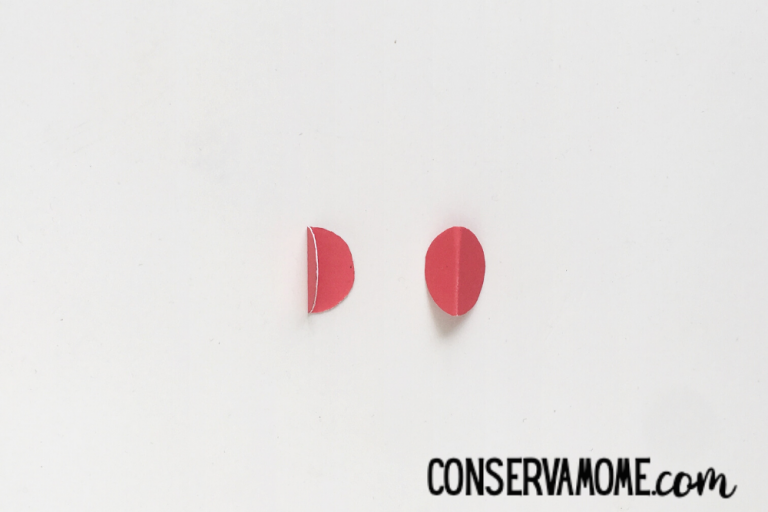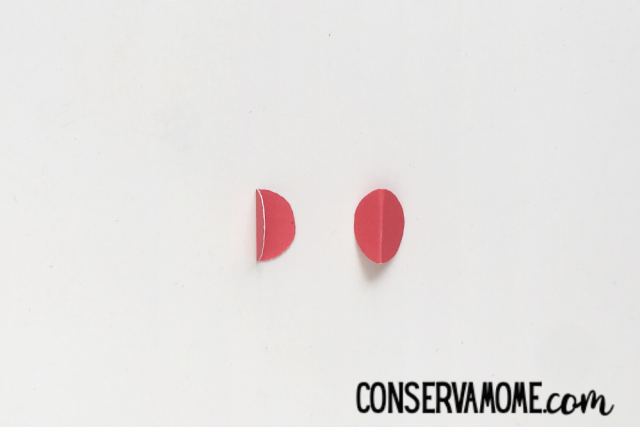 And now finish it off by gluing the folded pieces on the crabs' hands.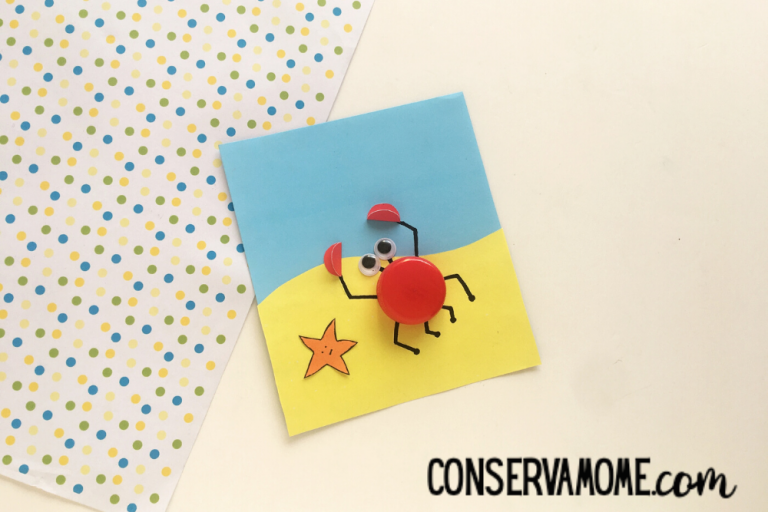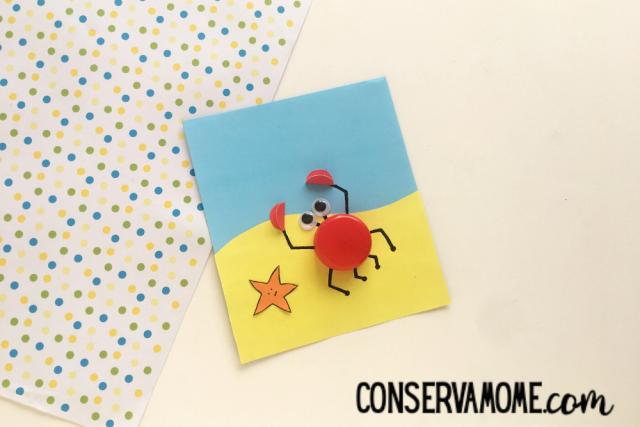 Teaching kids about upcycling crafts
What's really great about this simple craft is that it uses the bottlecap in a whole new way. What would once be viewed as trash or something to recycle can now be used to create a really cool beach craft that the kids are going to love.
Teaching your child to have an open mind about crafting and to use objects around the house is a great way to grow their thinking skills as well. And this is just one instance of how you can easily use something that you already have at home to repurpose into something else.
Did you like this simple crab craft? Make certain to check out our 15 Ocean Crafts For Kids that they will love! There are some great crafts here to get them excited for summer!