During this time of social isolation, sharing memories with those we love is more important than ever. Find out how
ibi
TM from SanDisk can help you stay connected with those you love in an easy and organized way. This post was sponsored by the makers of ibi as part of an Influencer Activation for Influence Central. We were sent a complimentary unit so we could share our real opinions with our readers.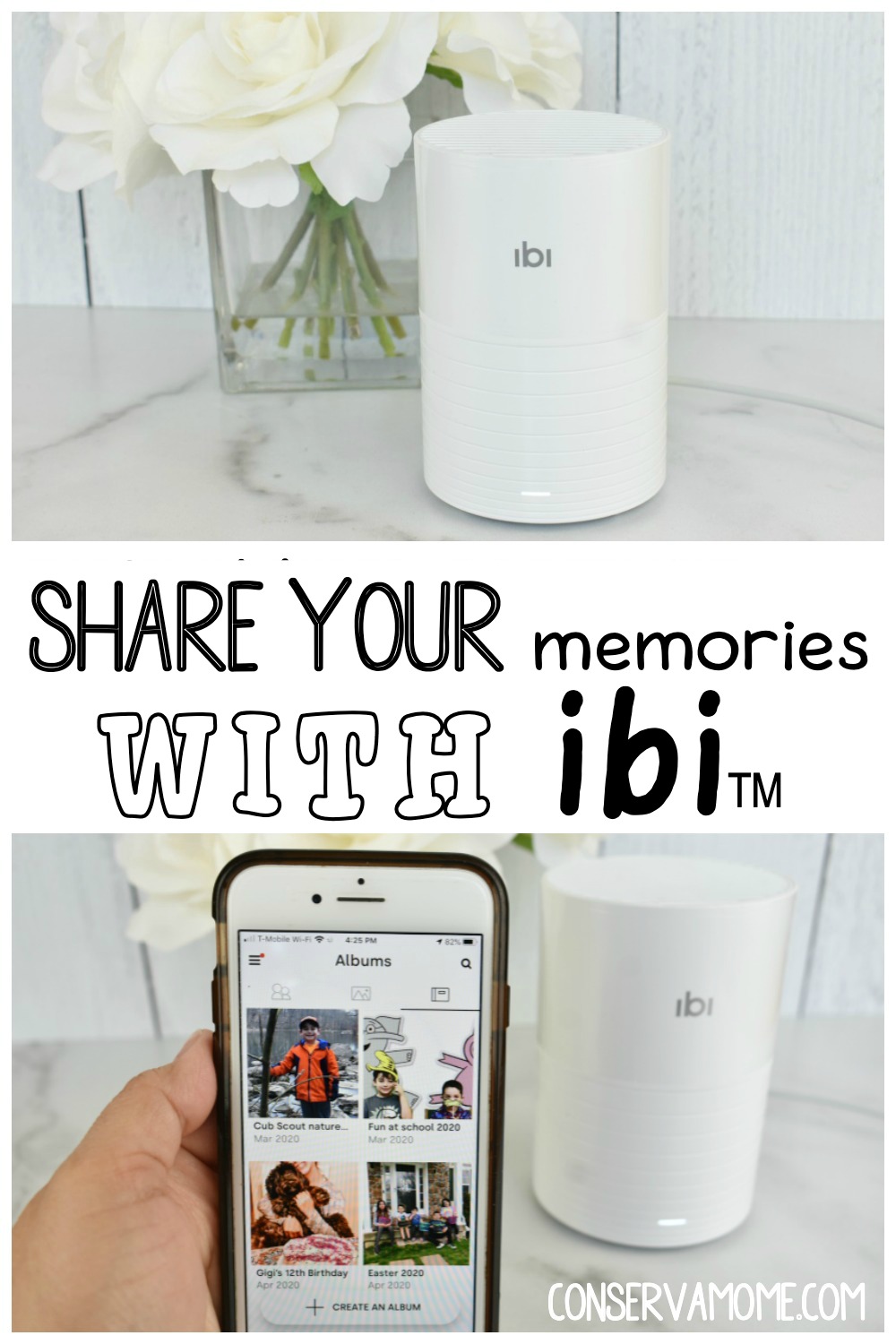 Share your Memories easily with ibi

My parents and in-laws both live in Florida, we live in Pennsylvania. With 6 kids it's important for us to be able to share pictures with them because of how far they live. One set of parents is on social media and the other set isn't. We want them to be a part of all the special events in our lives easily. However, distance doesn't allow it. Although social media allows for us to show off some of our special moments, there are some pictures we just want to share with close relatives, not my dental hygienist.
That's why I love ibi. ibi TM from SanDisk is a smart photo manager that brings your photos, videos and favorite people together.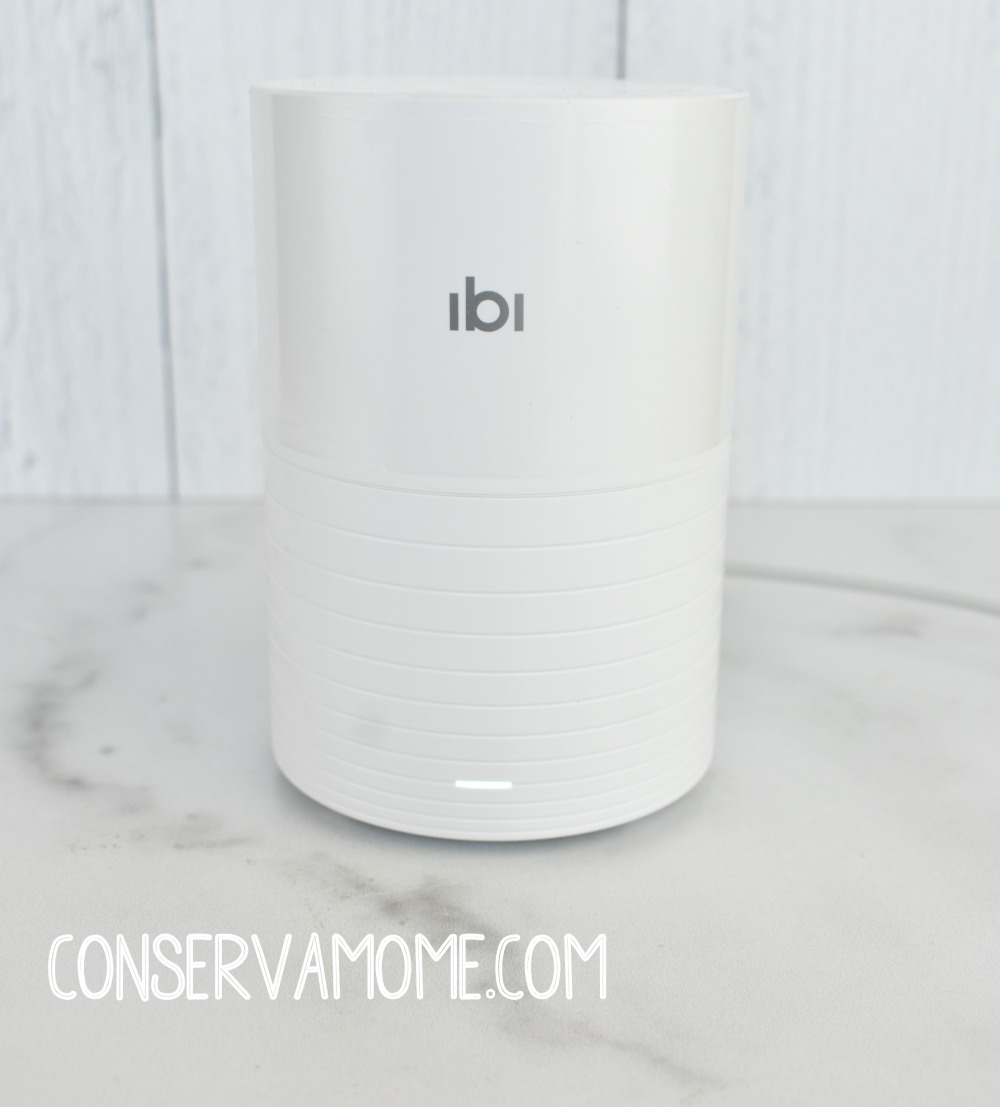 Like a personal cloud, it saves, organizes and protects your cherished memories, from birthdays to anniversaries, first days of school to graduations, and allows you to build, share and revisit life's special moments. Best of all it allows you to do it in an organized way.
We're living in unprecedented times in which social distancing and isolation has become crucial for the well being of those we love most . ibi is a tool to maintain relationships and bring us closer together even though we're far apart.
So even though we had to spend Easter far apart ibi allowed me to share every smile, laugh and moment with the abuelos and grandparents. Pictures I know they would love but that I felt were best just shared with close family.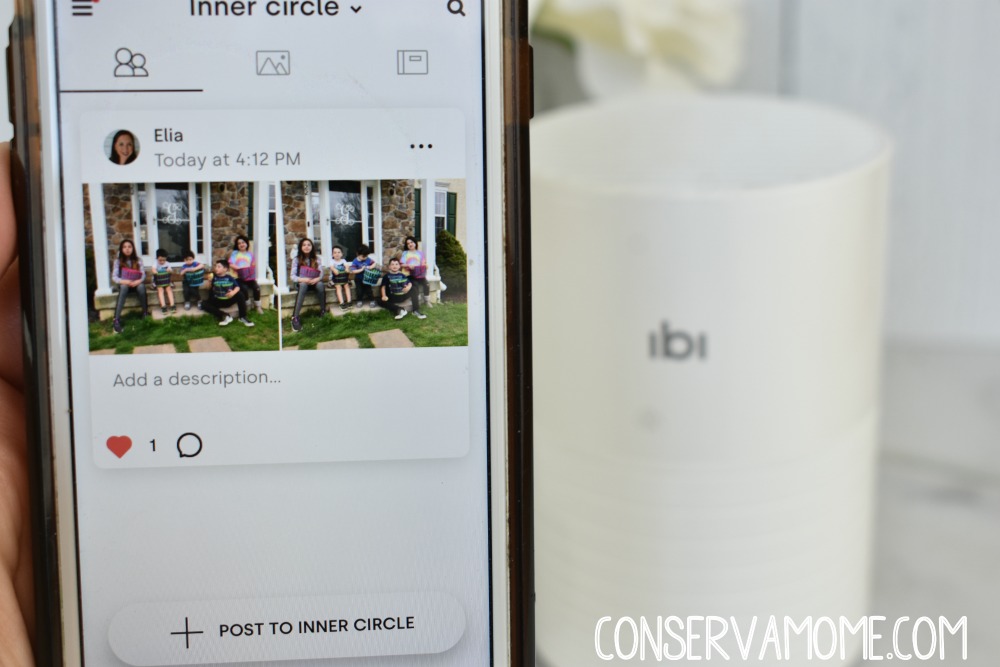 ibi allows you to seamlessly organize the photos and videos that you've captured over the years and gives you peace of mind knowing that your precious memories can be easily found and revisited through the ibi app.
All you do is download the app and sort through your pictures collecting them into albums. You can share the pictures and albums you want with the people you want.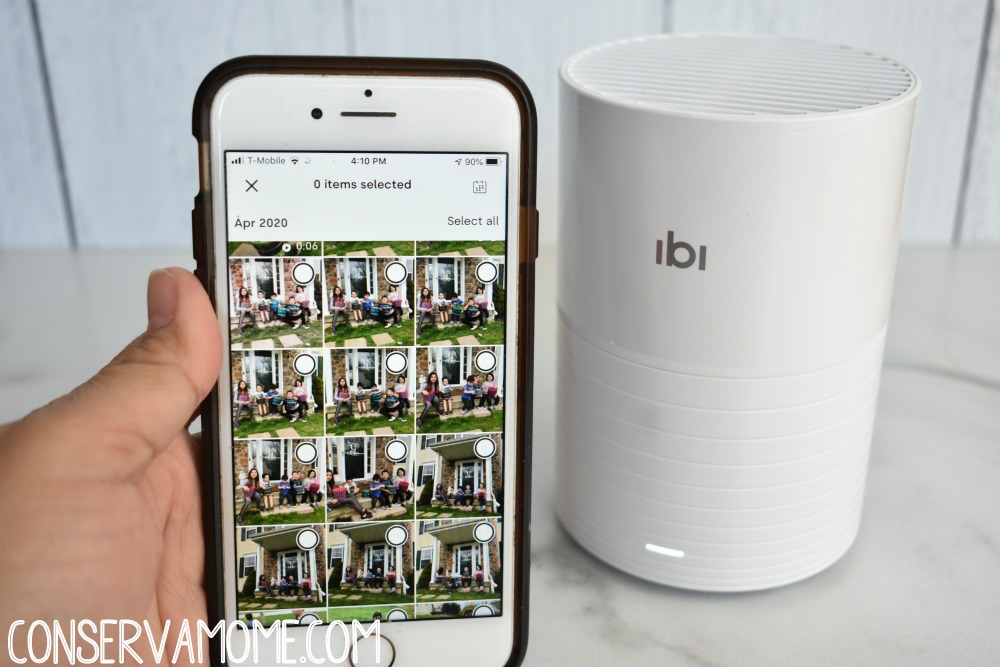 Share memories seamlessly

I can't believe what a game changer this has been in sharing memories with those I love. It's been fun sorting through pictures, organizing them and sending them to my parents. Although they're far away we've stayed connected during quarantine revisiting and sharing happy memories.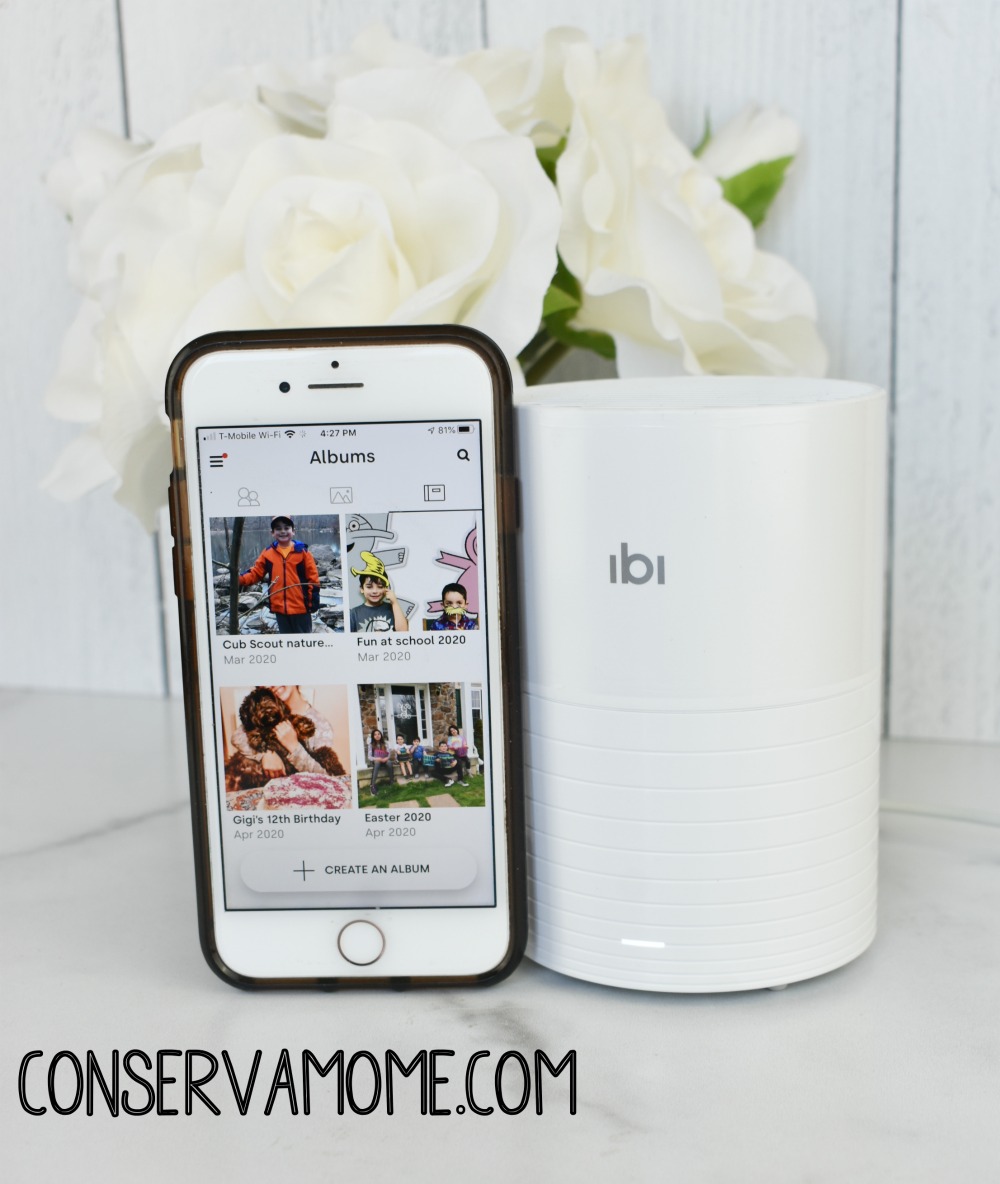 We all have a million pictures stored in our phones. ibi allows you to group and sort them, put them into albums and share with your inner circle of close friends and family.
It's an easy way to make sure you stay connected to those you love.
Digital chaos is a near universal problem, which ibi seamlessly solves for with its collection and organization features.
ibi is a physical device that lives in your homes, giving you the confidence that you know where your memories are being stored.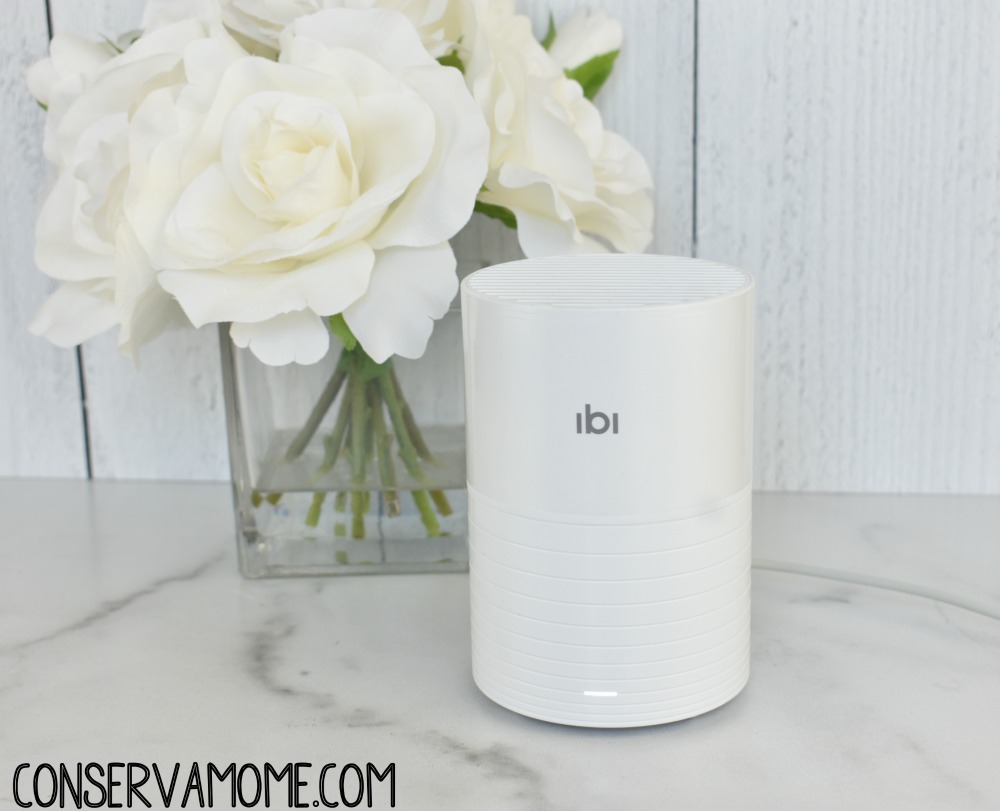 It's so subtle no one will know it's there, yet you'll know that your memories are stored in one place.
Who knows how long this time of social isolation will last, we still have to jump through a lot of hurdles to get to a place where we can see many of our loved ones.
So keep busy during this time by organizing your photos with ibi. ibi allows you to revisit cherished memories and stay connected to your closest friends and family during social distancing. With a huge capacity you'll be able to store 250,000+ photos or 100+ hours HD videos. Head over here and grab one for you and those you love with Free 2-day shipping & returns.
Try it for yourself with a 30-day money back guarantee there's nothing to lose! Head to ibi's website to learn more and get yours!
Stay connected with those you love whether they're near or far by sharing your memories in an easy and fun way with ibi.
Make sure and stay connected with ibi on: