Disclosure: Although I received BodyArmor product and compensation for this post all opinions are 100% mine.
I have 4 kids that keep me active, add a morning cross fit work out and I'm always on the go. Sadly I am terrible about drinking water. Many times it's because I am so busy with everything going on around me I forget to drink it or sometimes water just doesn't fill that taste quench I need. So I was ecstatic when I had the chance to try a delicious new sports drink made of only complete goodness to help hydrate me and help me when on the go,BodyArmor
BODYARMOR has more electrolytes than the leading sports drink, coconut water, and vitamins and contains NO artificial flavors, colors, or sweeteners. BODYARMOR is also low in sodium and high in potassium. Many of the top professional athletes have chosen BODYARMOR over all other sports drinks, including Andrew Luck, Richard Sherman, Mike Trout and James Harden – and Kobe Bryant is a major investor in the brand.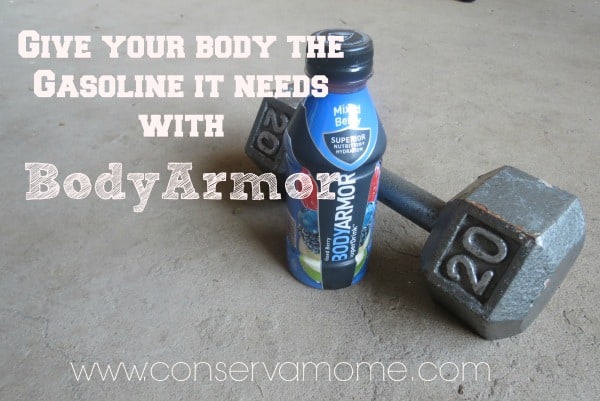 This sports drink has all of the goodness necessary for an overall happy body without any of the artificial bad stuff.
Sweetened with Pure Cane Sugar and infused with Coconut Water you will fall in love with the delicious taste.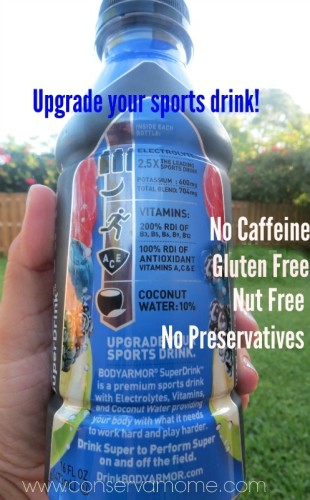 With a large selection of flavors you are bound to find a flavor you love.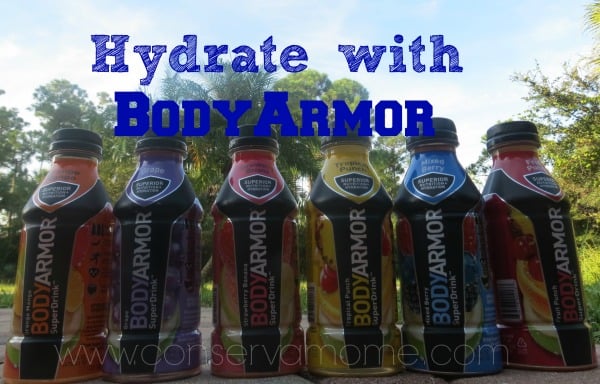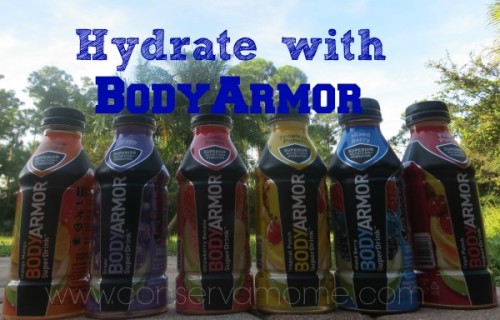 I enjoy drinking BodyArmor and have included it with my morning work out and when my kids need that extra hydration. The ingredients are so natural I am all for my kids enjoying BodyArmor.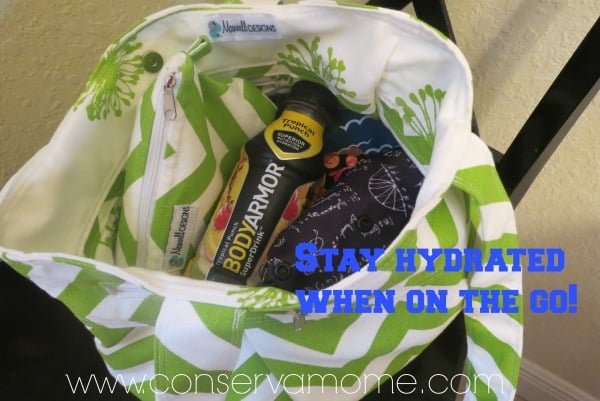 I've started carrying some BodyArmor when on the go so that I can make sure I'm hydrated and not making bad decisions with my food or water. With such delicious flavors and fantastic ingredients, being hydrated never tasted so good!
To get your hands on some delicious and refreshing BodyArmor head over here.
You can check them out on Facebook, Twitter or Instagram.
Upgrade your Sports drink to one that truly replenishes your body!