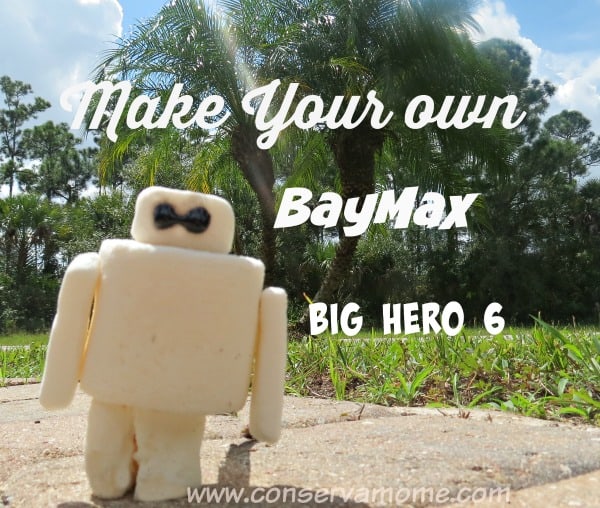 Ever since my kids saw the preview to Big Hero 6, their excitement has been big! The Fact Baymax looks like a Marshmallow doesn't escape any of us. So in honor of the New Disney Movie Big Hero 6 Coming to theaters
November 7th

we decided to make our very own Baymax marshmallows.
This is a fun craft you can do with your kids for a fun afternoon!!  Now I should start off by saying I am not artist but found this design to be an easy one because of his sweet exterior.   What you will need: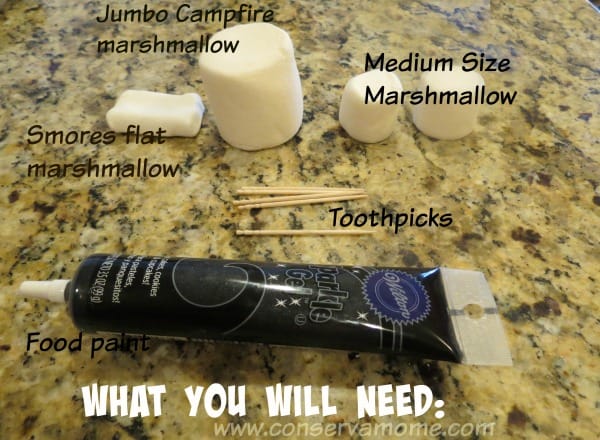 You will use the medium marshmallow as the head and feet. The Jumbo one will obviously be the body and the neat smores flat one will be used as the arms.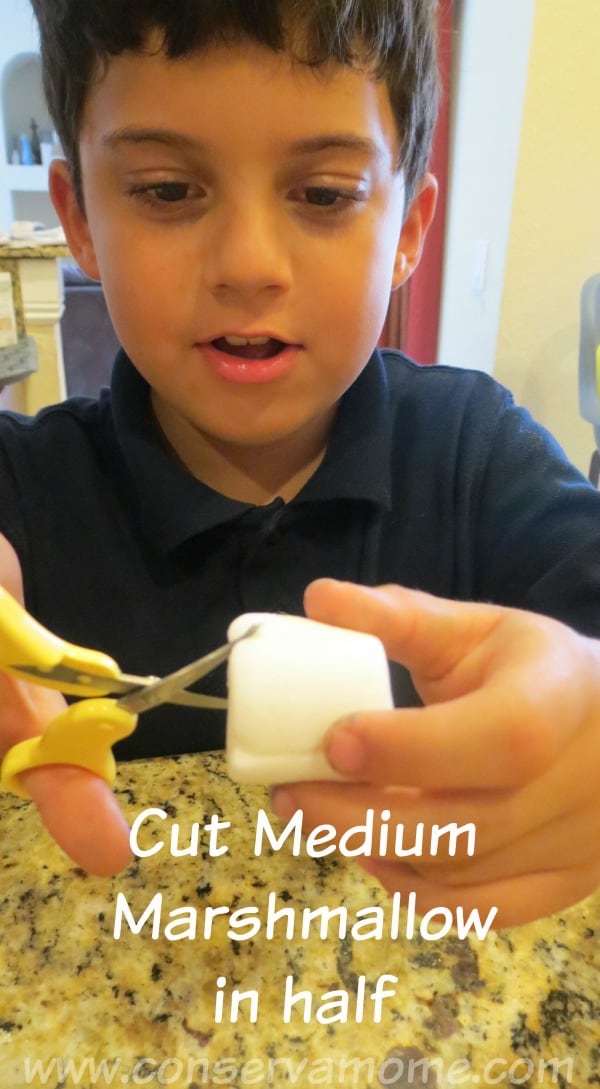 Because this is such an easy and fun activity to do, you will be sure to have some great assistants!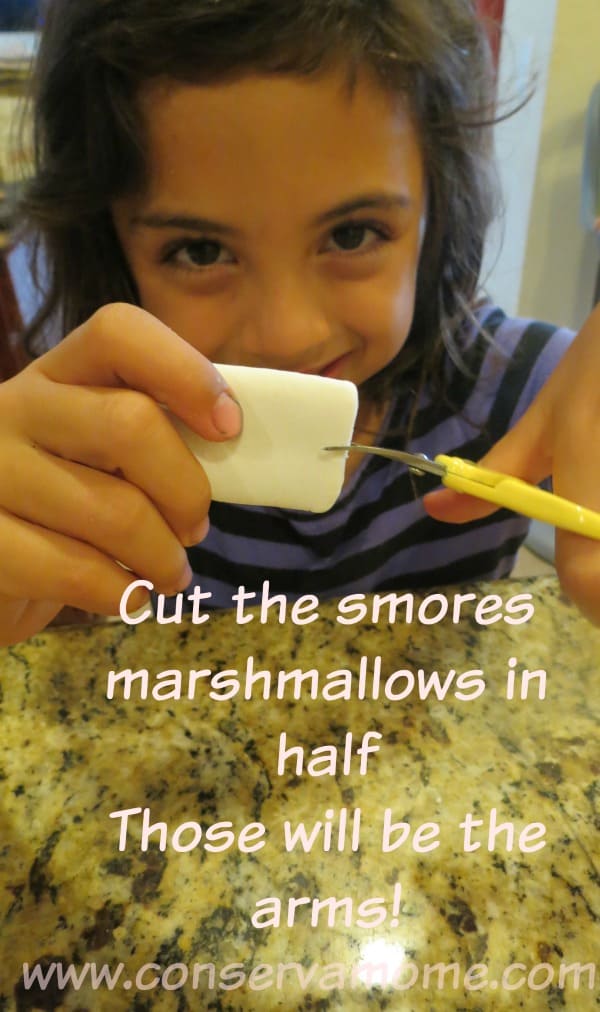 Use the food paint to make eyes and then join them in the middle with a toothpick.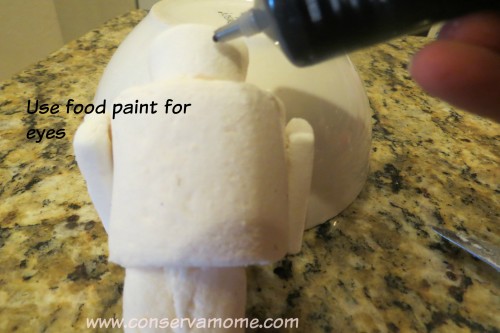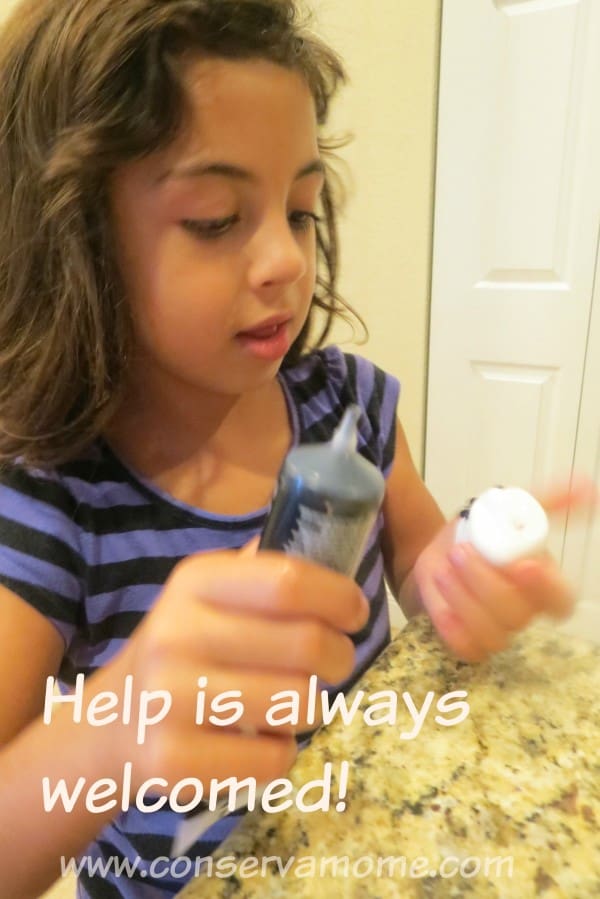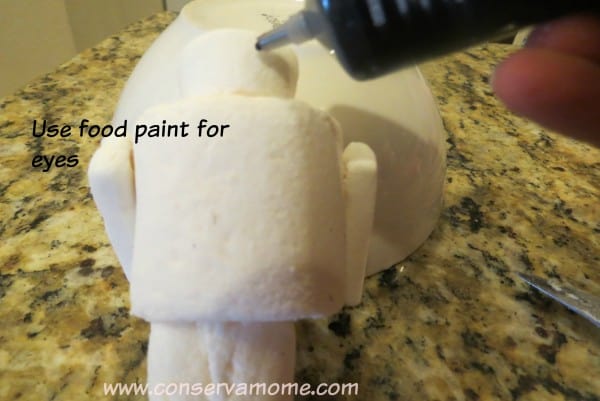 Final product: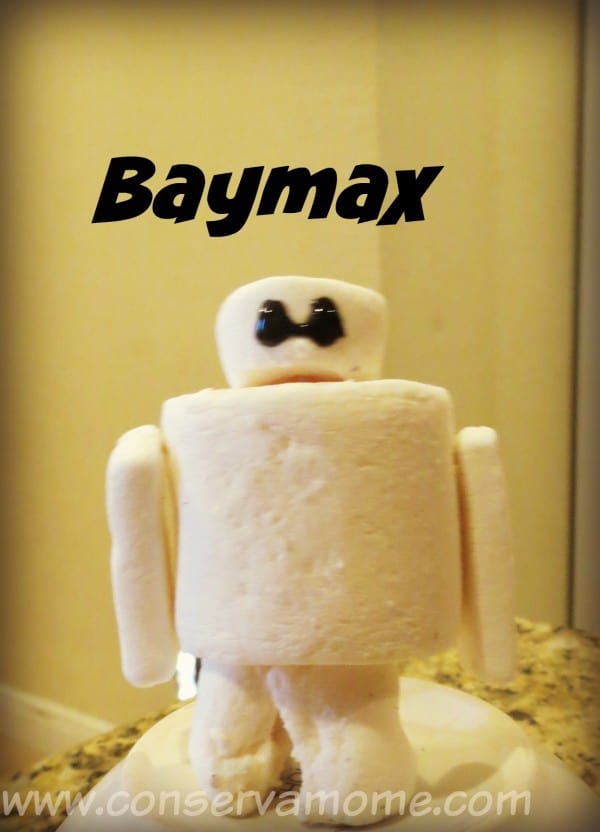 On a Final note: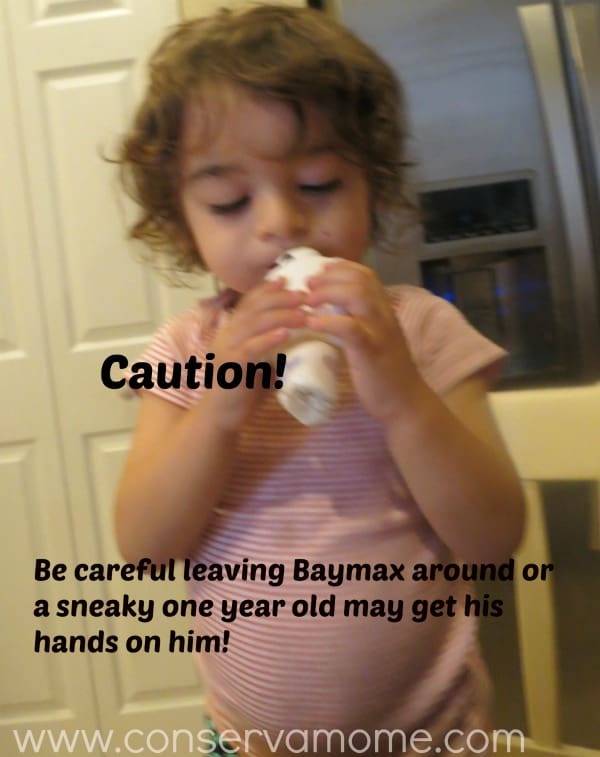 Don't forget to check out the Movie Big Hero 6 in theaters Nov.7
Like BIG HERO 6 on Facebook: https://www.facebook.com/DisneyBigHero6
Follow Walt Disney Animation Studios on Twitter: http://www.twitter.com/DisneyAnimation
Follow Walt Disney Animation Studios on Tumblr:http://disneyanimation.tumblr.com
Visit the Website: http://www.disney.com/BigHero6
BIG HERO 6 opens in theaters everywhere on November 7th!