It's important to teach our children about Earth Day. It's never too young to start. Check out5 Ways to Celebrate Earth Day with a Toddler. I received the products below free of charge for my honest review. However, my love of these products are all mine.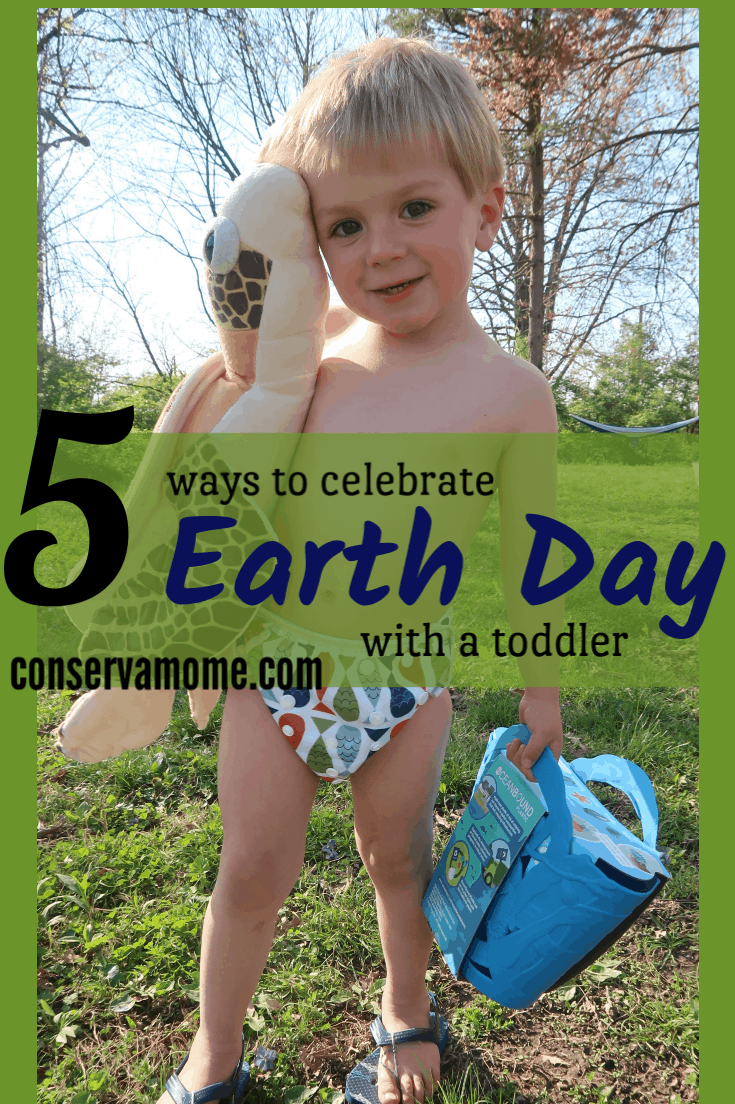 5 Ways to Celebrate Earth Day with a Toddler
Earth day is upon us so gather up your brood and get ready to celebrate this pale blue dot we live on. Whether spring time makes your nose run and your eyes itch or it compels you to wander outdoors at every opportunity; our earth is worth celebrating. Some year-round ways to celebrate Earth Day include taking care of the earth habitually by reducing consumption of single use plastics, adopting effective recycling routines, and teaching our children to be good stewards of the land we live on. To teach our children to care about the earth first we have to value the earth. Here are some tips to help your kiddos see the value of the natural world and start some conversations about recycling and managing resources like water and soil. So, without further ado, I give you 5 Ways to Celebrate Earth Day with a Toddler.
Nature Scavenger Hunt
You can tailor this any way you want to make it optimally fun and engaging for your children. For toddlers fun items to include are:
Yellow flower
Acorn top
Three blades of grass
A leaf
Large rock
Small rock
A New Buddy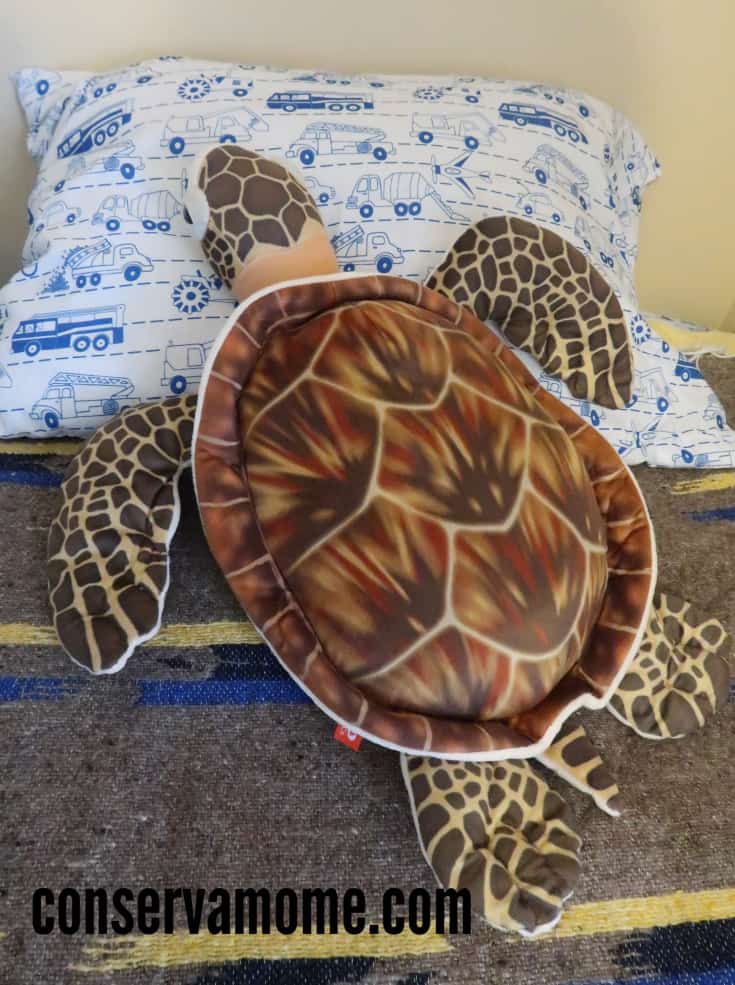 If you've got a tiny human that loves stuffed animal cuddle buddies, Wild Republic has got you covered. This sea turtle from Wild Republic's Living Ocean Collection is filled with fiber from recycled water bottles. The tag was printed on 100% recycled paper with soy ink. And one of my favorite things is that Wild Republic has already done the hard work for you in thinking about reducing your impact by eliminated single use plastics in their toy packaging.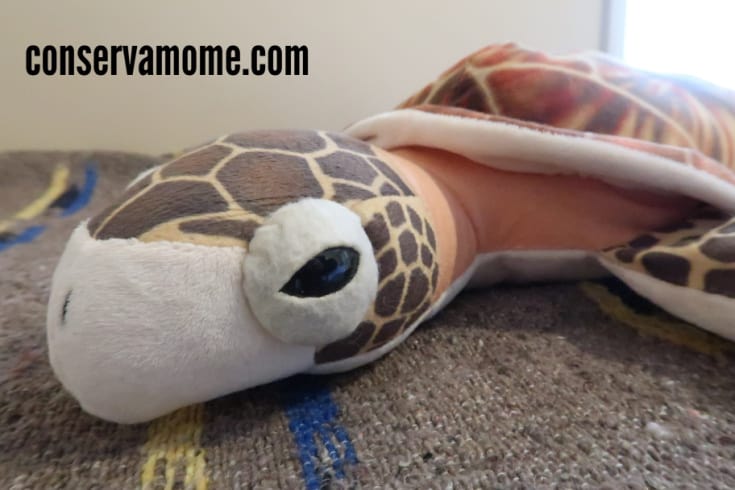 Plus, this sea turtle is really cute so obviously you need one. Erm, I mean, your kid…. your kid needs one.
Follow Wild Republic on Instagram: @wild_republic
Plant Flowers
Roll up your sleeves, grab a couple of six packs (of pansies from a plant nursery, ha!), and spend some time beautifying your yard. Furthermore, this is perfect for teaching your tribe about the earth. You can have basic conversations about how healthy soil has nutrients for the flowers. Just like healthy food has nutrients for our bodies. You could also introduce the concept of pollinators (bees, butterflies, hummingbirds, etc.) If you're really feeling the education vibe you can talk about why pollen is so important.
Water Play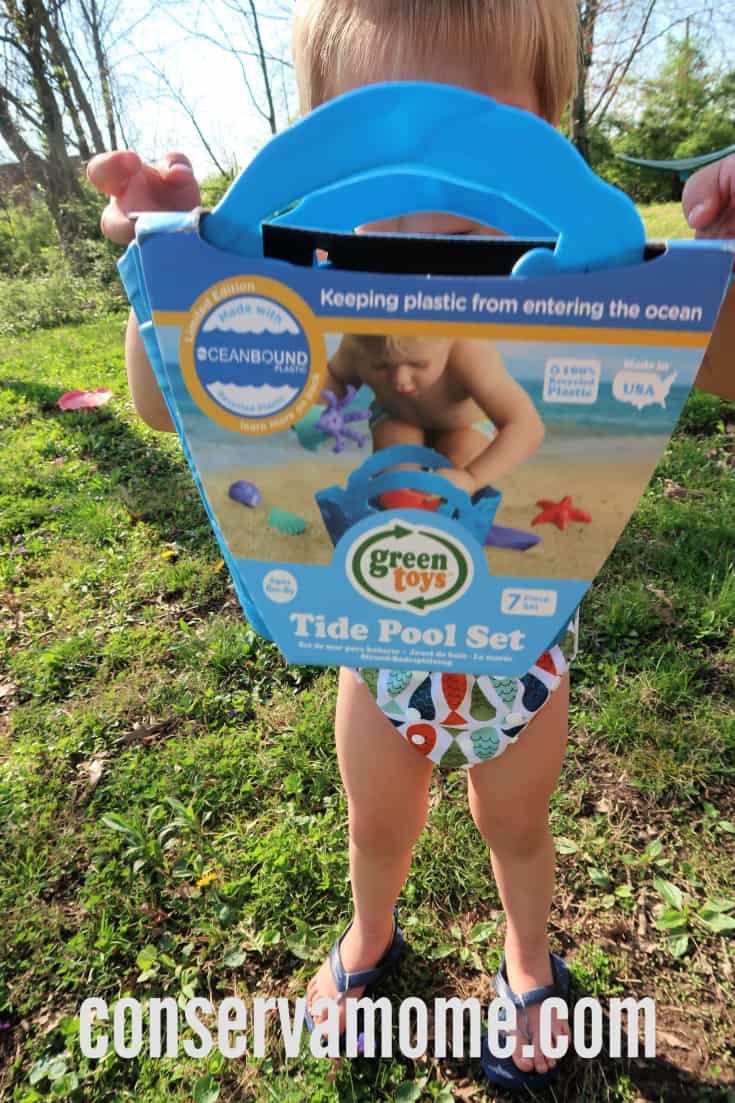 Even if it's not yet warm enough for a day at the beach, this Tide Pool Set from Green Toys will still foster hours upon hours of entertainment for your toddler. We have used our Tide Pool Set in the bathtub, the kiddie pool on the back porch, rain puddles, and the neighborhood creek. Each of the toys in this set pour water in a different pattern which makes this a perfectly stimulating sensory activity for your little learner.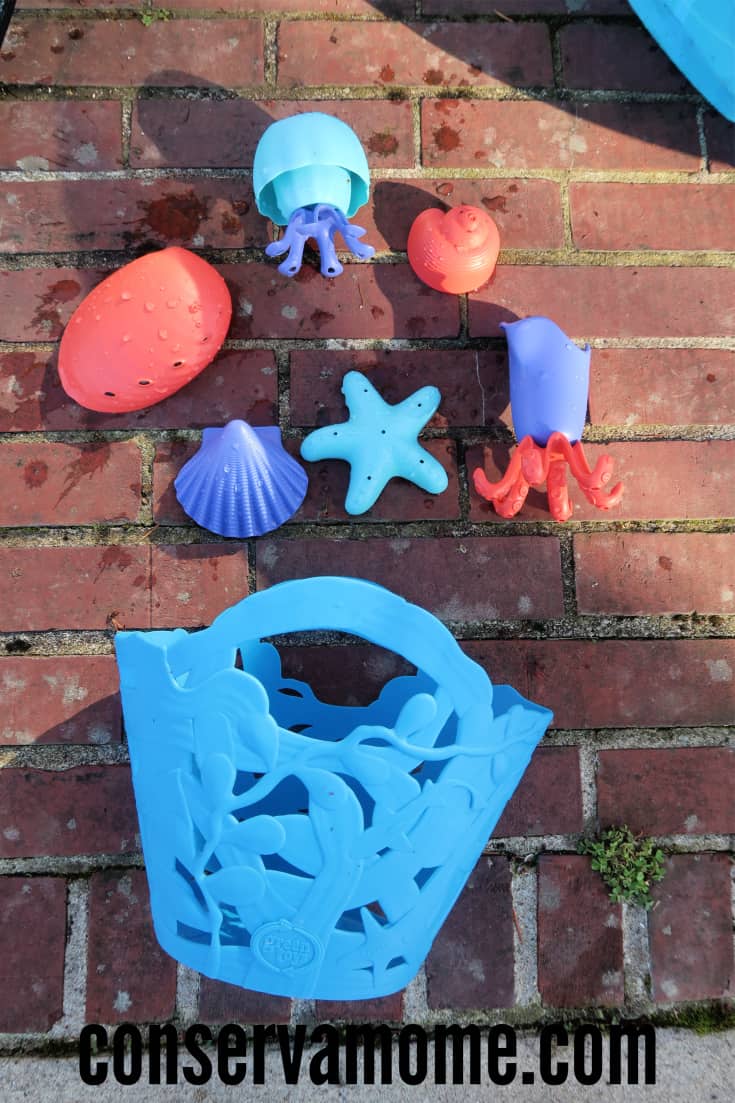 Green Toys has always been one of my favorite toy brands because of their commitment to recycled materials in their toys and their 100% recyclable, plastic free packaging. This Green Toys Tide Pool Set makes my heart a little extra happy . The toys are not just made with any old recycled plastic. This set is made with Oceanbound Plastic. In addition to, Oceanbound Plastic is made from plastic that would otherwise have ended up in the ocean. Furthermore, It's collected from folks in communities who lives within 50km of the coast. This product has saved a lot of sea turtles, I'm sure.
Follow Green Toys on Instagram: @GreenToysInc
Sustainable Sippy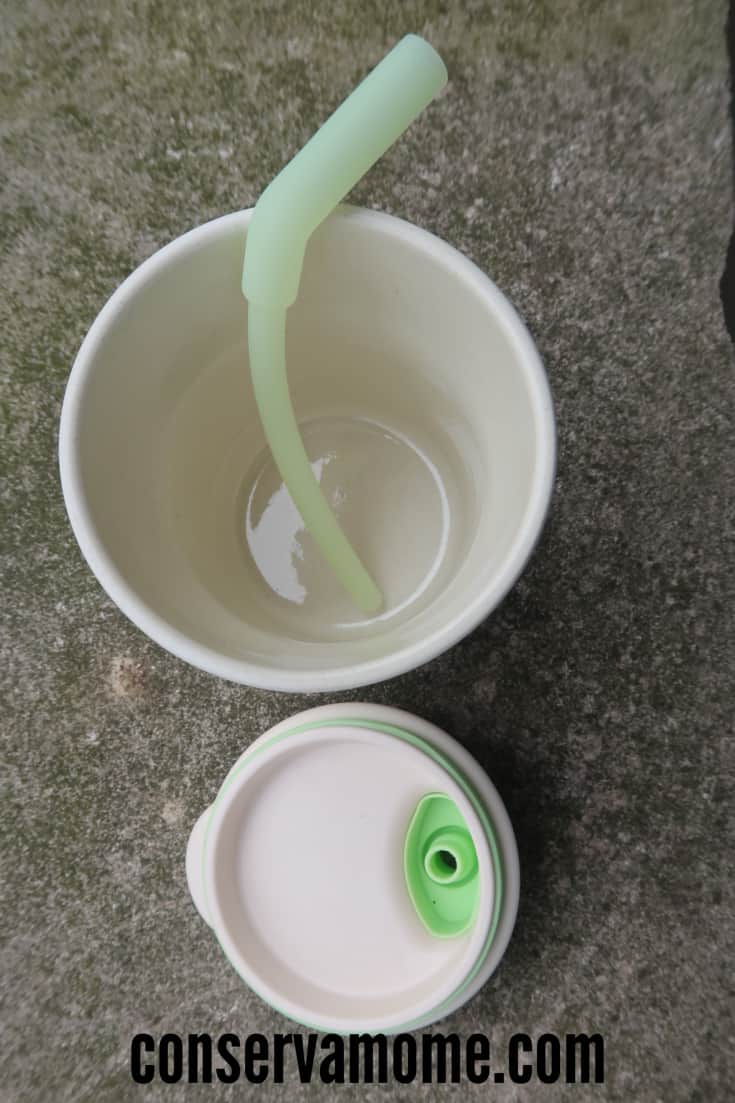 If you're in the market for a simple and beautiful sippy cup (yep, I just said beautiful sippy cup), then gifting your toddler with a Miniware 1-2-3 Sip! cup would be a great eco-friendly option to celebrate Earth Day. This little cup is made from a plant based material and is 100% plastic free. It feels a little like heavy melamine but the material is eco-friendly, non-toxic, and BPA, BPS, and PVC free. The cup is also really customizable and is recommended for 9 months – 12 years. You can choose to use the included silicone straw, only the sippy spout, or ditch the lid completely and just use the cup. I'm a big fan of this cup and so is my little fella.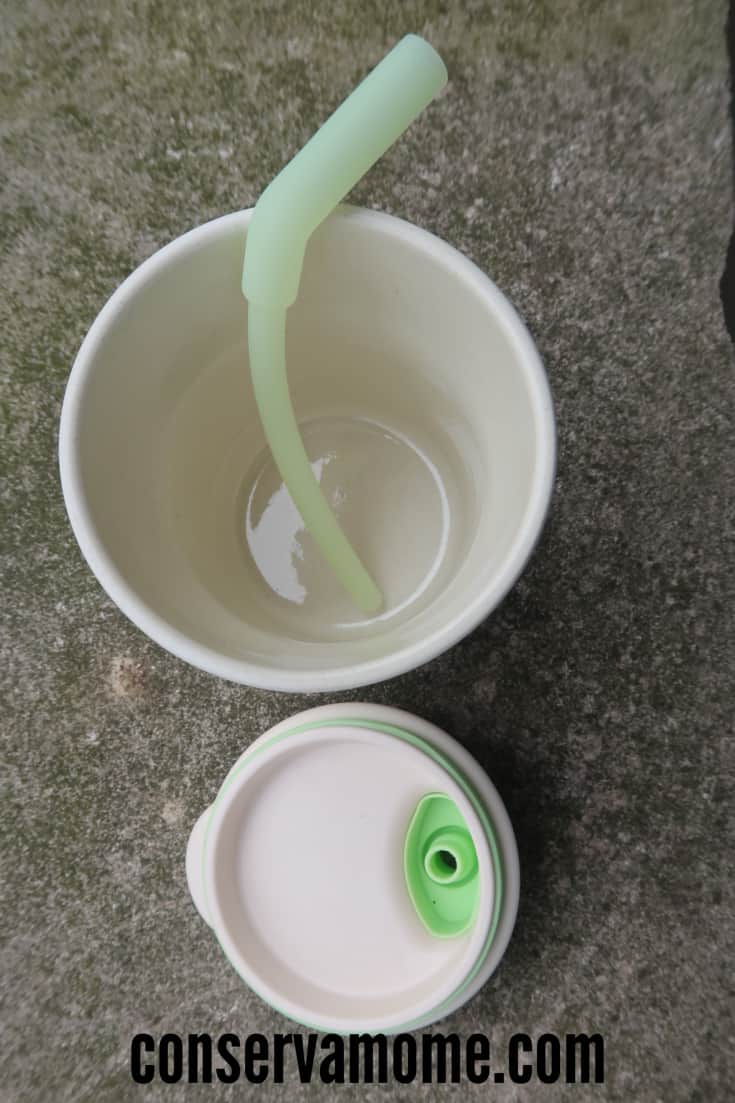 However you celebrate Earth Day this year make sure you spend a few moments being thankful for all that this world gives and teaches. I hope you've enjoyed these 5 ways to celebrate Earth Day with a Toddler.
Looking for more fun ideas for your older kids? Check out 18 DIY Upcycled Crafts