Teaching kids learn responsibility is important. That's why I've put together some tips to help your kids learn how to help. I've included a free printable chore chart and age appropriate chores they can help with. This post contains affiliate links, if you make a purchase I will earn a small commission at no cost to you.
Help kids Learn Responsibility
Every parent needs some help. That's why it's important to teach your children early on to make sure and help around the house. As much as it can be hard for me to let go of the reigns and have them help, it's essential for helping teach them to be responsible. Most important, with 6 kids having them help is essential.
However, kids aren't always ready and willing to help are they? Read on to check out a few tips to help you get your kids helping around the house and ready to learn responsibility. Most important i've got some great products I use that help make cleaning easier. They're also having a huge offer so you need to read on to see how to get lots of free products.
Finally I've got some tips and a printable chore charts as well as age appropriate chores your kiddos can do.
So read on to learn more…
Getting kids working is important and here are some tips to help:
It's important you help them out. Make sure and model what you want from them first, show them their expectations. Little one's will probably need more help. Don't get discouraged, they'll eventually get it.
Give Them Direction. We often Just yell to clean their rooms or wash dishes, but many times they don't know where to start. It sounds silly but for some kids it's important to break the tasks down. I have a couple of kids that actually need the task broken down like "pick up all the clothes", then "Pick up the garbage. You'll have better success this way.
Assign Age-Appropriate Chores. This is key. You can't expect a 5 year old to wash a car correctly but asking a 12 year old to do light dusting may be a waste of their abilities.
Turn Cleaning Into a Game. Games are always funner, make it a competition if possible.
Use Non toxic products:
After a dreary winter, I always look forward to the return of spring and getting the house in order. To me, a clean home begins with the products I use — so I'm always looking for ways to eliminate toxins in my cleaning routine. Especially if little hands will be helping. That's why I love Mrs. Meyer's spring scents: Mint, Peony, and Lilac. Most important I grab them at Grove Collaborative. This is perfect because I can simply order and their shipped to my home. Best of all they include Grove's amazing service.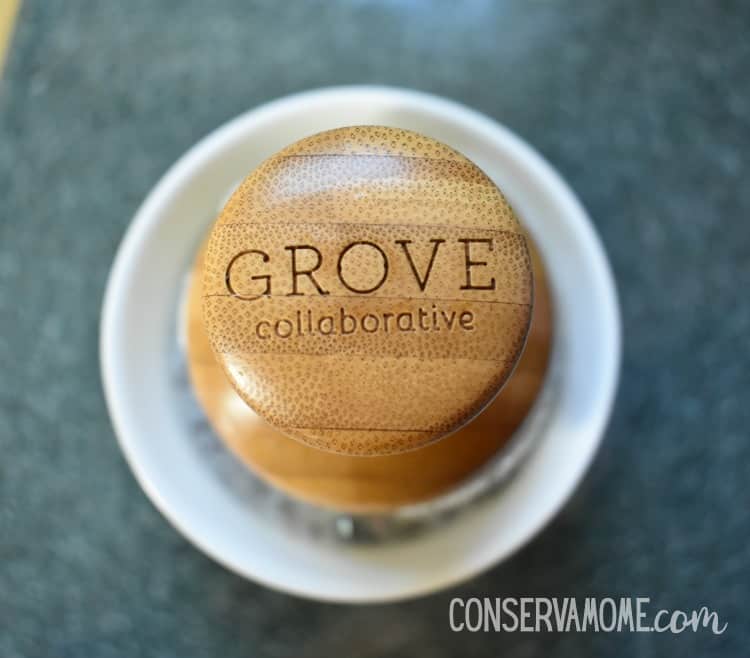 Mrs. Meyer's spring scents are divine. Mint smells just like the real thing — sweet and cool. Peony and Lilac are subtle floral scents that remind me of a spring garden in bloom.
All of Mrs. Meyer's products are made with plant-derived ingredients and essential oils, so I can feel good using them around my family.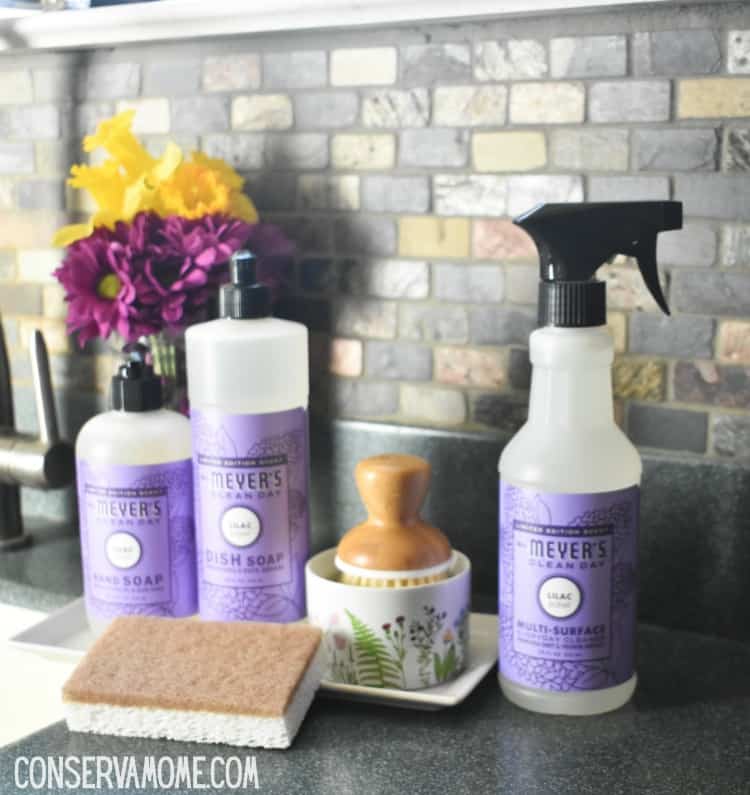 To help you refresh your home, my friends at Grove Collaborative are offering a free spring cleaning set with your first order of $20:
Mrs. Meyer's Spring hand soap

Mrs. Meyer's Spring dish soap

Mrs. Meyer's Spring multi-surface spray

Grove Collaborative bubble-up brush

Grove Collaborative walnut scrubber sponges
Existing customers will receive free Grove walnut scrubber sponges — they're sustainably made and perfect for all your spring cleaning tasks!
When you sign up for Grove using my link, you'll get the spring cleaning set for free with your first order of $20. Plus, if you spend at least $39, you'll receive a beautiful stoneware tray for free! It's the perfect size to hold your hand soap, dish soap, and bubble-up brush.
Once you've submitted your Grove order, you'll be signed up for the free 60 day VIP trial. I love being a VIP because I get perks like free shipping, free gifts, price matching, exclusive sales and personal service.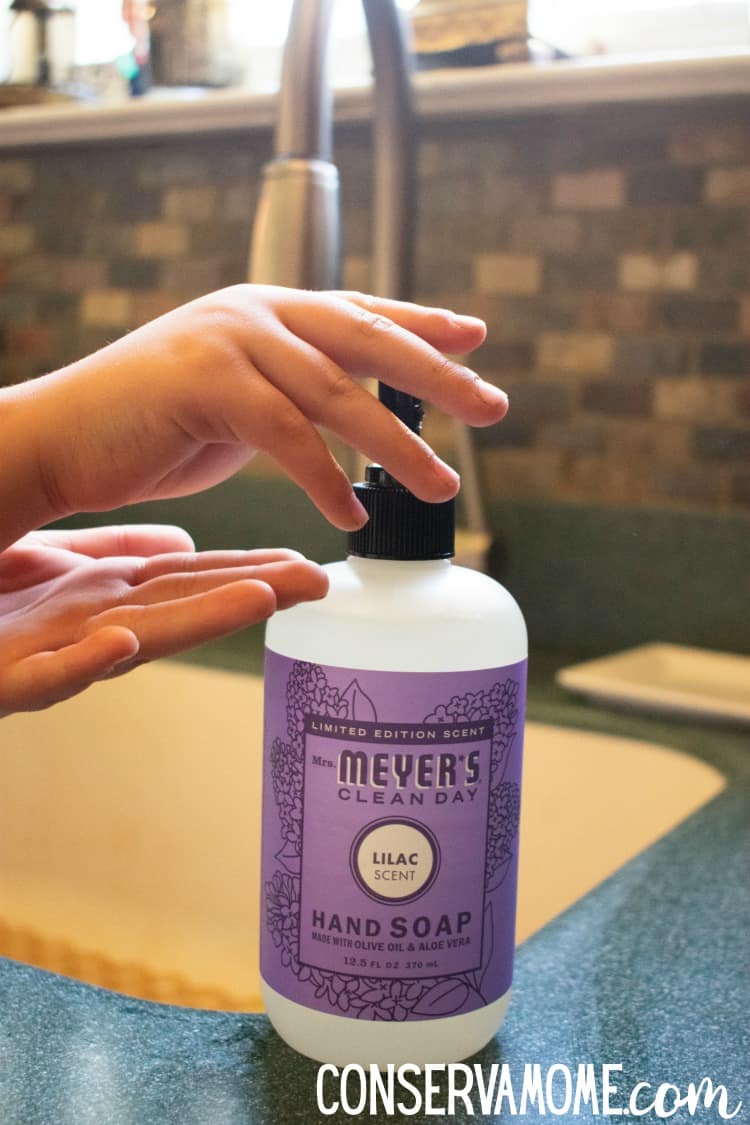 Mrs. Meyer's seasonal scents always sell out fast, so don't wait! Here's how to get your free spring set:
Sign up for Grove Collaborative here

You will receive the

for free when you sign up!

To receive this offer, your order needs to be a minimum of $20. Choose the combination of products and scents you love and receive your first box within a few days.

You made it! Click Finish & Pay and place your order.
So what are you waiting for? Head to Grove Collaborative and get your special spring offer.
Grab the Age -Appropriate Chores and chore chart below. Just click on the picture and print it out to get your kids learning responsibility.

Looking for more cleaning tips? Here are 10 Spring cleaning tips + Free printable checklist.