Don't stress about having to cook! Check out 3 Easy recipes for your next dinner.
This is a sponsored conversation written by me on behalf of Smithfield Foods. The opinions and text are all mine.
3 Easy Recipes for your Next Dinner!
My family loves to eat. Since we've been spending so much time together lately family dinner time has become the centerpiece of our day. However, with everything going on I need to find products that are delicious and convenient. That's why I love the assortment of protein-rich products available from Smithfield Foods. So when I run to Giant I know I can grab some great products that will make family dinnertime perfect.
There are so many convenient products I can choose from, including items that are brunch perfect, lunch ready or dinner delicious! Which is important when you're planning all the meals of the day with your family.
The versatility these products offer you is huge and I love that.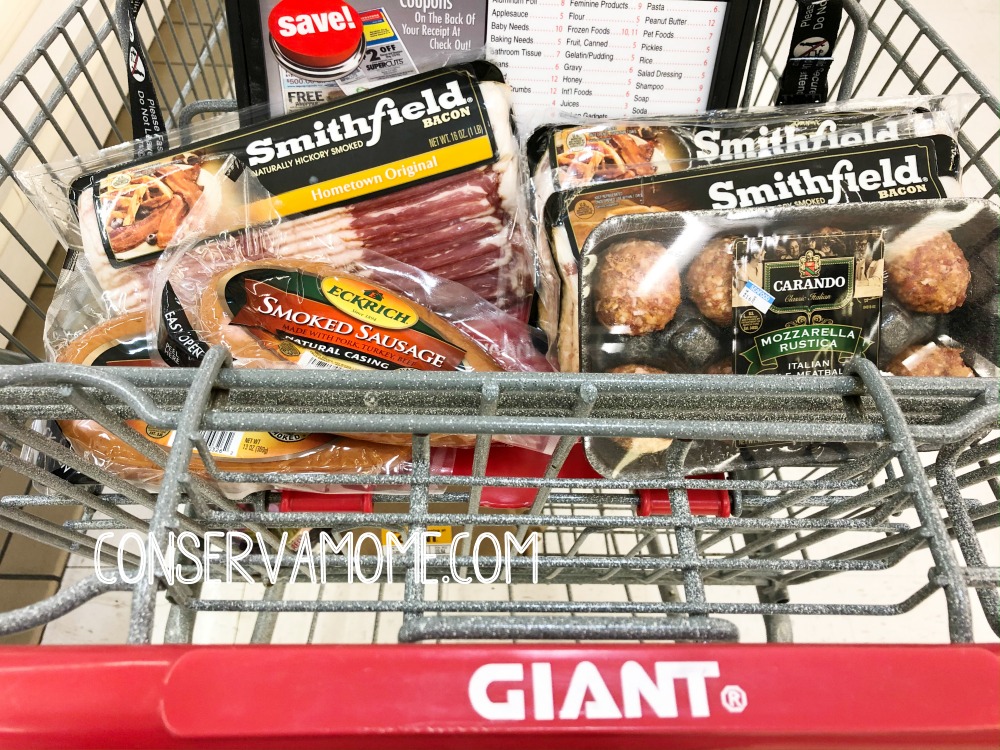 Today I want to share some delicious recipes using 3 of my favorite Smithfield Foods products. Eckrich Smoked Sausage, Smithfield Bacon and Carando Meatballs. I've put together 3 of the easiest and most delicious recipes that will be the perfect combination for a perfect family dinner.
Most important they're quick, easy and will be ready quickly. Read on to check out these easy and delicious recipes!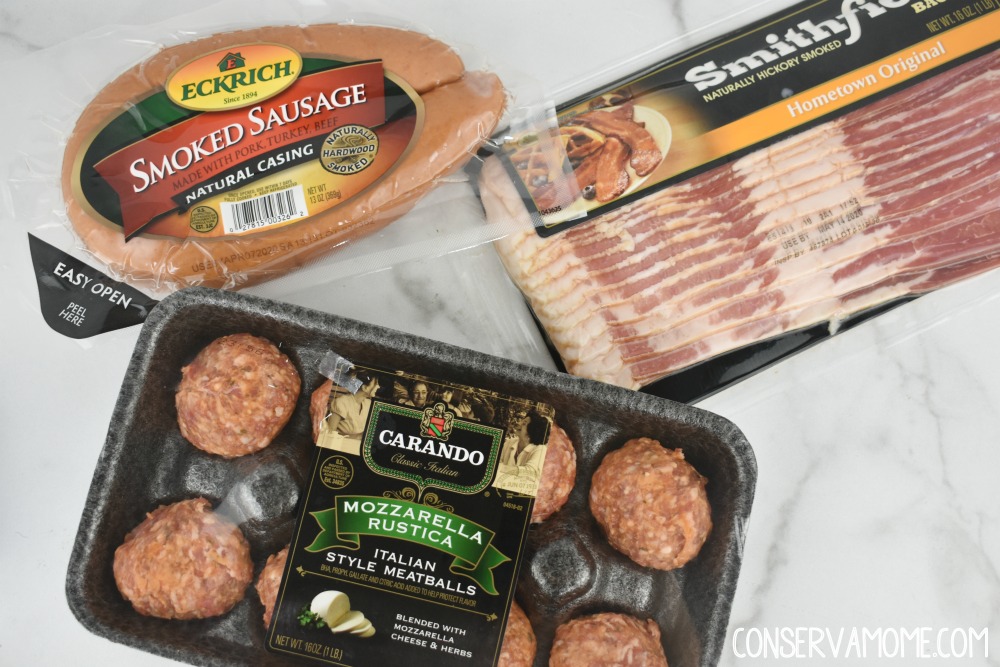 Bacon-wrapped cream cheese jalapenos
This right here is my favorite treat around. Not only is it divine but low carb which is perfect for anyone on a low carb diet. Best of all it's got 3 ingredients! This is the treat my husband and I have been enjoying most when we sit around and just relax. Believe it or not, though the kids love this appetizer and will all dig in when it comes out fresh from the oven.
1 (8-oz.) block cream cheese, softened
Smithfield Hometown Original Bacon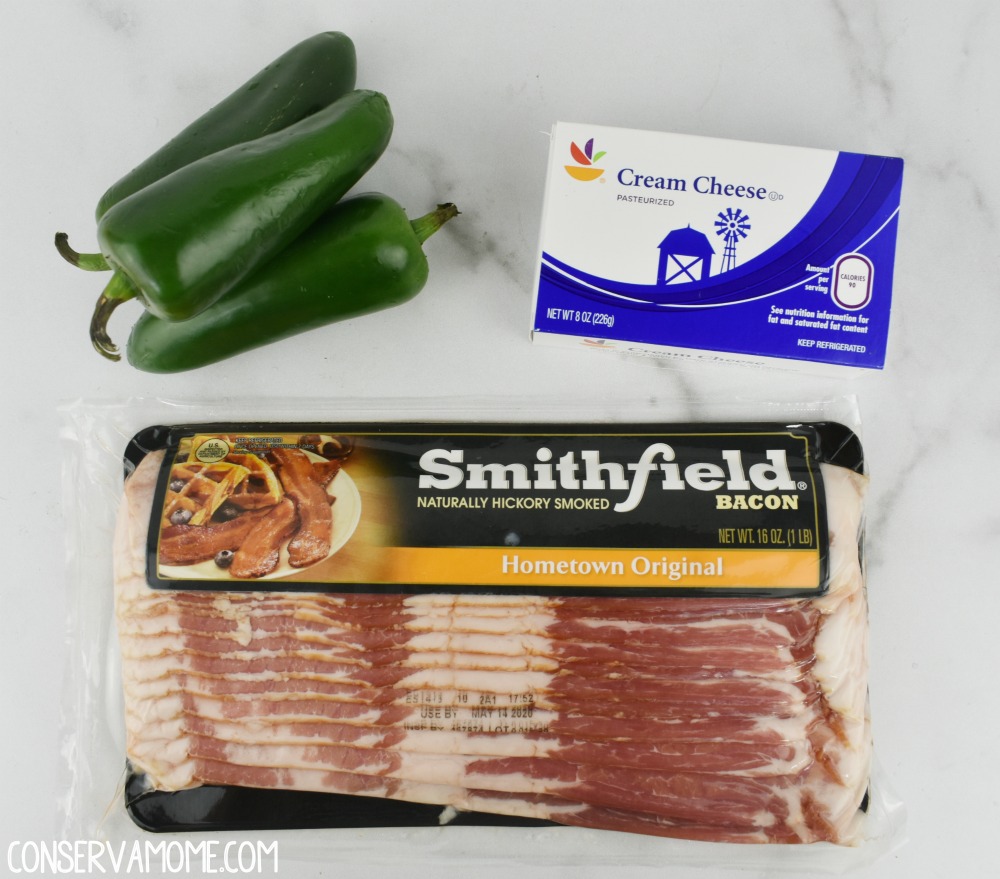 Preheat oven to 400

To make this delicious appetizer Slice the jalapeños in half and remove seeds. (Use gloves! ) This will make them less spicy and so delicious!
Then add a small amount of cream cheese down the middle.
Finally, wrap the Jalapeños in bacon.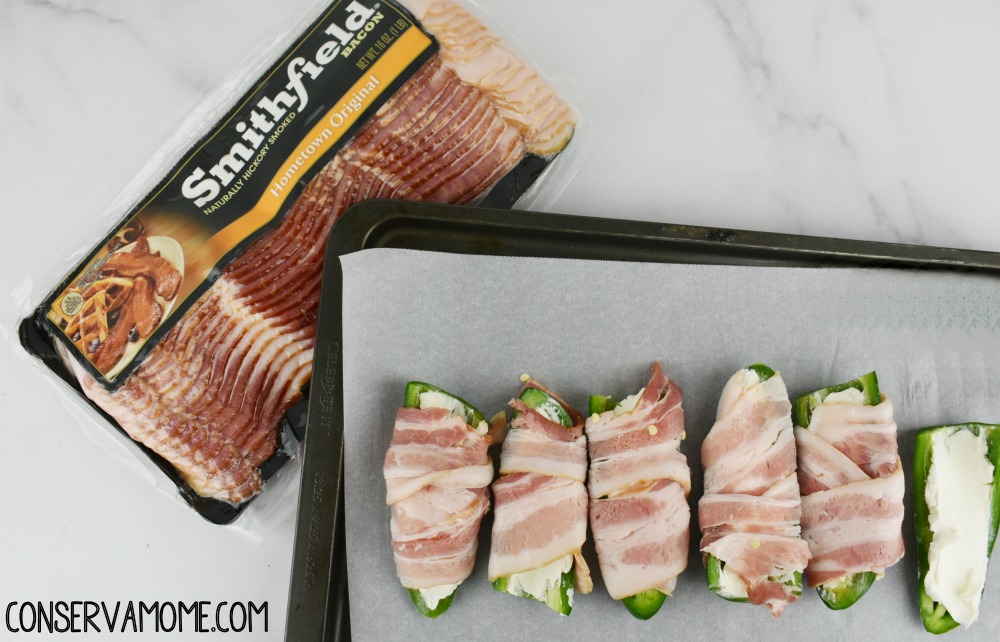 Bake for 25-30 minutes depending on how crispy you want the bacon. Don't overcook!
Aren't they divine looking? They taste amazing!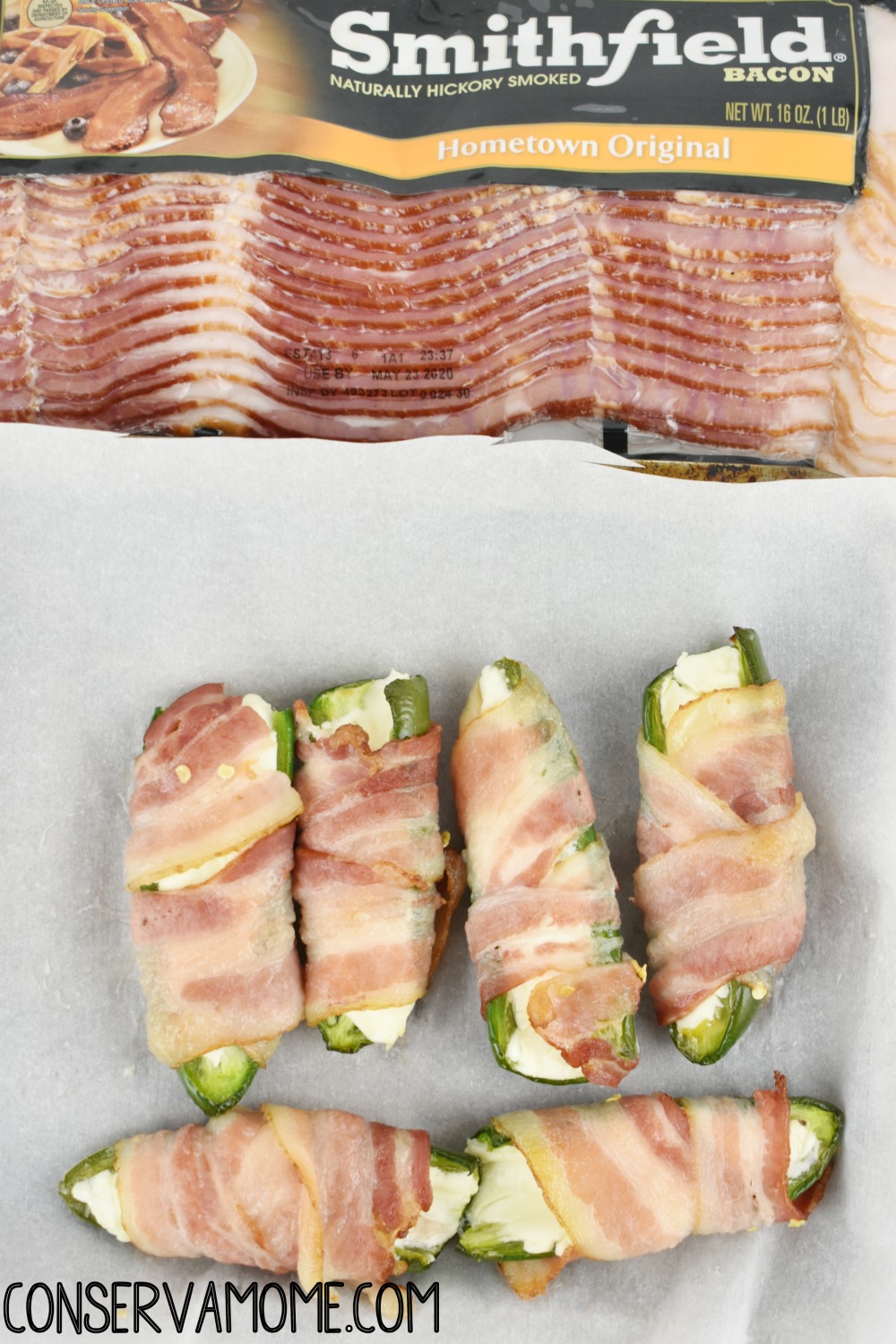 Next is a fun treat my kids love and go crazy for. This is a perfect and easy lunch by adding a side or an appetizer while they wait for dinner because we all know kids can eat.

Cheesy Meatball Sliders

Carando Mozzarella Rustica Italian Style Meatballs
Your Favorite tomato sauce.
1/2 tablespoon Garlic salt
Preheat oven to 350 degrees
Cook the meatballs in your favorite tomato sauce.
Slice Hawaiian sweet roll sheet in half to create a top and a bottom.
Once the meatballs are cooked place with a little sauce on the sweet rolls.
Place a slice of Mozzarella cheese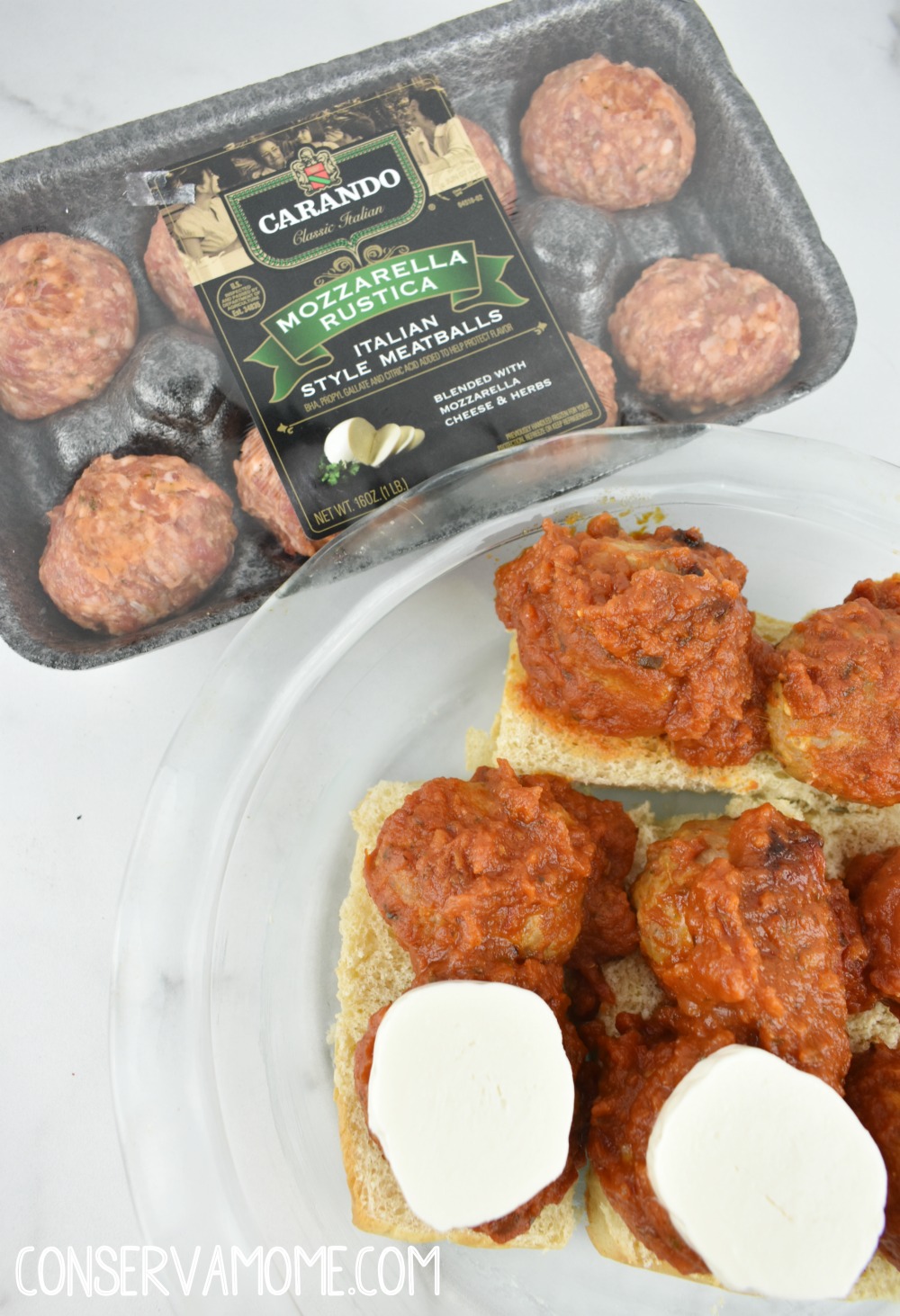 Cover with the other slice of bread.
Sprinkle parmesan and some garlic salt and drizzle with olive oil making sure you get all the bread tops. You may have some left over depending on how heavy you sprinkle and drizzle.
Finally cover with foil and cook for 10 minutes. Then uncover and cook for another 10 more!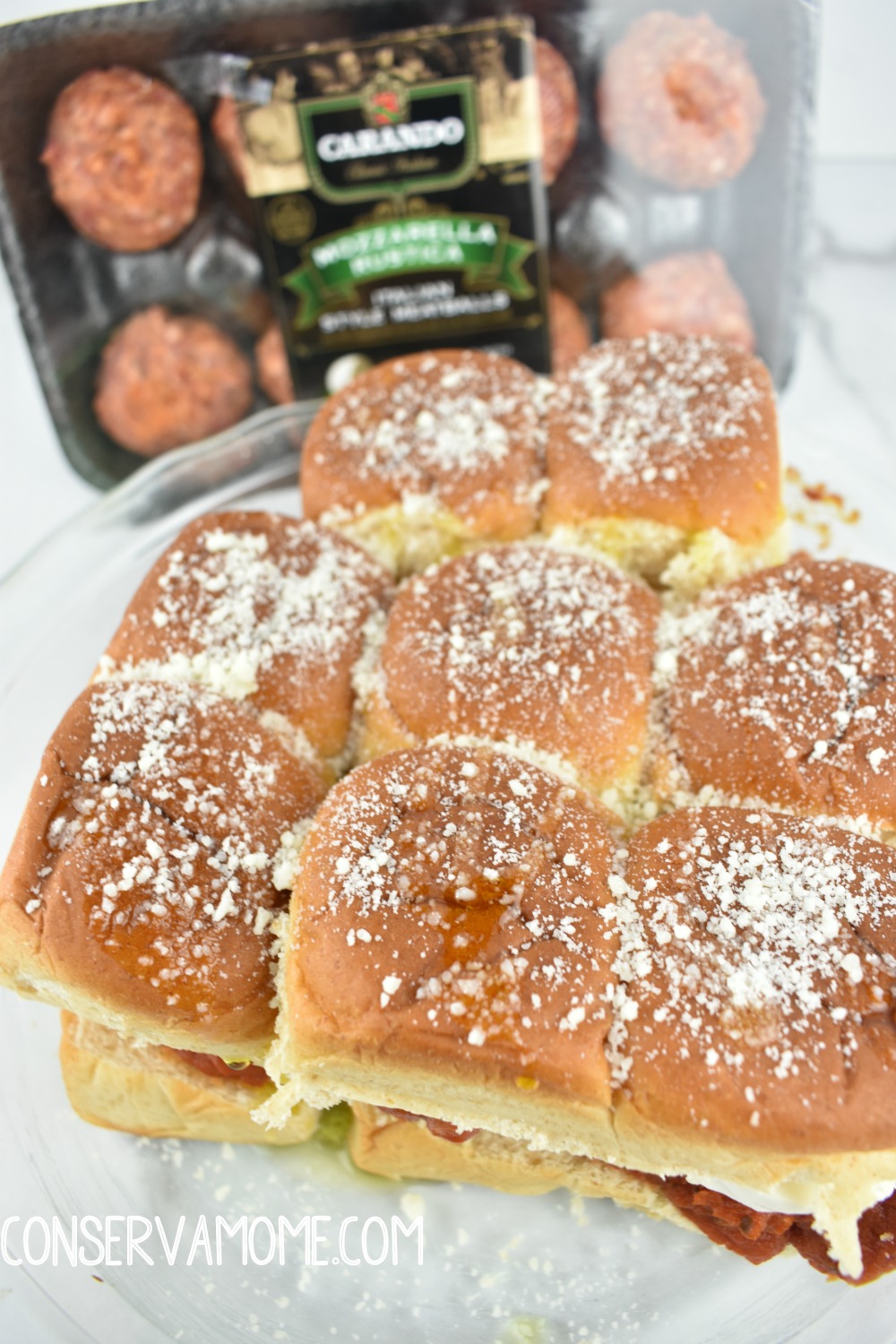 Yum!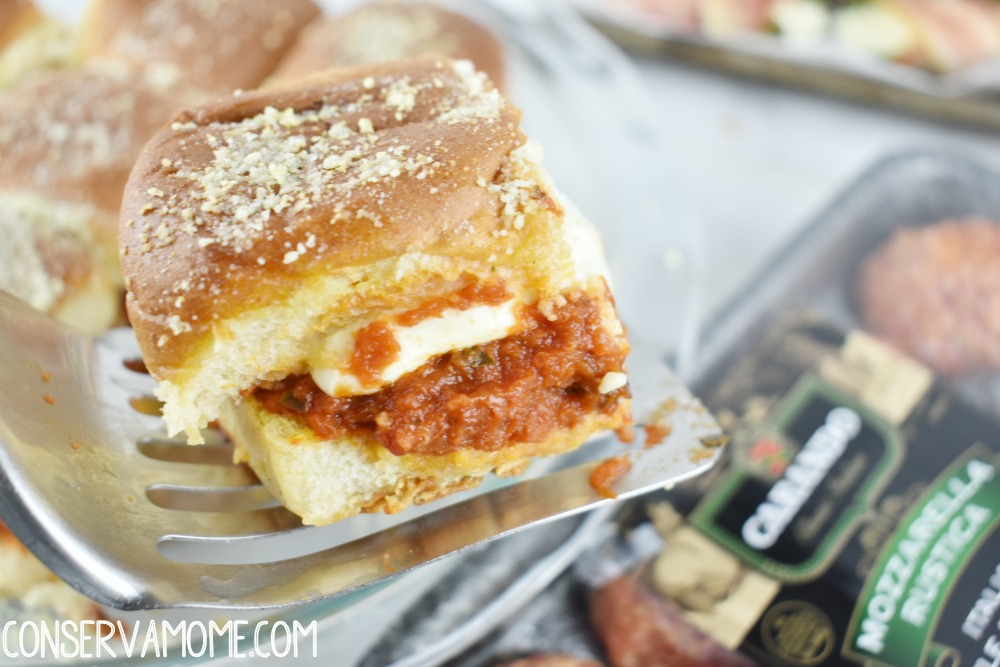 Finally, the easiest dinner recipe ever! This one can be served on its own or combined with the recipes above. Either way, it's a hearty and delicious meal that is ready in under 30 minutes. This One-Pan cheesy sausage pasta will be the perfect easy meal recipe!

One-Pan Cheesy Sausage Pasta

What you'll need: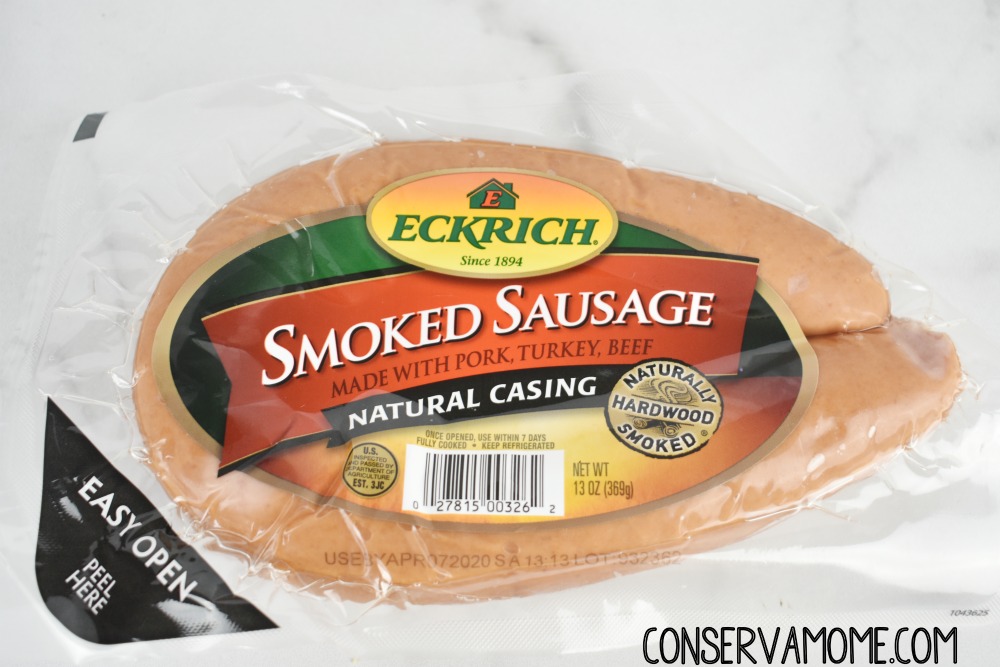 1 tablespoon extra virgin olive oil
1 13oz Eckrich's smoked sausage (sliced)
1 medium onion diced
1 tablespoon minced garlic
2 cups chicken broth
1 10-ounce can diced tomatoes with chiles.
8 ounces dry pasta like rotini
salt and pepper to taste
1 cup shredded Cheddar-Jack cheese
1/3 cup sliced scallions & Cilantro for garnish

Add olive oil to a sauté pan over medium-high heat. Add onions and sausage and cook until lightly browned. Add garlic and cook for about 30 seconds.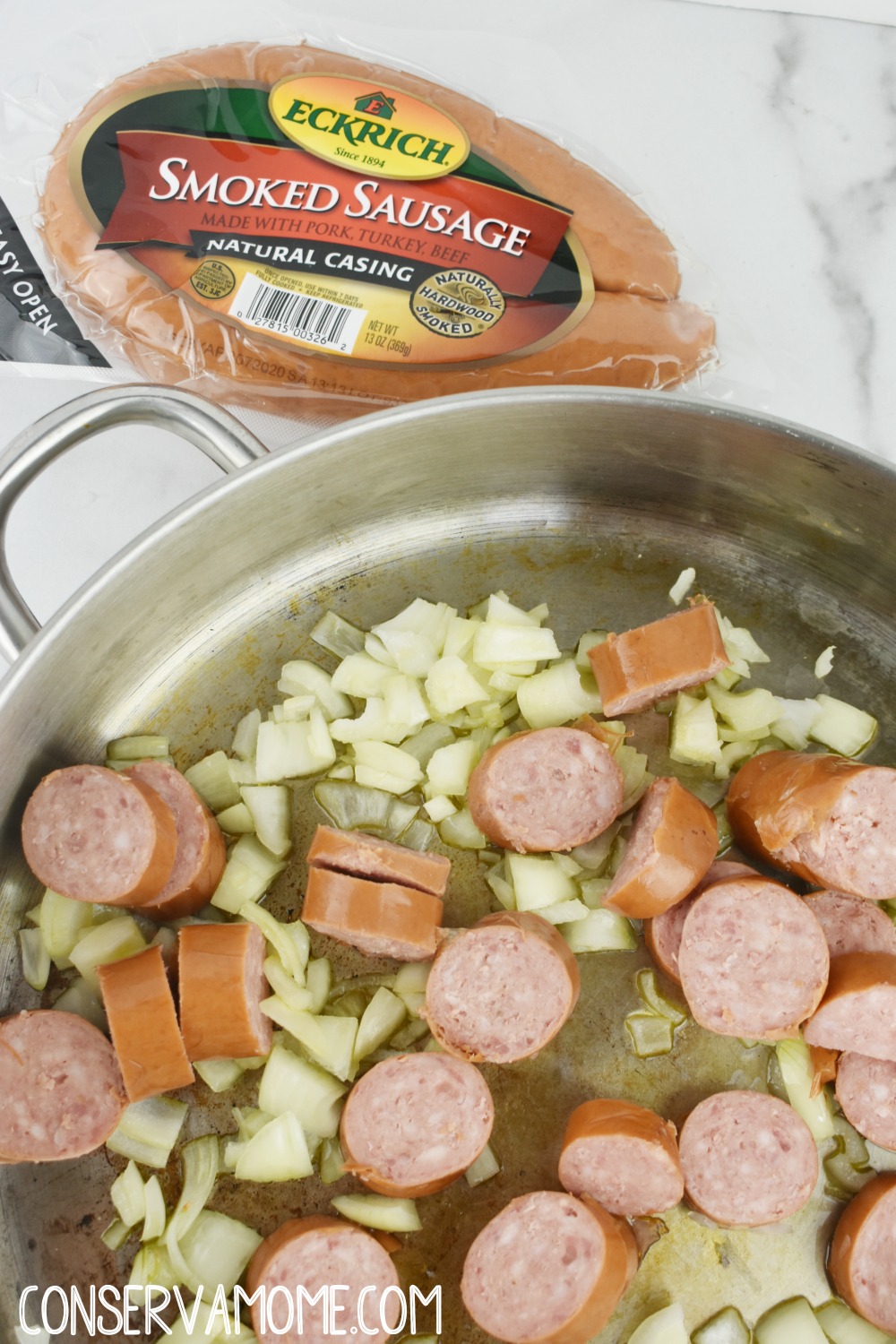 Add chicken broth, tomatoes (undrained), pasta, salt and pepper.
Bring the mixture to a boil, cover, and reduce heat to low. Simmer for about 15 minutes, or until pasta is tender and most of the liquid is absorbed.
Turn off the heat and stir in 1/2 cup of cheese.
Sprinkle remaining cheese on top and cover for about five minutes to allow the cheese to melt. Top with sliced scallions and cilantro.
Finally, Serve.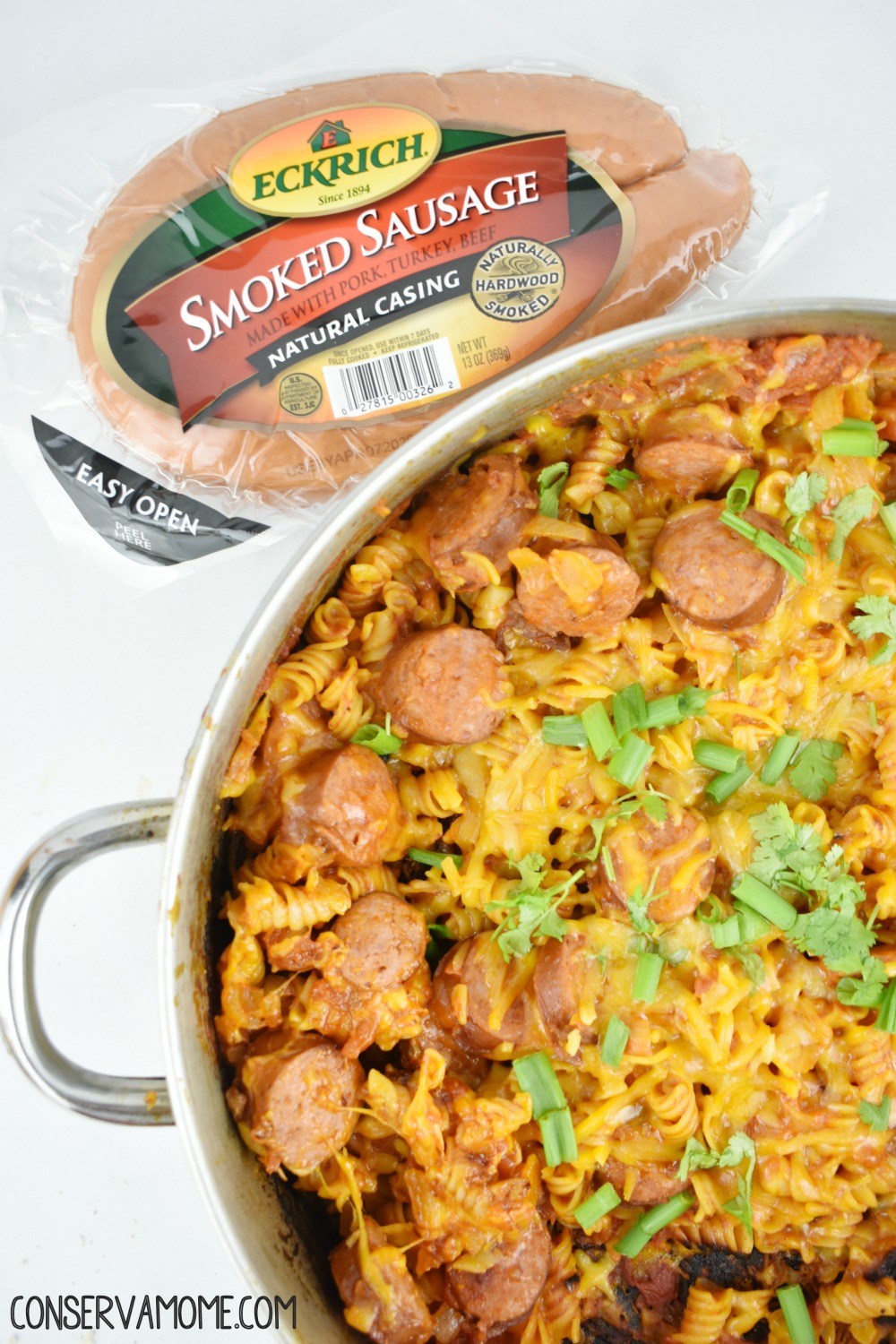 As you can see these dishes are crazy easy to make and will be a hit in your home. Thanks to the delicious selection of products from Smithfield that have me covered for any meal, big or small.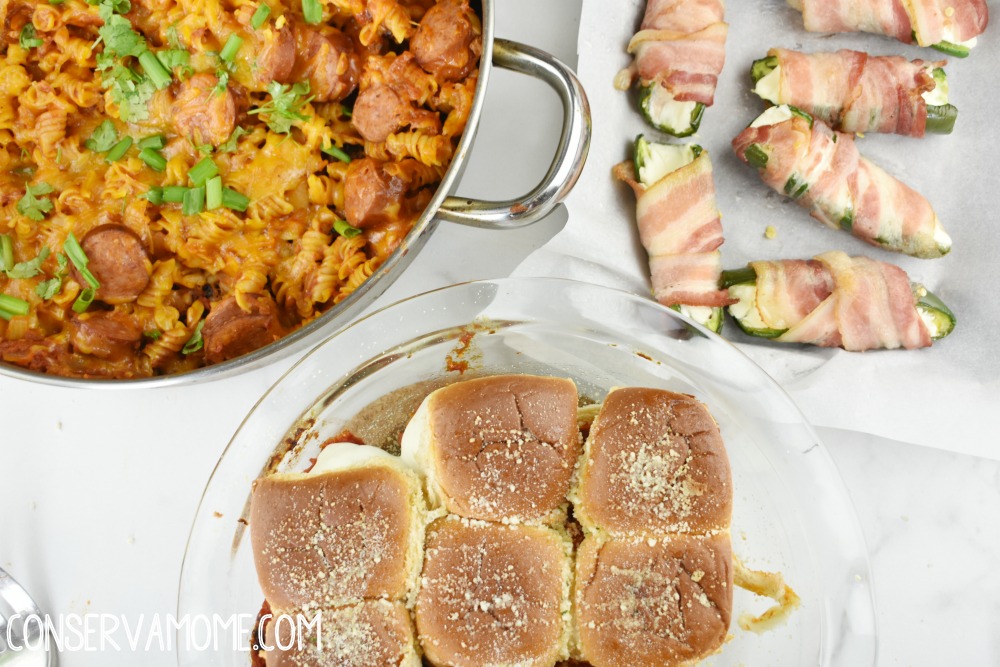 There is such a great variety of flavorful products, Smithfield Food's umbrella of brands provides so many options for family mealtime.
Head to Giant, Martin's or Stop & Shop to save on these great brands! Most important discover all the amazing ways Smithfield Foods can help your family take on the day, from breakfast to dinner and everything in between.
Make sure and get social with Smithfield Foods on: