They say laughter is the best medicine. That's why It's important to laugh when things go crazy like they did this year. That's why I've put together this fun post of 20+ memes that sum up 2020 Accurately.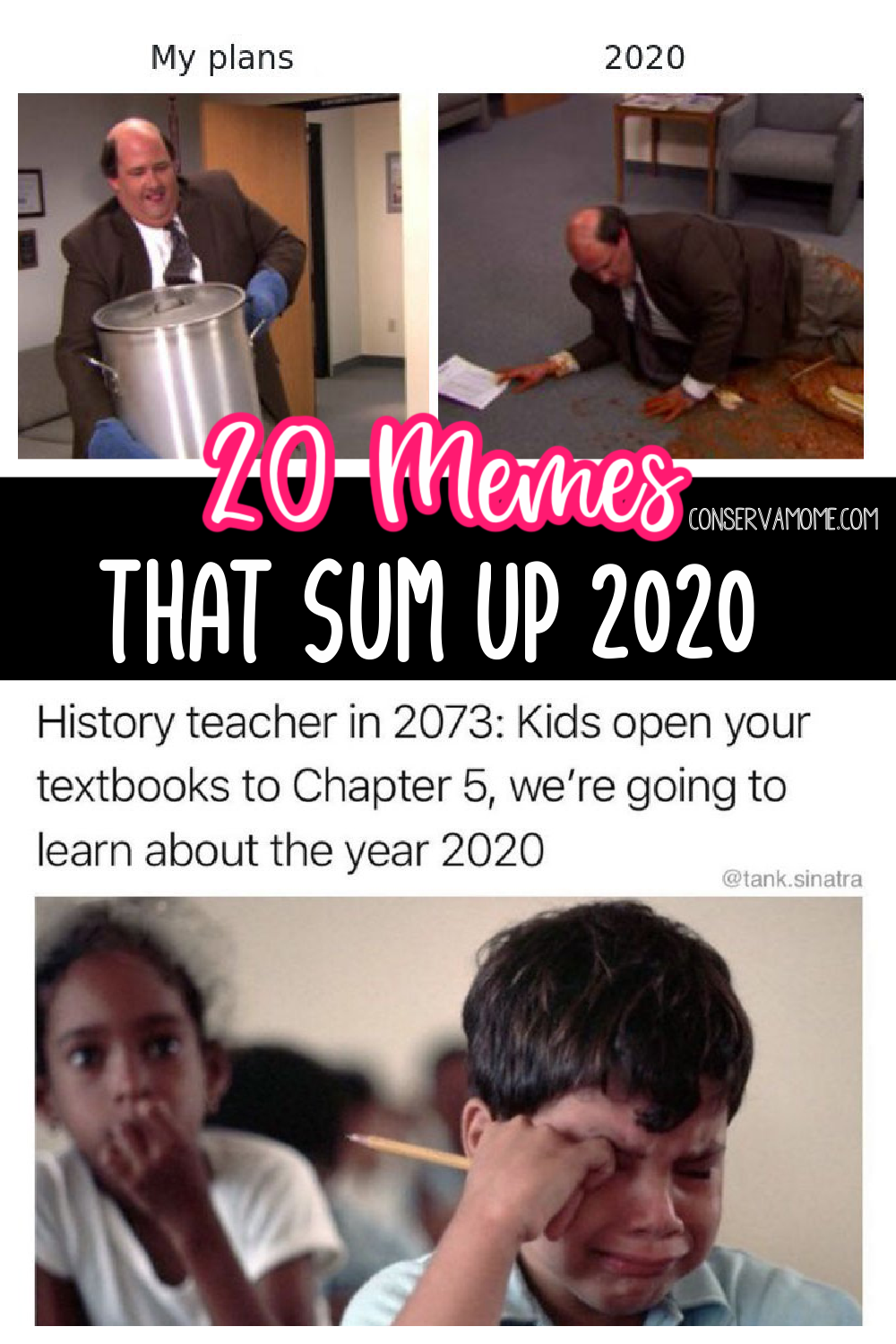 20 Memes That Sum up 2020 Accurately
Man it's been a year. 2020 has been a heck of a year. A lot has happened. A lot. Most people pretty much sum up this year as a dumpster fire. That being said, laughter is the best medicine. That's why I've put together this fun round up of memes that sum up 202 Accurately. Since today is the last day of 2020 and we're heading into 2021, here's to hoping this new year is a great one.
And no matter what happens we can take it all with grace, laughter and joy. And if all that fails maybe try some stuff to make sure the next year isn't crazy like these crazy cuban new year's eve traditions.
But in the meantime let's laugh at the year we've had.
Memes That Sum up 2020 Accurately
Like the fact that even time travelers will groan at this year.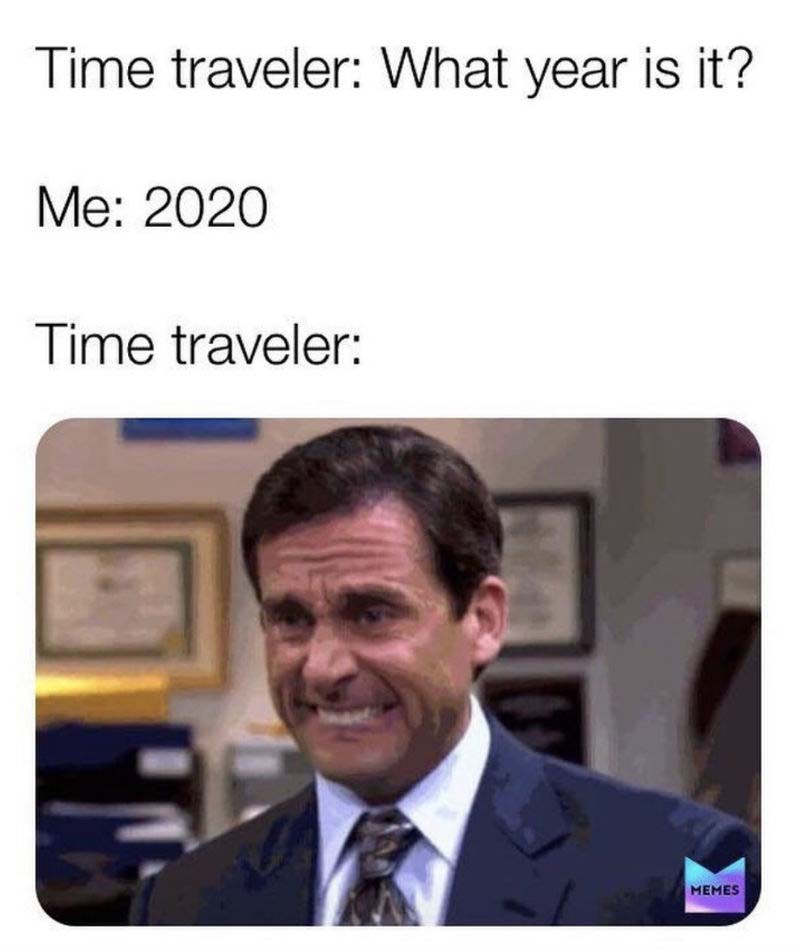 Because even when we thought we were just dreaming…nope.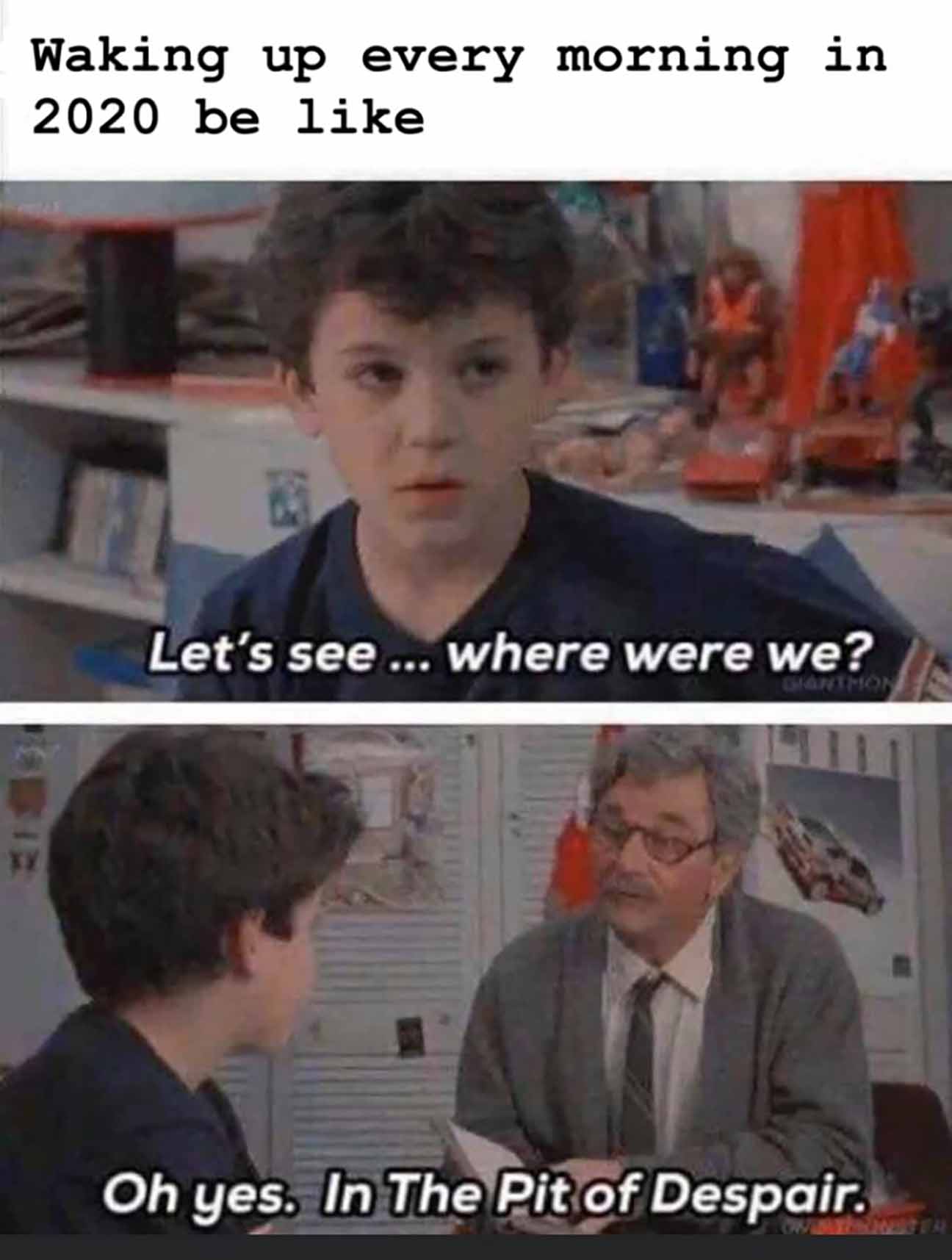 And even when we had plans 2020 had other ideas.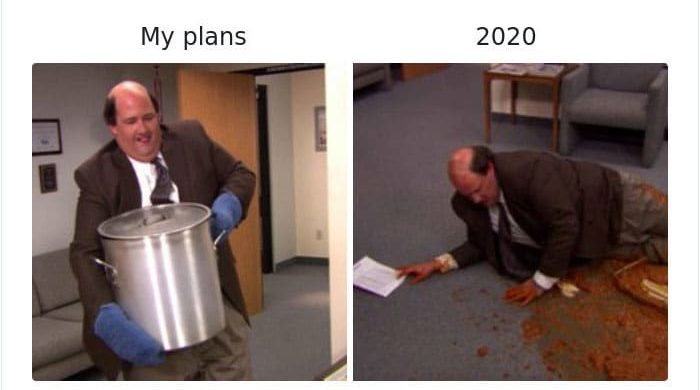 When the unexpected happen and we were in this all together, human nature took over.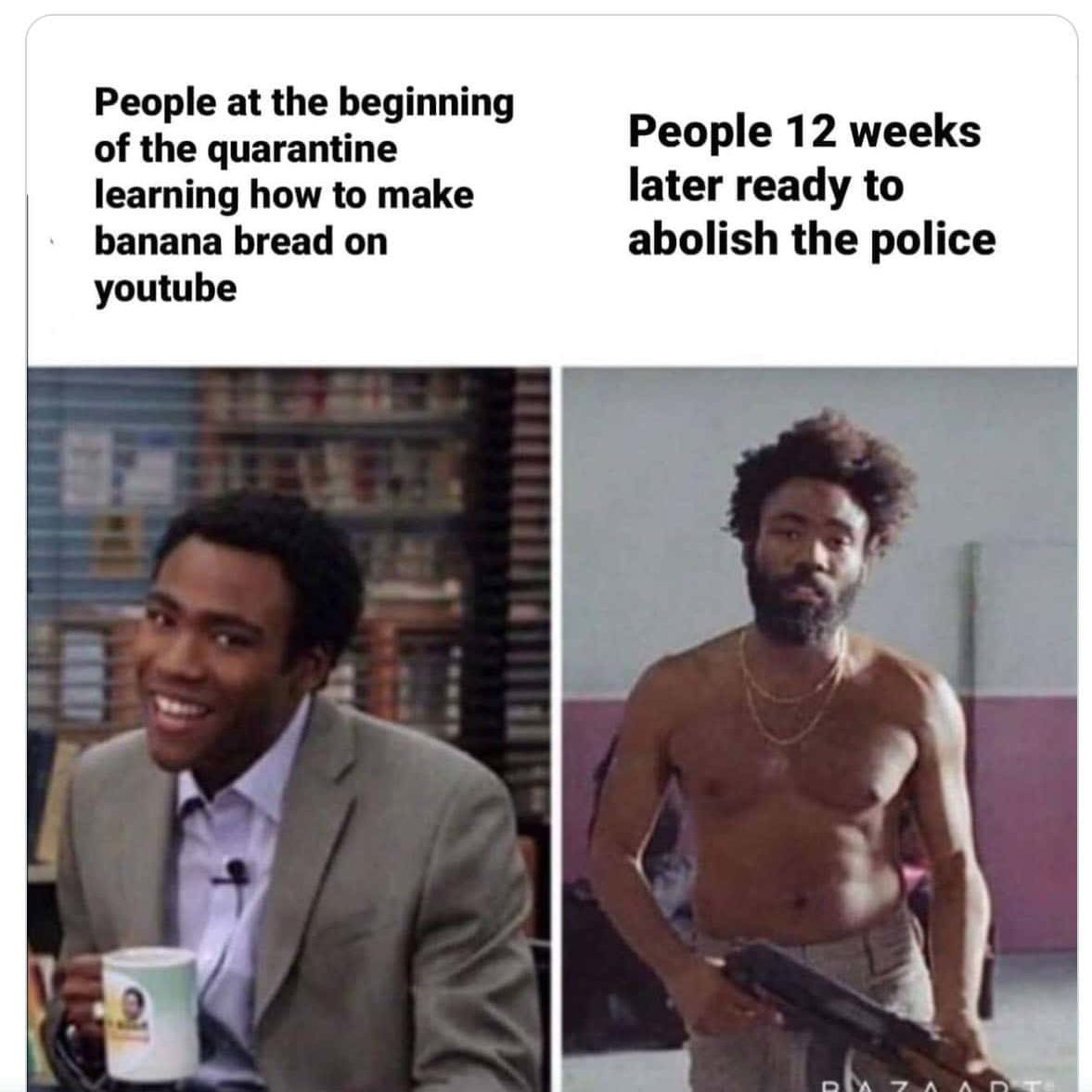 Even when we thought things were going to get crazy before we realized maybe there was an error.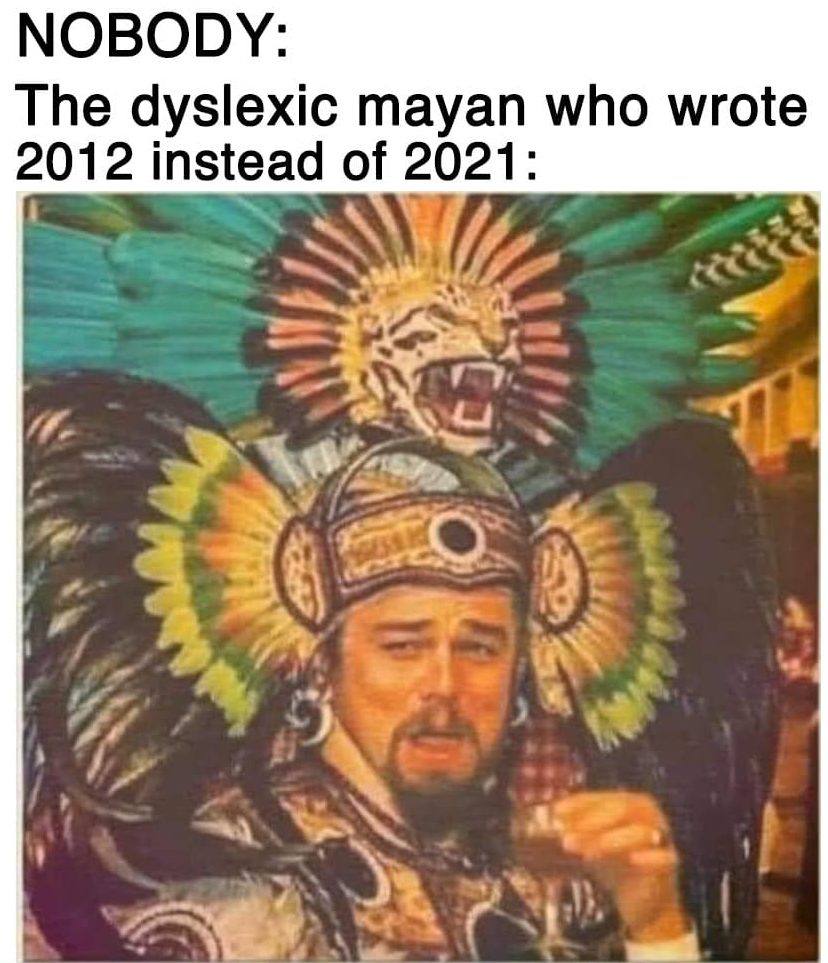 And even the unexpected happened.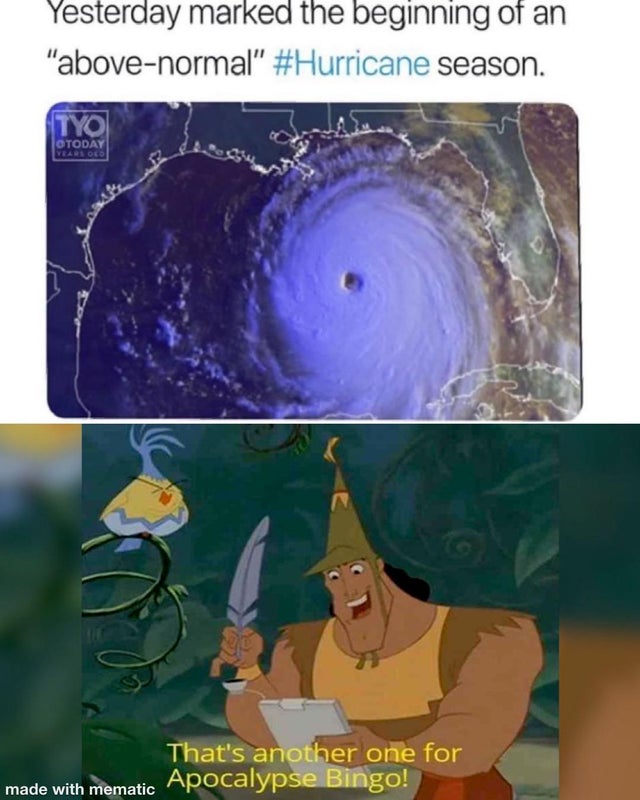 And all best were off and nothing was off the table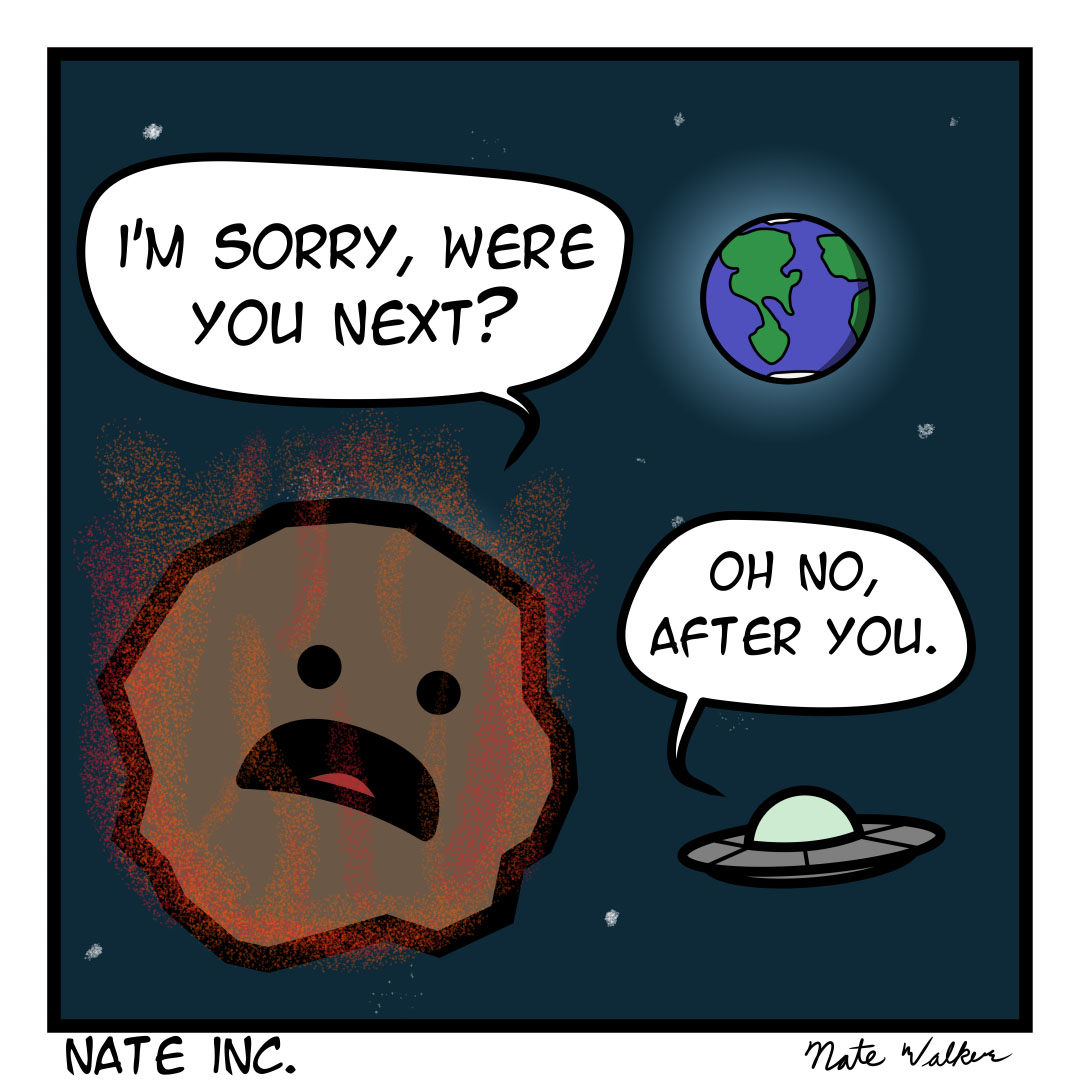 This year taught us to be flexible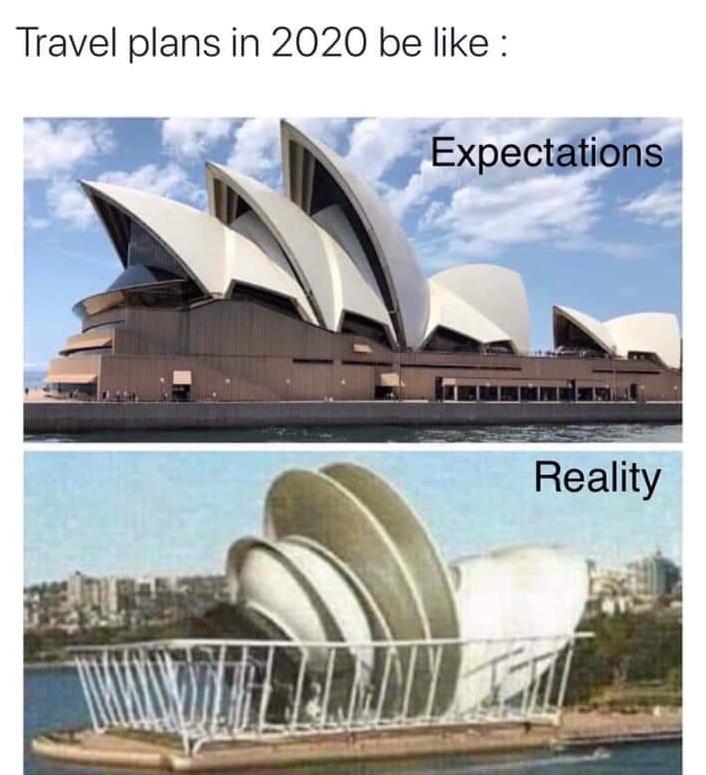 And maybe realize some people weren't too far off.

Even those that are optimistic had a tough time with this year.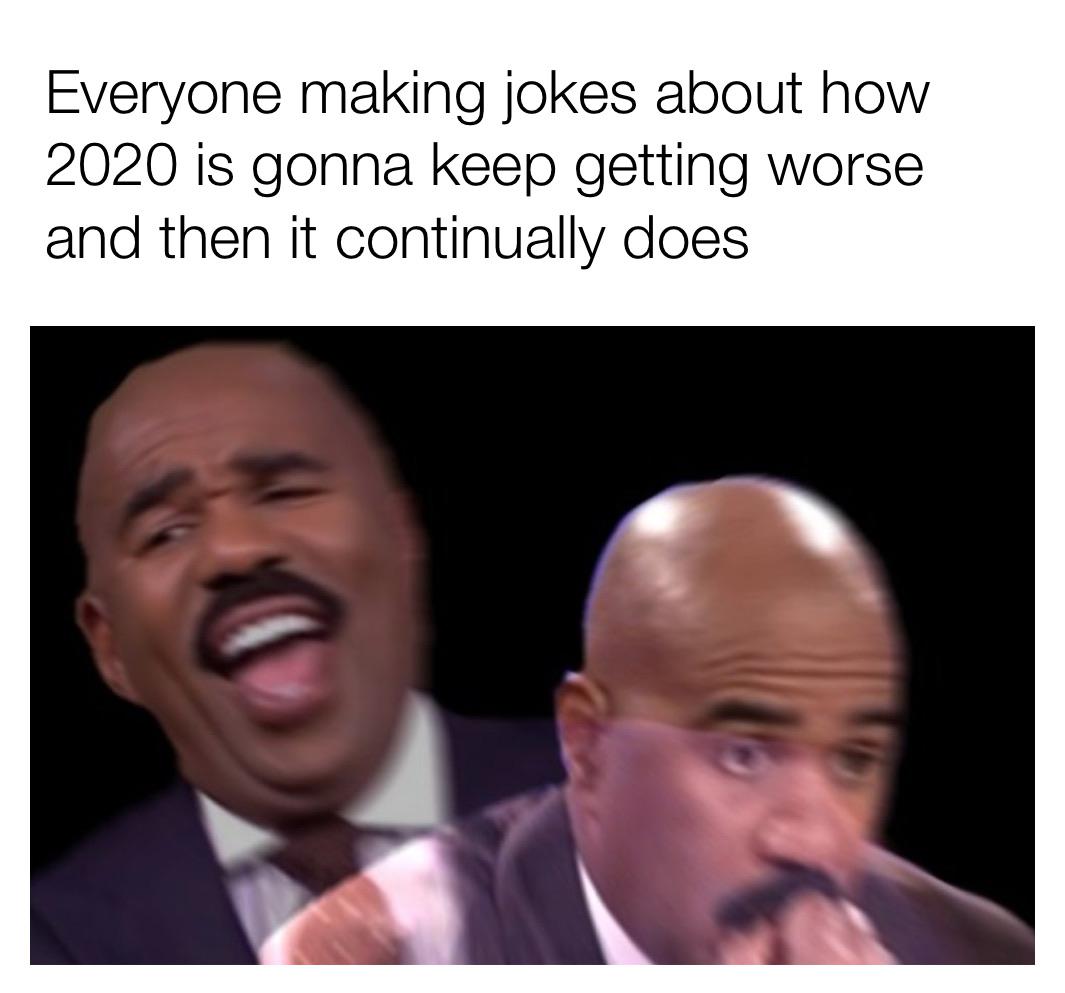 And no matter how you try to explain this year, words are never enough.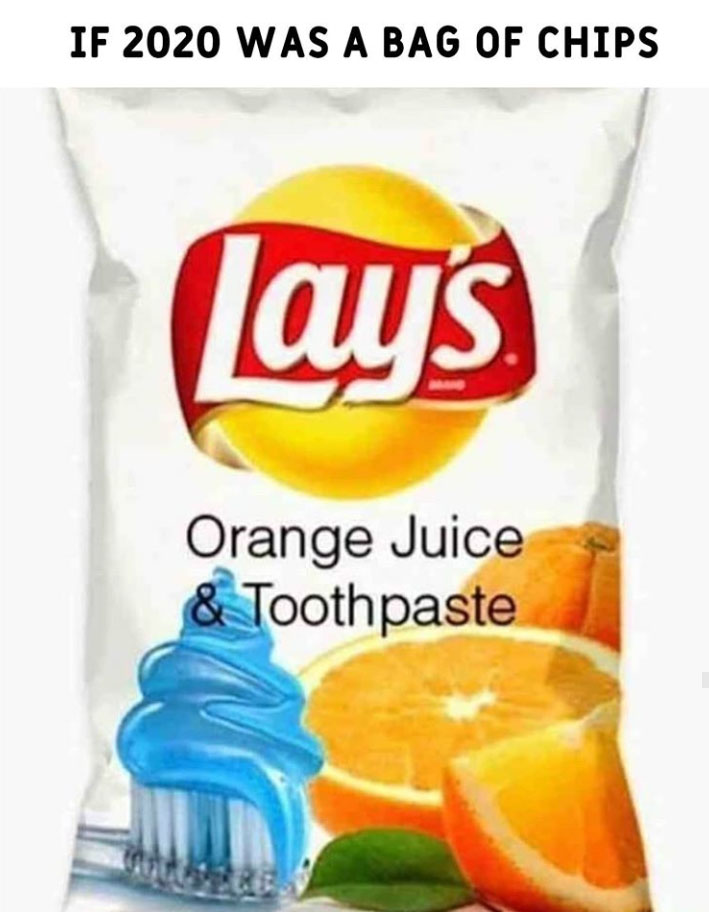 And although the year has come to an end…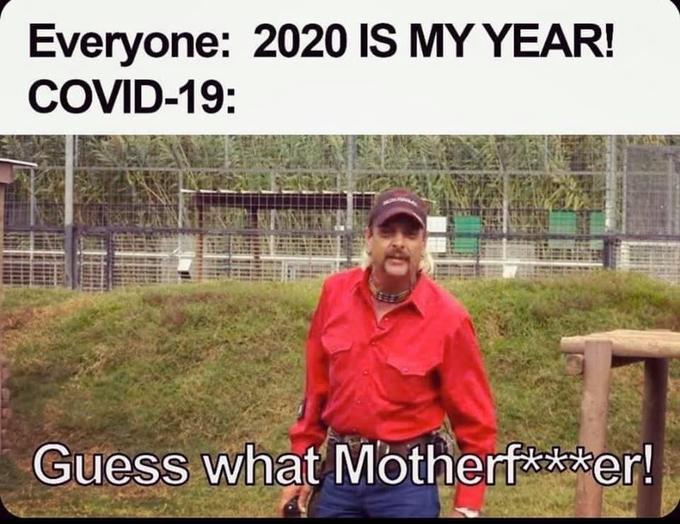 Maybe we can see what's really important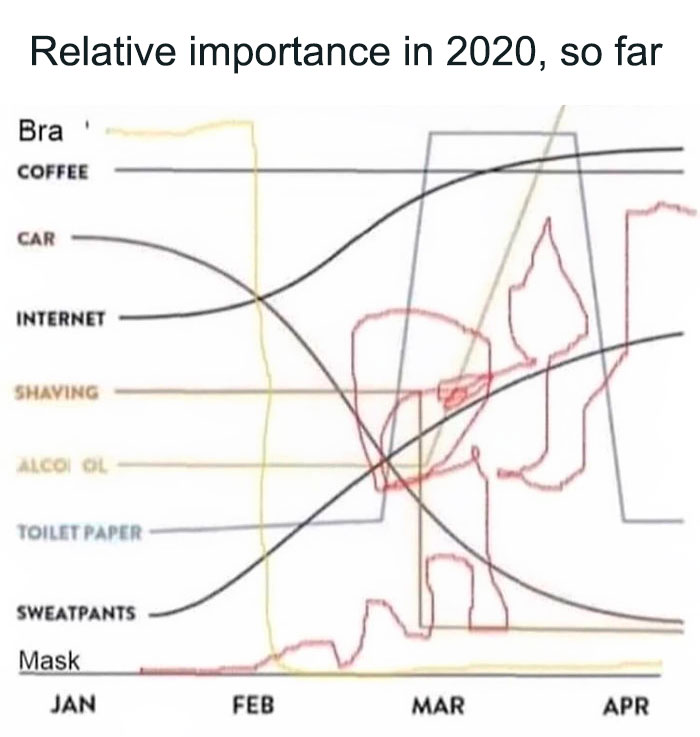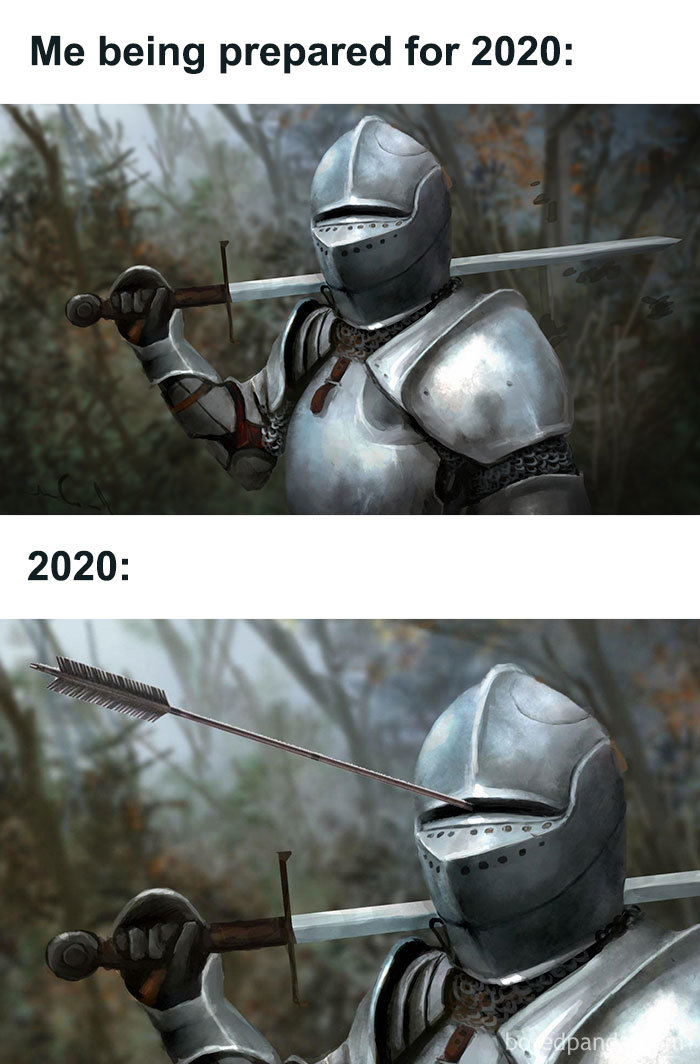 And even if it's a hard year…Let's not forget our sense of humor.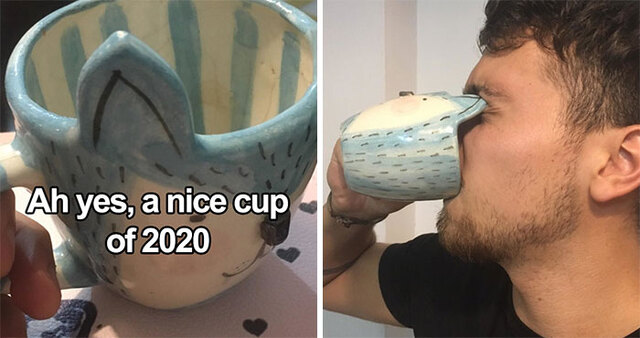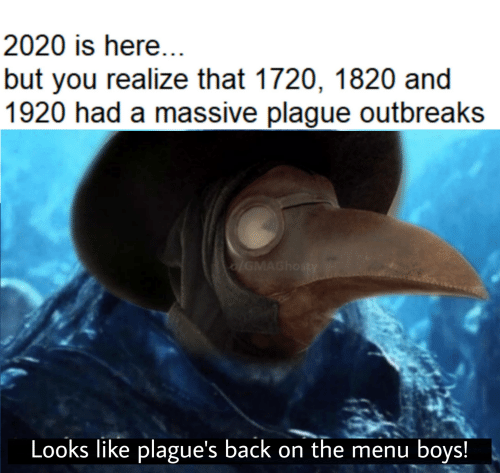 Even if it was a crazy one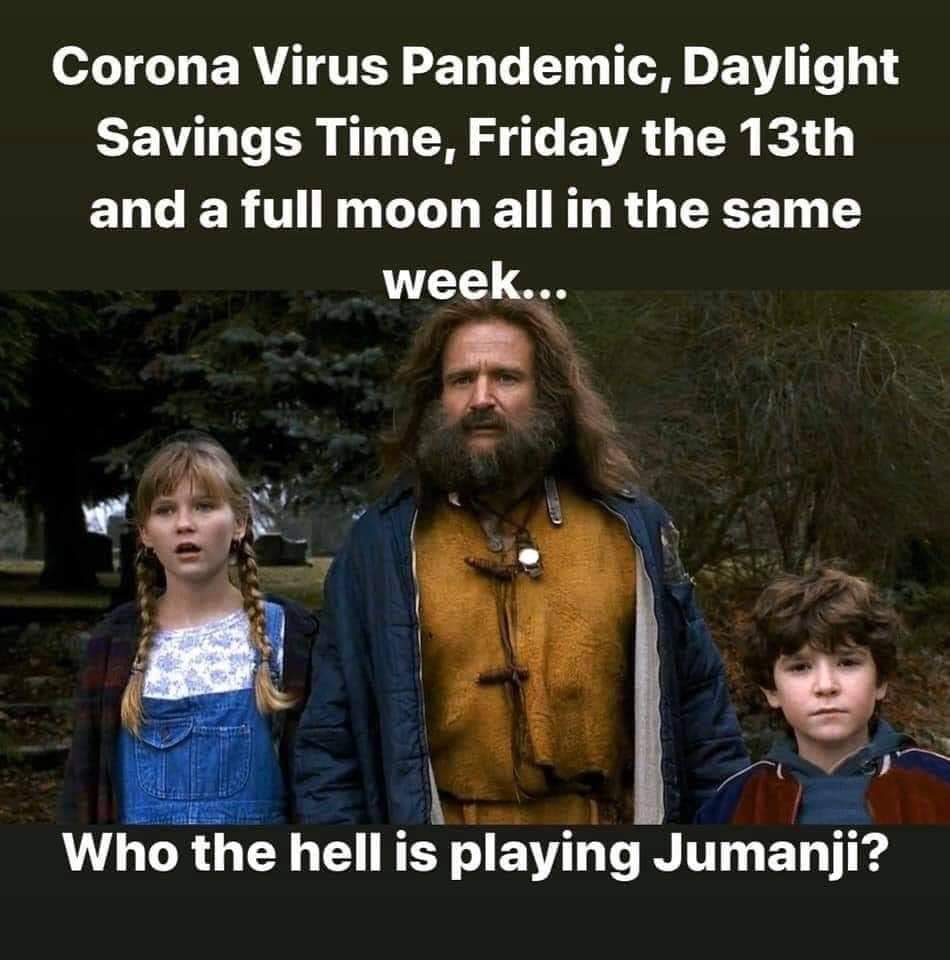 and really weird stuff happen..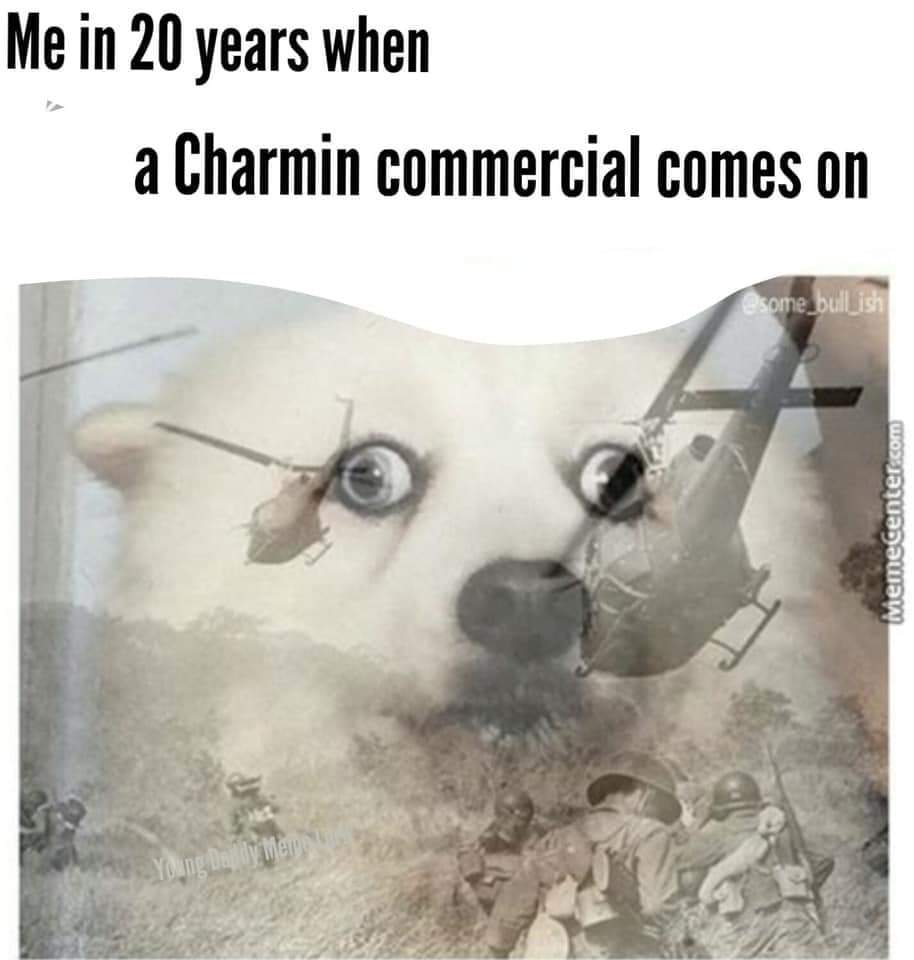 and things got stinky…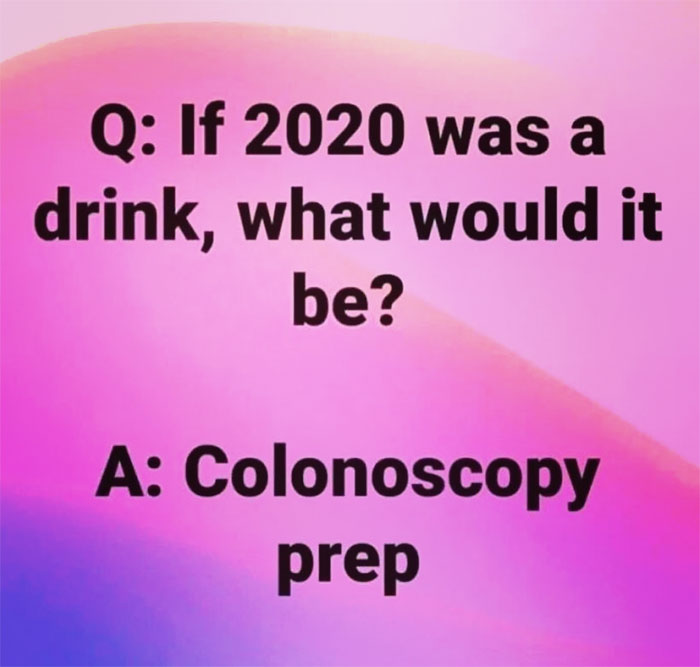 and weird…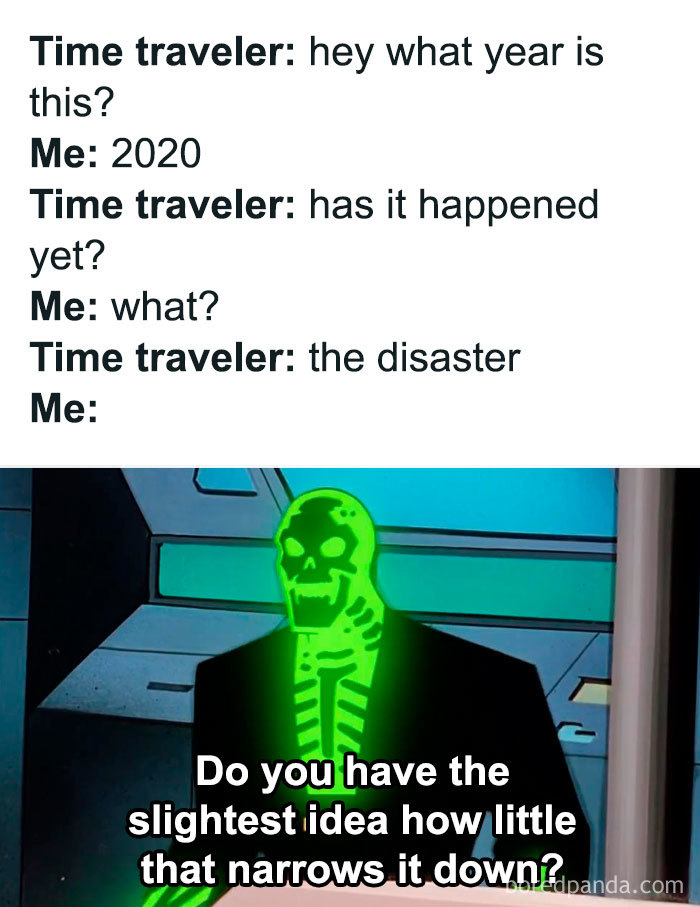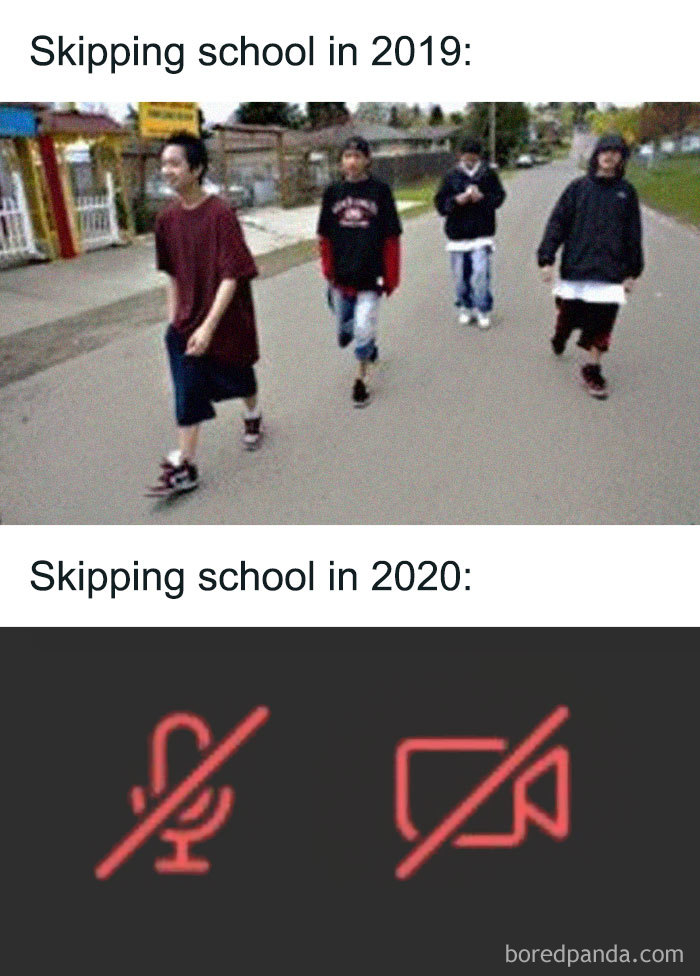 and frankly strange…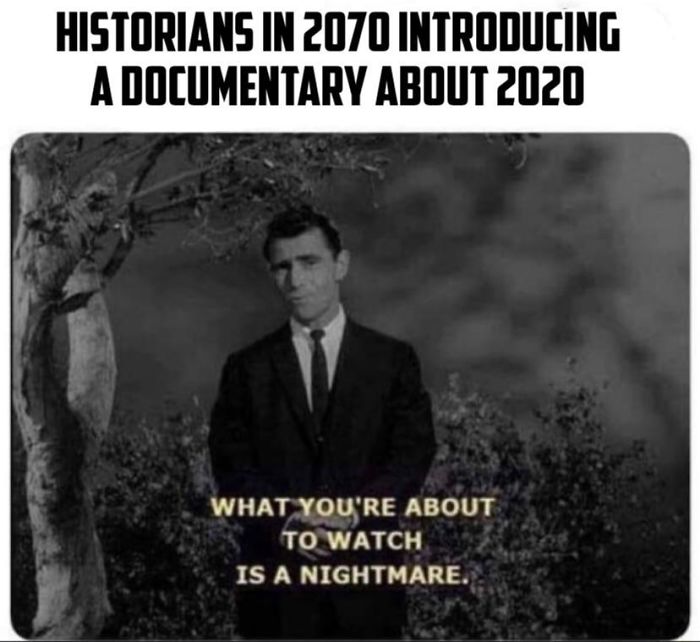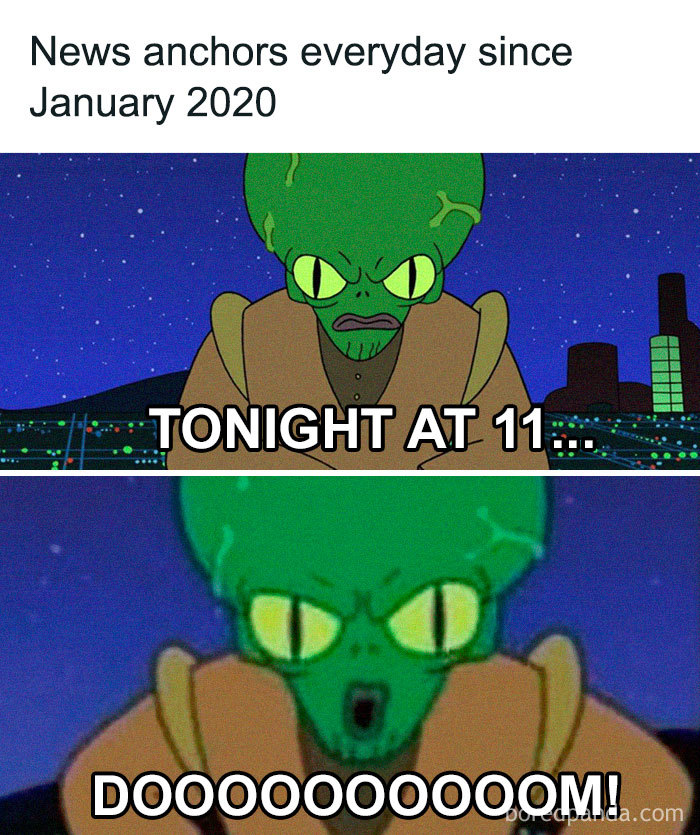 Let's just hope for an amazing 2021!
So here's to an amazing 2021! Let's hope that all the valuable lessons we learned this year carry over to the next. That 2021 is our year and we make it an amazing one realizing what's important.
I hope you enjoyed the above memes… Comment below with your favorite!
Looking for more laughs? Check out this post on memes that sum up motherhood perfectly.
Finally, how about a fun riddle? Can you figure out the answer to the riddle below?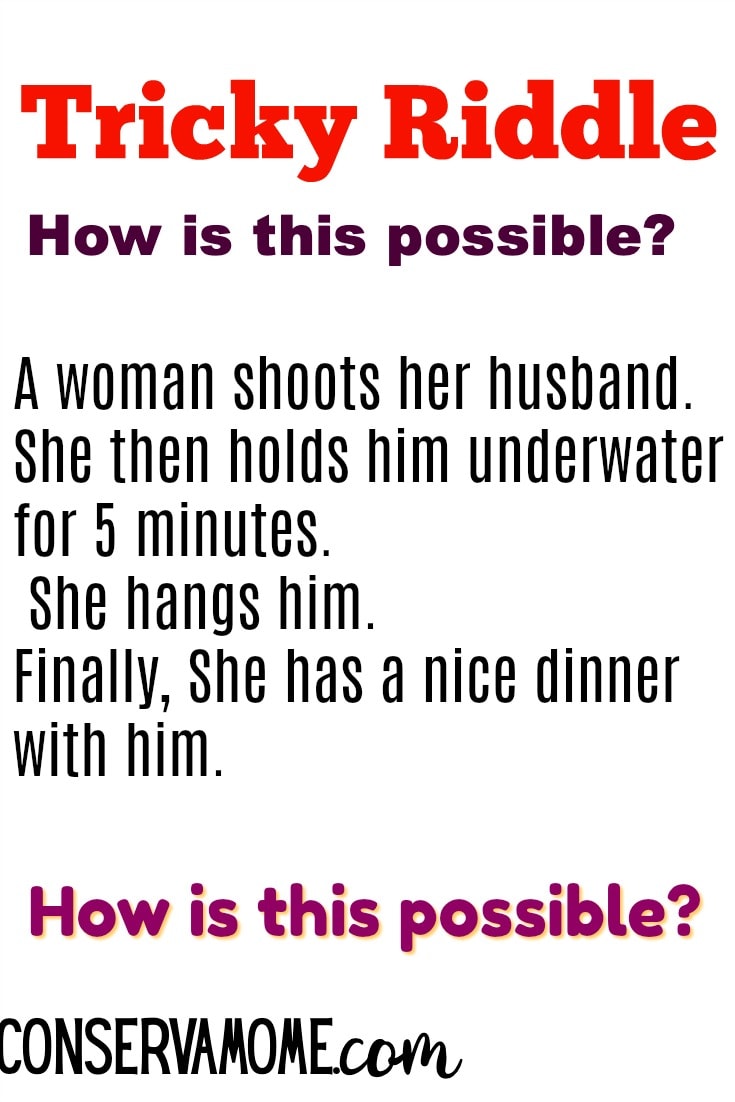 Can't figure it out? Head over here to see what the answer is to this riddle of the day.