Find out how your Social Media Influence can Make Money for you. Everyone is an influencer. Disclosure: This is a sponsored post on behalf of SocialPubli.com. However, all opinions are 100% mine.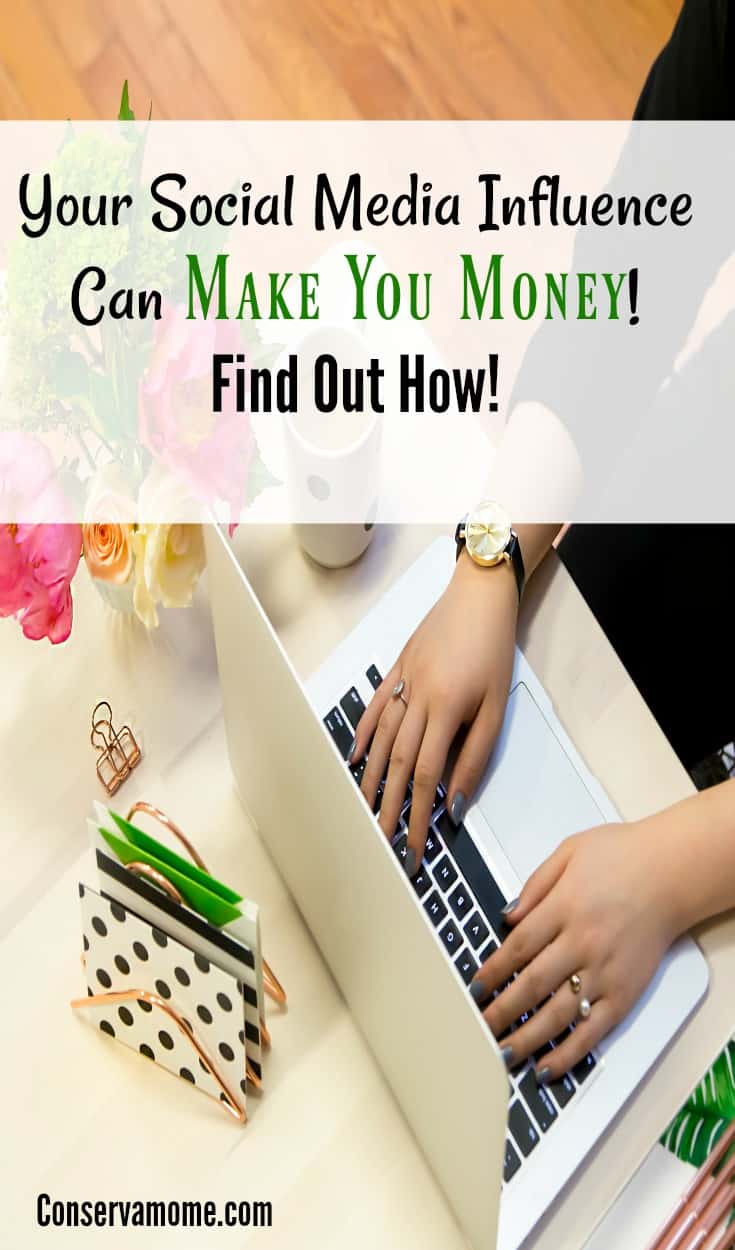 Everyone is an  influencer. From the mom you hang out with at your Moms Group or the friend you always run into at the coffee shop. We all tend to see what everyone is doing around us and sometimes grab the next big idea from what they're doing. Believe it or not, you're an influencer as well. Everyday you sit at your computer and maybe drop a line or two of your latest thoughts, take a picture of your favorite coffee drink or maybe let everyone know what show you just can't get enough of. These things help influence your friends,family and those around you.  Between Mom Groups, Facebook, Twitter or Instagram you don't have to be a celebrity to influence other parents or friends in your network. So how about using your influence to help you make some money?
SocialPubli.com is ready to help you take your influence to the next level, by helping you make money while doing what you love.  This award winning influencer marketing platform, connects marketers with social media influencers to promote their content on Facebook, Instagram, Twitter, YouTube, LinkedIn, and blogs. Best of all joining SocialPubli.com is totally free and there is no minimum number of followers required to join the platform as an influencer. They believe that everyone is an influencer. Once you join, then you add your social media accounts and start earning money by publishing branded content.
YES! It's as easy as that! Join SocialPubli.com and you will be on your way to earning money just for being an influencer! Anyone can do it,even if you don't have a blog!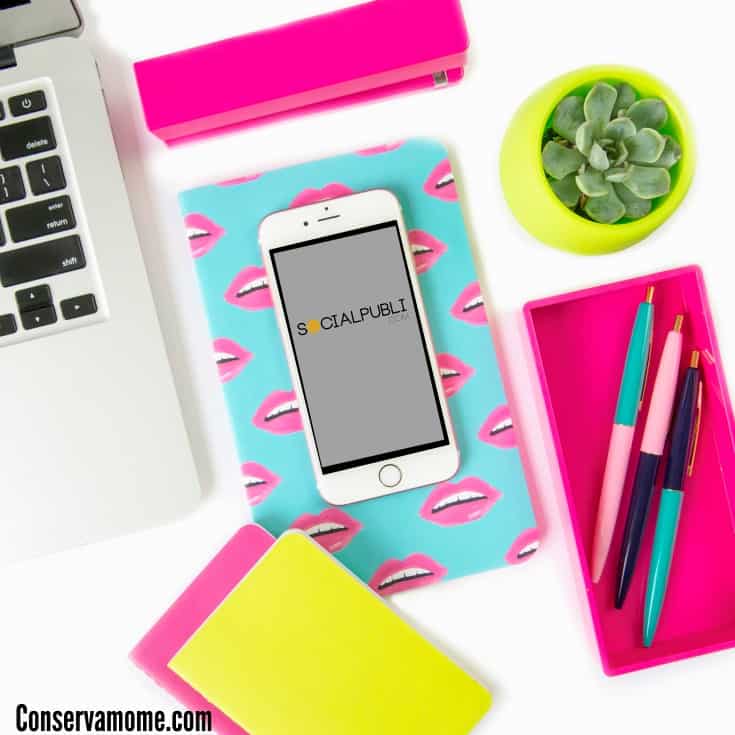 Can you imagine making money just for using the social media outlets you already love to use? Users receive daily alerts of new campaign offerings and can choose the tasks they wish to complete, as well as the wording and tone of the campaign-related content. SocialPubli.com  was created in 2015 and currently has over 30,000 registered influencers and presence in 20 countries from North and South America as well as Europe. More than 2,000 brands and companies have worked with SocialPubli.com, including, BMW, Disney, Avon, Claro, and Yahoo, among others.
Check out this fun video below and see how easily you can begin!

So what are you waiting for? Ready to begin influencing and making some money while doing so? Here's your chance to join SocialPubli.com and get a $25 credit just for joining!!! So Click on this link and get started today! This offer is only valid for 24 hours so don't miss out!!
Most important Get social with SocialPubli.com to learn more about their fantastic influencer program!