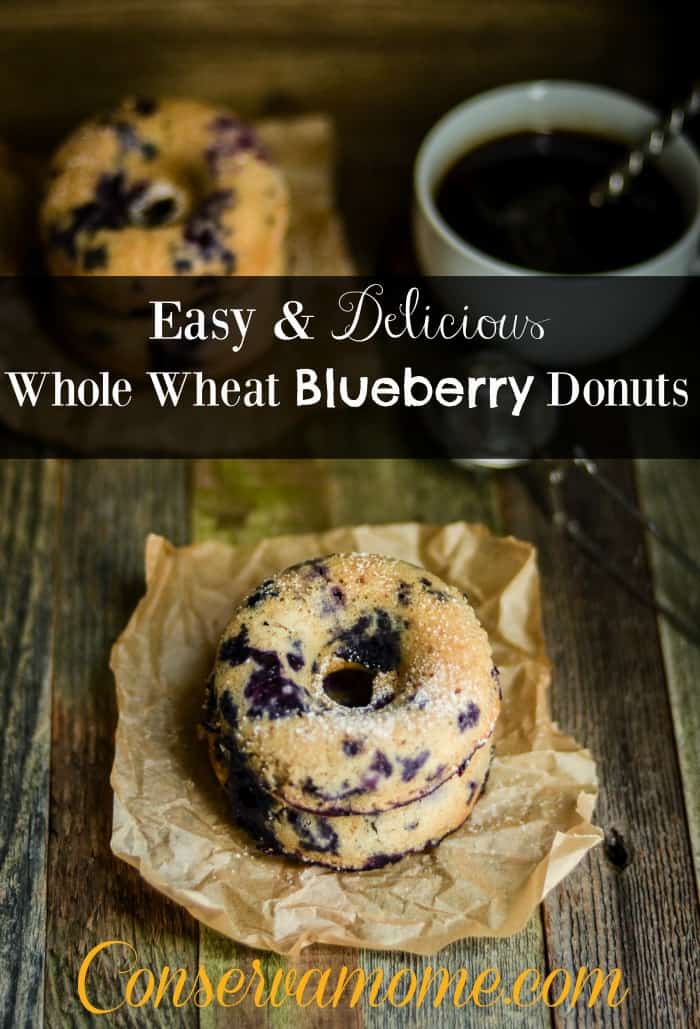 I love Donuts. I seriously,seriously love them. I could eat them all day. However, we all know Donuts aren't exactly the healthiest food around. So here's an Easy & Delicious Whole Wheat Blueberry Donuts recipe your whole family will love. Most important it's made with ingredients that are even good for you.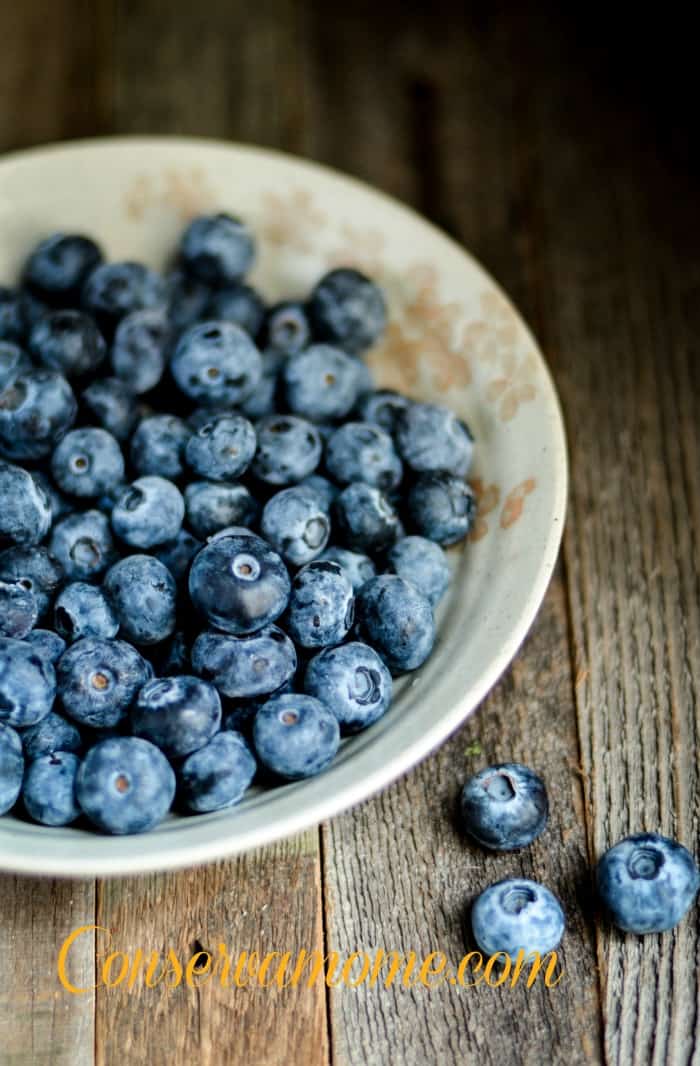 Ingredients: (Yield 6 donuts)
Whole wheat flour – 2/3 Cup
All Purpose Flour – 1/3 Cup
Sugar – 1/2 Cup, granulated
Baking Powder – 1 tsp
Baking Soda – 1/4 tsp
A fat pinch of salt
Greek Yogurt – 1/3 Cup
Milk – 3 tbsp
Oil – 2 tbsp
Vanilla Extract – 1 tsp
Egg – 1 large, at room temperature
Fresh Blueberries – 1 Cup
Lemon Zest – 1/4 tsp (optional)
Confectioners Sugar for dusting the donuts
Preheat oven to 350 F. Grease a 6 cavity donut pan with cooking spray. Keep aside.
In a large bowl, mix together all the dry ingredients – Wholewheat flour, AP flour, Sugar, Baking Powder, Baking Soda and Salt.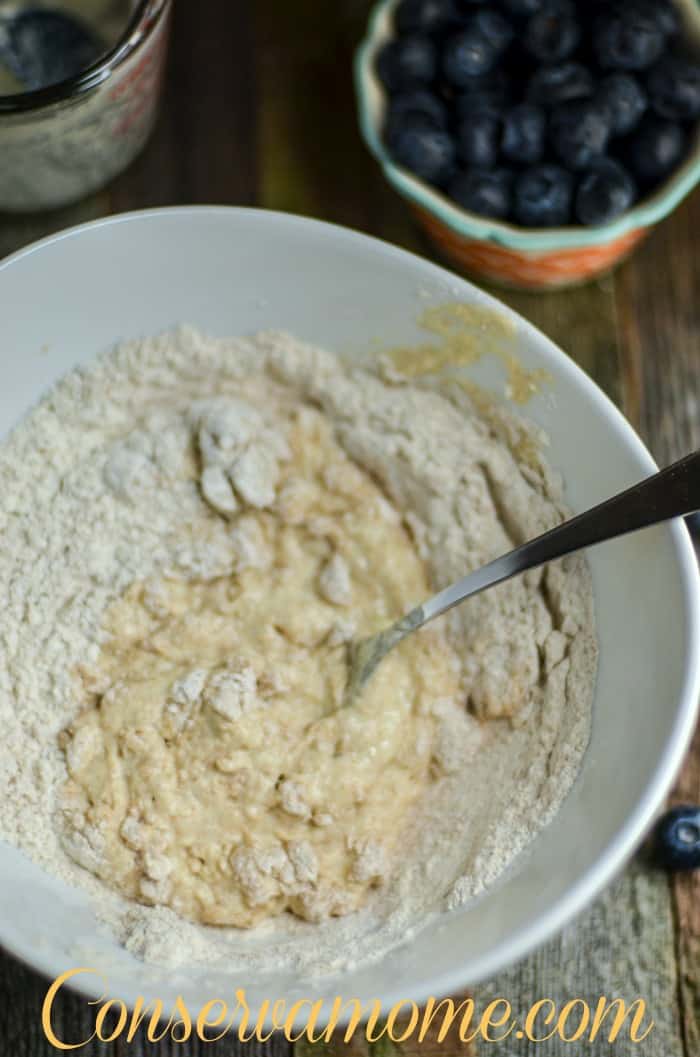 In a medium bowl, whisk together Greek Yogurt, Milk, Oil, Vanilla Extract and Egg along with the lemon zest (if using) till just combined.
Make a well in the middle of the dry ingredients and pour the wet ingredients into it. Using a fork or a wire whisk, mix till the batter comes together. The batter will be thick.
Now gently fold in the blueberries.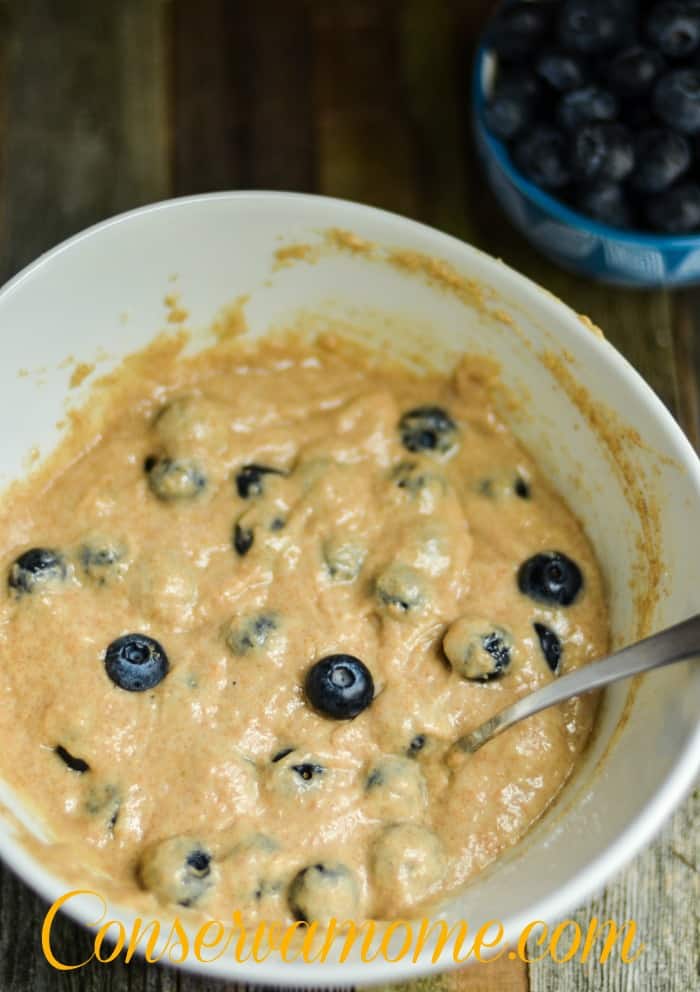 Spoon the batter into the greased donut pan.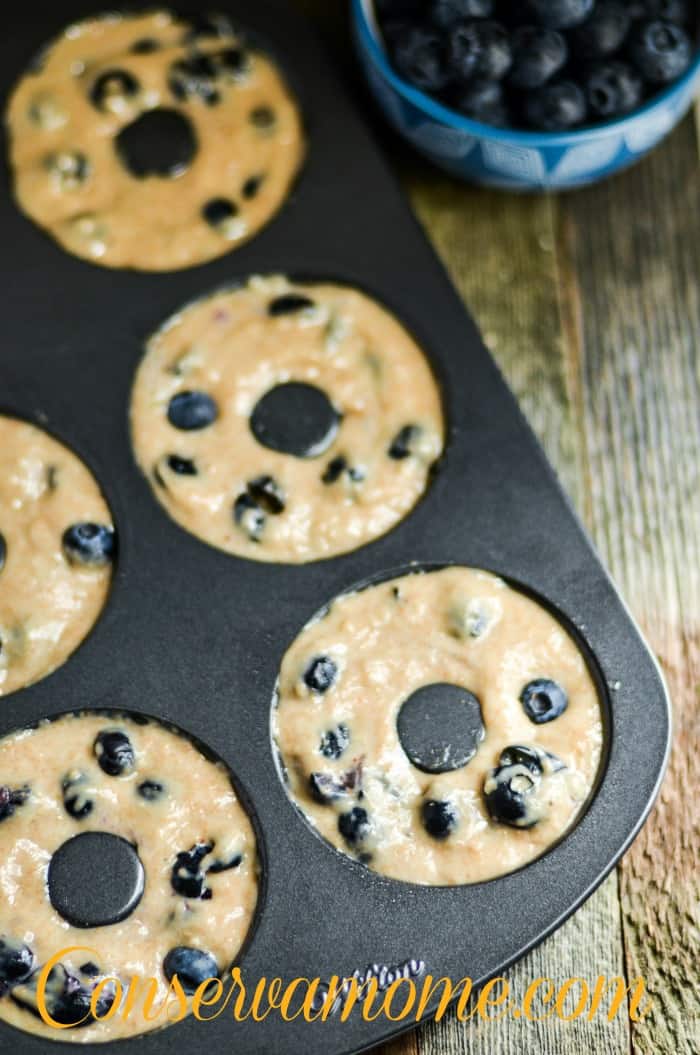 Do not fill it all the way up to the top. Bake for 14-16 minutes. Start checking at the 12 minute mark.
Insert a toothpick or skewer in the donut to check it they are baked through. Your Baked Wholewheat Blueberry Donuts are done once the toothpick or skewer comes out clean.
Let the donuts cool in the baking pan itself till they are cool enough to handle. Transfer to a wire cooling rack and let the donuts cool down completely.
You can add a lemon glaze to it or dust it with a little confectioners sugar before serving.
Store in an airtight container for up to 3 days.
Save
Save