Learn more about the Chillafish BMXie Balance Bike and see why it's a great addition to any child's outdoor fun. Disclosure: This is a sponsored post on behalf of CHILLAFISH. However, All opinions are 100% mine.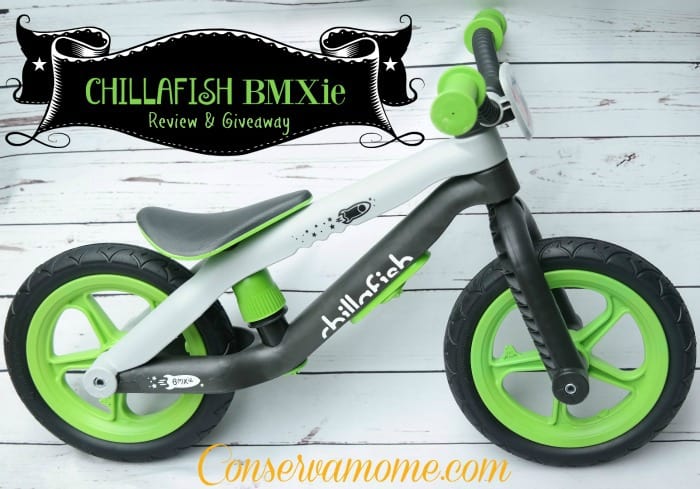 Chillafish BMXie Balance Bike Review
When you have an active toddler or preschool that wants to get out and have fun, it's important to equip them with the best products out there. Because many times they want to be like the big kids, It's also important to find products that will give them that freedom to explore safely. That's why I'm head over heels with Chillafish. We've been using their products for a few years and couldn't love them more. Now,they've taken one of their coolest products the Chillafish BMXie Balance Bike and made it even better!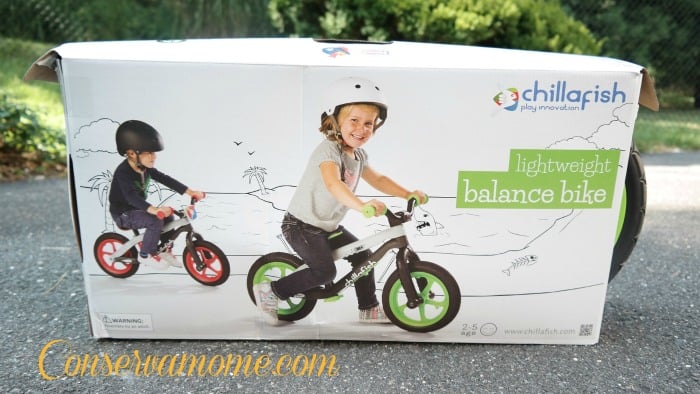 Chillafish is a fun company from Belgium with a fun innovative spirit that is ready to take your little one's to fun. Every Chillafish product has a recommended age range indicated on the packaging and on their website. So there's a Chillafish ready for every kid! We had the chance to check out the new features on the BMXie and it was a blast!
The bike comes in a few pieces with a special little wrench to tighten the pieces up.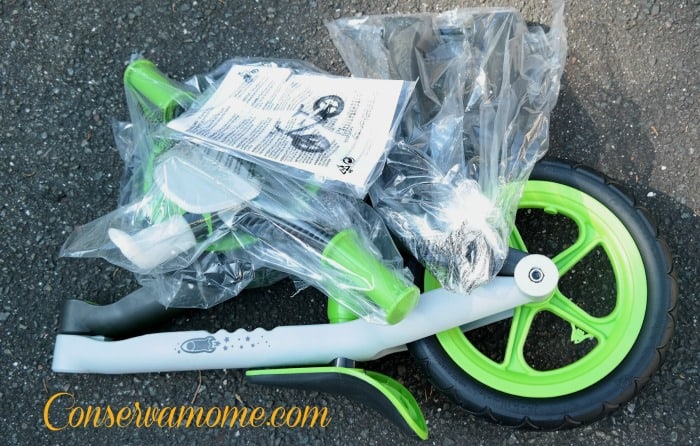 Set up took less than 10 minutes (and that includes help from my toddler). It has an adjustable seat so your little one's BMXie will grow with them. This bike is recommended for kids ages 2-5!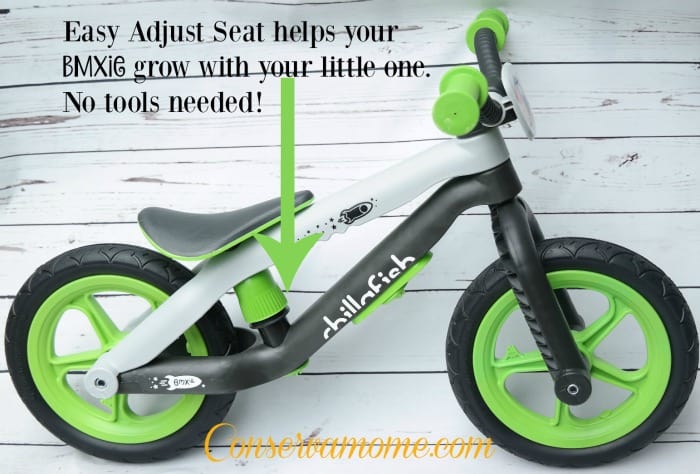 Kids have a choice of stickers they can put on the front of their bike as well.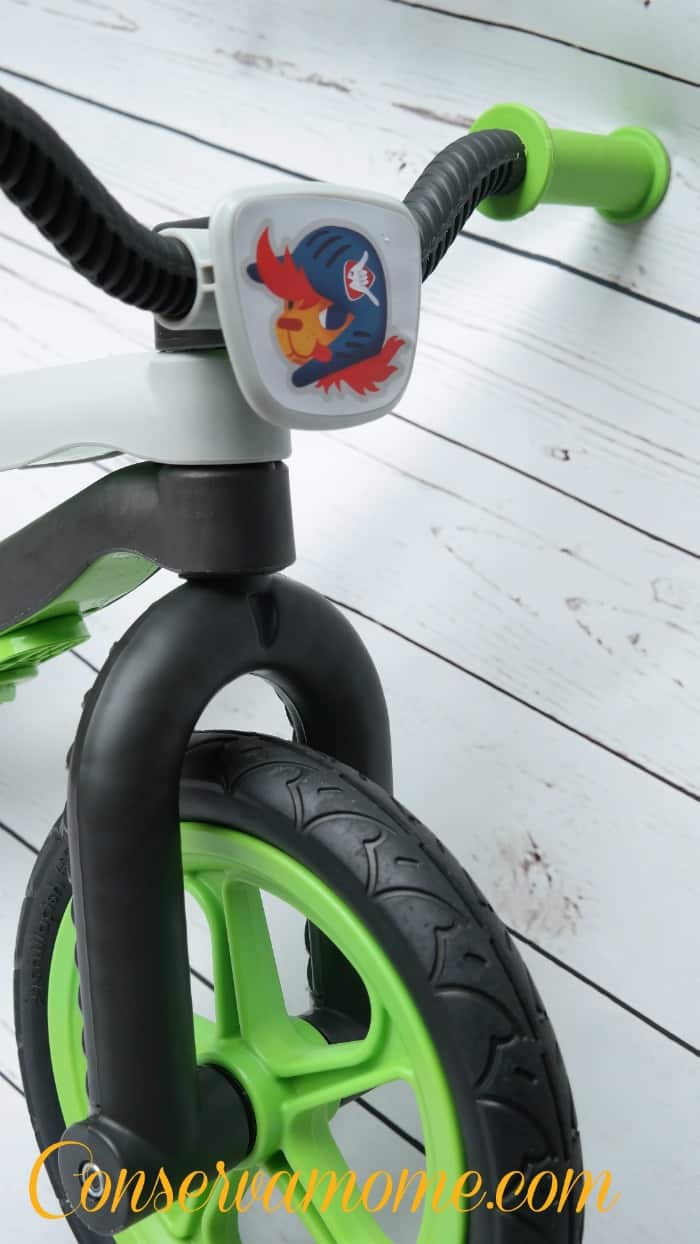 BMXie comes with the latest innovation: a new special kind of tires. Airless RubberSkin tires give you the best grip possible, and you don't even need to inflate them. A foam core means they cannot puncture; an outside rubber layer makes them just like rubber tires, unlike other foam tires on the market. Great grip and no pumps – that's best of both worlds.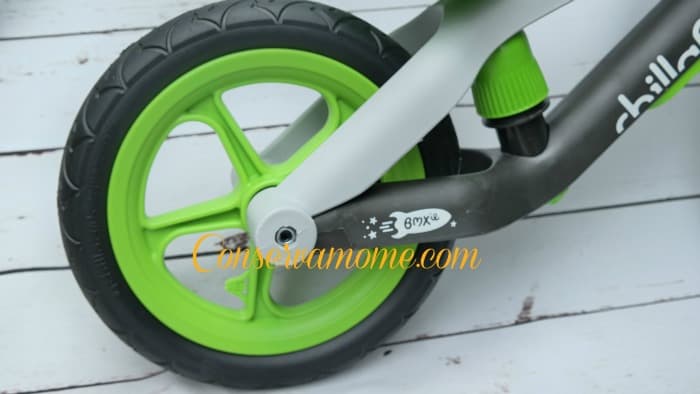 Learn how to ride bike easily with Chillafish BMXie Balance Bike
The BMXie will give your little one tons of fun and most important get them on their way to riding a bike with no problem! A balance bike takes away the complexity of learning combined pedaling, steering and balancing on a bicycle all at the same time.
Kids that use a balance bike at an early age all have shown to master a bicycle much quicker. All my kids learned with Balance bikes and what's funny is that their Balance bikes were their favorite toys long after they had mastered bike ridding.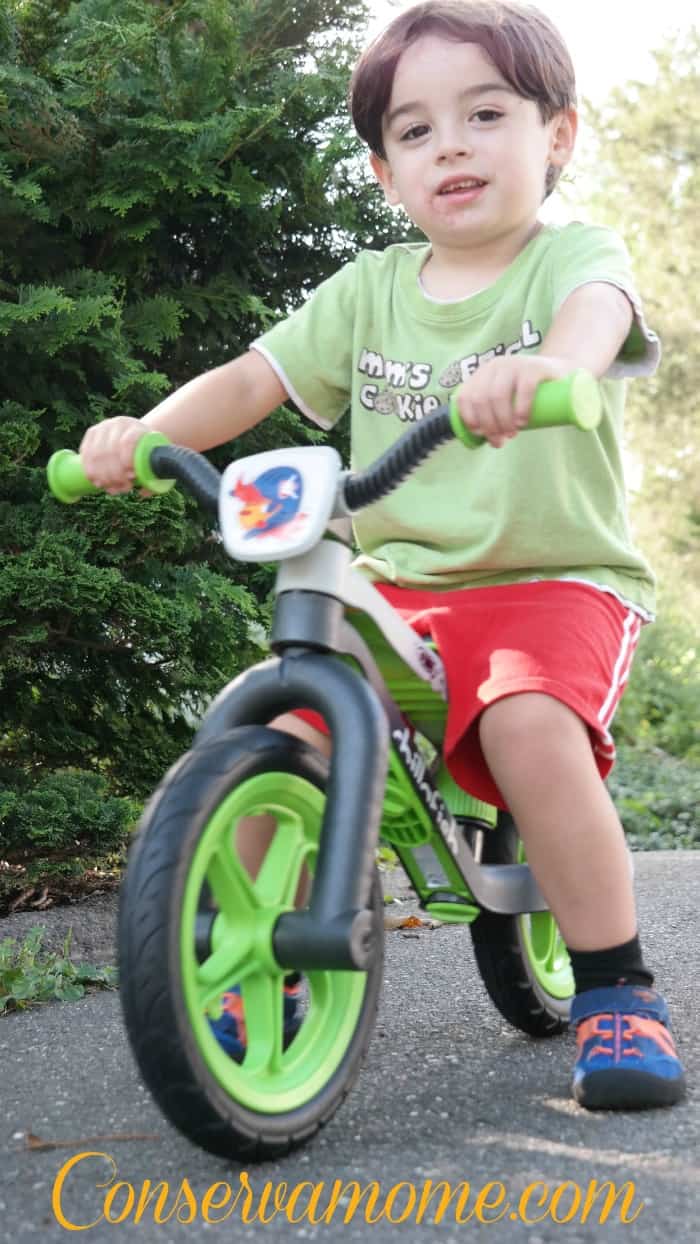 You can find Chillafish products in more than 50 Countries around the world. Here in the US you can always grab one at Toys R Us , At Chillafish.com or on Amazon!
\
Save
Save