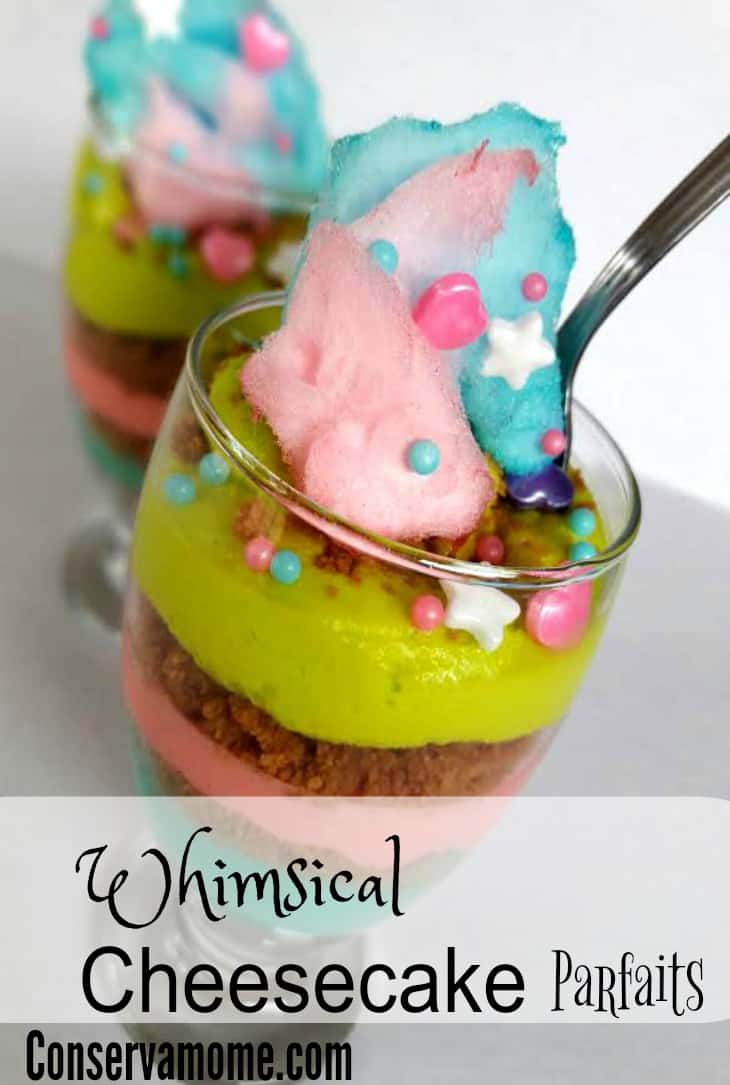 My girls love fancy and fun desserts. So when I put together this Whimsical Cheesecake Parfait they went head over heals with it. My 6 year old even asked me if I could make them for her birthday party. Why not? With such an easy process and delicious results this would be the hit of any fancy and whimsical event.
This is a no bake dessert which can be make to whatever size specification you want. Make it into small shooter cups for dessert shooters at an event or make it at a bigger scale for a small tea or lunch. Whatever it is you decide to do this fun and delicious dessert will be a hit. Check out the crazy easy process below and fall in love with your own Whimsical Cheesecake
Ingredients:
jell-o no bake cheesecake

cotton candy

milk

whip cream (optional)

food coloring

margarine

sugar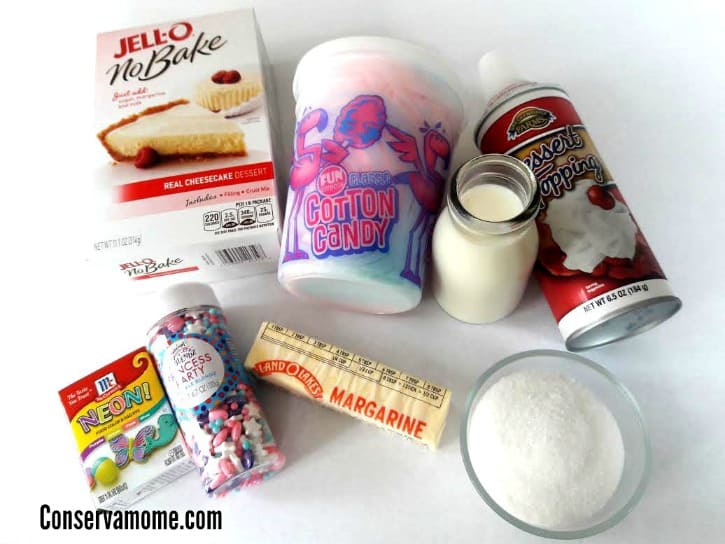 Use Jell-o on box directions to create crust mix and cheesecake filling.
Divide cheesecake filling into 2 or 3 bowls. Use food coloring to create fun pastel colors. Start with a drop or two, you can always add more food coloring but you can't remove any, so add carefully.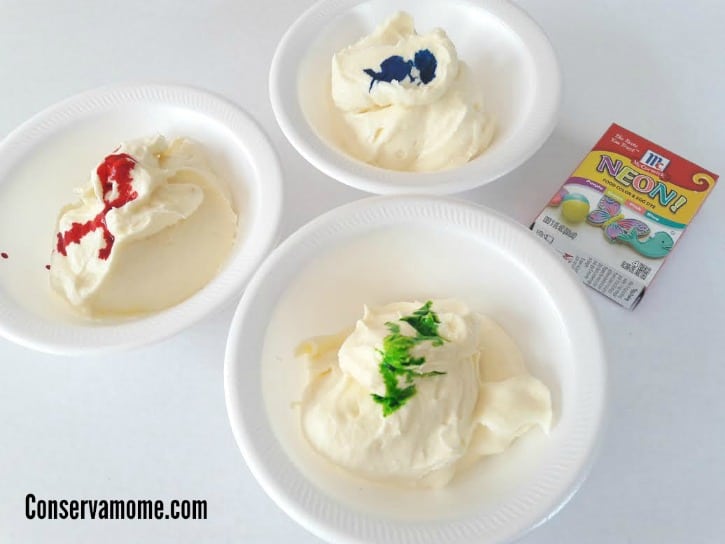 Spoon crust mixture into bottom of glasses, mason jars etc. Using a piping bag, layer the cheesecake filling on top of the crust mixture. Repeat with remaining cheesecake filling and crust mix. Sprinkle a small amount of crust mix on top of the parfait. Let parfait firm up in the refrigerator for one hour.
Add cotton candy, whip cream if desired and princess sprinkles. You can stick the sprinkles to the cotton candy! Enjoy immediately after adding cotton candy, otherwise it will melt and harden. Enjoy!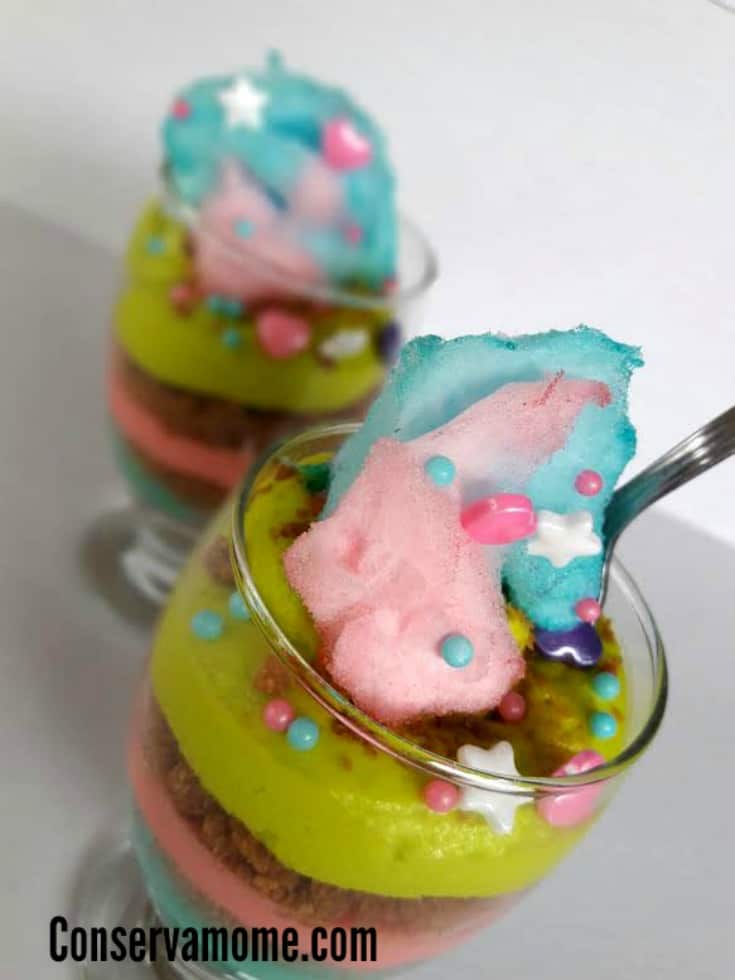 Like I said this can be made in different sizes for an event or for a small gathering. This is so delicious and will definitely be a huge hit!
Looking for other fun and delicious dessert ideas head over here to pinterest board to check them out.
Save
Save