This post was sponsored by P&G as part of an Influencer Activation for Influence Central. I received complimentary products to facilitate my review."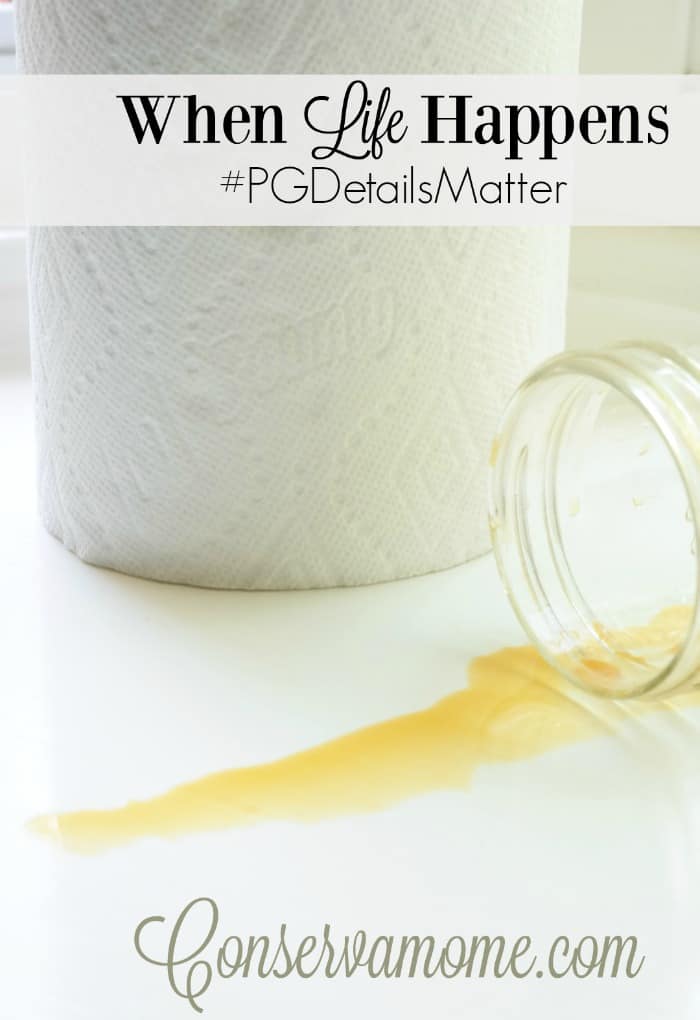 Being a parent can be one of the hardest jobs out there.  I mean think about it you're raising little people. It can be so overwhelming when you think about the responsibility of it all. It can be especially scary when you sit back and begin to think of how every decision you make can change their lives. It's a lot of stress. Being a parent also makes you realize things will happen. Life will happen. Which means messes will happen. So instead of stressing out about those messes, the chaos and everything that comes with parenting, it's important to have products that will be there for you through all of the obstacles that parenting throws your way. It's the little details in P&G Household Needs products that make them different from other brands. It's those little details that make that help me when Life Happens!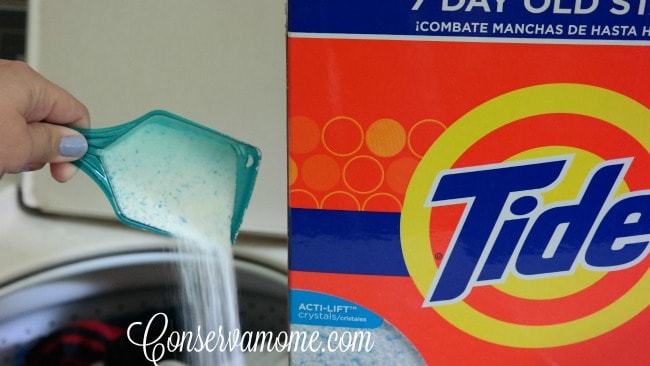 I've come to realize that dishes will never be fully clean in my home. Every time I think I'm done and the kitchen is spotless, Life will happen. So I turn to Dawn to help get the job done quickly because Details Matter!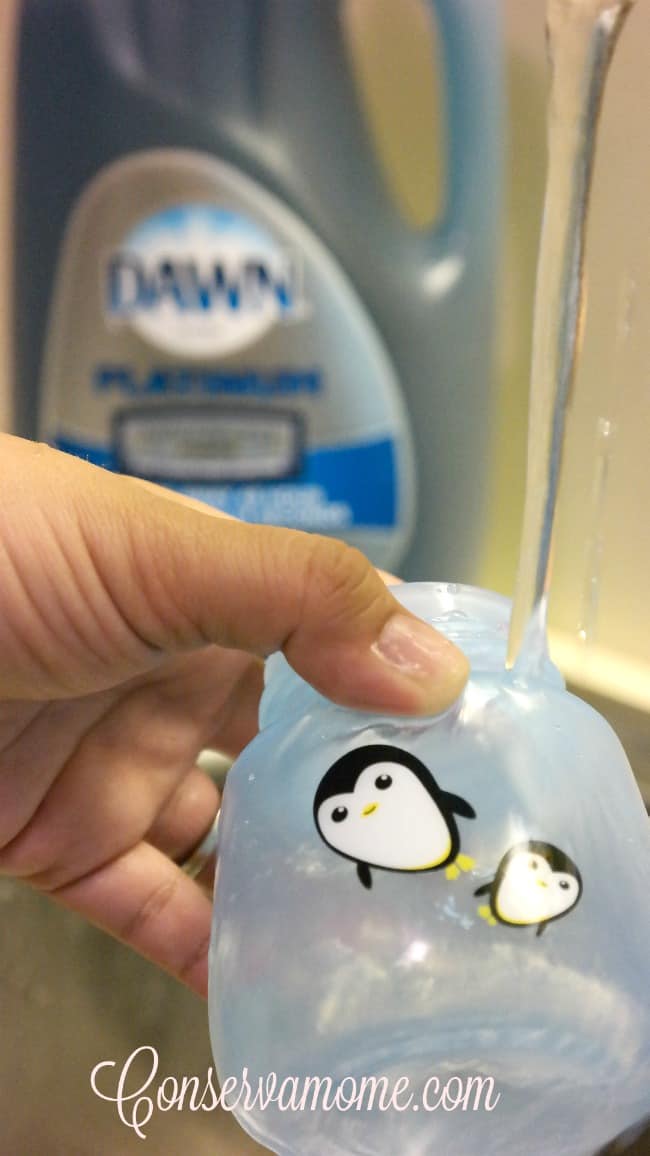 Whenever I think the laundry is done, it never really is because chances are someone is outside playing in the mud.  Sometimes they bring a friend with them, because, life happens. Thankfully, I have products like Tide to help tackle those stains while still protecting those things we love.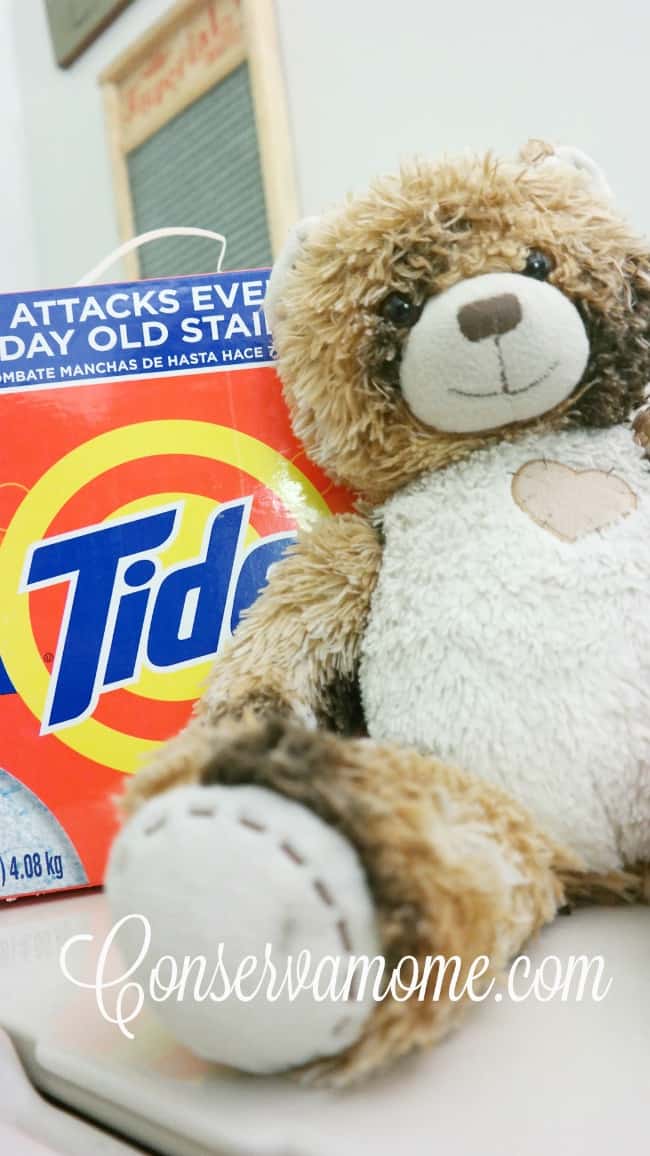 So it's important I have an ally ready to help me tackle even the toughest of stains.
Having little helpful hands around me will help make life easier. Nothing is better than a helping hand. However, little hands are still learning to navigate through life and when life happens and mistakes happen, I'm thankful to have products that will back me up when the going gets tough.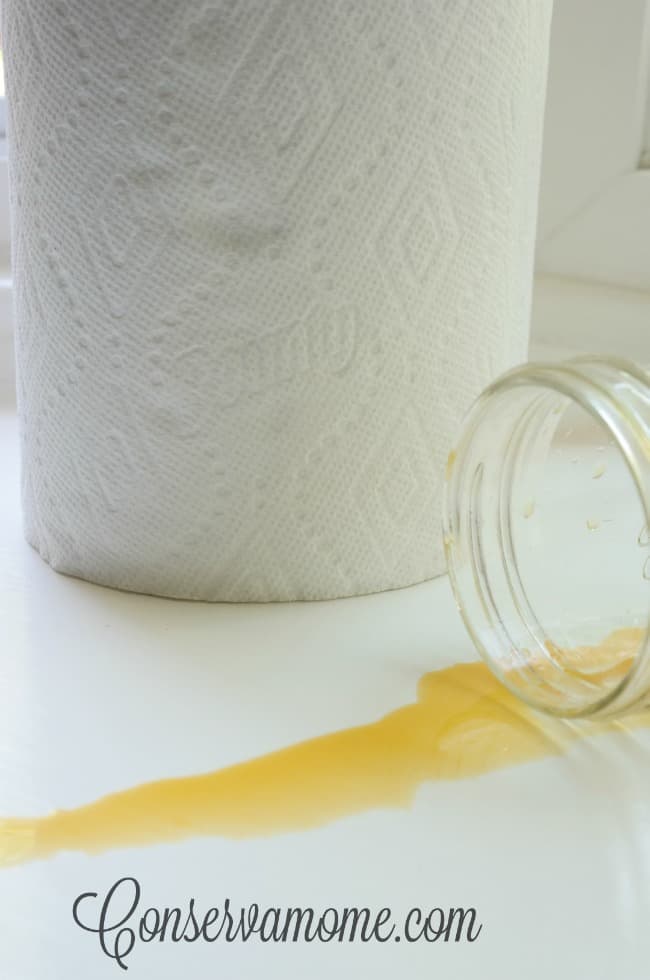 When life happens and I run out of all these great products that help me through my day, I make a quick Costco run to stock up on all these great products that make my life easier.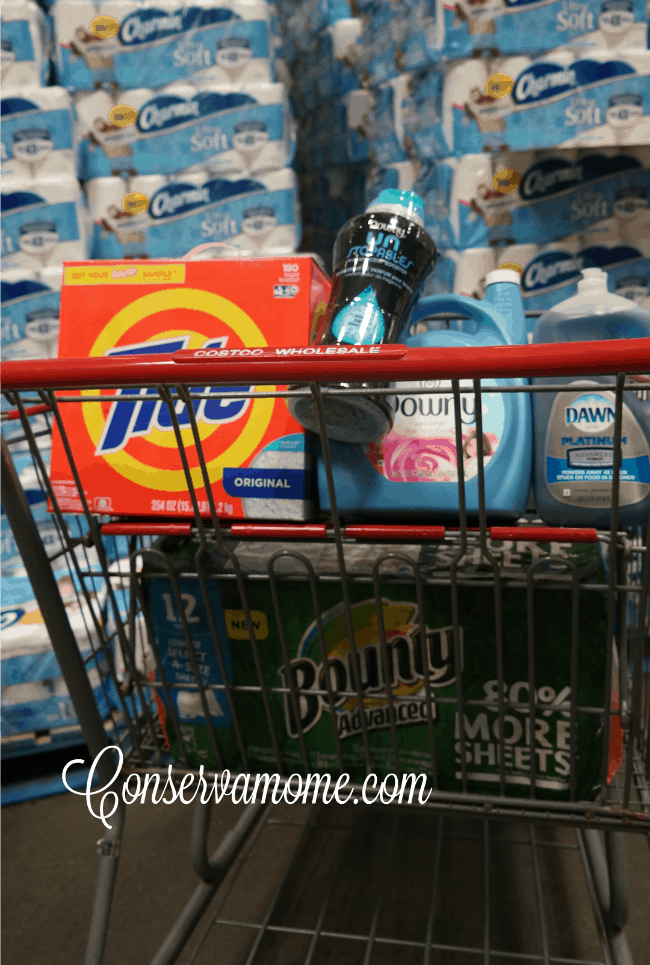 Things will break, kids will be sticky, and clothes will be dirty. However, I won't focus in on those things because parenting is hard enough. So when Life happens, I'll let the professionals take care of the dirty work so I can take care of the important ones. Thanks to Procter & Gamble because to them Details Matter!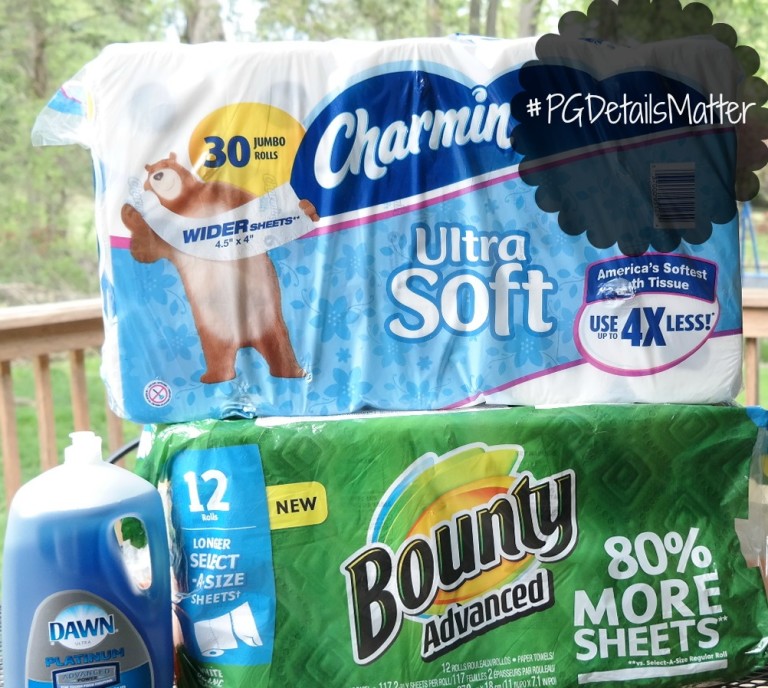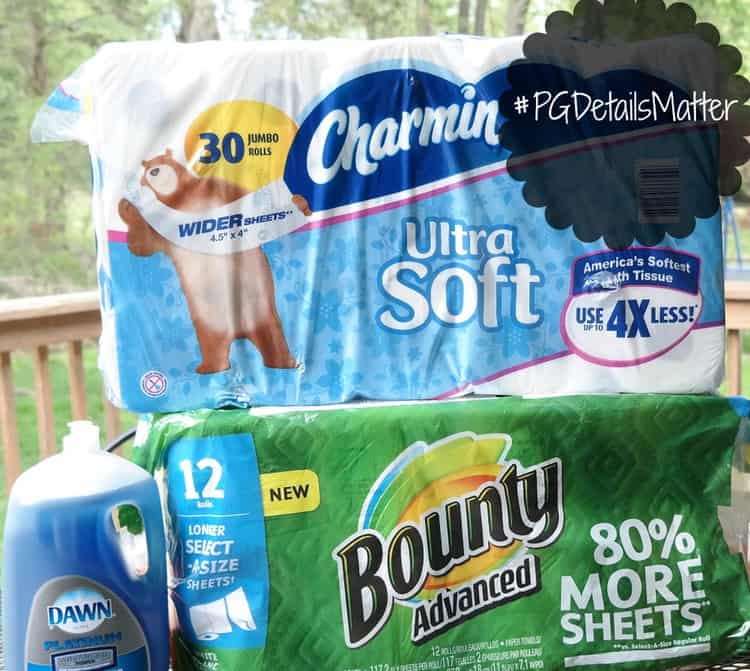 Don't forget to check out the great line of Procter & Gamble that will help you with the Dirty jobs so you can focus in on the ones that matter!
Make sure and Get social with Costco
Most important, Check out the video below and see how #PGDetailsMatter in my home!

Save