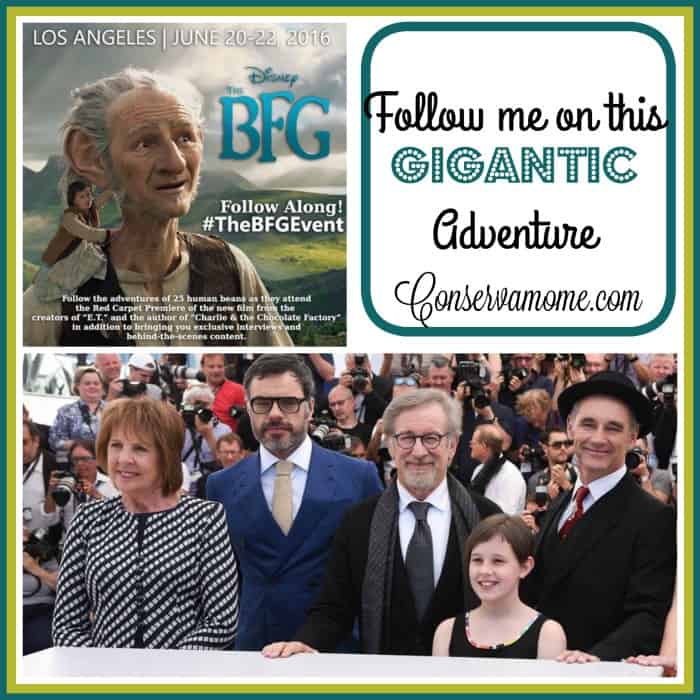 Having a blog can be extremely time consuming and hard. It really does take a lot of work to keep this machine well oiled. There are days when the work does become a lot and I wonder if it's all worth it. However, once in a while something magical happens. Literally. I get some amazing Pixie Dust sprinkled into my inbox and all the sweat,tears and hard work truly pay off. A couple of weeks ago I had some magic appear in my in box in the form of a Gigantic Invitation to the premier of the Magical Movie The BFG.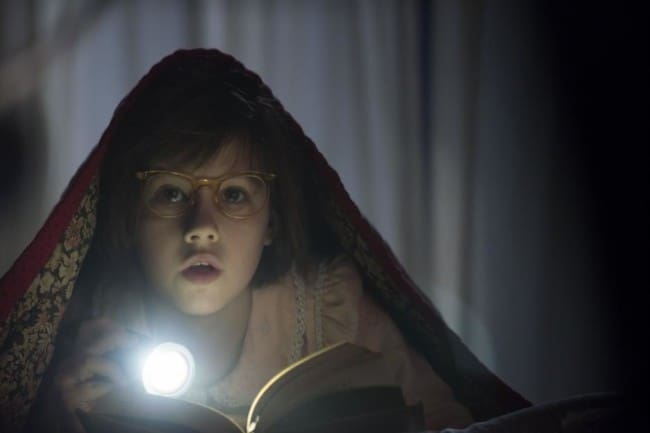 The BFG is the classic story written by Roald Dahl. This adventure is about  tells the imaginative story of a young girl and the Giant who introduces her to the wonders and perils of Giant Country. The Big Friendly Giant  is nothing like the other inhabitants of Giant Country. Standing 24-feet tall with enormous ears and a keen sense of smell, he is endearingly dim-witted and keeps to himself for the most part. Giants like Bloodbottler  and Fleshlumpeater  on the other hand, are twice as big and at least twice as scary and have been known to eat humans, while the BFG prefers Snozzcumber and Frobscottle. Upon her arrival in Giant Country, Sophie, a precocious 10-year-old girl from London, is initially frightened of the mysterious giant who has brought her to his cave, but soon comes to realize that the BFG is actually quite gentle and charming, and, having never met a giant before, has many questions. The BFG brings Sophie to Dream Country where he collects dreams and sends them to children, teaching her all about the magic and mystery of dreams.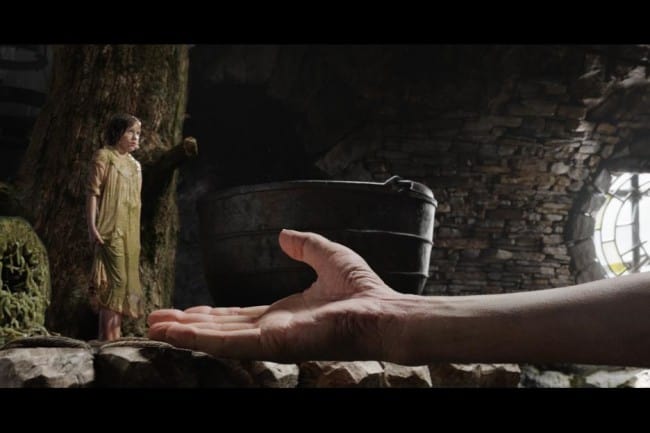 This is a wonderful classic that I will get to not only experience by attending the red carpet premier but will also have the chance to interview Legendary Director Steven Spielberg along with some amazing cast members like Ruby Barnhill ("Sophie"), Jemaine Clement ("Fleshlumpeater"), Penelope Wilton ("The Queen") You'll also remember her as Cousin Isobel on Downton Abbey! and  recent Academy Award winner Mark Rylance!
This event is going to be amazing!
We will also have the chance to screen the movie Queen of Katwe, Starting Lupita Nyong'o and David Oyelowo. This movie comes out in September so this will be an amazing treat!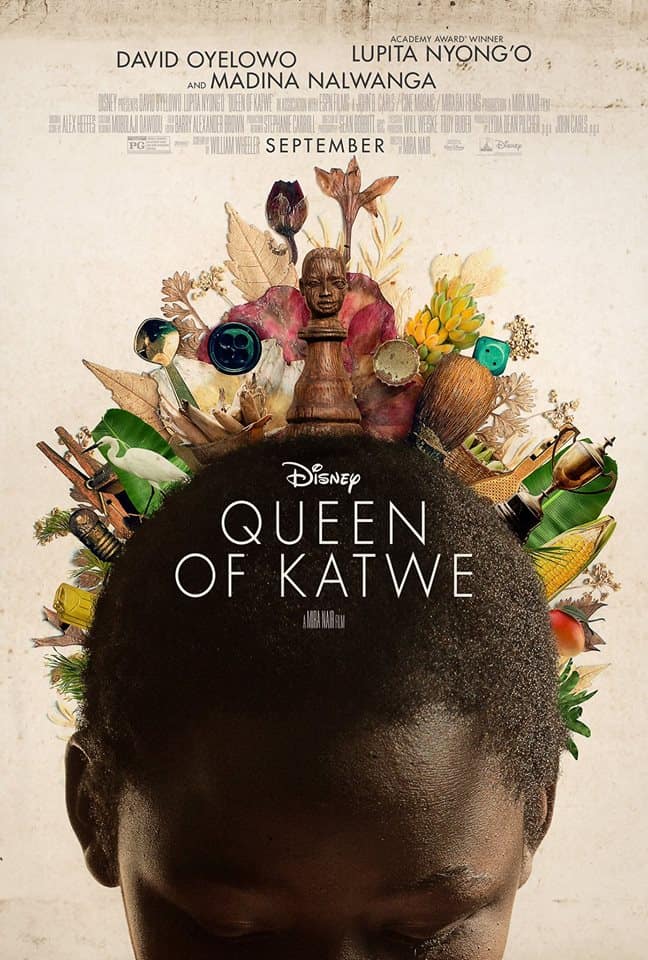 Finally,we'll also have the chance to Join Disney XD for a special screening event of the upcoming animated series "Future-Worm!," which is created and executive produced by Emmy Award-winner Ryan Quincy ("South Park") and premieres later this summer. "Future-Worm!" is an offbeat comedy adventure that follows Danny, an optimistic 12-year-old who creates a time machine lunch box and befriends Future Worm, a fearless worm from the future with titanium-enforced abs. Breakfast will be served before the screening and Ryan will participate in a Q&A following the episode.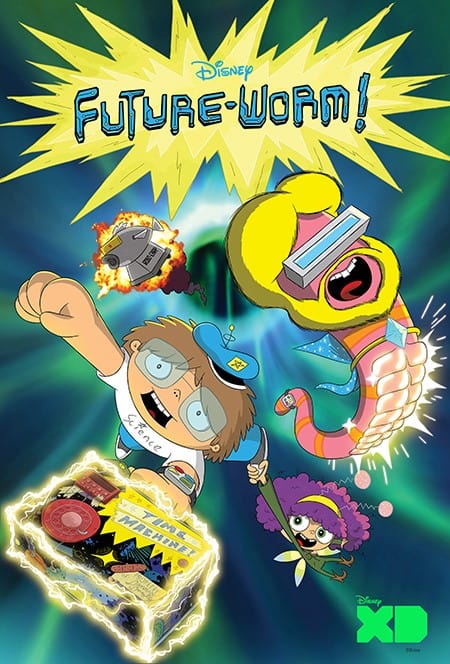 I am so excited to be a part of this event. If it's anything like the other trips I've taken it will be absolutely AMAZING! Make sure and follow along with the #THEBFGEVENT on Twitter,FB & Instagram! So you can check out all the fun. Most important don't forget to check out the movie when it hits theaters July 1st! Check out the preview below

Don't forget to get social with The BFG and stay up to date with the latest news,info and fun!
Like THE BFG on Facebook: https://www.facebook.com/thebfgmovie
Follow Walt Disney Studios on Instagram: https://instagram.com/disneystudios
Follow Walt Disney Studios on Twitter: https://twitter.com/disneystudios
THE BFG hits theaters everywhere on July 1st!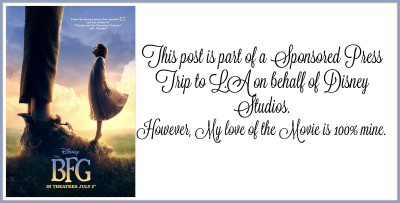 Save
Save
Save
Save