Disclosures: Although I received this product free of charge all opinions are 100% mine.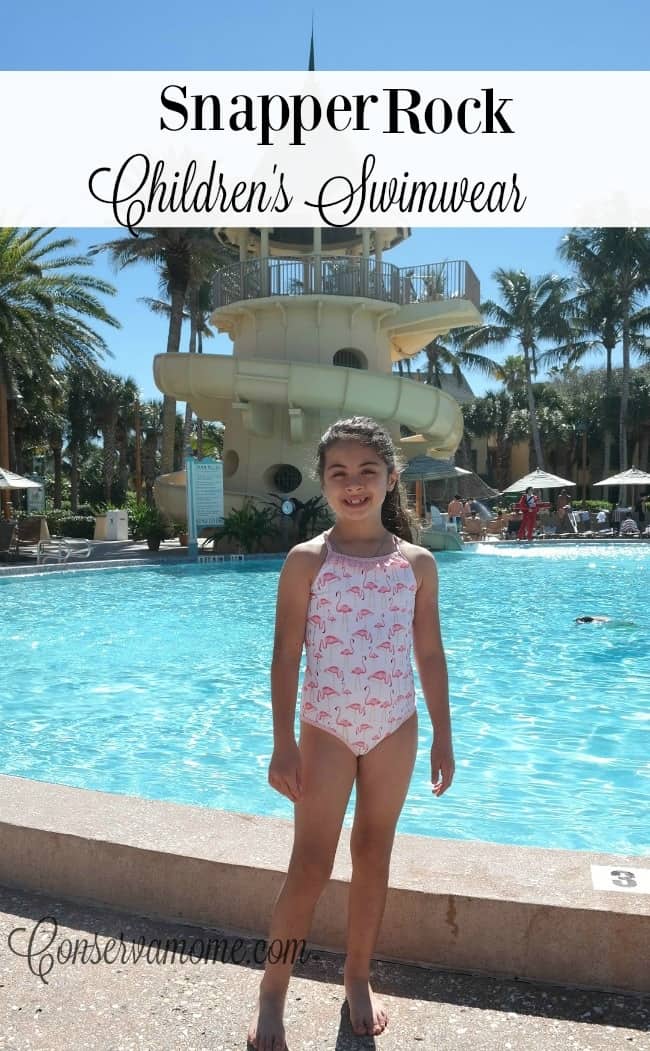 Summer is here which means it's time for fun in the sun, swimming and splashing. What swimwear you send your kids out in can make the difference between lots of fun and memories or a bad time. So when looking for swimwear it's important to find quality suits that will make your kids outdoor fun memorable, that's why I have fallen in love with SnapperRock Swimwear.
Snapper Rock began in 2003 when they moved from NZ to one of America's great sailing capitals – Annapolis, and saw the need for fun, fresh and functional, protective gear for kids on the water.  Snapper Rock was launched for the junior sailing market, and it didn't take long their market was expanded to sun protection ranging for children 0-12+ years.
Snapper rock has a fun line of patterns and prints that will make any child look fantastic in or out of the water.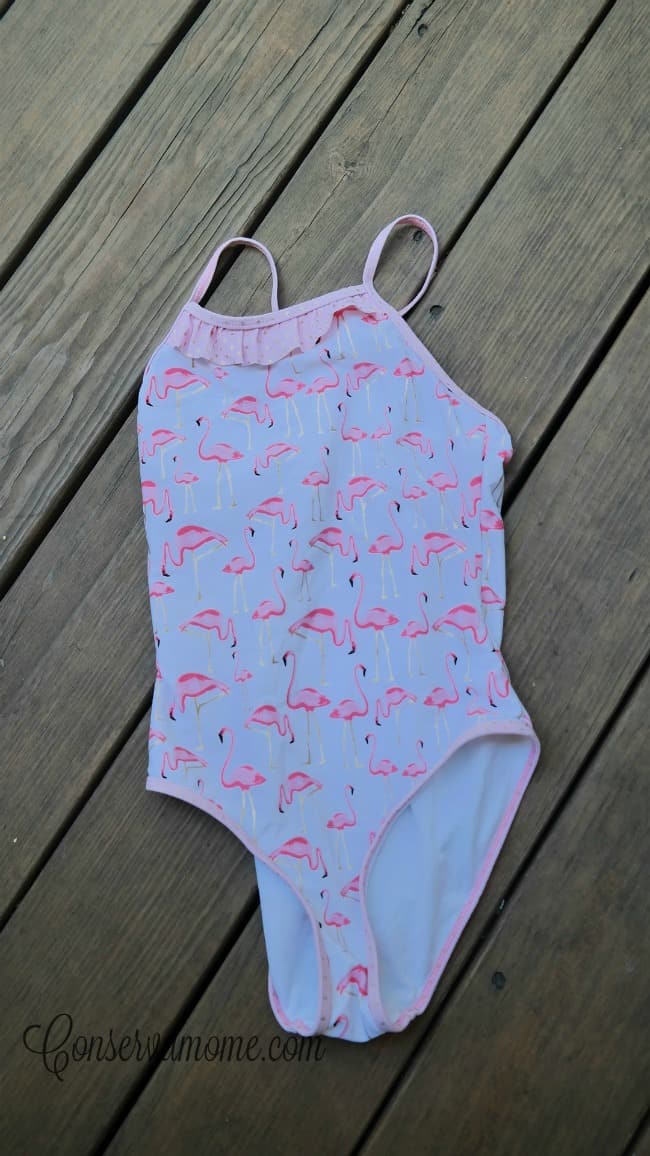 They are fun and versatile and most important comfortable for any activity they may have on or out of the water.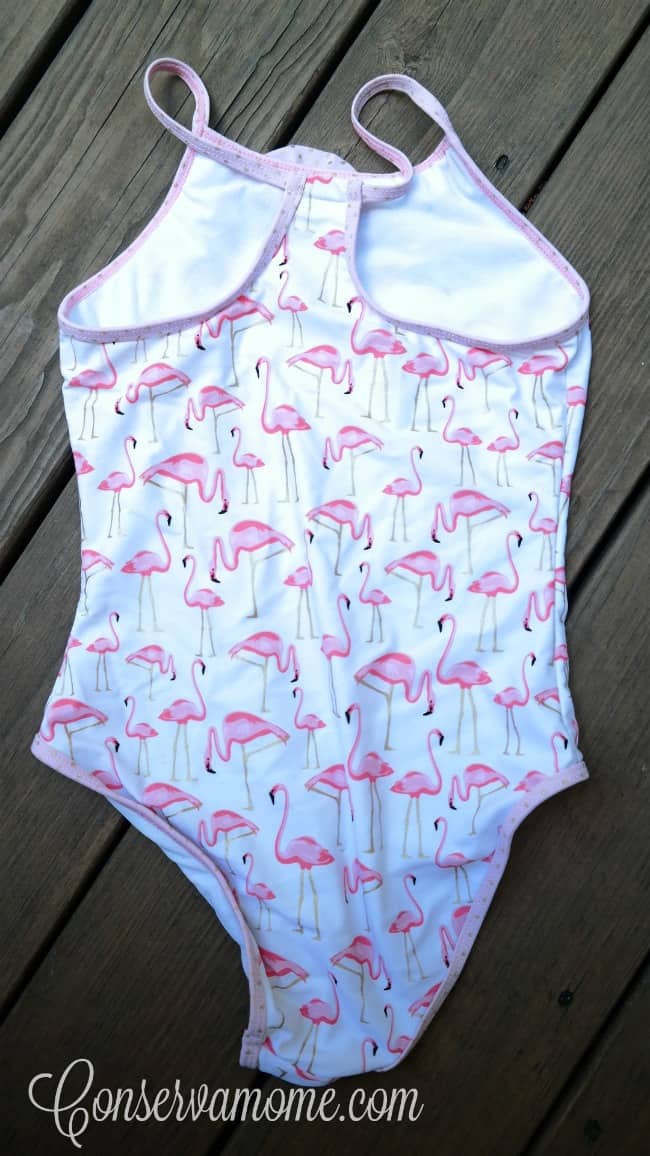 I had the opportunity to check out the Golden Flamingo Suit for my 8 year old and it is gorgeous. Look at the details and the gold color reflective flecks on this suit! It's gorgeous! No fading either. It has been used in crazy situations and has still been able to keep it's perfect form  and most important color.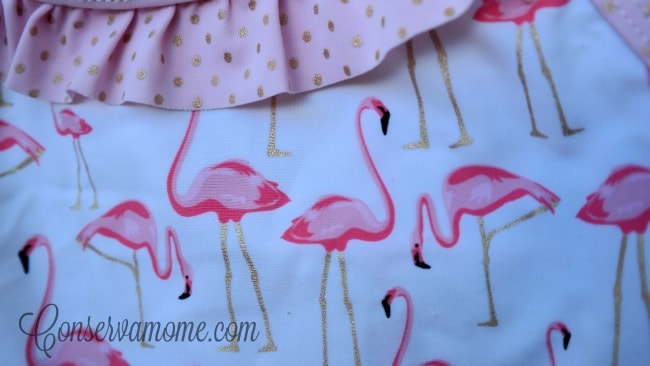 SnapperRock has a fantastic line of Rash Guards that include both short sleeve and long sleeve options. My daughter wanted a longer sleeve for complete sun protection. She loves how it feels and feels that it's incredibly light weight and great for any water adventure.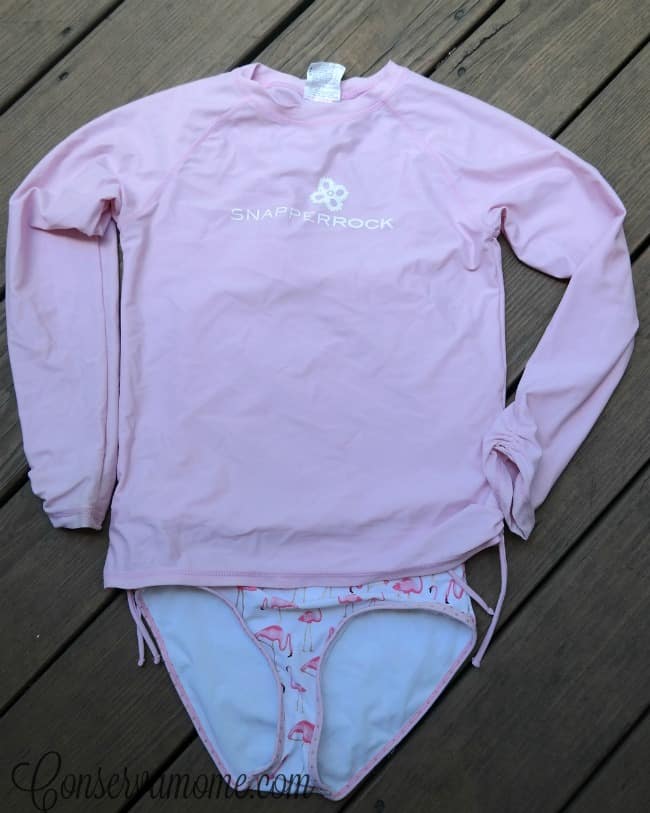 So not only will your kids be fashionable but they'll also be protected from sun.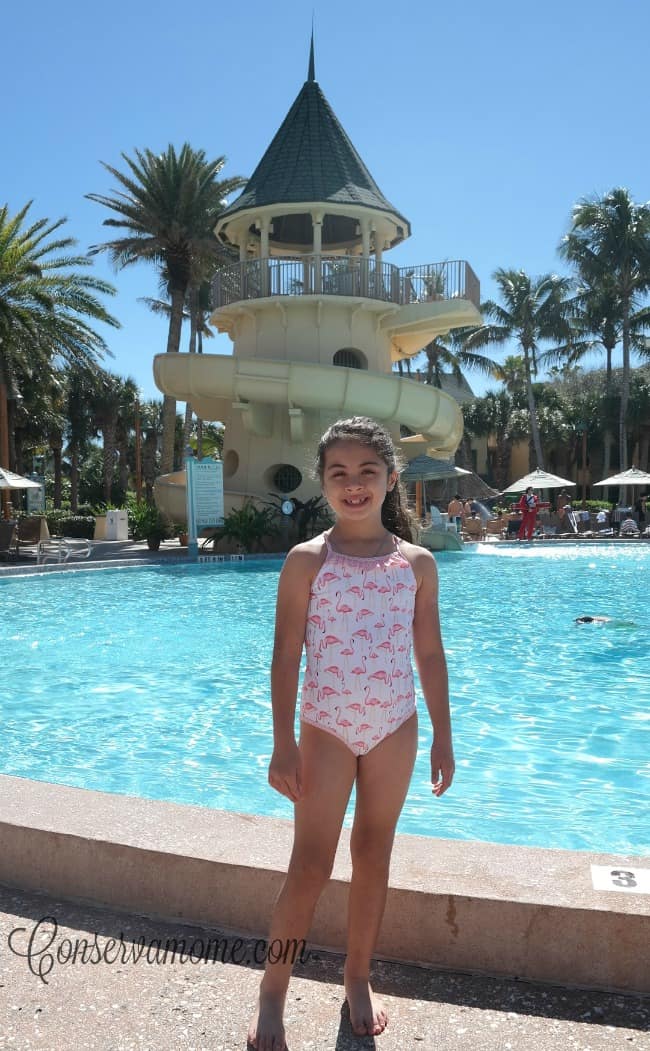 So what does my daughter think? She loves this bathing suit. She says it's very comfortable and it's not too tight. She usually wears 10/12 in clothing size and she ordered the size 12 suit and rash guard so they run true to size.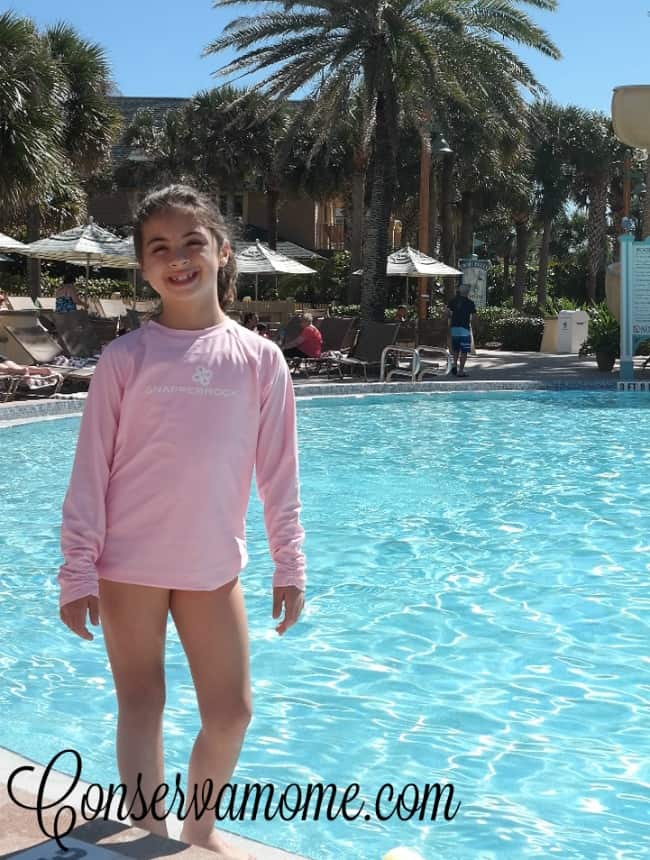 Snapper Rock has a huge line of suits and products that will cover all your kids needs. Best of all they ship world wide with a flat $8 shipping in the US.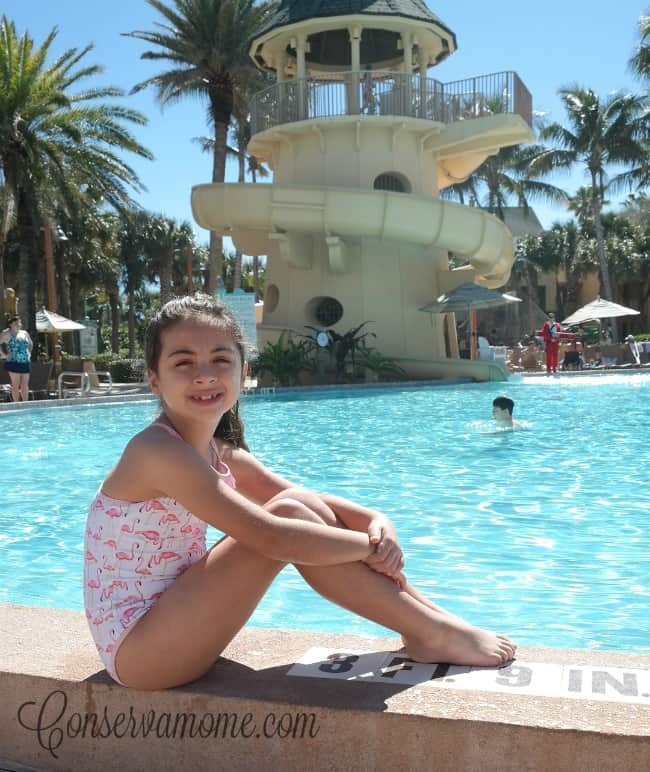 So make sure and check out this gorgeous collection of swimwear and outdoor clothing to help keep your children safe in the sun and fashionable!
To find out more about Snapper Rock Swimsuits and get your little one ready for Fun in the sun you can check them out on Facebook and Twitter.
Save
Save